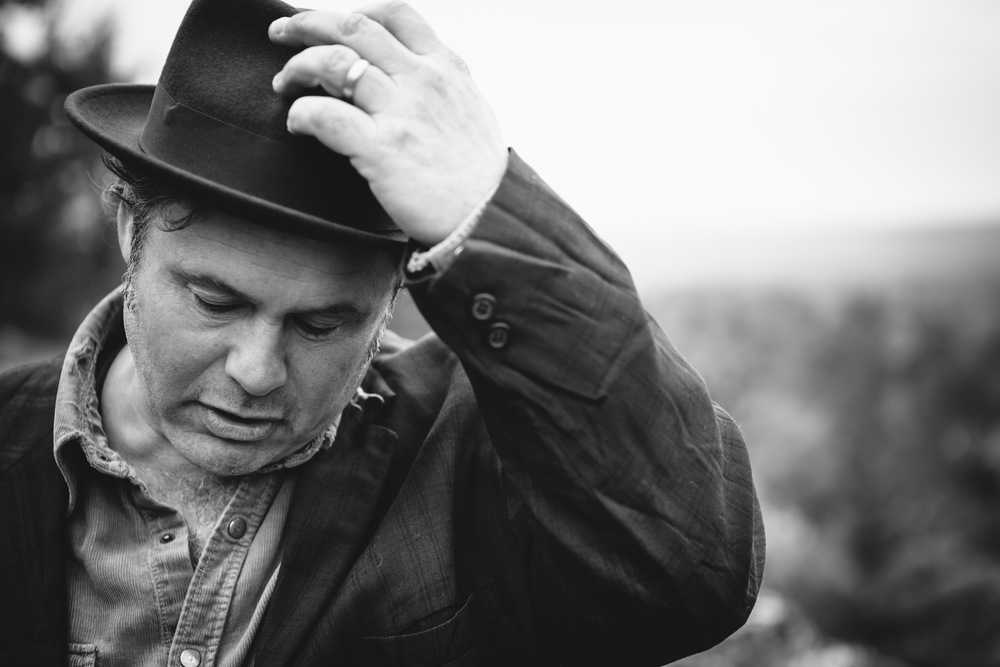 Martin Sexton
with Chris Trapper
Martin Sexton returns with what Rolling Stone calls his soul-marinated voice, acoustic guitar, and a suitcase full of heartfelt songs.
The winter tour begins with an extensive run through Europe then takes Martin across North America trying out new material as well as reinventing his own classics for their critically-acclaimed solo performances.
Still fiercely independent and headlining venues from The Fillmore to Carnegie Hall, he has influenced a generation of contemporary artists. His songs have appeared in television series such as Scrubs, Parenthood, Masters of Sex and in numerous films, though it's his incendiary live show, honest lyrics, and vocal prowess that keep fans coming back for a new experience every time.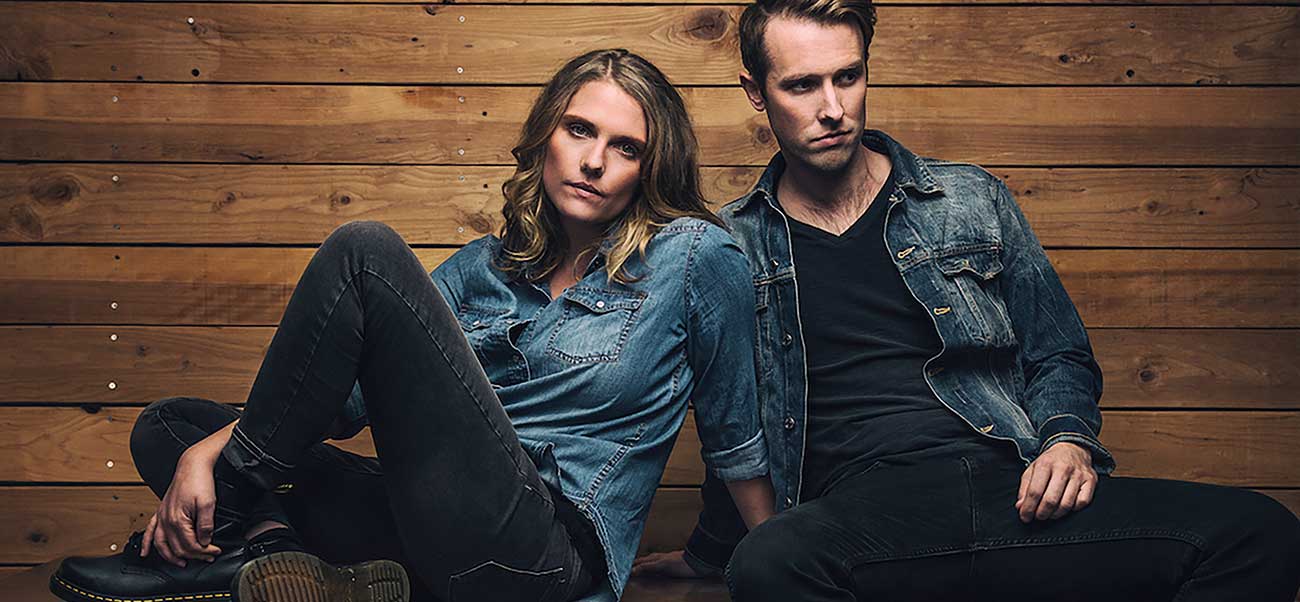 Presenting a new, reimagined approach to the band's critically-acclaimed folk sound, with special guests Ernest Brusubardis IV (violin), Viktor Brusubardis (cello), and Jamie Gallagher (percussion).
Blending elements of traditional roots with contemporary indie folk, Dead Horses writes music that is unflinchingly honest in its portrayal of modern American life, yet optimistic in its unshakable faith in brighter days to come.
Described by NPR Music as "evocative, empathetic storytelling," Dead Horses earned praise from Rolling Stone Country as one of their "Artists You Need to Know in 2018." Respected roots music journal, No Depression, included My Mother the Moon is its "Best Roots Music Albums of 2018 [So Far] list, and the Milwaukee Journal Sentinel has claimed the album to be "one of the best local albums of the year, and one of the best albums of its genre period."
2018 was a big year for the Wisconsin-based duo, including their Red Rock Amphitheatre debut, shows with Trampled by Turtles, Mandolin Orange and Rhiannon Giddens, and a breakthrough streaming fanbase worldwide (nearing 1-million monthly listeners on Spotify). We're thrilled to welcome Dead Horses to Mineral Point to play for you, and for what we know will be an unforgettable evening of music and storytelling.