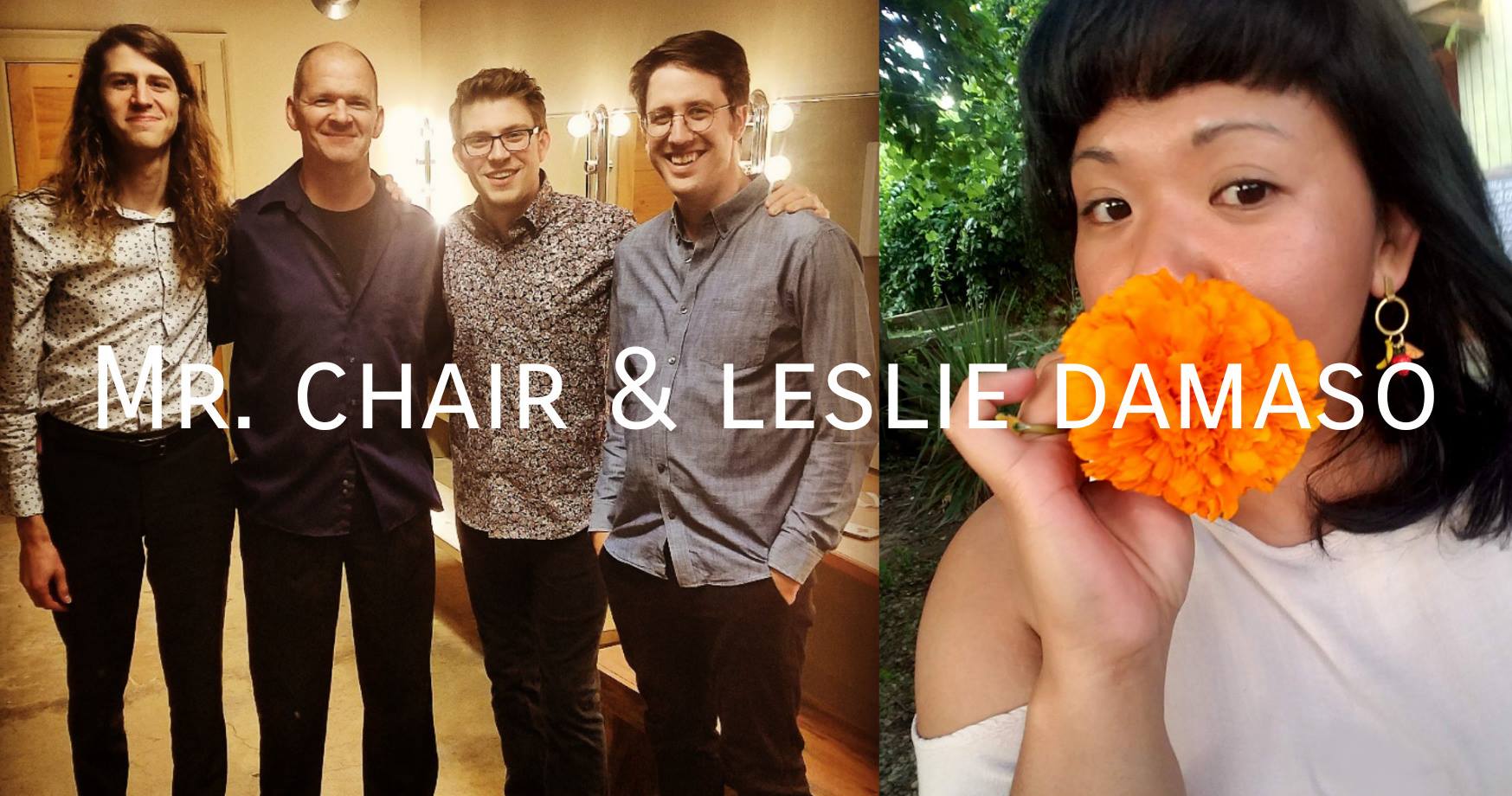 Mr. Chair & Leslie Damaso
Mr. Chair is a multi-genre group from Madison, Wisconsin that plays a mix of rock, jazz, modern classical and contemporary improv-based styles. Their musical explorations over the last few years include a diversity of original compositions, re-imaginings of iconic classical works such as Stravinsky's Pulcinella, serving as the "house band" for university lectures on cosmology and collaborations with dancers, visual artists, and hip hop/spoken word artists.
Now, they are bringing their futuristic multi-genre twist to 19th century songs of the Philippines called kundiman with vocalist Leslie Damaso.
Ben Ferris, bass
Mark Hetzler, trombone
Michael Koszewski, percussion
Jason Kutz, keyboard
$15 students
$20 adults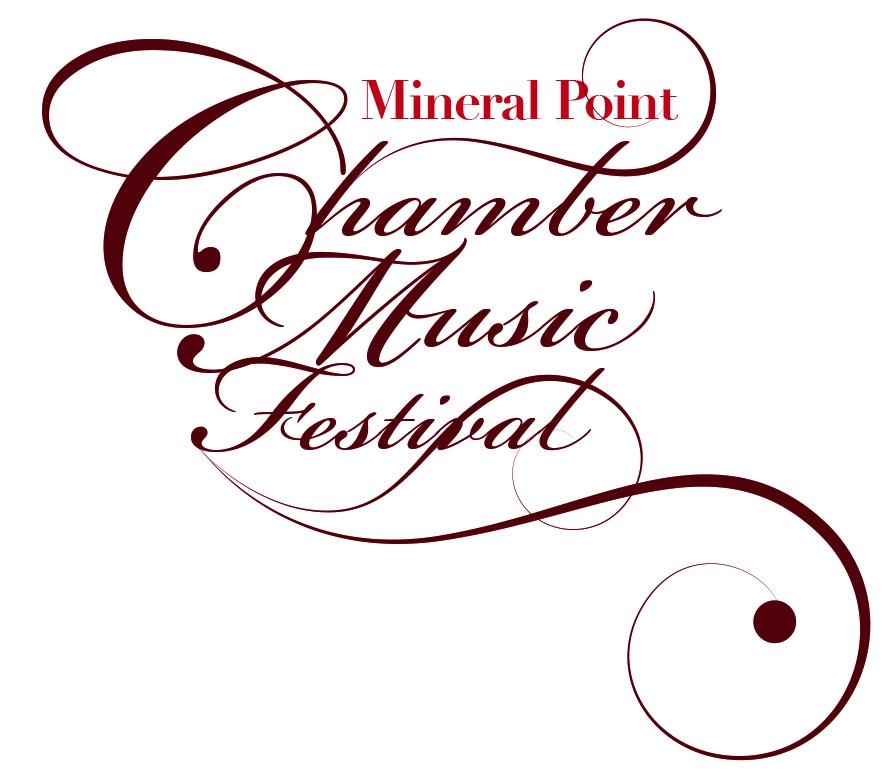 Mineral Point Chamber Music Festival
7:00 pm Friday, June 7 –  Dessert Reception, Public Library.
(discussion by Dr. Lesley Huges, UW Platteville)
8:00 pm Friday, June 7 Megan McCarthy, Soprano, Leticia Broetto, Piano
(music by Monteverdi, Debussy, Rodrigo, Respighi, Libby Larsen)
6:30 pm Saturday, June 8 – MPHS Music Students with Alliance Brass Quintet
7:30 pm – Alliance Brass Quintet
2:00 pm Sunday- Artu Duo with Robert Hanford
(music by Robert Schumann, Clara Schumann, Brahms)
Tickets purchased online will be available at the WILL CALL table during the event.
HIGH SCHOOL STUDENTS AND YOUNGER RECEIVE FREE ADMISSION TO ALL CONCERTS.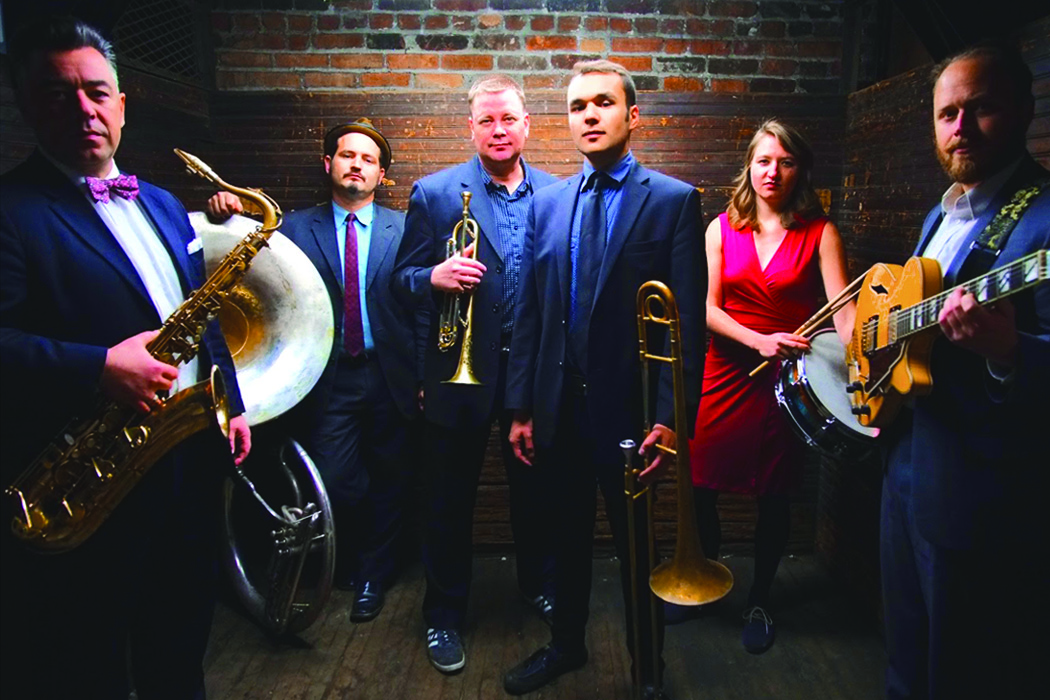 The Grand Marquis have that classic, timeless 'straight-from-the-Kansas City-speakeasy' sound while injecting a vibrant relevance into their brand of hot swinging jazz & jumping blues. Versatile and buoyant, distinct and refreshing – a rhythm cocktail served by masterful musical mixologists.
The Grand Marquis' music can bring to mind a variety of settings and places as well: Prohibition-era KC, the streets of New Orleans, 1950's Memphis and even 1930's Paris. But their sound remains grounded in a roots influence that keeps inspiring the Grand Marquis to create, innovate and build off a solid foundation of American music. Theirs is a style that defies the limitations of category, whether jazz, blues or swing, yet finds favor with a wide audience culturally, demographically and intergenerationally.