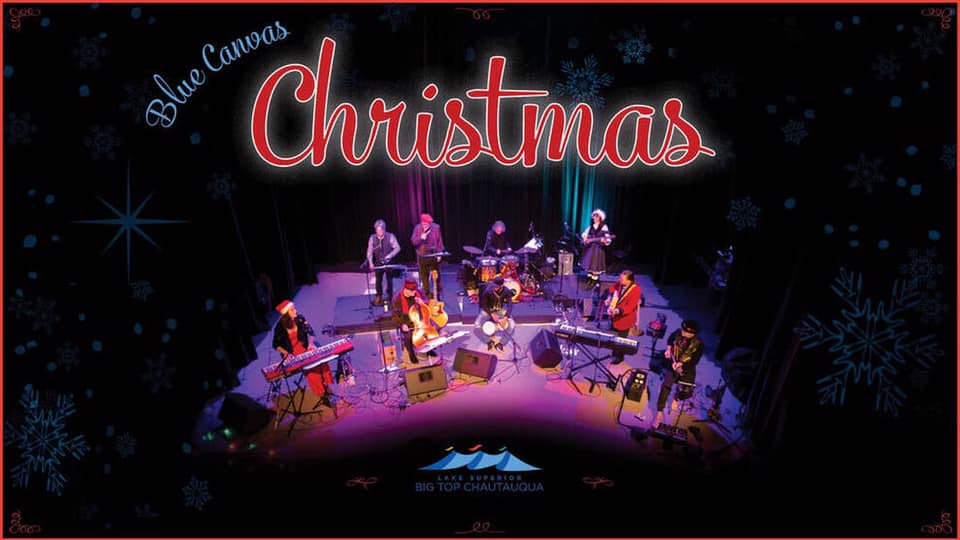 Blue Canvas Christmas
Big Top Chautauqua
From the eight piece house band of the Lake Superior Big Top Chautauqua comes Blue Canvas Christmas, a joyful collaboration of some of Wisconsins finest holiday music loving musicians.
From the sublime to the raucous, this band of characters brings with them their years of comradery and exquisite musicianship. Expect an evening of beautiful voices blending harmonies as only singers with decades of singing together can; amazing arrangements for violin and cello, transforming music from Vivaldi to Bob Dylan to Jackson Browne to Randy Sabien and his own original, Boogie-woogie Christmas; strolls down nostalgia lane with Tom Mitchells readings of Charles Dickens and Clement Clarke Moore; and lots and lots of laughter.
Santas list for the night goes on and on, but let it suffice to say that it will truly be a night with musical gifts piled high under the tree.
Tickets cost $25 for box seats or front row, $20 for the main floor and $15 for the balcony and are available online at
https://m.bpt.me/event/4439133
or at the doors, which open at 6:30pm.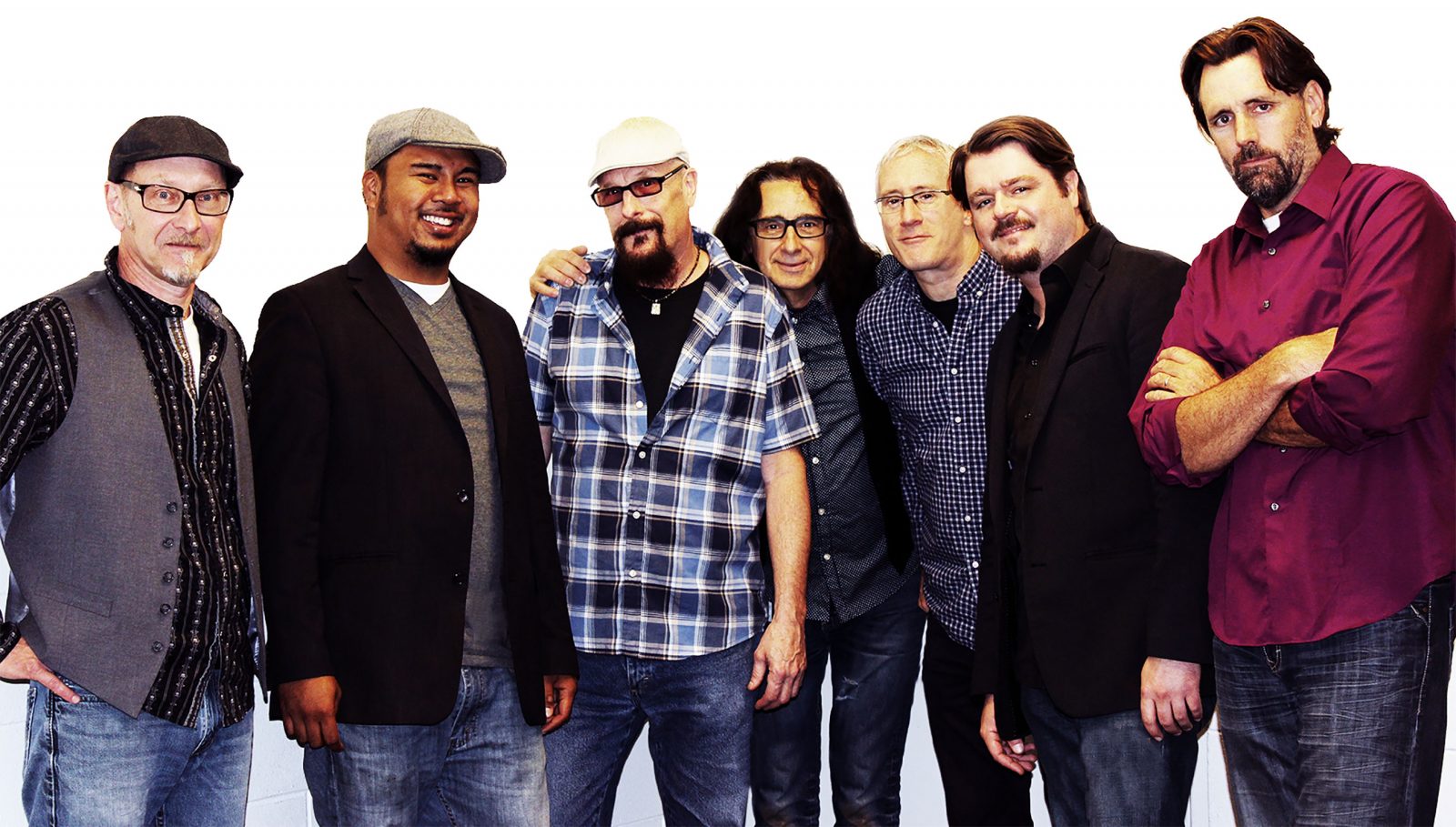 The Jimmys are a powerhouse, seven-piece band influenced by raw Chicago Blues to second line New Orleans funk. With touring experience throughout the U.S. and Europe, The Jimmys have amassed international acclaim. Members have garnered Wisconsin's top honor in Blues to Grammy recognition to platinum records!
Band Members
Jimmy Voegeli (hammond organ, keys & vocals)
Perry Weber (guitar & vocals)
John Wartenweiler (electric & upright bass)
Pete Ross (saxophones)
Mike Boman (trumpet)
Derek Hendrickson (drums)
Chris Sandoval (drums)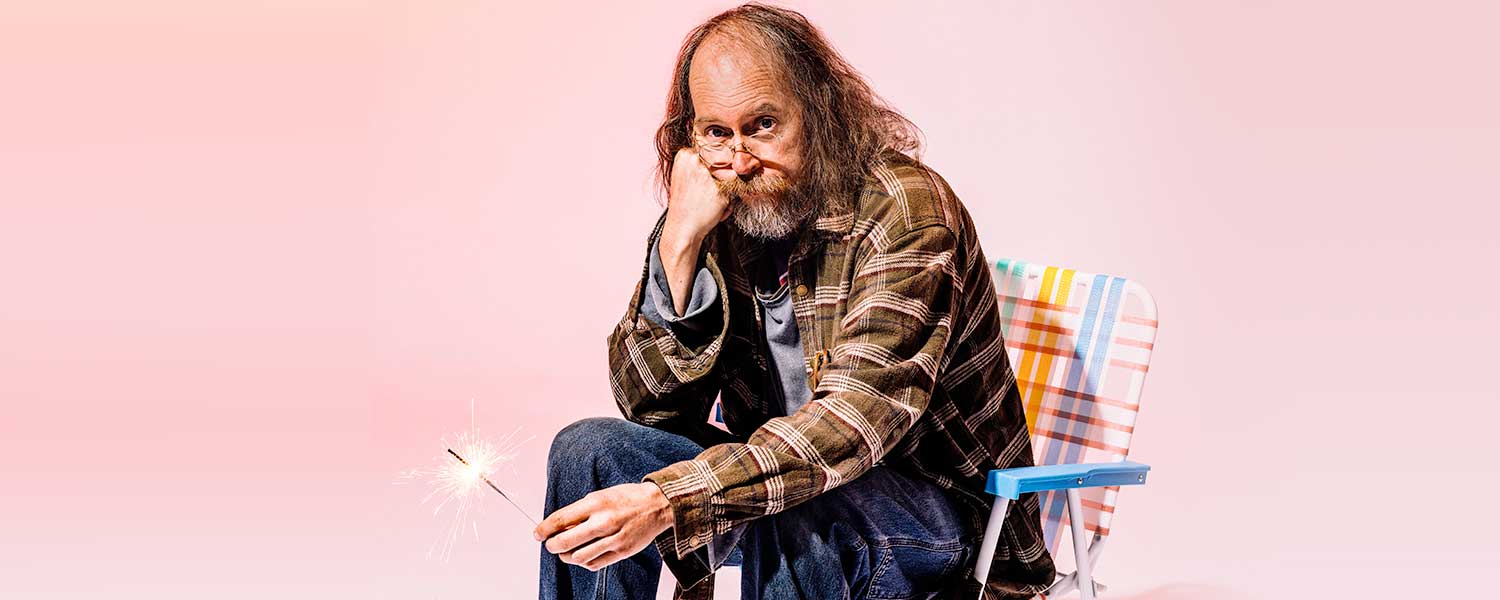 Charlie Parr is the eponymous new album by the Minnesota-based folk blues artist the same name. Parr will be performing at the Mineral Point Opera House at 7:30 pm on Feb 1, 2020.
The album, released by Red House Records, is a collection of new songs and new studio versions of classics/audience favorites from throughout Charlie's career. Recorded at the legendary Pachyderm Studio in Canon Falls, MN, Charlie Parr features Charlie's trademark resonator guitar and 12-string with co-producer Liz Draper on bass, longtime collaborator Mikkel Beckmen on percussion, Jeff Mitchell on electric guitar, accordion, organ, backing vocals, and Dave Hundrieser on harmonica. The album is an honest and raw recording of Charlie reflecting on himself and his career up to this point. It's a musical reckoning that came after a freak accident less than a year ago that forced him to relearn how to play guitar, causing him to take stock of the songs he's written over his lifetime. Charlie Parr is a stunning folk record that will surely stand the test of time, just like the man himself.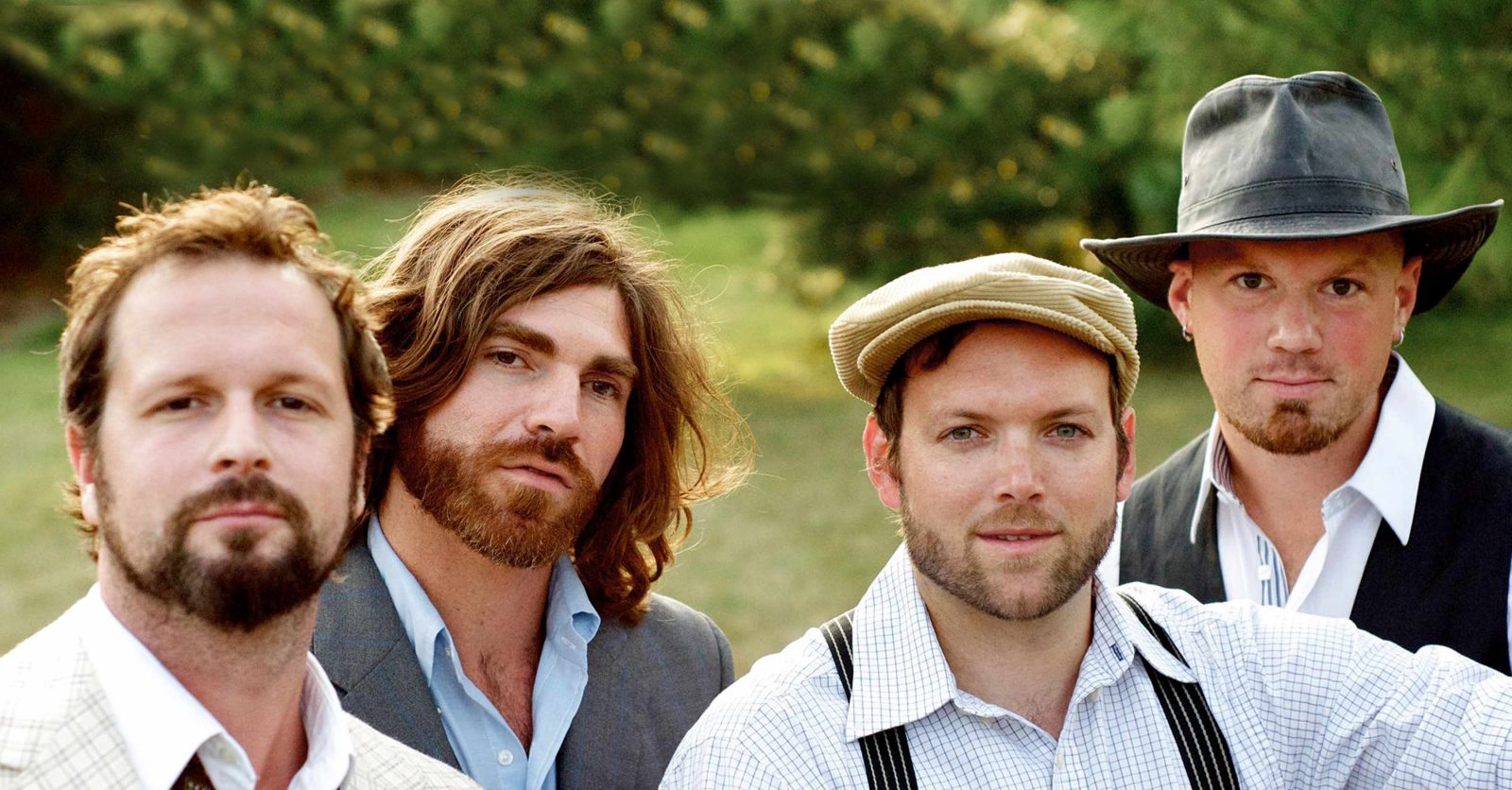 WheelHouse is a nationally touring Americana and bluegrass band hailing from Madison, Wisconsin. As a full-time working band they perform over 220 shows per year and have garnered attention from national labels. Featuring three and four part harmonies, fiddle and guitar leads, and driving rhythm of the upright bass WheelHouse brings an energy and attitude unique to themselves.  
WheelHouse also owns their own brand of whiskey appropriately named WheelHouse Whiskey, which can be found throughout southwestern Wisconsin.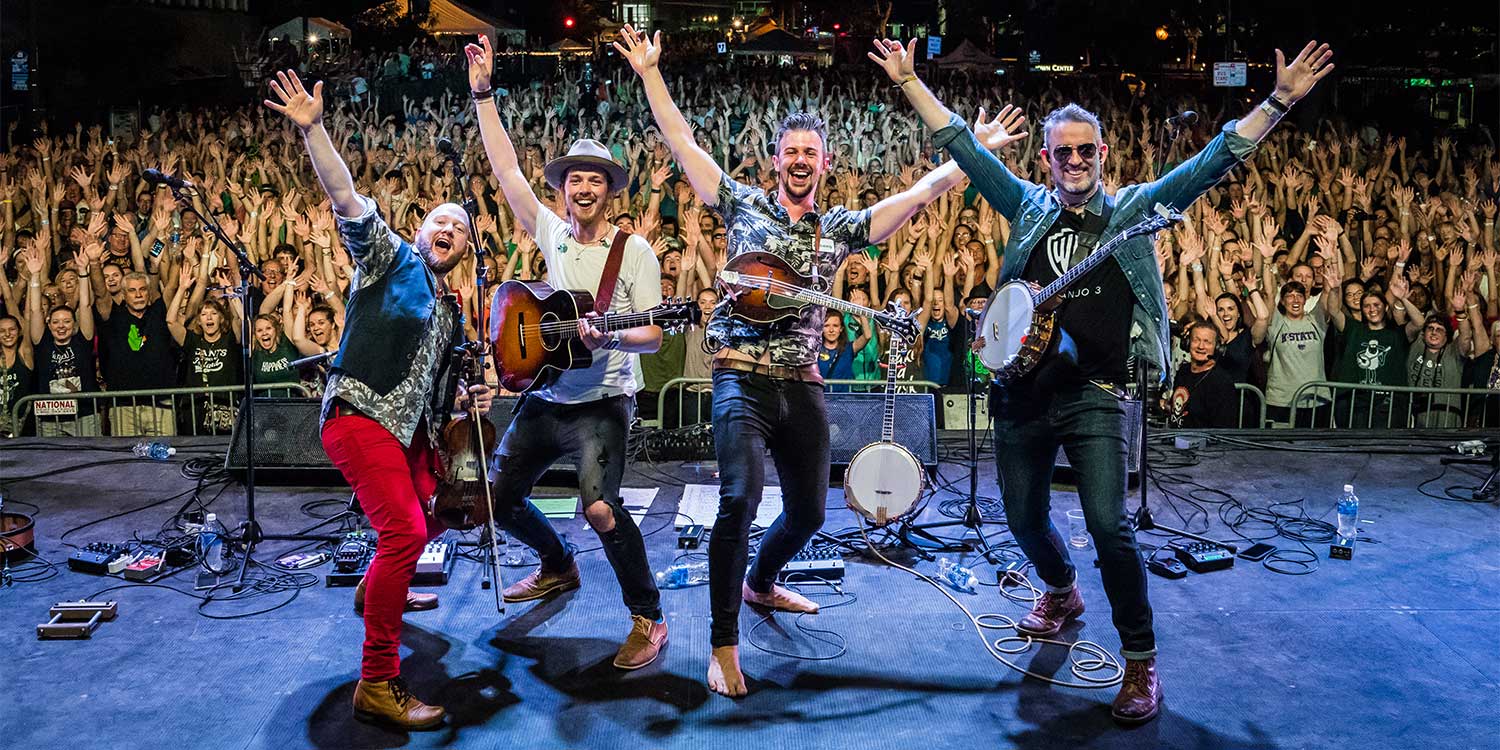 A band that straddles the crossroads between traditional Irish music and Americana makes its Mineral Point debut this spring at the Mineral Point Opera House.
We Banjo 3 has garnered multiple awards and accolades as diverse as Billboard's top world and bluegrass act to RTE Folk Album of the Year. Irish Times named the band's 2018 release Haven its Album of the Year. Living up to its moniker as the Irish Punch Brothers, the album was featured in No Depression's top 30 folk albums of 2018. The band has played for U.S. and Irish Presidents, members of Congress and multiple European ambassadors, as well as performing live to over 400,000 people annually across a multitude of Irish, folk and roots festivals in the U.S.
We Banjo 3 will play at the MPOH on Wednesday, March 11 at 7:30 p.m. Tickets are on sale now.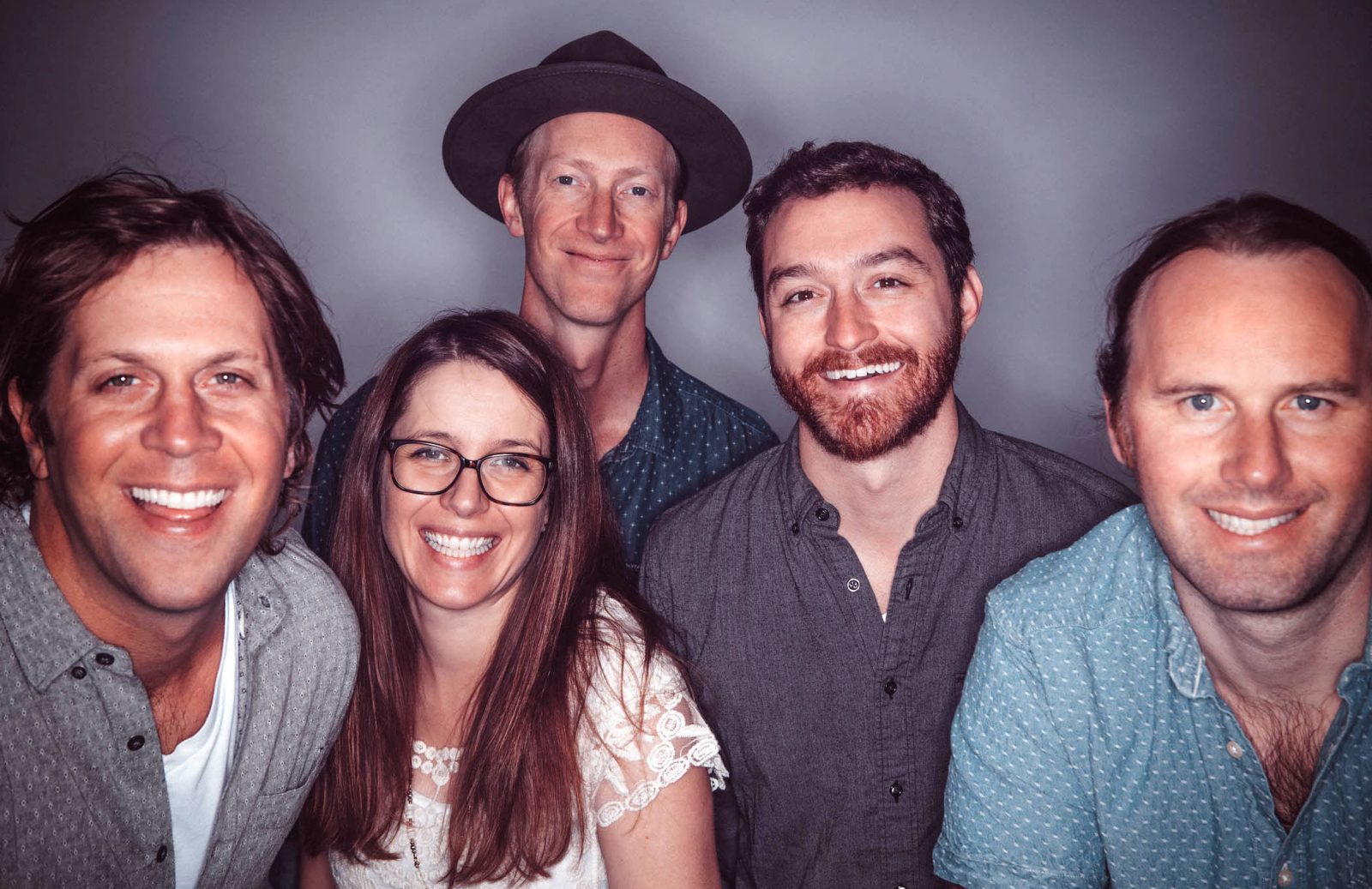 Ever since winning the 2014 Telluride Bluegrass Festival Band Competition, Trout Steak Revival has quickly become the quintessential Colorado string band. The band won an Emmy Award for a soundtrack they contributed to a Rocky Mountain PBS. They have collaborated with school children in mentoring programs in both Denver and the mountain communities. Their music is featured on Bank of Colorado's radio and television advertisements. Most recently, Westword named them Denver's Best Bluegrass Band and they were nominated as a Momentum Band of the Year by the International Bluegrass Music Association.
Defined more by expressive songwriting and heartfelt harmonies rather than any one genre, Trout Steak Revival crosses over and blends the bounds of folk, indie, bluegrass, and roots evoking its own style of Americana. With five band members all contributing unique lyrics, lead vocals, acoustic instrumentation, and harmonies, Trout Steak Revival delivers memorable tunes to an energetic fanbase that grows hand-in-hand with the band.