Mama Digdown's Brass Band
Join us for what's guaranteed to be a hip-shaking, bass-thumping night of New Orleans brass-band jazz at the Opera House. Mama Digdown's Brass Band was formed by two former University of Wisconsin-Madison music students, Eric Jacobson and Christopher Ohly. The group played its first shows in Madison, Wisconsin in 1993, at the local Art Fair on the Square. They released four full-length albums over the next several years, and followed with the live album Delicious, recorded in Madison, in late 2002.
The group has done concert tours across the United States and Europe. Their 2006 live album Ascona was recorded at a Switzerland jazz festival. In December 2009 they released their fifth studio album, We Make 'Em Say Ooh, and followed up the album's release with shows during Mardi Gras season in New Orleans.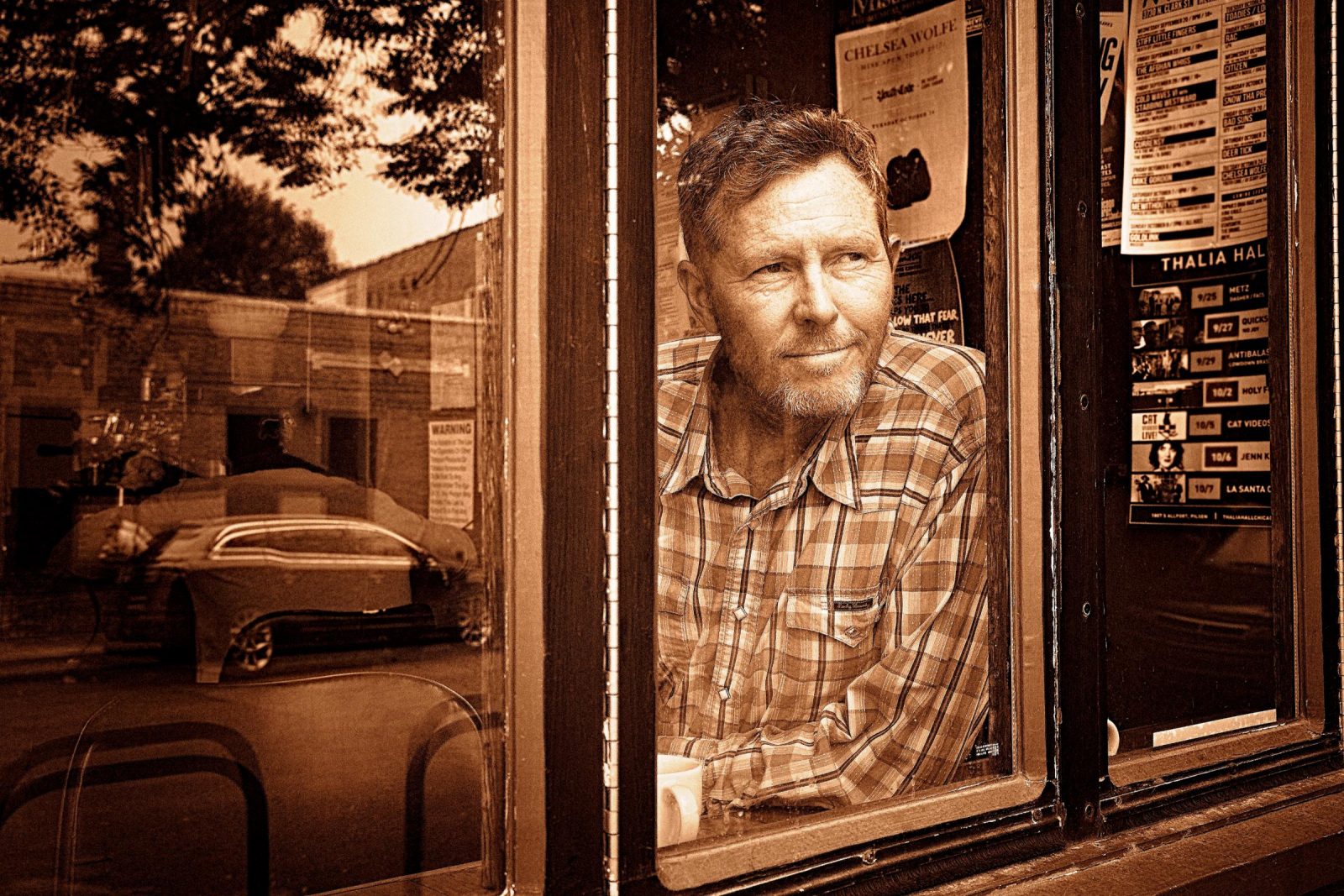 Robbie Fulks
Alt-Country Legend To Perform Night of Bob Dylan Classics
Robbie Fulks is a singer, recording artist, instrumentalist, composer, and songwriter. His most recent release, 2017's Upland Stories, earned year's-best recognition from NPR and Rolling Stone among many others, as well as two Grammy® nominations, for folk album and American roots song ("Alabama At Night").
Fulks was born in York, Pennsylvania, and grew up in a half-dozen small towns in southeast Pennsylvania, the North Carolina Piedmont, and the Blue Ridge area of Virginia. He learned guitar from his dad, banjo from Earl Scruggs and John Hartford records, and fiddle (long since laid down in disgrace) on his own. He attended Columbia College in New York City in 1980 and dropped out in 1982 to focus on the Greenwich Village songwriter scene and other ill-advised pursuits.
In 1983 he moved to Chicago and joined Greg Cahill's Special Consensus Bluegrass Band. He taught music at Old Town School of Folk Music from 1984 to 1996, and worked as a staff songwriter on Music Row in Nashville from 1993 to 1998. His early solo work — Country Love Songs (1996) and South Mouth (1997) — helped define the "alternative country" movement of the 1990s. His music from the last several years hews mainly to acoustic instrumentation; it returns him in part to his earlier bluegrass days, and extends the boundaries of that tradition with old-time rambles and sparely orchestrated reflections on love, the slings of time, and the troubles of common people.
Radio: multiple appearances on WSM's "Grand Ole Opry"; PRI's "Whadd'ya Know"; NPR's "Fresh Air," "Mountain Stage," and "World Cafe"; and the syndicated "Acoustic Cafe" and "Laura Ingraham Show." TV: PBS's Austin City Limits; NBC's Today, Late Night with Conan O'Brien, Later with Carson Daly, and 30 Rock. From 2004 to 2008 he hosted an hourlong performance/interview program for XM satellite radio, "Robbie's Secret Country." Artists who have covered his songs include Sam Bush, Kelly Hogan, Andrew Bird, Mollie O'Brien, Rosie Flores, John Cowan, and Old 97s.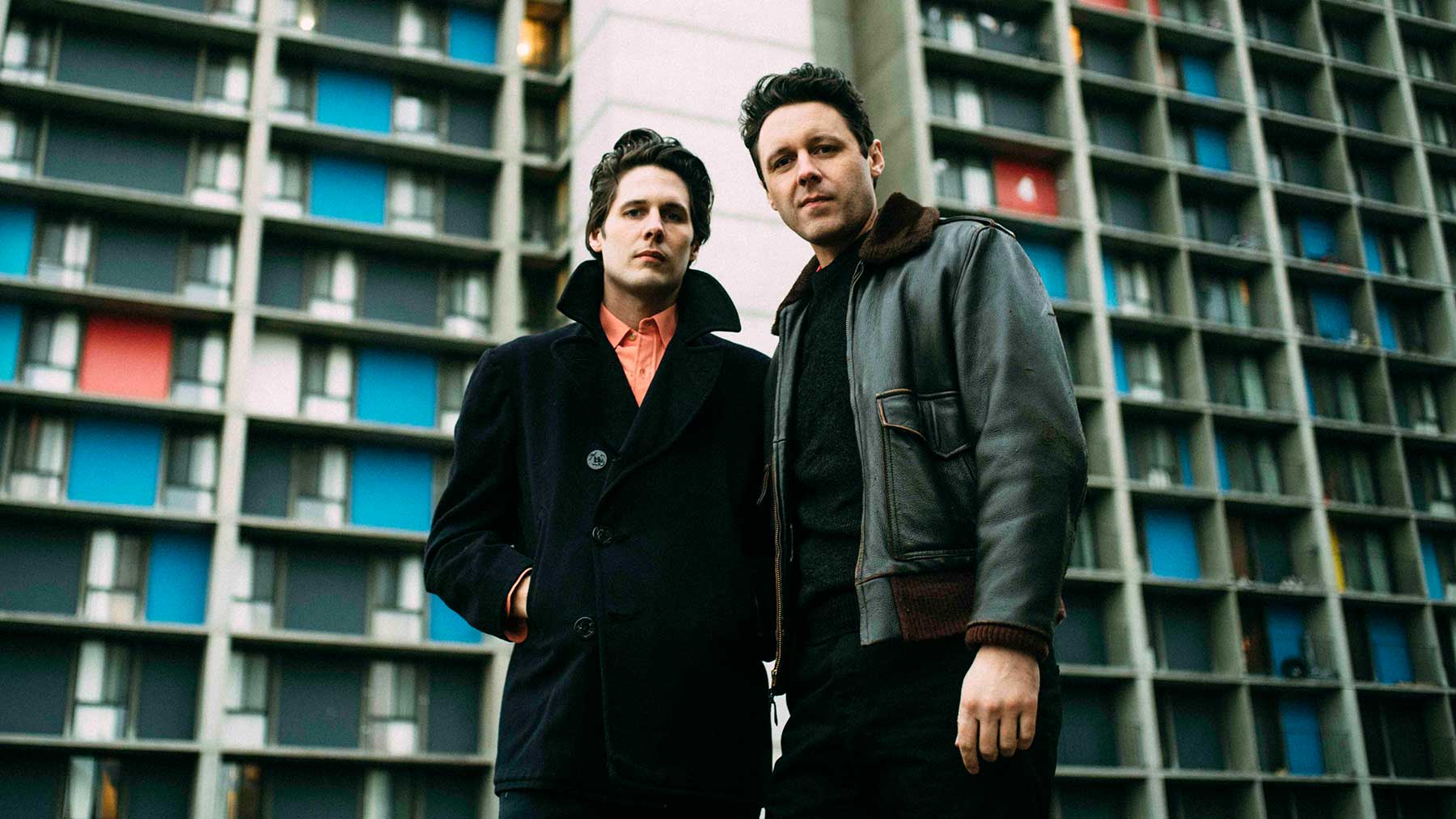 The Cactus Blossoms will be performing at the Mineral Point Opera House on Saturday, October 26th at 7:30pm. Doors for this show will open at 6:30pm. All tickets are general admission.
Minneapolis-based brothers Page Burkum and Jack Torrey offer a deceptively unadorned musical approach that offers creative turns of phrase, gorgeous harmonies, and an ageless sound (NPR All Things Considered), not to mention spine tingles aplenty. Their 2016 debut "Youre Dreaming," a stunning and transporting collection of original songs, earned high praise from Rolling Stone, tour stints with Kacey Musgraves and Lucius, and a perfectly cast performance on the third season of David Lynchs Twin Peaks. Their rise continues with new album "Easy Way," to be released on their own label Walkie Talkie Records.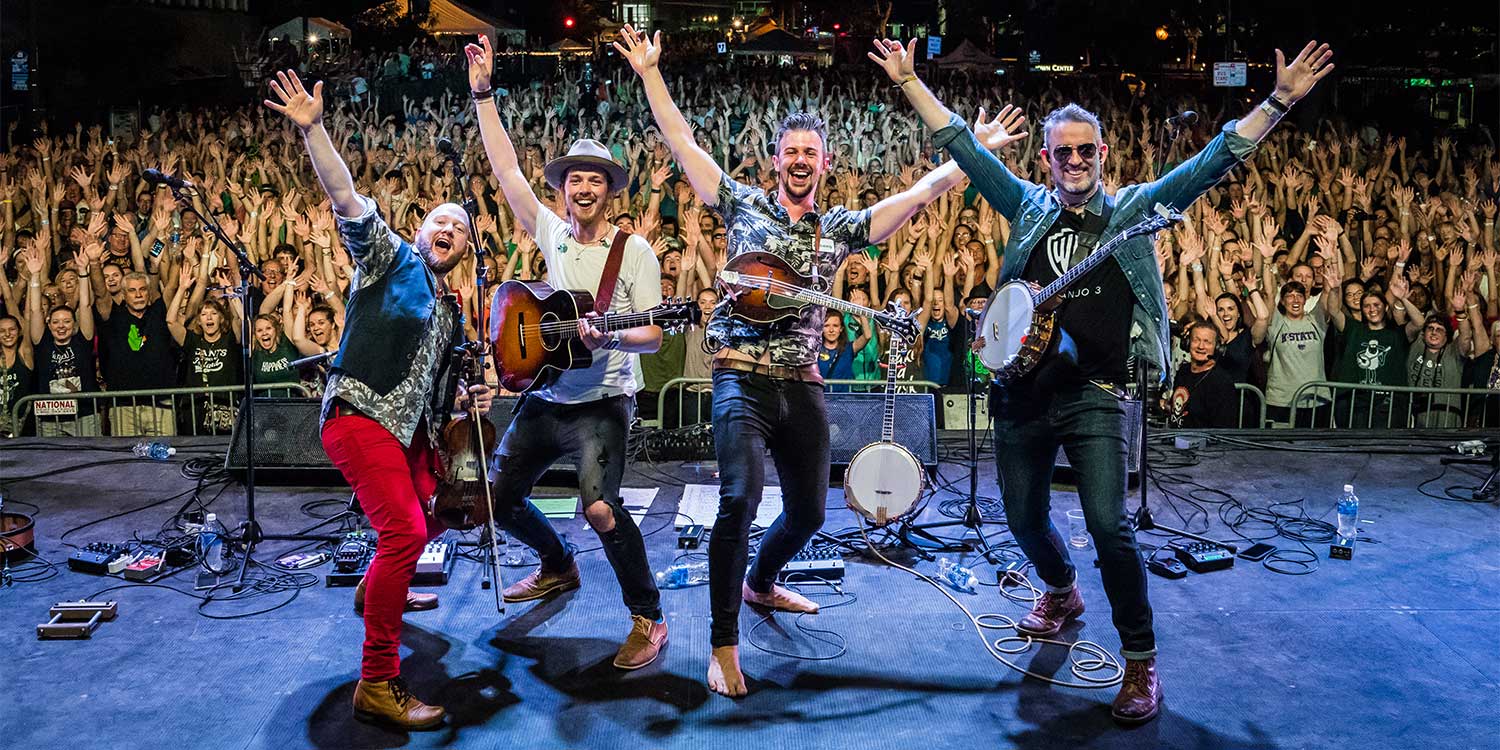 A band that straddles the crossroads between traditional Irish music and Americana makes its Mineral Point debut this spring at the Mineral Point Opera House.
We Banjo 3 has garnered multiple awards and accolades as diverse as Billboard's top world and bluegrass act to RTE Folk Album of the Year. Irish Times named the band's 2018 release Haven its Album of the Year. Living up to its moniker as the Irish Punch Brothers, the album was featured in No Depression's top 30 folk albums of 2018. The band has played for U.S. and Irish Presidents, members of Congress and multiple European ambassadors, as well as performing live to over 400,000 people annually across a multitude of Irish, folk and roots festivals in the U.S.
We Banjo 3 will play at the MPOH on Wednesday, March 11 at 7:30 p.m. Tickets are on sale now.