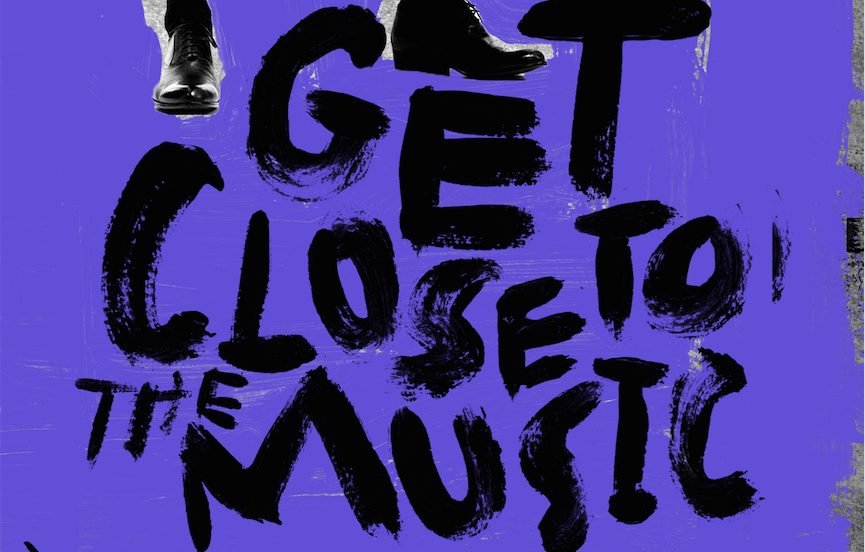 Wisconsin Chamber Orchestra Chamber Players
VIOLIN: Suzanne Beia
CELLO: Tim Archbold
BASS: Charles Block
CLARINET: Bernard Parish
BASSOON: Midori Samson
HORN: Linda Kimbal
Program
Carl Nielsen Serenata in vano, FS 68 (1914)
Allegro Non troppo ma brioso
Un poco adagio
Tempo di Marcia
Ludvig Van Beethoven, Septet in Eb major
Adagio-Allegro
Adagio cantbile
Menuetto
Tema con variazioni: Andante
Scherzo: Allegro molto e vivace
Andante con moto all Marcia
Founded in 1960, the Wisconsin Chamber Orchestra (WCO) is one of the elite chamber ensembles in the United States, and is dedicated to advancing Wisconsin communities through the transformative power of music. Under the direction of Maestro Andrew Sewell, WCO leverages the unique characteristics of chamber music to bring a wide variety of repertoire to audiences in settings that range from the formality of the concert hall to the intimacy of smaller community venues and the open accessibility of parks and other public spaces. Through its core artistic programming—comprising a five-concert Masterworks series at Madison's Overture Center for the Arts, a holiday performance of Handel's Messiah at Blackhawk Church in Middleton, and the highly popular free summer series Concerts on the Square in Madison's Capitol Square—WCO annually shares the enrichment of live chamber music with 245,000 individuals of all ages and backgrounds. Through collaborations with regional performing arts groups and touring performances, WCO extends its artistic programming to broader audiences and communities across Dane, Columbia, Jefferson, Waukesha and Sauk counties. WCO airs its entire Masterworks series on Wisconsin Public Radio to 65,000 region-wide listeners. Wisconsin Public Television annually broadcasts a Concerts on the Square performance each year, for a potential viewing audience of 537,000 residents statewide. Via its annual education programs, including last season's Side-by-Side concert with the Wisconsin Youth Symphony Orchestra and artistic development opportunities for young musicians, WCO engages a further 2,000 Dane County young people in grades 1–12.
WCO now comprises a core ensemble of 34 professional musicians as well as five full-time and three part-time program and administrative staff. The orchestra is governed by a 22-member Board of Directors and additionally supported by 100 active volunteers, who primarily assist with logistics and staffing for WCO's annual Concerts on the Square. WCO's projected operating budget for the 2017/18 season totals $2.1 million. Additionally, the orchestra maintains a $9.4 million endowment.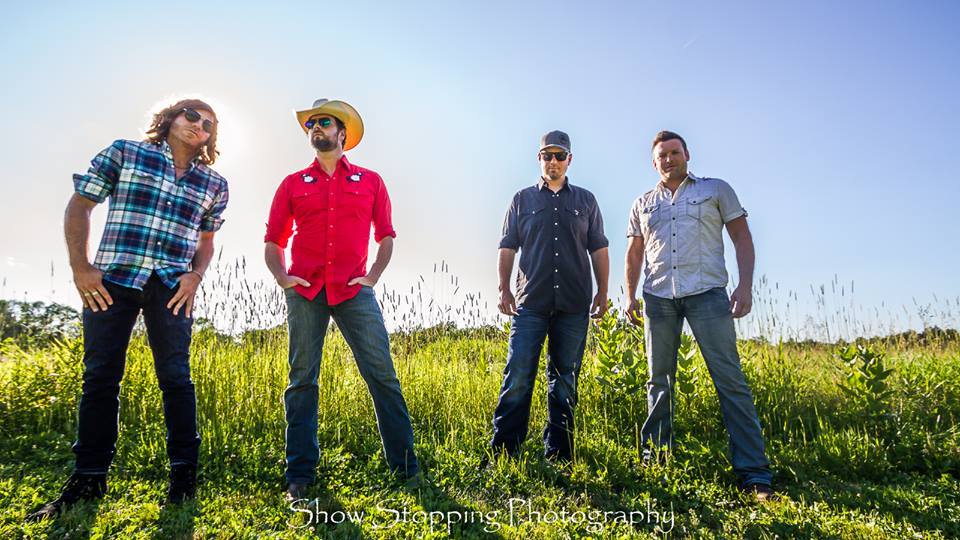 WheelHouse is a nationally touring Americana and bluegrass band hailing from Madison, Wisconsin. As a full-time working band they perform over 220 shows per year and have garnered attention from national labels. Featuring three and four part harmonies, fiddle and guitar leads, and driving rhythm of the upright bass WheelHouse brings an energy and attitude unique to themselves.  
WheelHouse also owns their own brand of whiskey appropriately named WheelHouse Whiskey, which can be found throughout southwestern Wisconsin.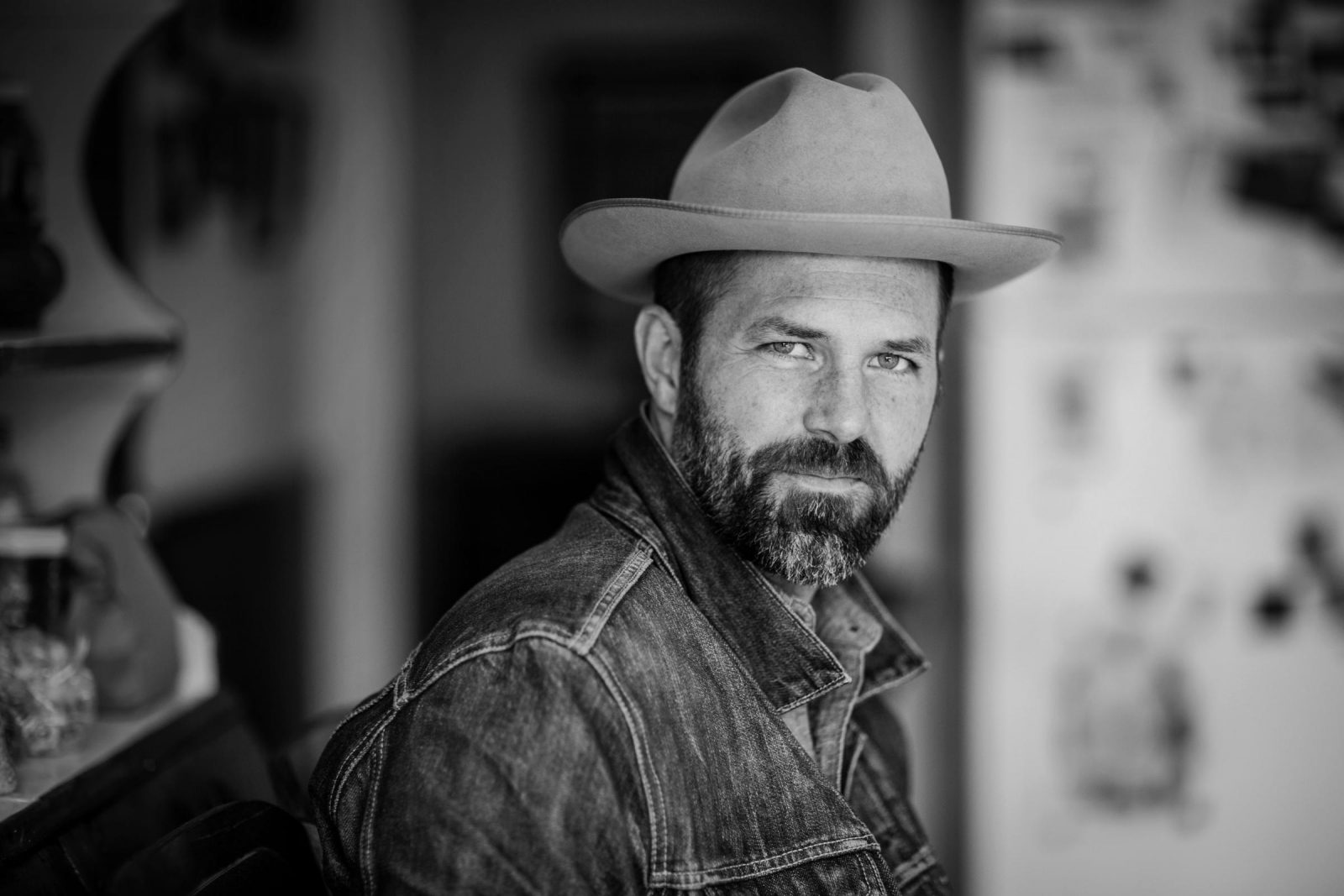 Jeffrey Foucault, a singer-songwriter from Whitewater, returns to his native Wisconsin roots with a much-anticipated show at the Mineral Point Opera House on Saturday, April 6. Tickets will go on sale on Friday, February 8. Reserved seating will be available for box and floor seats, and seats in the balcony are general admission.
BLOOD BROTHERS, the much-anticipated follow-up to Jeffrey Foucault's critically acclaimed 2015 album Salt As Wolves ("Immaculately tailored… Close to perfection" – New York Times; "Pure Songwriter, simple and powerful" – Morning Edition, NPR) is a collection of reveries, interlacing memory with the present tense to examine the indelible connections of love across time and distance. The poet Wallace Stevens wrote that technique is the proof of seriousness, and from the first suspended chord of 'Dishes' – a waltzing hymn to the quotidian details of life, which are life itself ('Do the dishes / With the windows open') – Foucault deftly cuts the template for the album as a whole, showing a mastery of technique as he unwinds a deeply patient collection of songs at the borderlands of memory and desire.
In two decades on the road Jeffrey Foucault has become one of the most distinctive voices in American music, refining a sound instantly recognizable for its simplicity and emotional power, a decidedly Midwestern amalgam of blues, country, rock'n'roll, and folk. He's built a brick-and-mortar international touring career on multiple studio albums, countless miles, and general critical acclaim, being lauded for "Stark, literate songs that are as wide open as the landscape of his native Midwest" (The New Yorker), and described as "Quietly brilliant" (The Irish Times), while catching the ear of everyone from Van Dyke Parks to Greil Marcus, to Don Henley, who regularly covers Foucault in his live set. BLOOD BROTHERS is the sixth collection of original songs in a career remarkable for an unrelenting dedication to craft, and independence from trend.
THE NEW YORKER: "Jeffrey Foucault sings stark, literate songs that are as wide open as the landscape of his native Midwest"
MOJO: "Songwriting brilliance"
THE IRISH TIMES: "Quietly brilliant"
UNCUT: "The music of Wisconsin native Foucault is the kind so many aspire to but never attain: beat-up troubadour folk whittled to dolorous perfection"