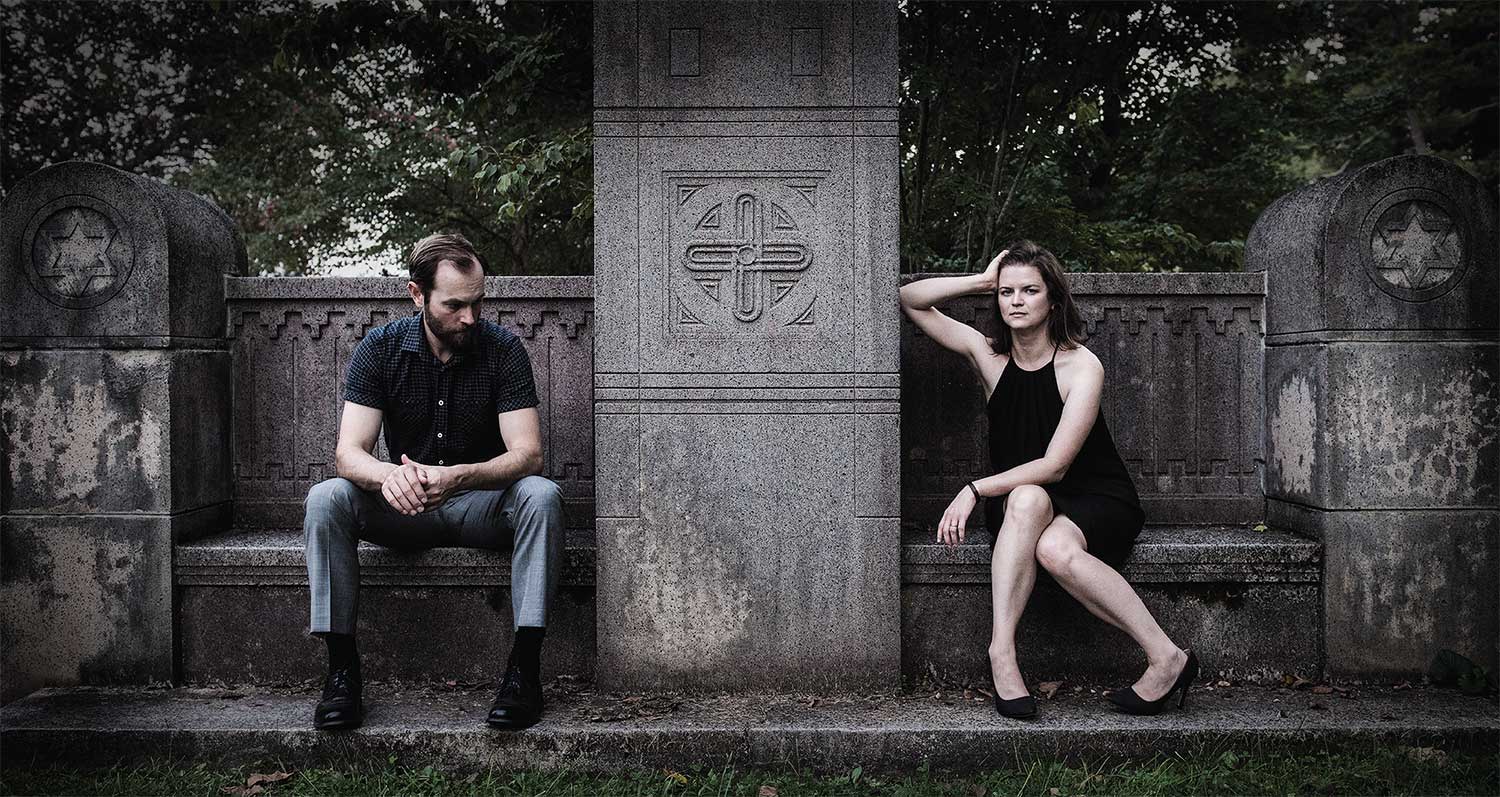 Count This Penny
with Simon Balto
Count This Penny is a singer-songwriter duo born in the foothills of the Great Smoky Mountains. They have appeared on Garrison Keillor's A Prairie Home Companion and shared the stage with the likes of Melissa Etheridge, Kacey Musgraves, The Head & the Heart, Shovels & Rope, The Lone Bellow, and Sarah Jarosz. Opening the show is Simon Balto. www.simonbaltomusic.com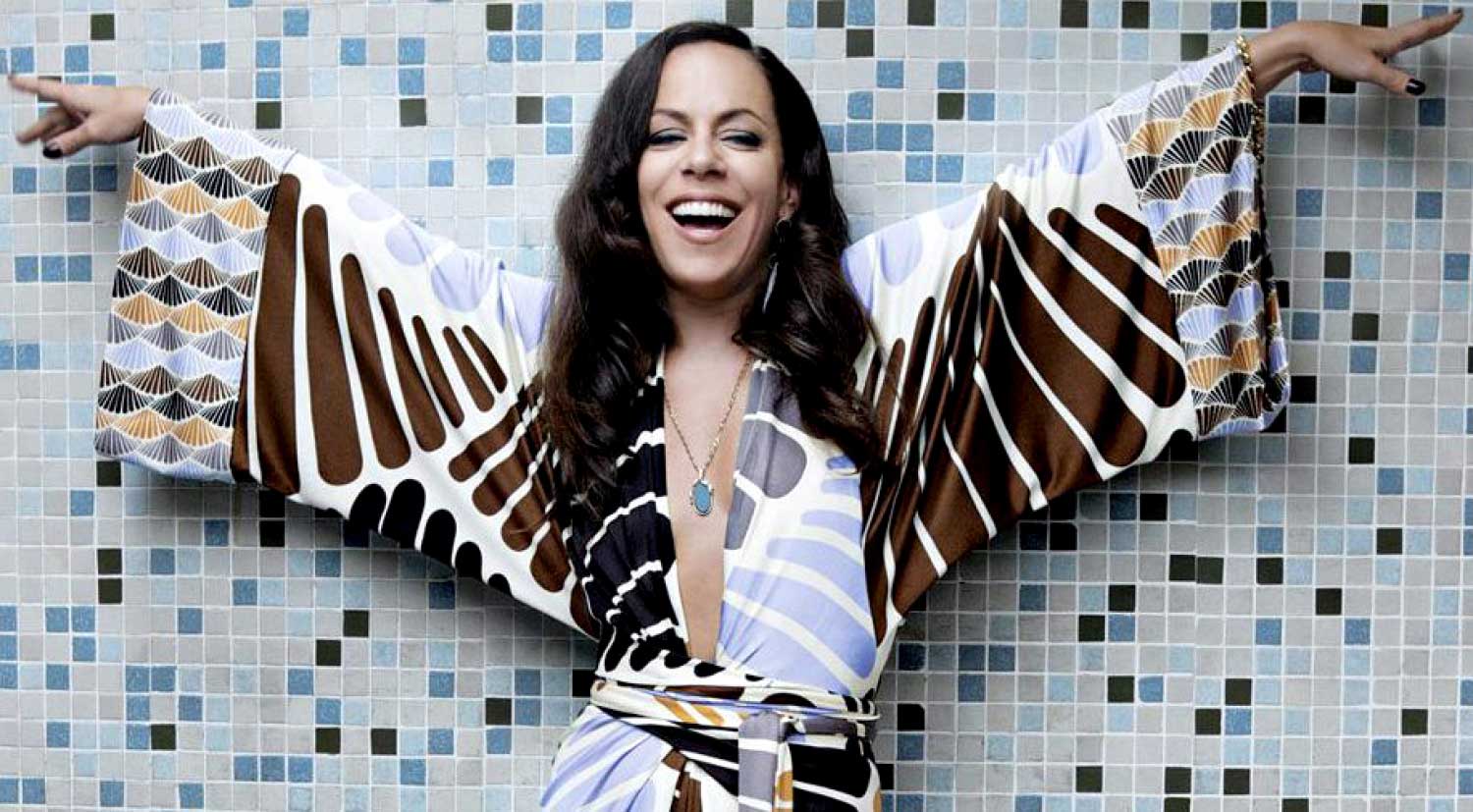 Bebel Gilberto will be performing at the Mineral Point Opera House on Saturday, July 28th at 8PM. Doors for this show will open at 7PM. Front Row and Box seats cost $30 and the rest of the main floor and balcony are all general admission with a cost of $25.
The multi-Grammy-nominated Bebel Gilberto's latest album, Tudo, which means everything in English, showcases Bebels ethereal vocals and wistful, dreamy song writing in each of the CDs 12 tracks. Bebel splits her time between Rio de Janeiro and New York City; shes exquisitely synthesized musical influences from both cities in every track. Bebels sultry tonality is constant throughout Tudo as are the warm and playful Brazilian rhythms that include wood bongos and shakers. The gorgeous melodies are shaped by touches of electronica, and Bebels intimate vocals hint at a fantastical Rio de Janeiro.
Bebel had been tucking away musical gems over the past five years, from joyful melodies, to reflective, romantic lyrics, which appear on Tudo. In 2013 while working in Brazil on the Bebel Gilberto in Rio DVD, the rhythms began stirring inside her. Although shed been ordered to rest in order to combat exhaustion, Bebel believed it was the right time to record; she knew the music would be strong. Despite the challenges 2013 brought, Im a good bon vivant, assured Bebel who always finds time for friends, attending to her rooftop garden overlooking Manhattans skyline, or walking on the beach, I know how to live. Tudo is perhaps Bebels most intimate recording, captures the human vulnerabilities that bring both sorrows and joy.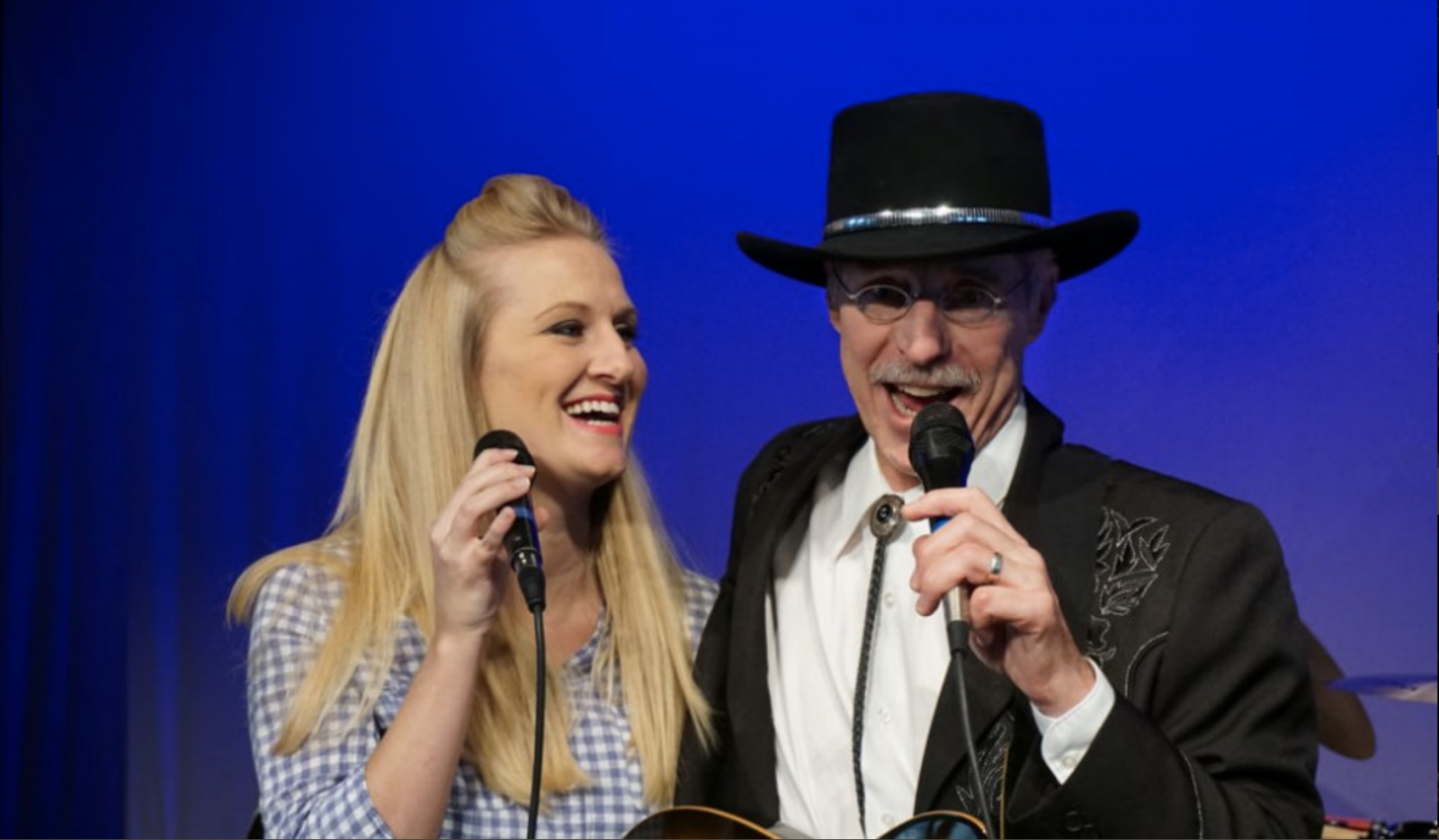 Sweet Dreams & Honky Tonks
A revue starring Tom Waselchuk & Lindsey Giese
Sweet Dreams & Honky Tonks: A Tribute to the Lives and Music of Johnny Cash, Patsy Cline, Loretta Lynn and Hank Williams will be performed at the Mineral Point Opera House on Saturday, August 4th at 7:30m. Tickets for this show are all general admission and cost $20. Doors will open for this show at 6:30m.
It may be impossible to crown any one performer as country musics biggest, most beloved, or most influential star, but few would argue that Hank Williams, Loretta Lynn, Patsy Cline, and Johnny Cash would all be near the top of any list. Each broke barriers and changed country and popular music forever. Sweet Dreams & Honky Tonks is a new revue that presents the best loved hits of these classic artists along with stories of their colorful lives, amazing careers, and indelible impact on American music and culture.
The Performers:
Sweet Dreams & Honky Tonks stars two music veterans. Tom Waselchuk is a singer, song writer, and multi-instrumentalist who has performed for over three decades, sometimes juggling multiple projects in a variety of musical genres, but always keeping one foot planted firmly in country music. Mr. Waselchuk has toured nationally and internationally, composed for musical theatre, and produced a country-music themed holiday revue titled Tinsel & Twang: A Merry-cana Christmas.
Lindsey Giese is a dynamic singer and a consummate performer. Shes sung just about every style of popular music performing in scores of revues with her sister duo The Giese Girls and as a soloist, starring in the Fabulous Fifties Live! show in Wisconsin Dells for five seasons, and as lead vocalist on Holland America and Celebrity Cruises for four years.
The back up band for Sweet Dreams & Honky Tonks is called The Dang-Its, featuring Mark Luhring on drums, Matt Rodgers on bass, Rick Nass on pedal steel guitar, and Chris Wagoner on violin and mandolin. The Dang-Its were named 2013 Country/Bluegrass Performer of the Year by the Madison (WI) Area Music Awards, and their most recent recording, A Lick of Sense, was named the MAMAs 2014 Country Bluegrass Album of the Year.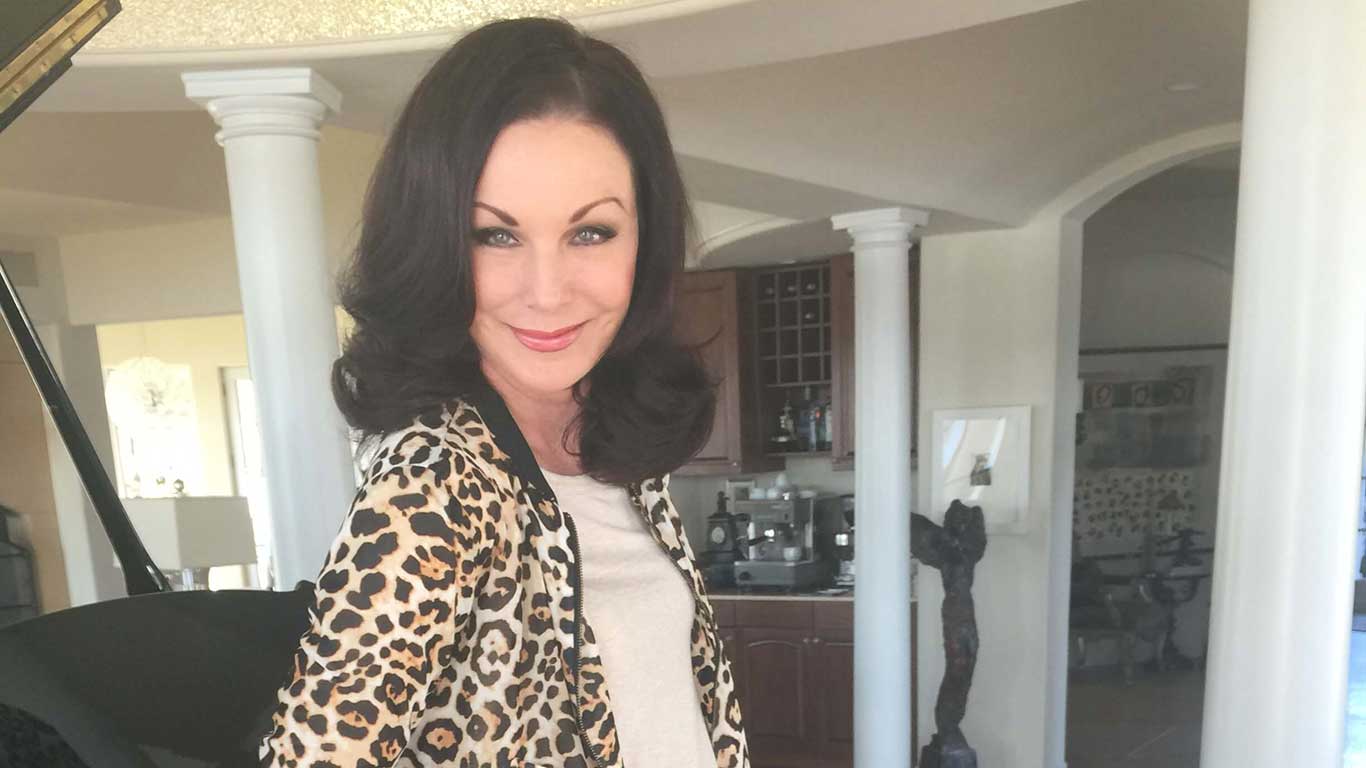 Lorie Line
Simply Grand Solo Piano Tour
This is the third year Lorie Line is going solo.
Yes, after 29 years of touring, Line says she loves the simplicity of being on stage all by herself. It gives her the flexibility she likes to improvise with her playing . . . and improvise with her story-telling.
"After three years of doing this, I'm comfortable. I feel like everyone in the audience is related to me. They're my family," says Line.
Three years ago in the cold winter Minnesota months she headed south and west to just "try it," to go alone. Having an entourage of 12 people on the winter tour, and 8 during the off-season, the new idea would be simpler. And easier for the Lines.
So, with just two people on the tour (her husband Tim, and her assistant Michele) they traveled to popular cities (where she knew she had fans) to work out a solo show. "It was safe. I wasn't in my backyard but I knew I had huge fans in all new cities who were so excited because I was coming to see them," says Line.
The first year she performed by herself she went to 22 cities, got her "chops" and started getting comfortable on the bench and behind the keyboard all by herself. Now she says she'll never go back. "The holidays will be about the big group, the extravaganza of it all, but all other times of the year, it will be just me . . . simple, but grand."
Line says the solo show has become the all-time favorite with her fans. "For years, everyone kept saying 'we just want to hear YOU.' Well, now that's all it is. Just me." Just Ms. Line . . .  and her 1450-pound concert grand piano that she takes with her. Everywhere.
"The hardest part of the day is getting the piano to the stage," says Line. "Every concert hall and theatre is different." But after the piano gets placed on the stage, Line and her two favorite people that travel with her jump into action. A beautiful stage is set, lights are focused, CDs and Music Books are ready to sell in the lobby, the piano is tuned, and it is show time!
Line plans to play music this year from her newest Heritage series. She is also featuring music from Simply Grand, her most popular music played on Pandora. Her goal is to travel to small cities where fans cannot believe she is coming. In other words, Line hopes to be a very big fish . . .  in a very small pond.
Lorie Line. All by herself. Simple . . . but very grand.
There is no intermission on this show. Lorie plays one hour twenty minutes.
She will be greeting fans in the lobby following the performance to take photos and sign music.
Age restriction for this show is 4 and up. No infants or toddlers please.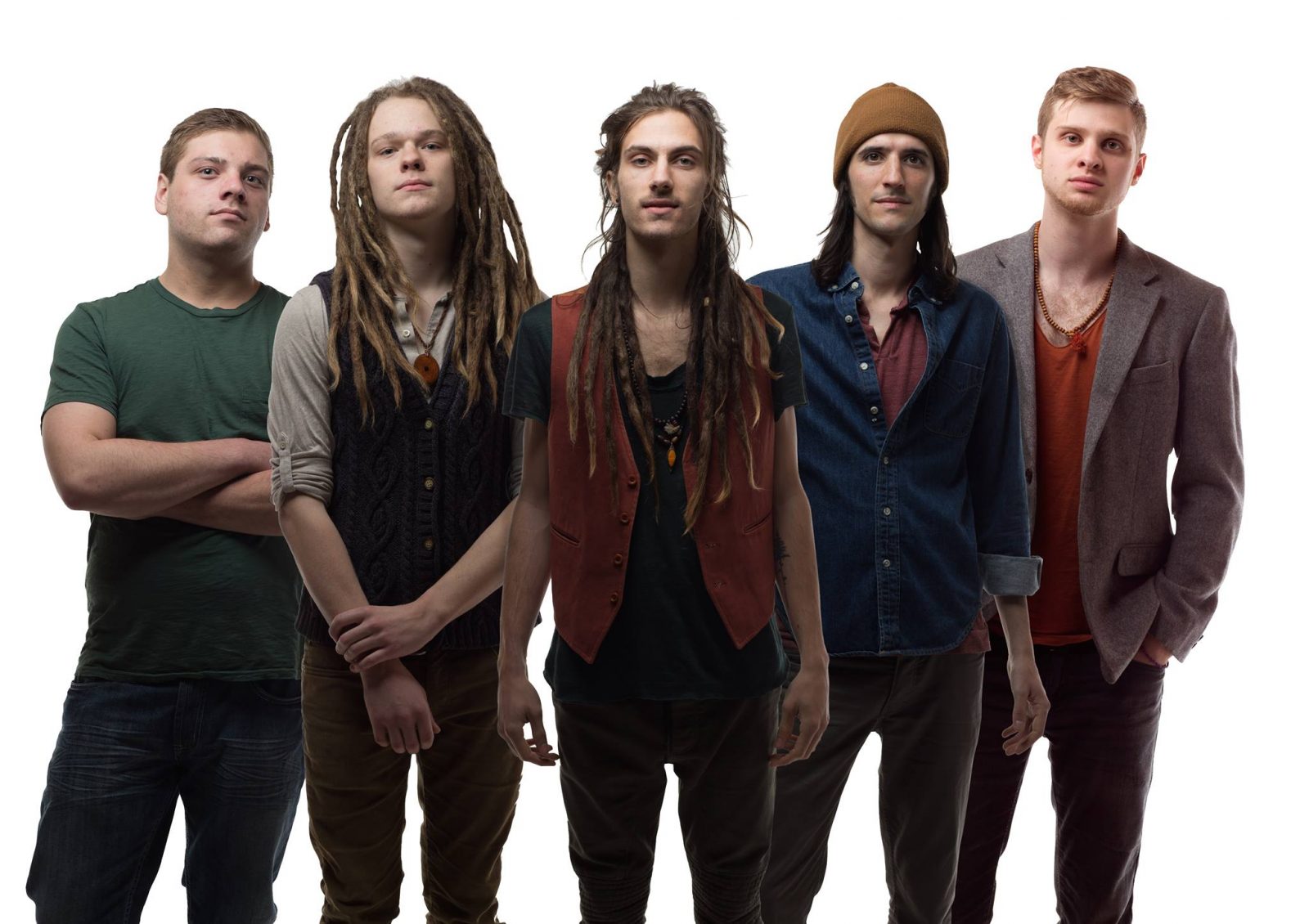 Equal parts fast-paced and soulful, 5-piece modern-folk Americana act, The Way Down Wanderers, draw listeners in with energy, originality and soulful generosity. Playing, performing and writing together for just 3 short years, the Wanderers have built an enthusiastic and fast-growing following. Youthful and professionally trained, these young men captivate audiences with soaring instrumentals, foot stomping sing-alongs and a lively stage show and have created a buzz for themselves with their unplugged, off-stage encores and propensity for performing self-titled, "restSTOMPS" – free acoustic sets at rest & truck stops along their tour routes.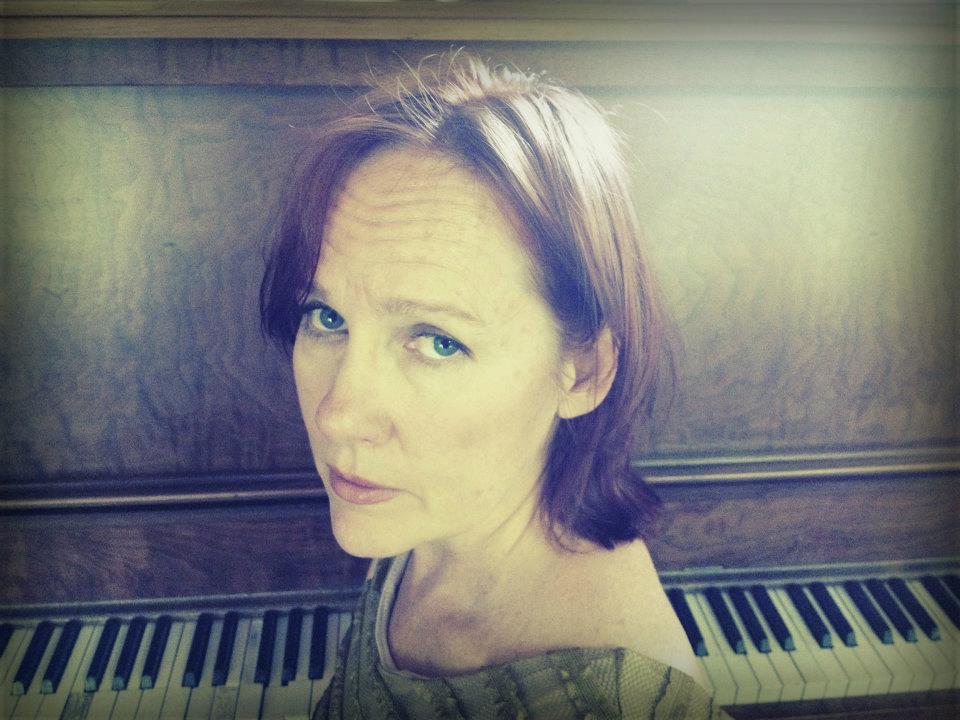 "Iris DeMent makes music that celebrates humanity's efforts toward salvation, while acknowledging that most of our time on Earth is spent reconciling with the fact that we don't feel so redeemed. Grounded in hymns, early country songs, gospel and folk, DeMent's work is treasured by those who know it for its insight and unabashed beauty." ~ NPR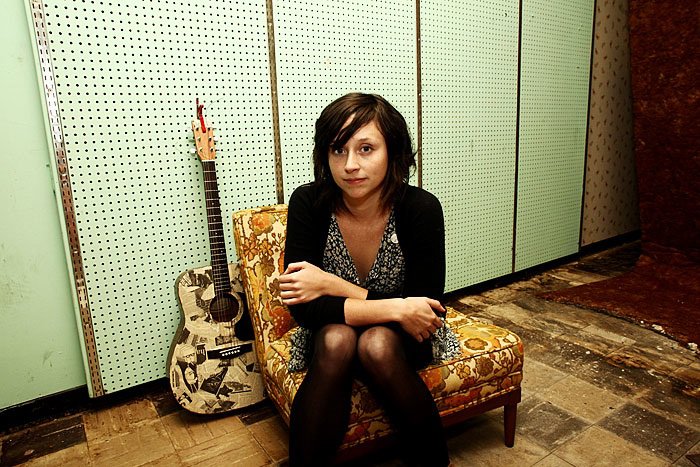 Waxahatchee
with Anna St. Louis and Night Shop
Waxahatchee is an American indie music project, formed in 2010 by singer-songwriter Katie Crutchfield, previously a member of P.S. Eliot. The band is named after Wasahatchee Creek in Alabama. Originally an acoustic solo project, her recordings tend to now involve a backing band and the music has increasingly more often been performed in this way. Crutchfield, as Waxahatchee, has released four albums to date; American Weekend (2012), Cerulean Salt (2013), Ivy Tripp (2015), and Out in the Storm (2017). www.waxahatchee.bandcamp.com
Waxahatchee's current album, Out In The Storm, was no. 14 in Rolling Stone's top 50 albums of 2017!
Anna St. Louis – www.annastlouis.bandcamp.com
Night Shop – www.nightshop77.bandcamp.com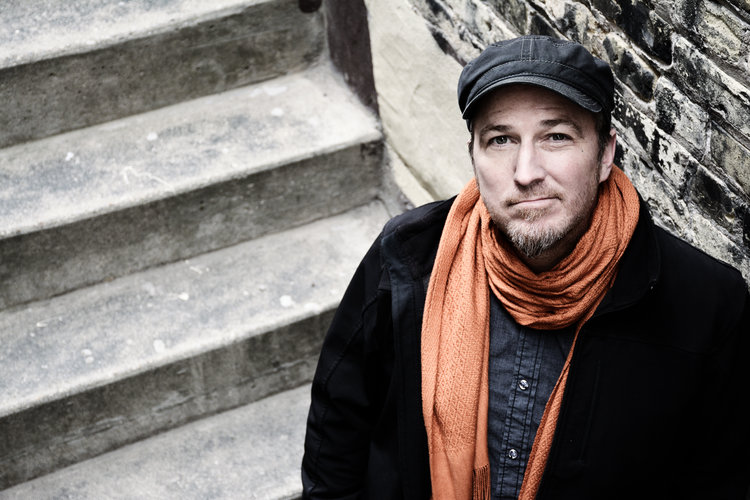 Peter Mulvey
with Brianna Lane
This veteran singer-songwriter from Milwaukee began his career busking on the streets of Dublin, Ireland. Restless and inventive, Mulvey has made seventeen records, spanning rock and roll, folk, jazz, spoken word, and Americana. A long-standing gig at the National Youth Science Camp led to a spoken word piece, "Vlad the Astrophysicist," which became a TEDx talk, and then an illustrated book. In 2007, he began an annual summer tour by bicycle instead of by car and airplane — this September marks the beginning of his 10th annual bicycle tour.
Brianna Lane