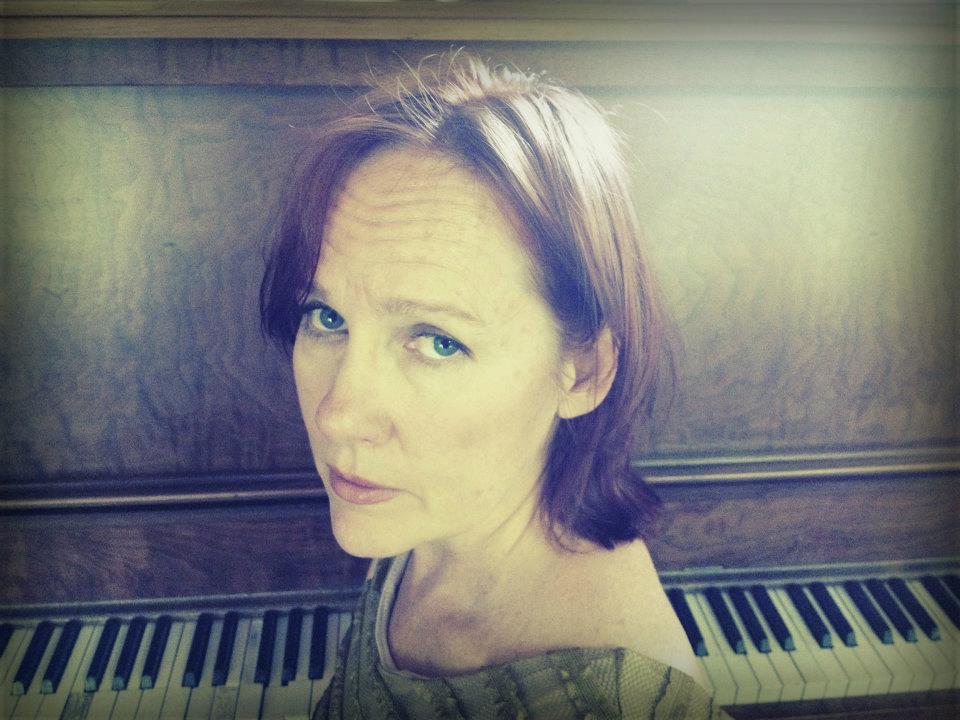 "Iris DeMent makes music that celebrates humanity's efforts toward salvation, while acknowledging that most of our time on Earth is spent reconciling with the fact that we don't feel so redeemed. Grounded in hymns, early country songs, gospel and folk, DeMent's work is treasured by those who know it for its insight and unabashed beauty." ~ NPR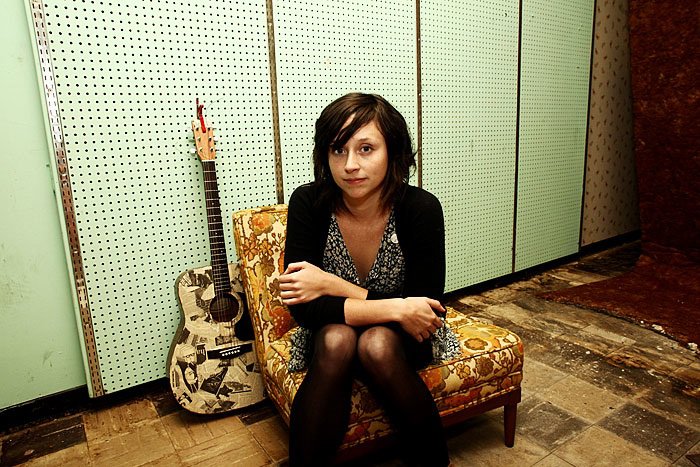 Waxahatchee
with Anna St. Louis and Night Shop
Waxahatchee is an American indie music project, formed in 2010 by singer-songwriter Katie Crutchfield, previously a member of P.S. Eliot. The band is named after Wasahatchee Creek in Alabama. Originally an acoustic solo project, her recordings tend to now involve a backing band and the music has increasingly more often been performed in this way. Crutchfield, as Waxahatchee, has released four albums to date; American Weekend (2012), Cerulean Salt (2013), Ivy Tripp (2015), and Out in the Storm (2017). www.waxahatchee.bandcamp.com
Waxahatchee's current album, Out In The Storm, was no. 14 in Rolling Stone's top 50 albums of 2017!
Anna St. Louis – www.annastlouis.bandcamp.com
Night Shop – www.nightshop77.bandcamp.com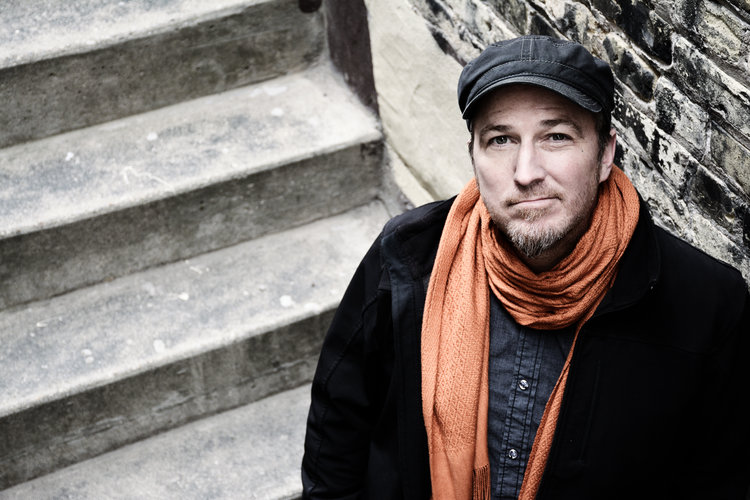 Peter Mulvey
with Brianna Lane
This veteran singer-songwriter from Milwaukee began his career busking on the streets of Dublin, Ireland. Restless and inventive, Mulvey has made seventeen records, spanning rock and roll, folk, jazz, spoken word, and Americana. A long-standing gig at the National Youth Science Camp led to a spoken word piece, "Vlad the Astrophysicist," which became a TEDx talk, and then an illustrated book. In 2007, he began an annual summer tour by bicycle instead of by car and airplane — this September marks the beginning of his 10th annual bicycle tour.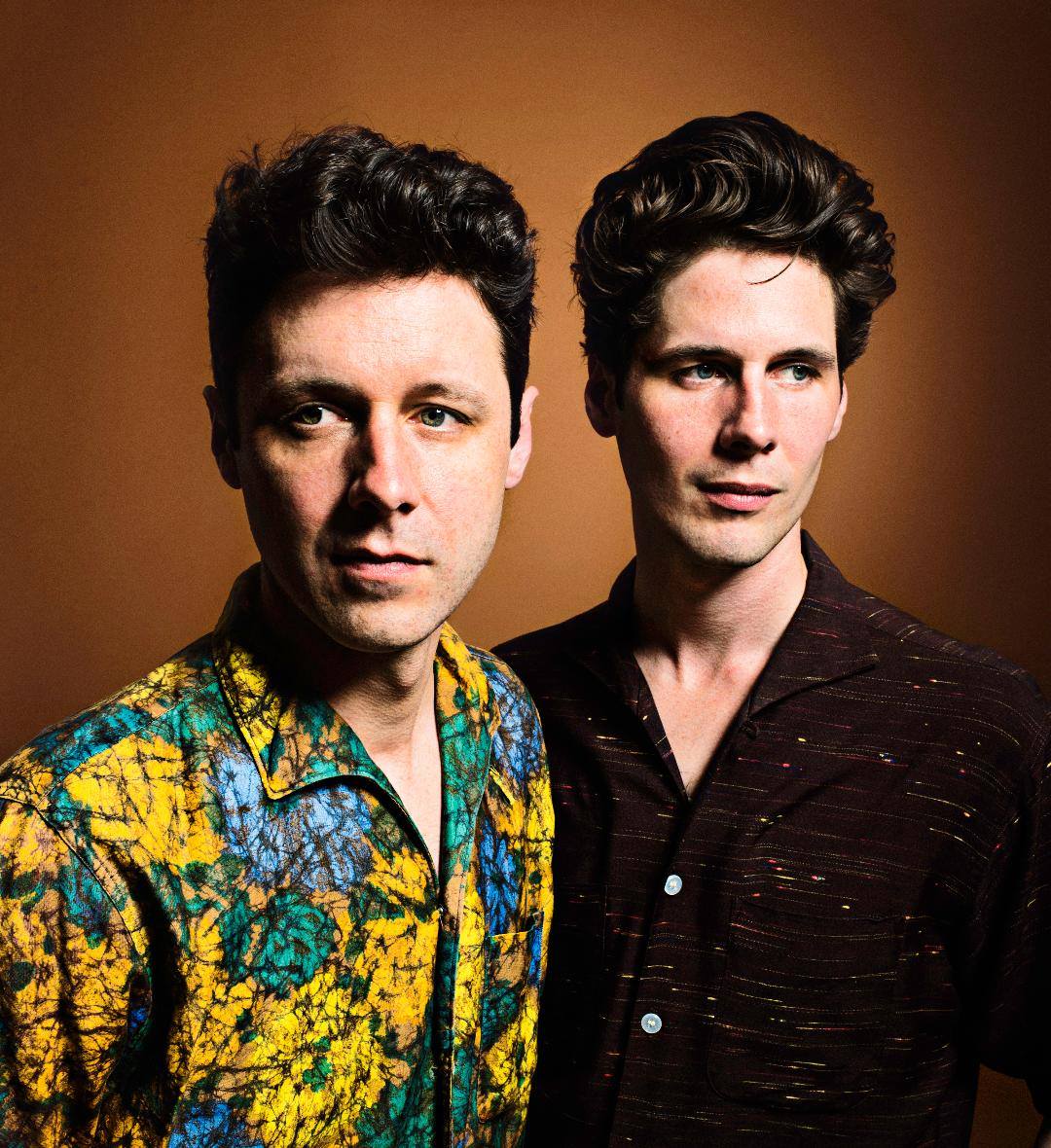 "If you listen to the Cactus Blossoms, you will definitely be reminded of the Everly Brothers. But Minneapolis brothers Jack Torrey and Page Burkum are much more than a tribute act. Music critic Meredith Ochs says the duo's gorgeous harmonies and ageless sound spell out just the beginning for these brothers." -NPR
When my brother and I started making music as The Cactus Blossoms there wasn't a big plan. We cut our teeth performing some well known and obscure country songs that were popular or unpopular pre-1960, partly out of curiosity and deep appreciation, but mostly because it was fun. Early on we were given a residency at the Turf Club in St. Paul, Minnesota. We got a band together and it became our weekly practice-in-public where we would pull out every song we could think of, no matter how well we knew it. It was our first chance to play all night and do whatever we wanted. Over the course of our year and a half at the Turf Club our repertoire had snowballed into an amalgam of original songs and a bunch of gut wrenching, tongue-in-cheek heartbreakers, that were 30 years older than us. Not everyone could tell what was new and what was old, and it didn't really matter. People just seemed to enjoy it. That's when the wheel got going and gave the illusion of spinning backwards. We weren't born in the wrong era. We just got into some music from a different era and found a way to make it our own.

Good fortune has followed us every step of the way, offering opportunities that seemed just beyond what we're ready for. It always stretches us out and makes us feel lucky as hell. When JD McPherson called and said he was interested in producing our record, it was the latest in a series of serendipitous events that brought us to where we are today. We opened for him at a gig in our hometown Minneapolis a few months earlier and had met him briefly, but never could have imagined that within a year we would be collaborating on a new album and criss-crossing America on tour with his band. JD is a music connoisseur with the singing voice of an angel, the boundless creative energy of a child, a scholar's mind and the auditory perception of a wolf. This guy was the guy. He wanted to do something sparse and rhythmic with simple melodic arrangements and it lined up perfectly with the direction our new songs were leading us.

We wanted to record live with the best rhythm section we could find, in one room, playing together while we sang. It's not the easiest process, but it's the way we wanted to capture the music. JD pointed us to Chicago and enlisted the talents of engineer/drummer Alex Hall, guitarist Joel Paterson, and bassist Beau Sample. It felt like a musical dream team, but we had no idea what would happen. We barely knew these guys and they barely knew our music. On the morning of our first session Alex was setting up microphones and running cables through his vents from the living room down to the control room in the basement. The rest of us were drinking coffee in the kitchen and making small talk. JD was running back and forth cracking jokes, trying to decide what song was best to do first. Within a couple of hours "Queen Of Them All" was finished, and everyone knew we were in the right place at the right time.

The result, You're Dreaming, is the culmination of several years of songwriting and the kindness of thousands of miles and friends. With a cast of characters, experiences, and personal perspectives, set in simple rhymes and sung in harmony, we try to paint a picture in your mind.

-Jack & Page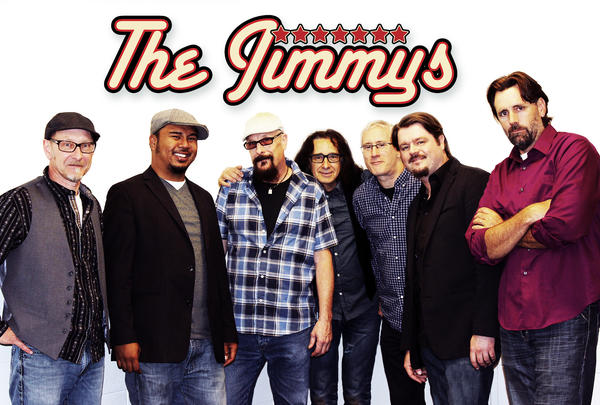 The Jimmys are a powerhouse, seven-piece band influenced by raw Chicago Blues to second line New Orleans funk. With touring experience throughout the U.S. and Europe, The Jimmys have amassed international acclaim. Members have garnered Wisconsin's top honor in Blues to Grammy recognition to platinum records! https://www.thejimmys.net
Band Members:
Jimmy Voegeli (Hammond Organ/ keys/ vocals)
Perry Weber (guitar/ vocals)
John Wartenweiler (electric and upright bass)
Pete Ross (Saxaphones)
Mike Boman (Trumpet)
Derek Hendrickson (Drums)
Chris Sandoval (Drums)