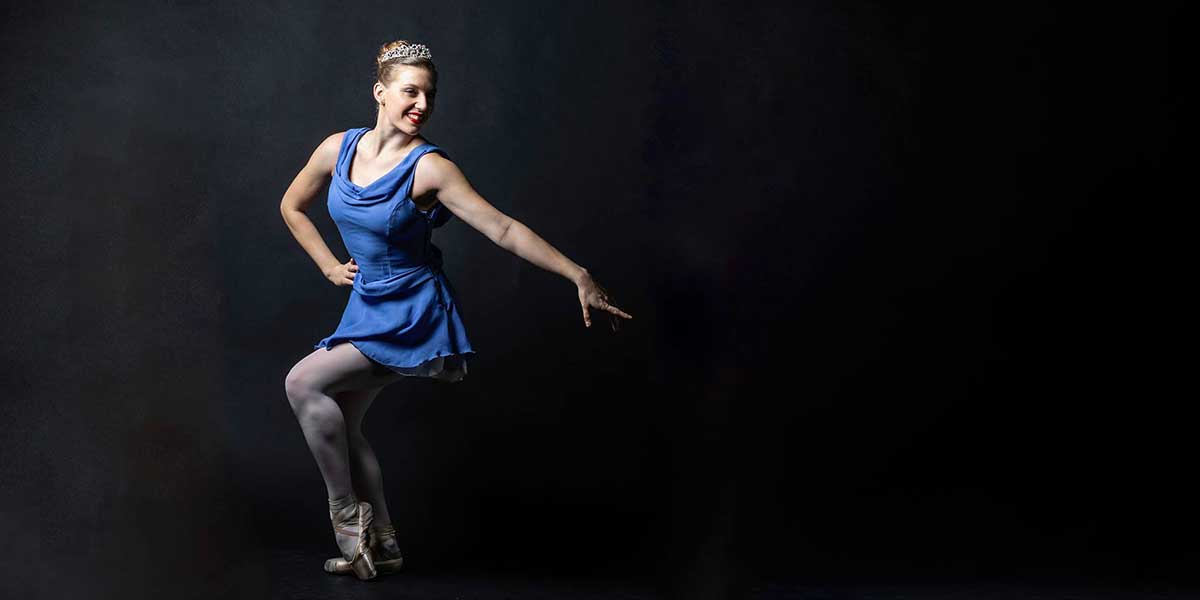 Magnum Opus Ballet Company
"Breaking Poise"
Experience Wisconsin's newest professional ballet company while getting the touch of your home town with guest appearances from Southwest Academy of Ballet Arts of Mineral Point!
The ballet world can at times appear unapproachable, but with this performance we will be letting our hair down and throwing on not only our pointe shoes but also a pair of sneakers! Come and enjoy the beauty of this classical art form with a hint of modern day fun.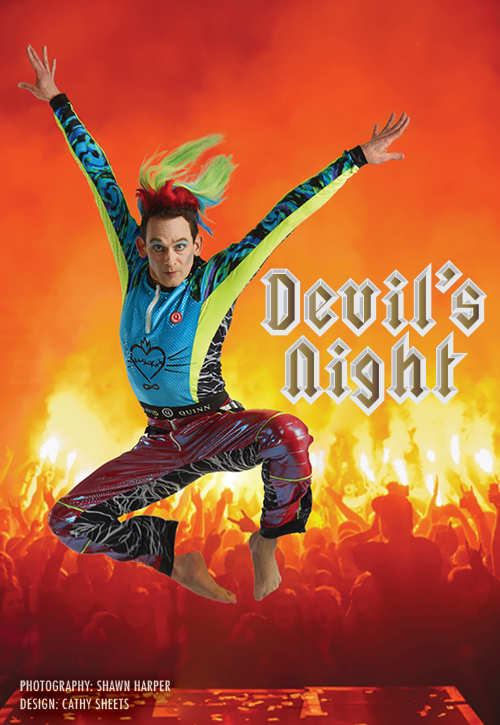 Kanopy Dance Company
Devil's Night — Puppetmaster: Heavy Metal Dance
Enter the dark land of enchantment, the world of the Puppet Master, in this glam-rock evening of supernatural horror and hijinks. Delight in the topsy-turvy world, set to the music a four member Finnish cello metal band. See inmates at an asylum dancing gleefully with the devil. Follow the outrageous Mohawk Man down the rabbit hole, and emerge in a world where Puppetmaster is in control. Delightfully creepy china dolls and figures in shrouds hold our hero captive. Finally, they cross the River Styx, and even more otherworldly mayhem ensues. Come the dark side for one night and revel in this dream world!