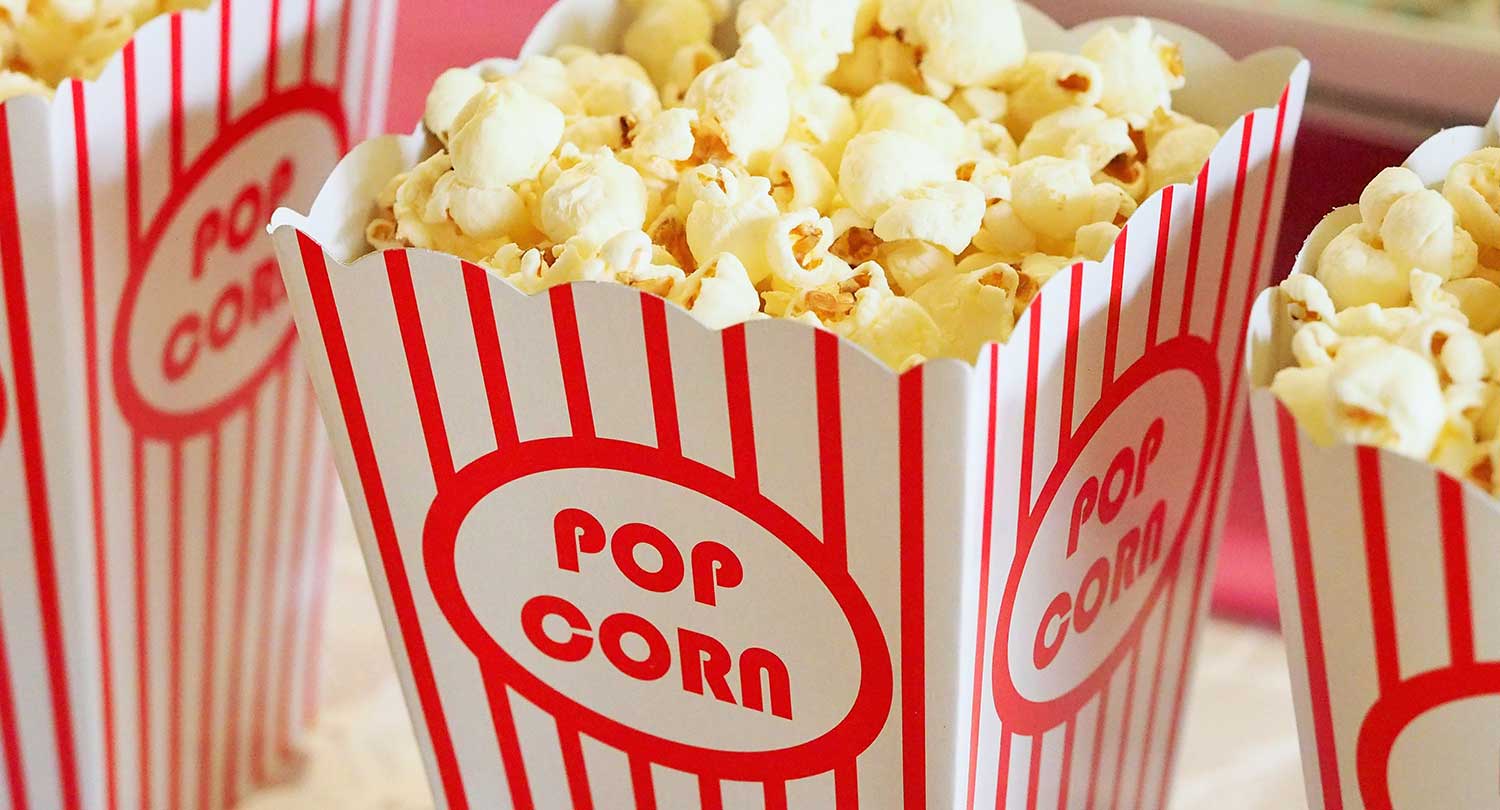 Free Family Movie
Sponsored by Mineral Point Public Library
Arcade-game character Wreck-It Ralph (John C. Reilly) is tired of always being the "bad guy" and losing to his "good guy" opponent, Fix-It Felix (Jack McBrayer). Finally, after decades of seeing all the glory go to Felix, Ralph decides to take matters into his own hands. He sets off on a game-hopping trip to prove that he has what it takes to be a hero. However, while on his quest, Ralph accidentally unleashes a deadly enemy that threatens the entire arcade. 2012, rated PG
https://mineralpointpubliclibrary.org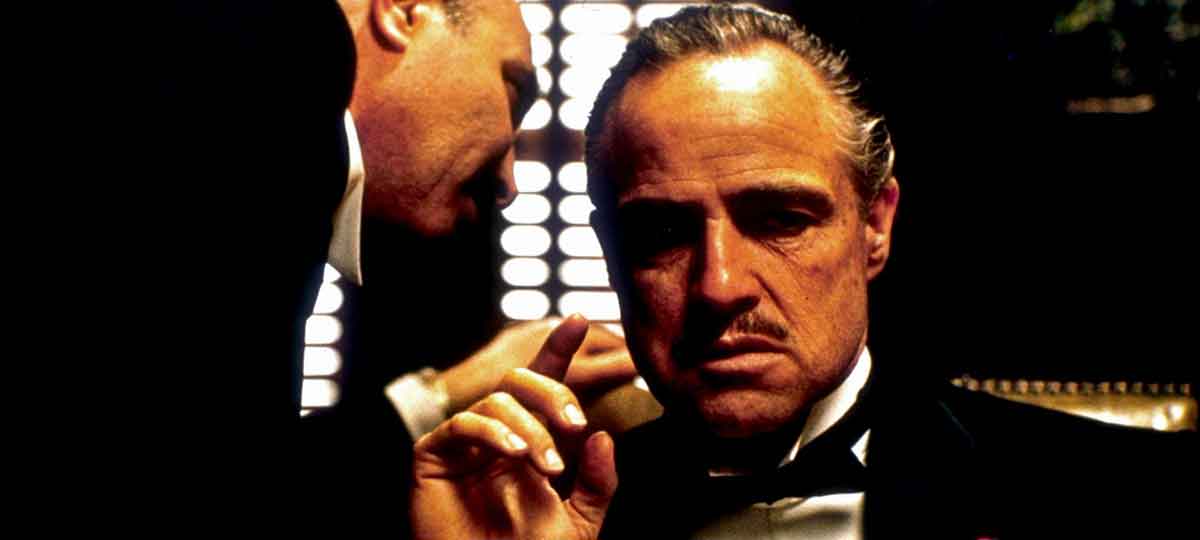 The Godfather
Thursday Night Movies
Widely regarded as one of the greatest films of all time, this mob drama, based on Mario Puzo's novel of the same name, focuses on the powerful Italian-American crime family of Don Vito Corleone (Marlon Brando). When the don's youngest son, Michael (Al Pacino), reluctantly joins the Mafia, he becomes involved in the inevitable cycle of violence and betrayal. Although Michael tries to maintain a normal relationship with his wife, Kay (Diane Keaton), he is drawn deeper into the family business.
1972, Rated R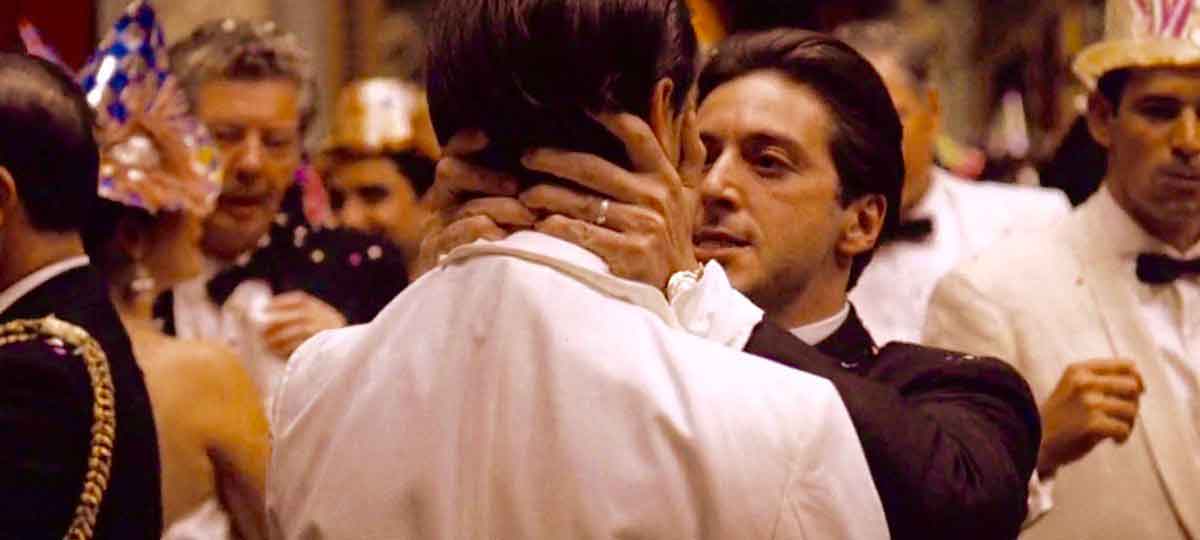 The Godfather Part II
Thursday Night Movies
"I know it was you, Fredo. You broke my heart. You broke my heart!"
The compelling sequel to The Godfather, contrasting the life of Corleone father and son. Traces the problems of Michael Corleone (Al Pacino) in 1958 and that of a young immigrant Vito Corleone (Robert De Niro) in 1917's Hell's Kitchen. Michael survives many misfortunes and Vito is introduced to a life of crime. Features mob shenanigans in Florida and Cuba, Michael's descent into anguished loneliness, and where the young don really comes down on what the word "family" truly means. A classic that many critics feel is the rare sequel that may be superior to the original.
1974, Rated R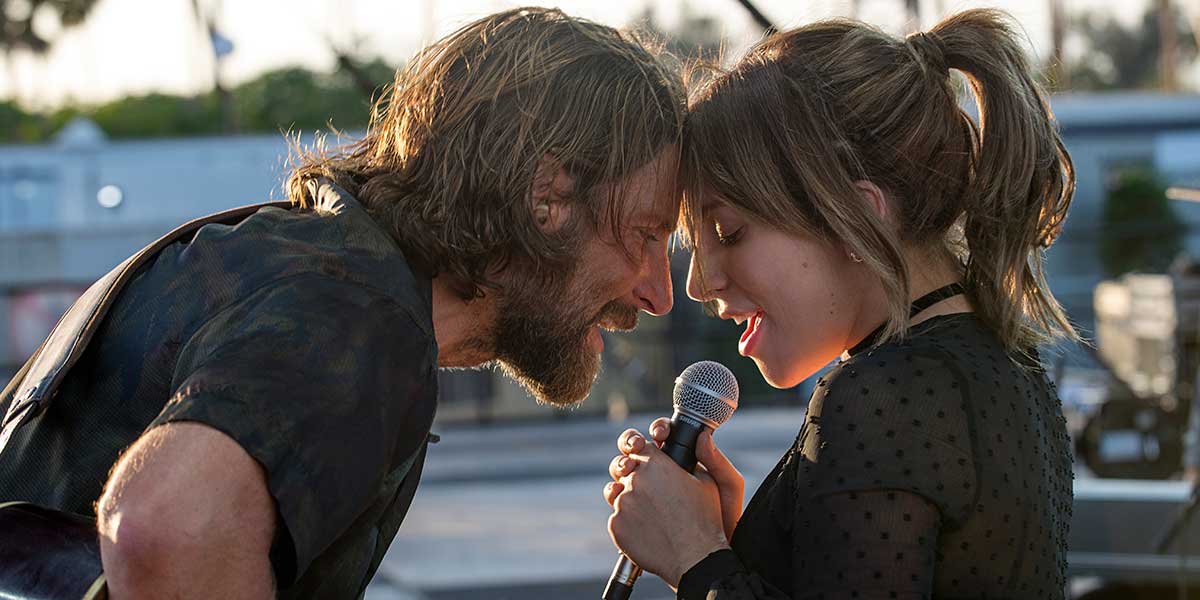 A Star Is Born
Thursday Night Movies
Seasoned musician Jackson Maine (Bradley Cooper) discovers — and falls in love with — struggling artist Ally (Lady Gaga). She has just about given up on her dream to make it big as a singer until Jackson coaxes her into the spotlight. But even as Ally's career takes off, the personal side of their relationship is breaking down, as Jackson fights an ongoing battle with his own internal demons.
2018, Rated R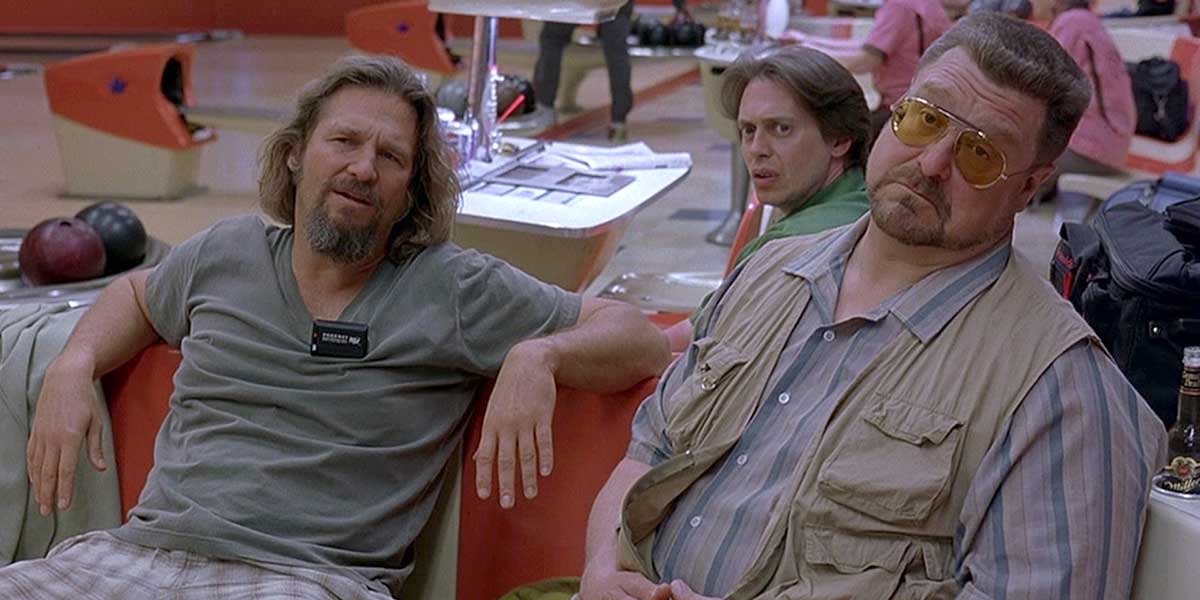 The Big Lebowski
Thursday Night Movies
Jeff 'The Dude' Leboswki (Jeff Bridges) is mistaken for Jeffrey Lebowski, who is The Big Lebowski. Which explains why he's roughed up and has his precious rug peed on. In search of recompense, The Dude tracks down his namesake, who offers him a job. His wife has been kidnapped and he needs a reliable bagman. Aided and hindered by his pals Walter Sobchak (John Goodman), a Vietnam vet, and Donny (Steve Buscemi), master of stupidity.
1998, Rated R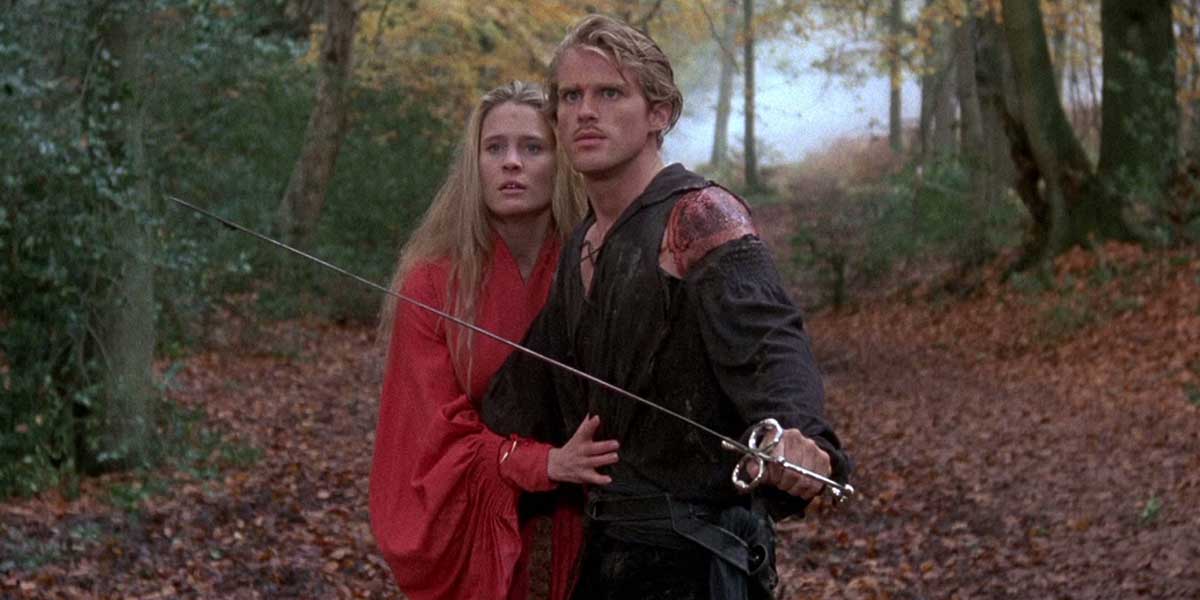 The Princess Bride
Thursday Night Movies
A fairy tale adventure about a beautiful young woman and her one true love. He must find her after a long separation and save her. They must battle the evils of the mythical kingdom of Florin to be reunited with each other. Based on the William Goldman novel "The Princess Bride" which earned its own loyal audience.
1987, rated PG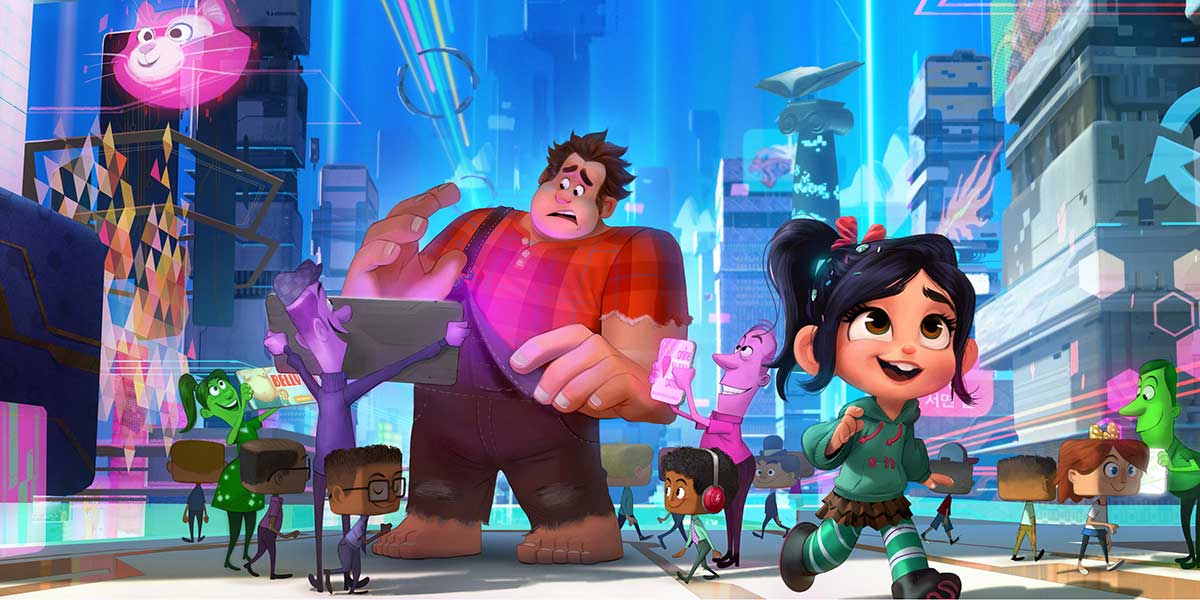 Ralph Breaks the Internet
Thursday Night Movies
Video game bad guy Ralph (voiced by John C. Reilly) and fellow misfit Vanellope von Schweetz (Sarah Silverman) must risk it all by traveling to the World Wide Web in search of a replacement part to save Vanellope's video game, "Sugar Rush." In way over their heads, Ralph and Vanellope rely on the citizens of the internet — the netizens — to help navigate their way, including an entrepreneur named Yesss (Taraji P. Henson), who is the head algorithm and the heart and soul of trend-making site BuzzzTube.
Special 6 p.m. start time
2018, Rated PG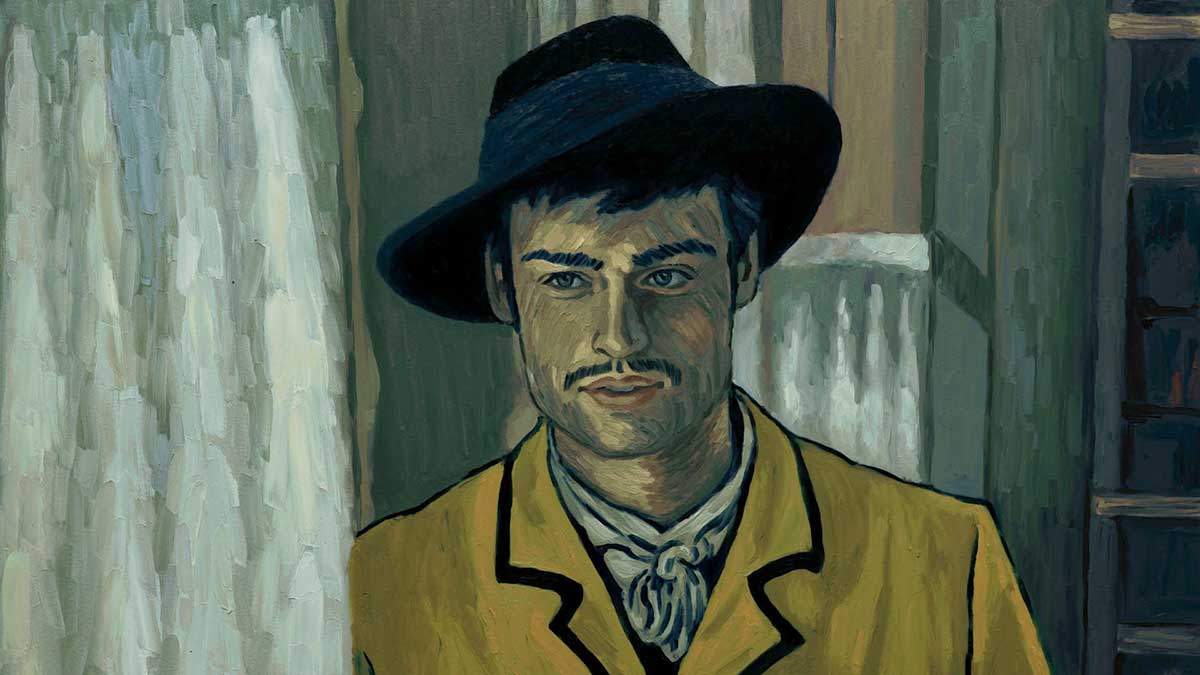 Loving Vincent
Thursday Night Movies
Rescheduled from Jan 31
On July 27, 1890, a gaunt figure stumbled down a drowsy high street at twilight in the small French country town of Auvers. The man was carrying nothing; his hands clasped to a fresh bullet wound leaking blood from his belly. This was Vincent van Gogh, then a little-known artist; now the most famous artist in the world. His tragic death has long been known, what has remained a mystery is how and why he came to be shot. Loving Vincent tells that story. Van Gogh is not only famous for his paintings, but also for his tortured life, notably for cutting off his ear and shooting himself while painting at his easel — painting to the bitter end of his unhappy, misunderstood life. He is the world's totemic 'tortured artist'. Loving Vincent explores Vincent's life and work by animating some of van Gogh's most inspirational paintings to tell his story.
2017, PG-13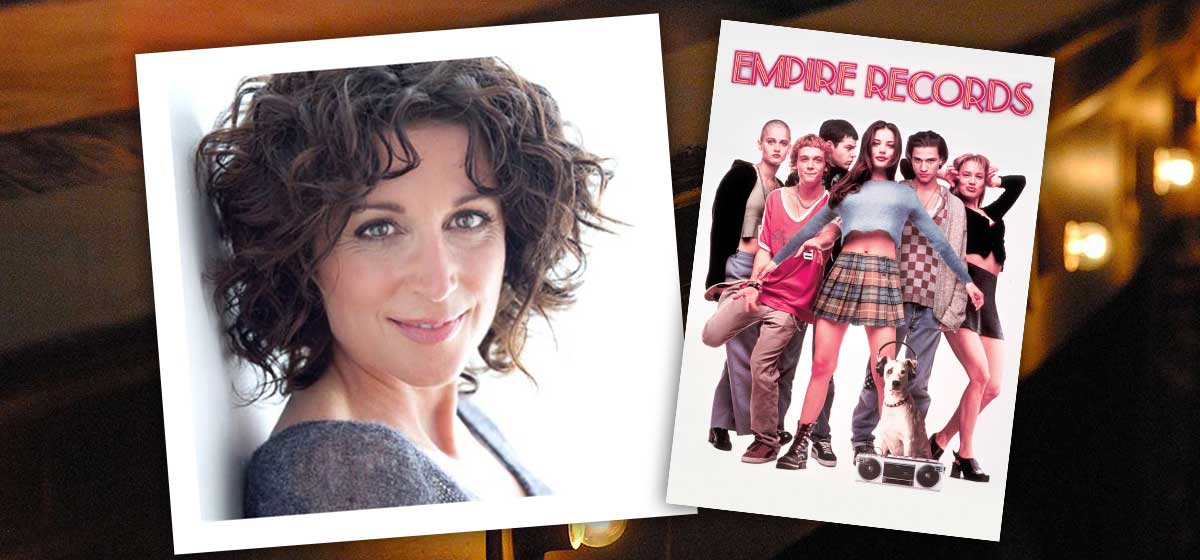 Empire Records
Thursday Night Movies — Special guest appearance!
Rescheduled from Feb. 7
Joe (Anthony LaPaglia) runs Empire Records, an independent Delaware store that employs a tight-knit group of music-savvy youths. Hearing that the shop may be sold to a big chain, slacker employee Lucas (Rory Cochrane) bets a chunk of the store's money, hoping to get a big return. When this plan fails, Empire Records falls into serious trouble, and the various other clerks, including lovely Corey (Liv Tyler) and gloomy Deb (Robin Tunney), must deal with the problem, among many other issues.
Mineral Point resident Julia Felsher Dailey, who had a memorable appearance during the film, will be our special guest for the evening.
1995, Rated PG-13