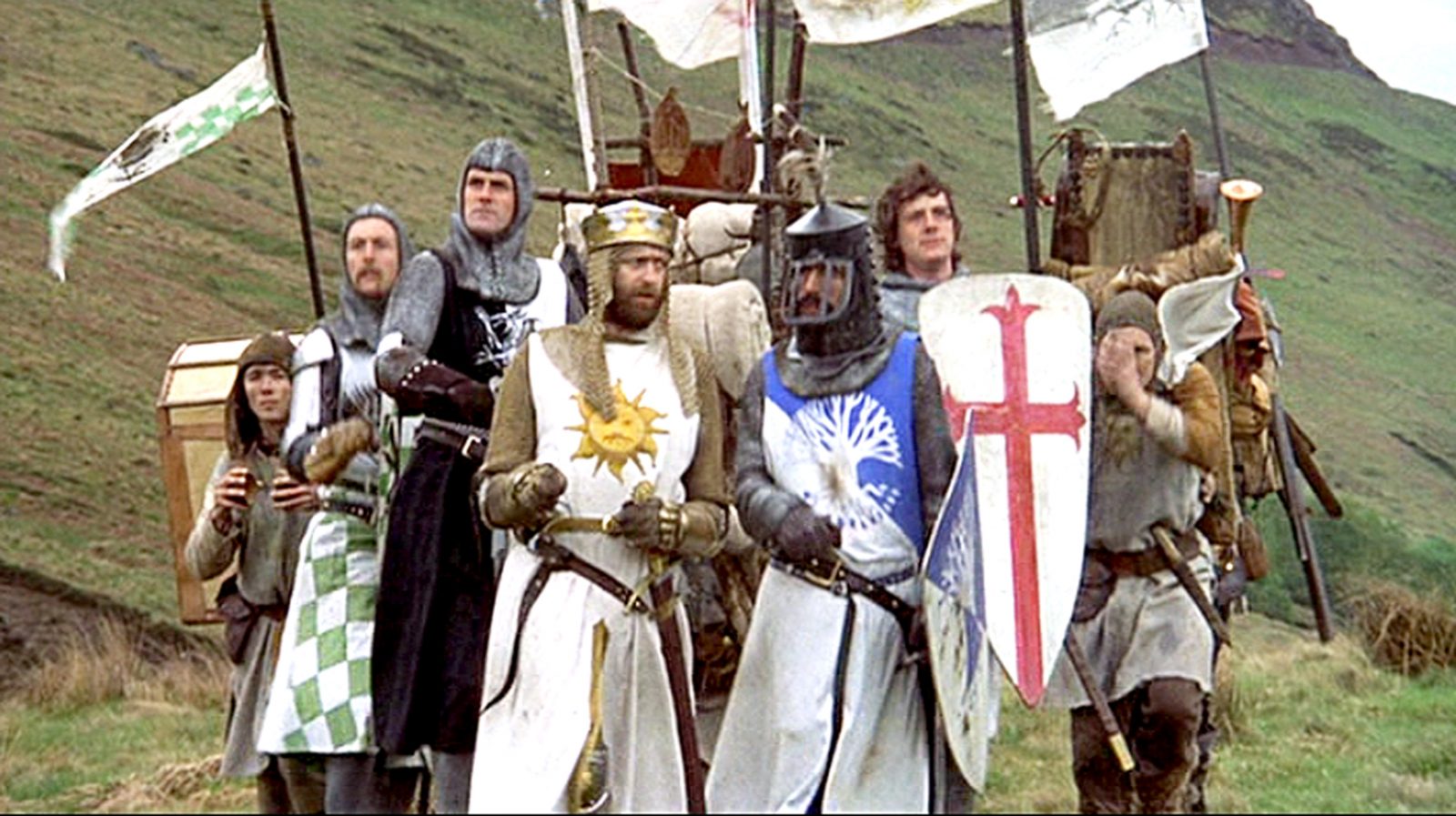 Monty Python and the Holy Grail
Thursday Night Movies
A comedic send-up of the grim circumstances of the Middle Ages as told through the story of King Arthur and framed by a modern-day murder investigation. When the mythical king of the Britons leads his knights on a quest for the Holy Grail, they face a wide array of horrors, including a persistent Black Knight, a three-headed giant, a cadre of shrubbery-challenged knights, the perilous Castle Anthrax, a killer rabbit, a house of virgins, and a handful of rude Frenchmen. 1975, Rated PG
Tickets: $5.00, $2.50 children 12 and under, available at the door.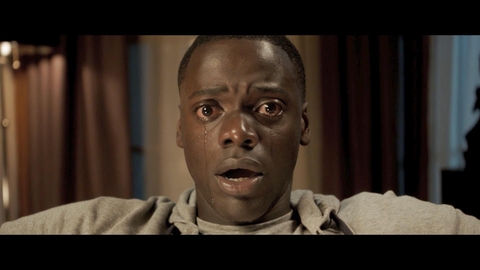 Get Out
Thursday Night Movies
Now that Chris (Daniel Kaluuya) and his girlfriend, Rose (Allison Williams), have reached the meet-the-parents milestone of dating, she invites him for a weekend getaway upstate with Missy and Dean. At first, Chris reads the family's overly accommodating behavior as nervous attempts to deal with their daughter's interracial relationship, but as the weekend progresses, a series of increasingly disturbing discoveries lead him to a truth that he never could have imagined.
Rated R,  2017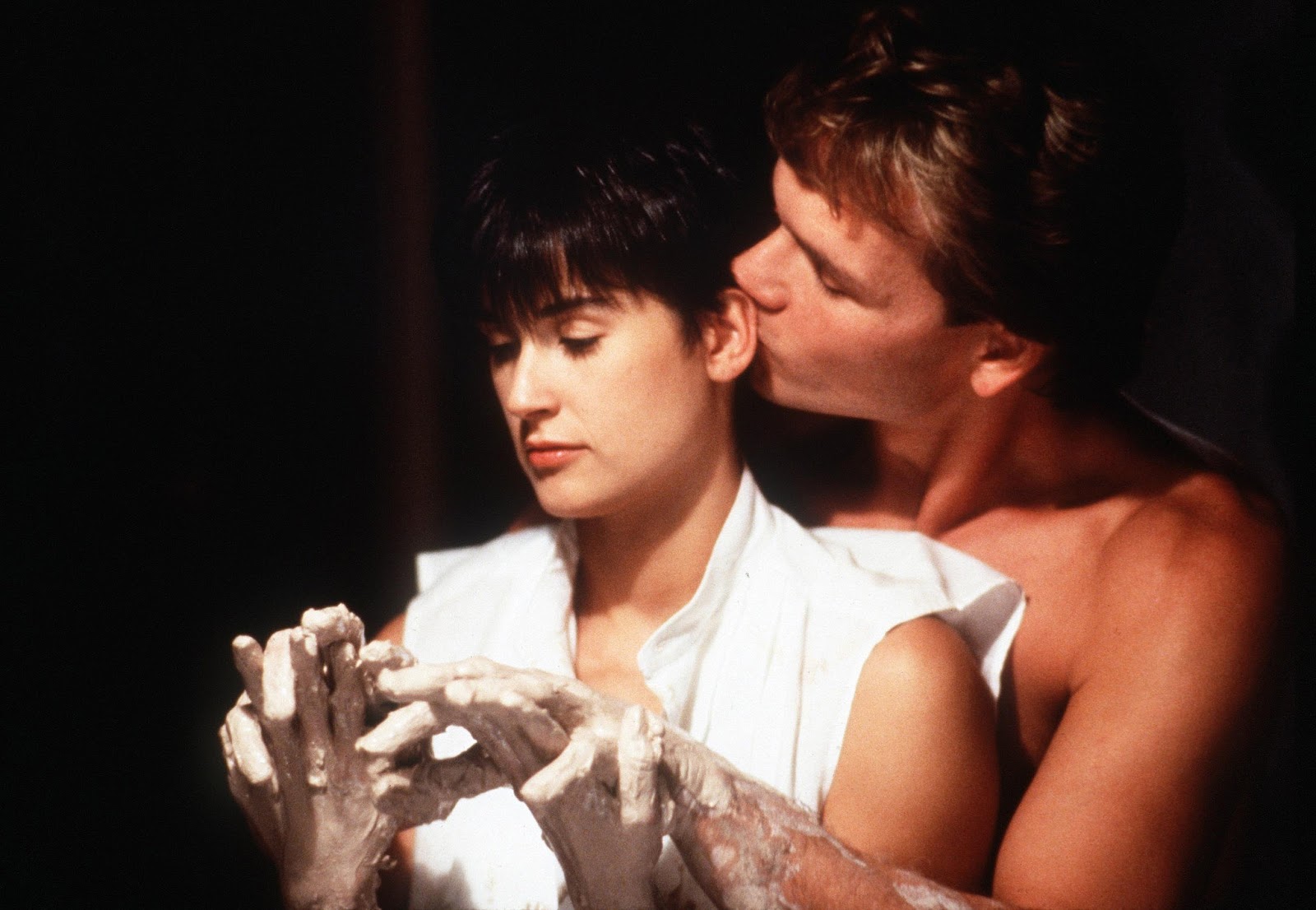 Ghost
Thursday Night Movies
Sam Wheat (Patrick Swayze) is a banker, Molly Jensen (Demi Moore) is an artist, and the two are madly in love. However, when Sam is murdered by friend and corrupt business partner Carl Bruner (Tony Goldwyn) over a shady business deal, he is left to roam the earth as a powerless spirit. When he learns of Carl's betrayal, Sam must seek the help of psychic Oda Mae Brown (Whoopi Goldberg) to set things right and protect Molly from Carl and his goons. PG-13
Release date: July 13, 1990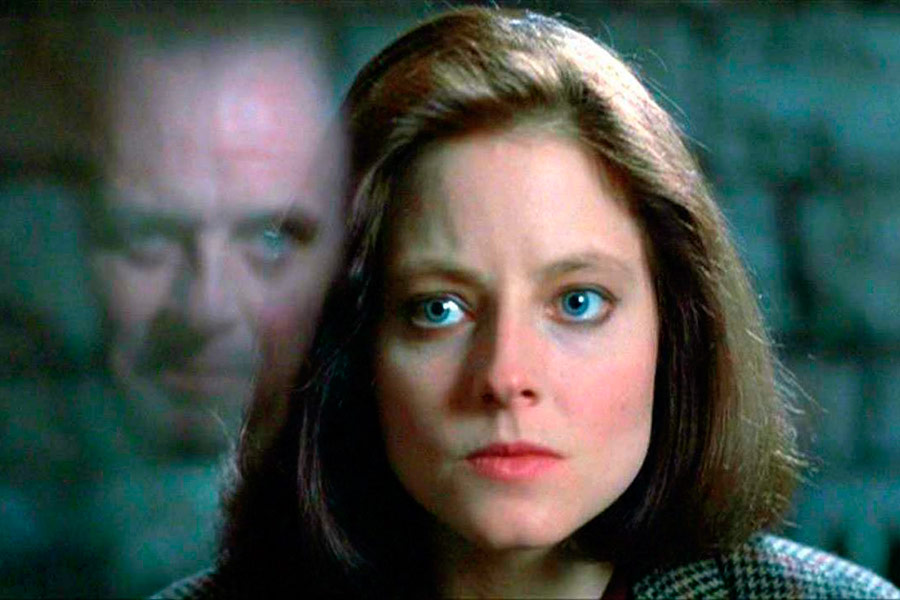 Silence of the Lambs
Thursday Night Movies
Jodie Foster stars as Clarice Starling, a top student at the FBI's training academy. Jack Crawford (Scott Glenn) wants Clarice to interview Dr. Hannibal Lecter (Anthony Hopkins), a brilliant psychiatrist who is also a violent psychopath, serving life behind bars for various acts of murder and cannib
alism. Crawford believes that Lecter may have insight into a case and that Starling, as an attractive young woman, may be just the bait to draw him out. 
1991, Rated R
Tickets: $5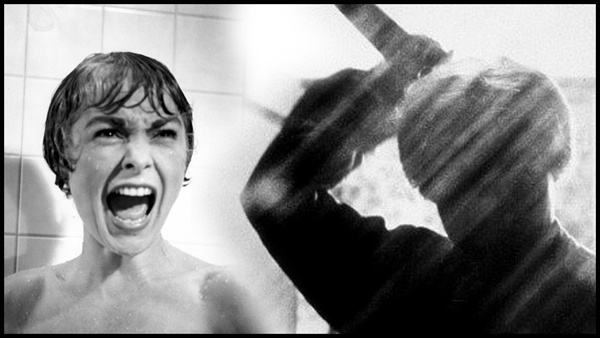 Psycho
Thursday Night Movies
Alfred Hitchcock film
A Phoenix secretary embezzles $40,000 from her employer's client, goes on the run, and checks into a remote motel run by a young man under the domination of his mother. Rated R, 1960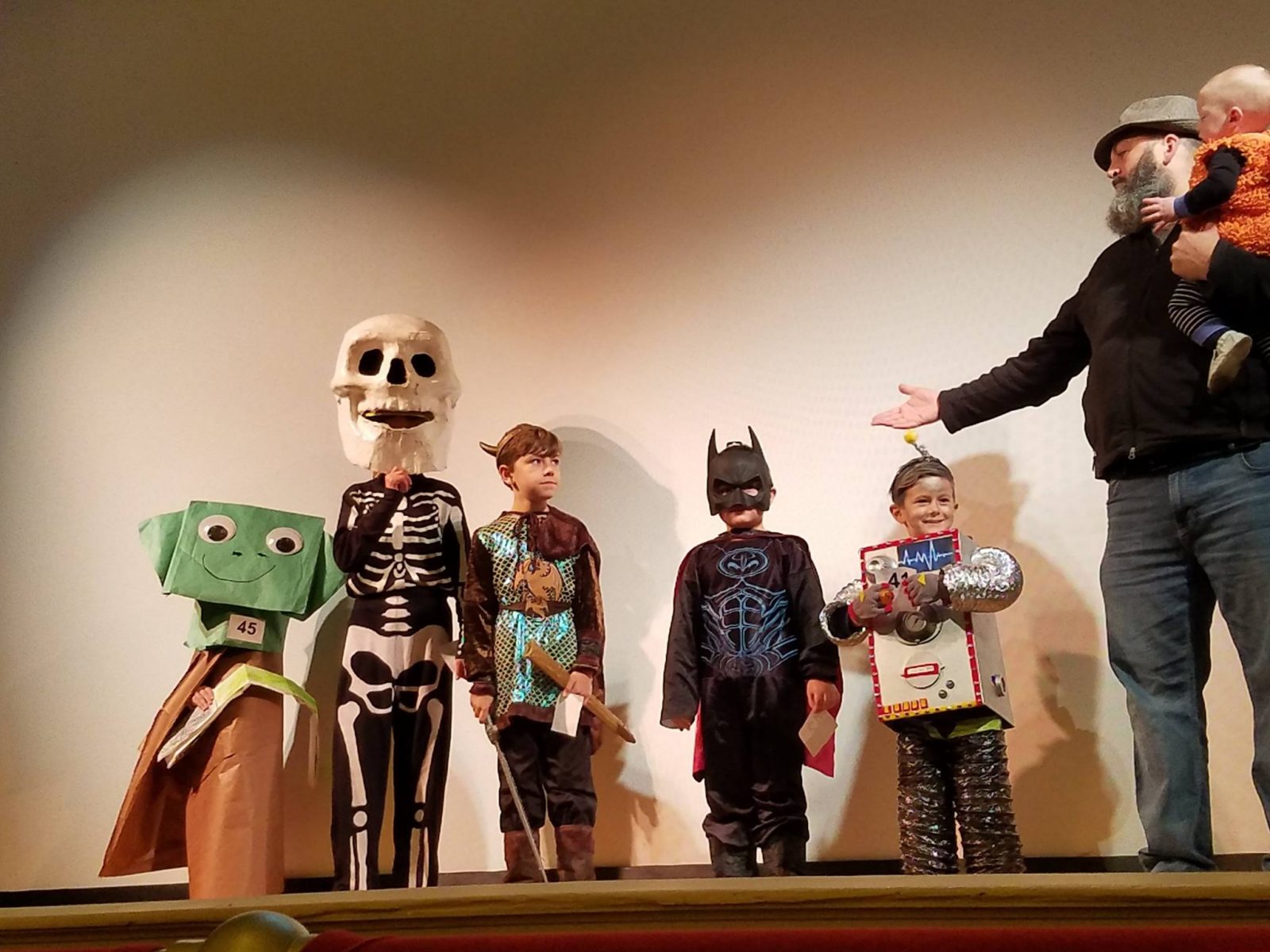 Halloween Movie and Costume Contest for Kids
Sponsored by Mineral Point Kiwanis and Key Clubs and the Mineral Point Public Library
It's time to start thinking of great Halloween costume ideas for kids!
The Mineral Point Kiwanis and Key Clubs and the Mineral Point Public Library, thanks to the generous usage of the Mineral Point Opera House, are sponsoring a children's Halloween free movie and costume contest on the morning of Saturday, October 27.
Beginning at 10 am sharp, children's costumes will be judged. Prizes will be donated by various businesses.
While the results are tabulated, youngsters will be treated to a short Halloween kids movie.
At the conclusion of the movie, the winners will be announced. Each participating child will receive a treat.
Please join us!

Once a year, the Driftless Film Festival fuses the best of independent cinema with the rolling hills, artistic energy, and local atmosphere of Mineral Point, Wisconsin. Driftless Film Festival showcases regional gems, hard-hitting independent films and thought-provoking shorts. Now in its ninth year, Driftless continues to provide a one­-of-­a-­kind experience for audiences and filmmakers alike.
Tickets are $5 for individual events or $50 for an all-festival pass.
Check back for more information.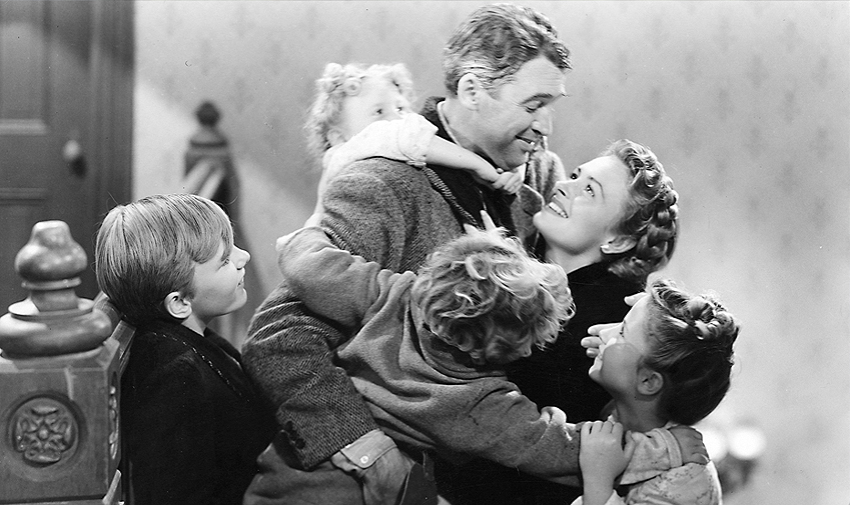 It's a Wonderful Life
Arts on Point Gallery Weekend
George Bailey has so many problems he is thinking about ending it all – and it's Christmas! As the angels discuss George, we see his life in flashback. As George is about to jump from a bridge, he ends up rescuing his guardian angel, Clarence – who then shows George what his town would have looked like if it hadn't been for all his good deeds over the years. Rated PG
Release date: December 25, 1946