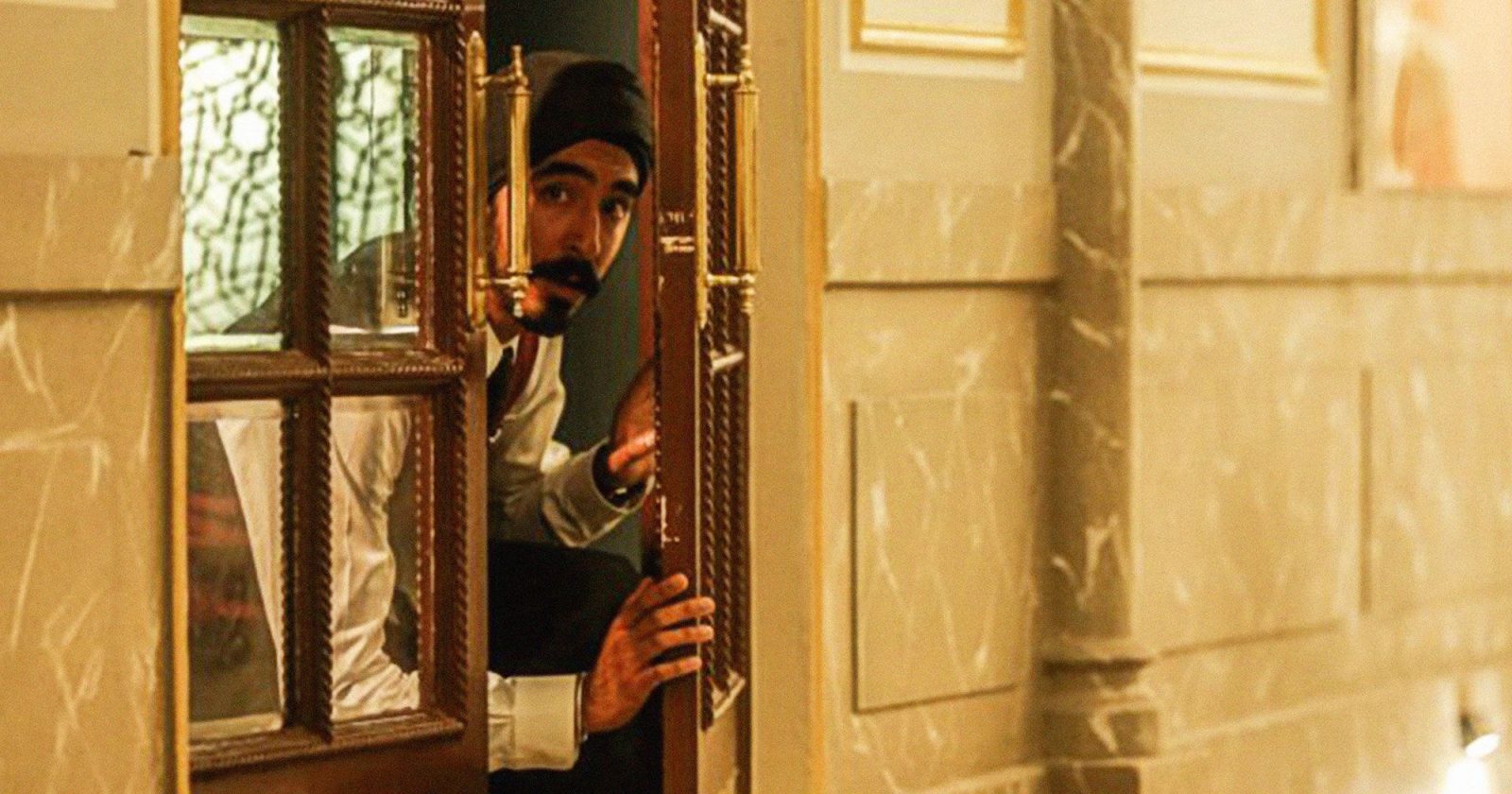 Hotel Mumbai
Thursday Night Movies
Terror strikes in the heart of Mumbai, India, as members of Lashkar-e-Taiba storm the Taj Mahal Palace Hotel in a series of coordinated attacks throughout the city. Amid the gunfire and mayhem, a brave chef and kitchen worker decide to risk their own lives to try and protect the frightened guests. As the militants continue their assault on the hotel, a desperate couple must do whatever they can to protect their newborn baby.
2018, Rated R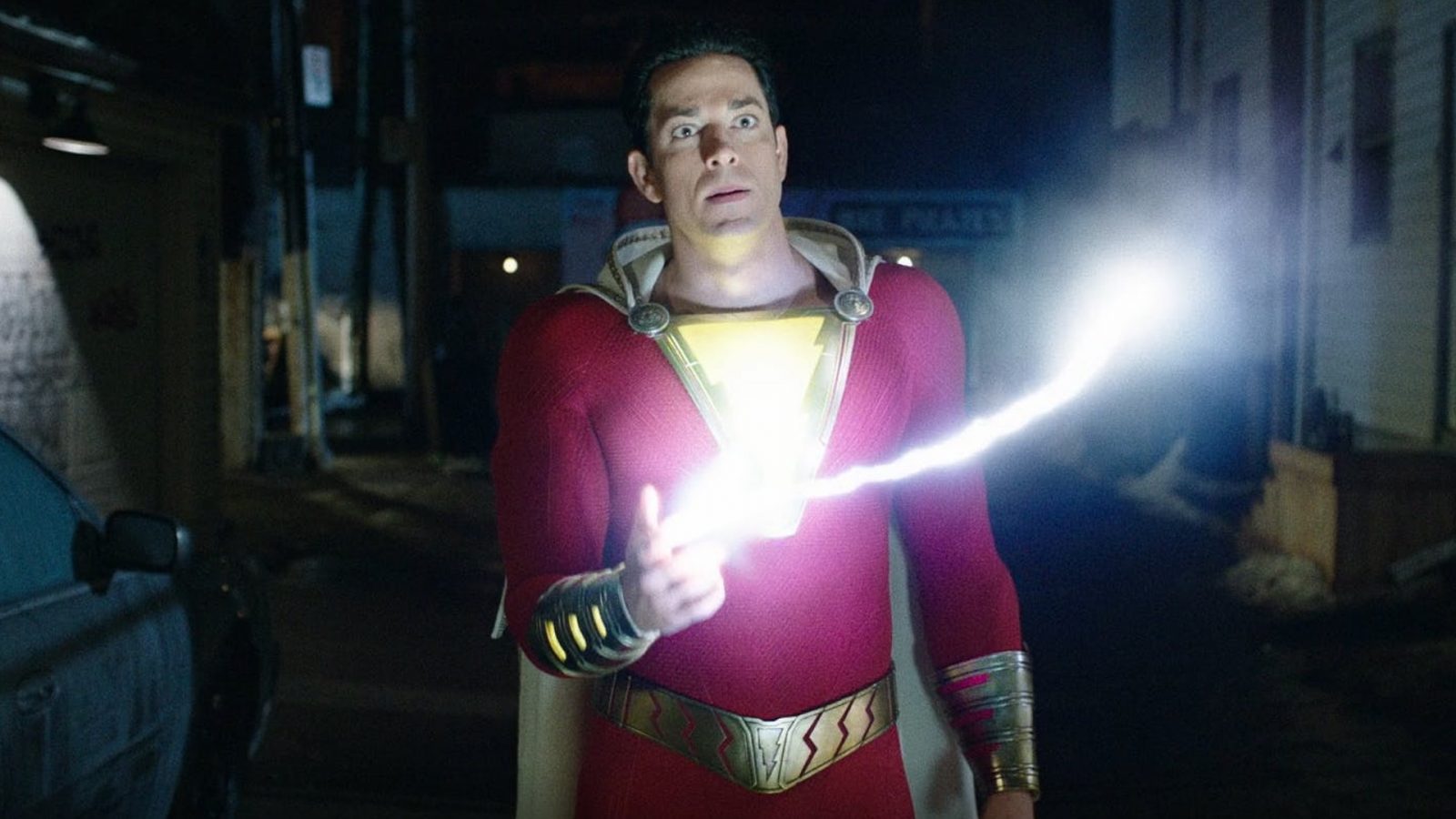 Shazam!
Thursday Night Movies
We all have a superhero inside of us — it just takes a bit of magic to bring it out. In 14-year-old Billy Batson's case, all he needs to do is shout out one word to transform into the adult superhero Shazam. Still a kid at heart, Shazam revels in the new version of himself by doing what any other teen would do — have fun while testing out his newfound powers. But he'll need to master them quickly before the evil Dr. Thaddeus Sivana can get his hands on Shazam's magical abilities.
2019, PG-13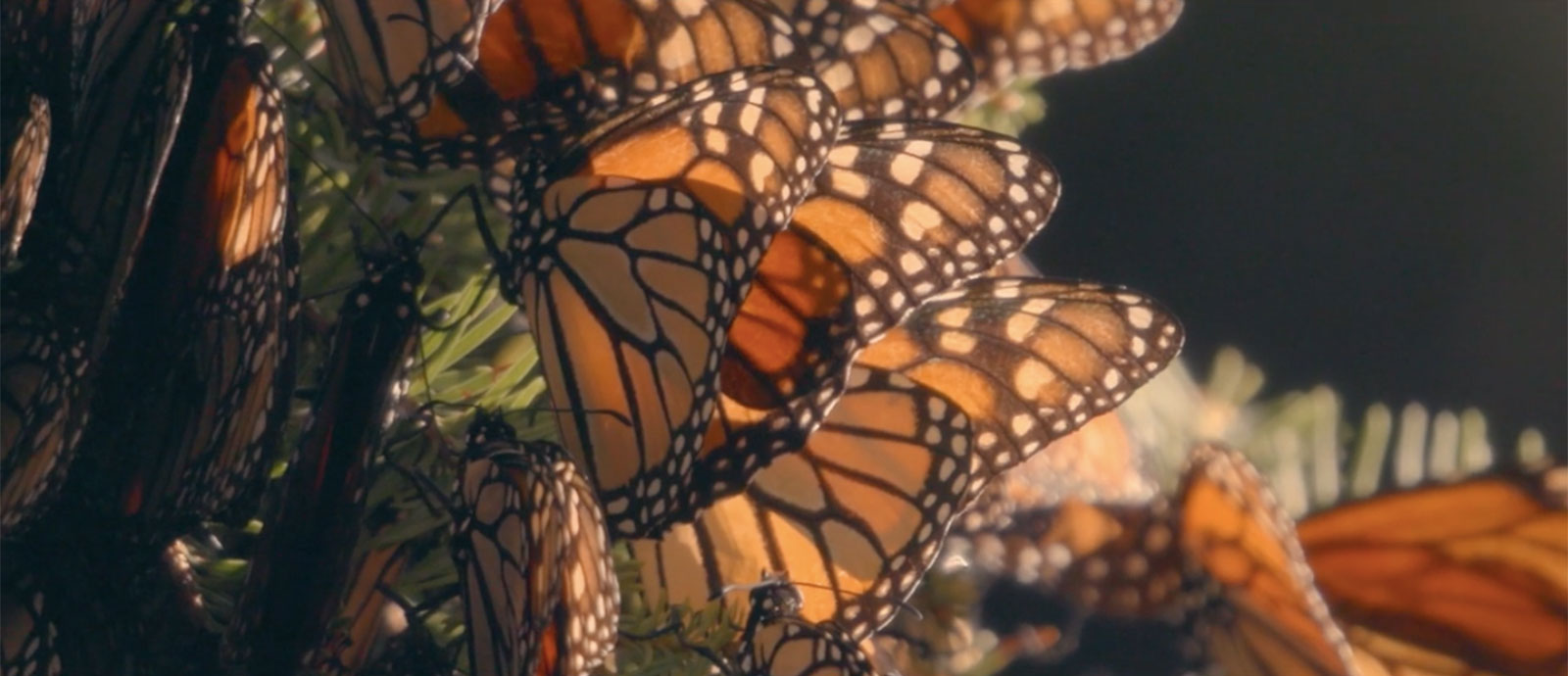 Wild & Scenic™ — Pursuing the Monarchs
This succinct yet poignant documentary examines the social and biological factors causing a rapidly waning monarch butterfly population across North America. Pursuing the Monarchs traverses viewers across the American heartland from the vast plains of Iowa to the jungles of Michoacán. It is an intrepid journey across the front lines of one of Earth's most treasured species' battle for survival against rampant deforestation and the devastating practices of industrialized agriculture.
More information: www.annachah.com   |   www.monarchconservation.org
Presented by Wild & Scenic

10th Annual Driftless Film Festival
Once a year, the Driftless Film Festival fuses the best of independent cinema with the rolling hills, artistic energy, and local atmosphere of Mineral Point, Wisconsin. Driftless Film Festival showcases regional gems, hard-hitting independent films and thought-provoking shorts. Now in its tenth year, Driftless continues to provide a one-of-a-kind experience for audiences and filmmakers alike.
Presented by Driftless Film Festival