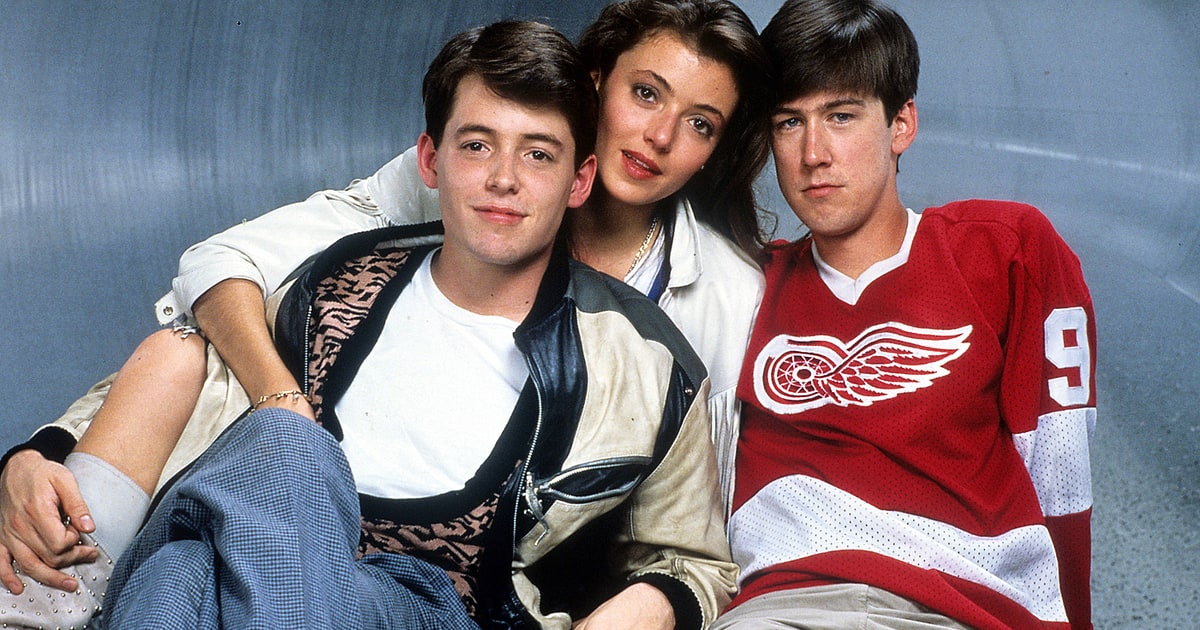 Ferris Bueller's Day Off
Movie Night
 Ferris Bueller (Matthew Broderick) has an uncanny skill at cutting classes and getting away with it. Intending to make one last duck-out before graduation, Ferris calls in sick, "borrows" a Ferrari, and embarks on a one-day journey through the streets of Chicago. On Ferris' trail is high school prin
cipal Rooney (Jeffrey Jones), determined to catch him in the act. Rated PG-13
 (1986)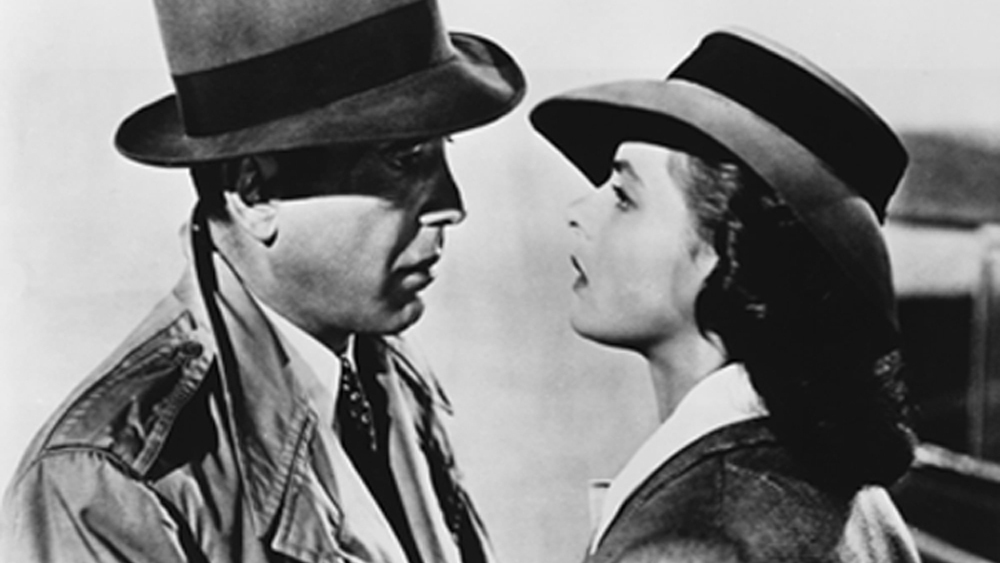 Casablanca
Arts on Point Gallery Weekend
Rick Blaine (Humphrey Bogart), who owns a nightclub in Casablanca, discovers his old flame Ilsa (Ingrid Bergman) is in town with her husband, Victor Laszlo (Paul Henreid). Laszlo is a famed rebel, and with Germans on his tail, Ilsa knows Rick can help them get out of the country.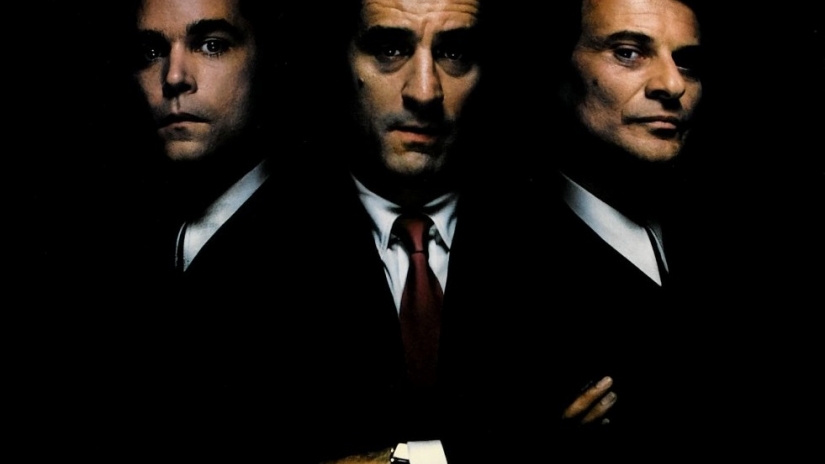 A young man grows up in the mob and works very hard to advance himself through the ranks. He enjoys his life of money and luxury, but is oblivious to the horror that he causes. A drug addiction and a few mistakes ultimately unravel his climb to the top. Based on the book "Wiseguy" by Nicholas Pileggi. Starring Robert De Niro, Ray Liotta, Joe Pesci.  Rated R (1990)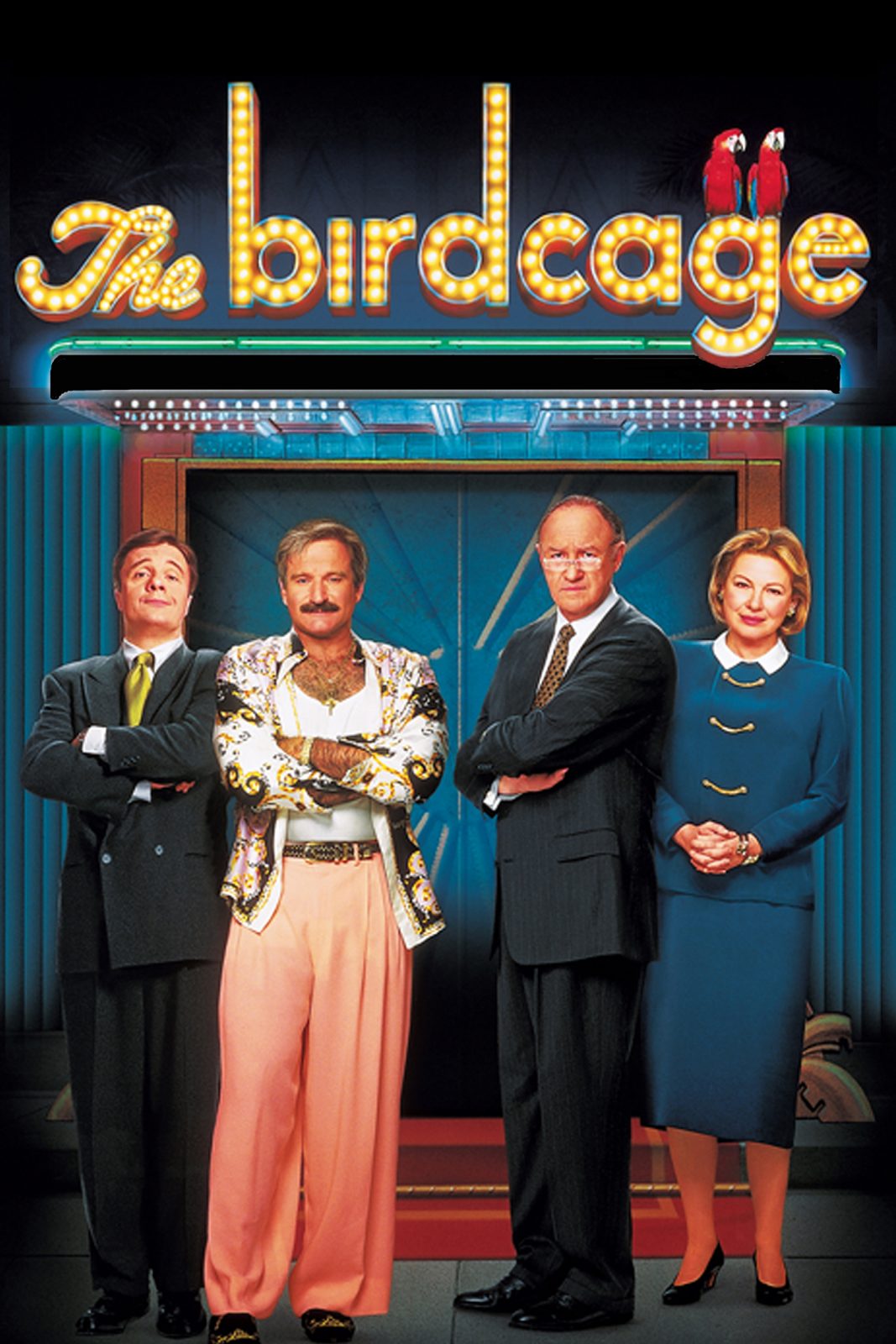 The Birdcage
Movie Night and Roland Sardeson Day!
In this remake of the classic French farce "La Cage aux Folles," engaged couple Val Goldman (Dan Futterman) and Barbara Keeley (Calista Flockhart) shakily introduce their future in-laws. Val's father, Armand (Robin Williams), a gay Miami drag club owner, pretends to be straight and attempts to hide his relationship with Albert (Nathan Lane), his life partner and the club's flamboyant star attraction, so as to please Barbara's father, controversial Republican Sen. Kevin Keeley (Gene Hackman). Rated R (1996)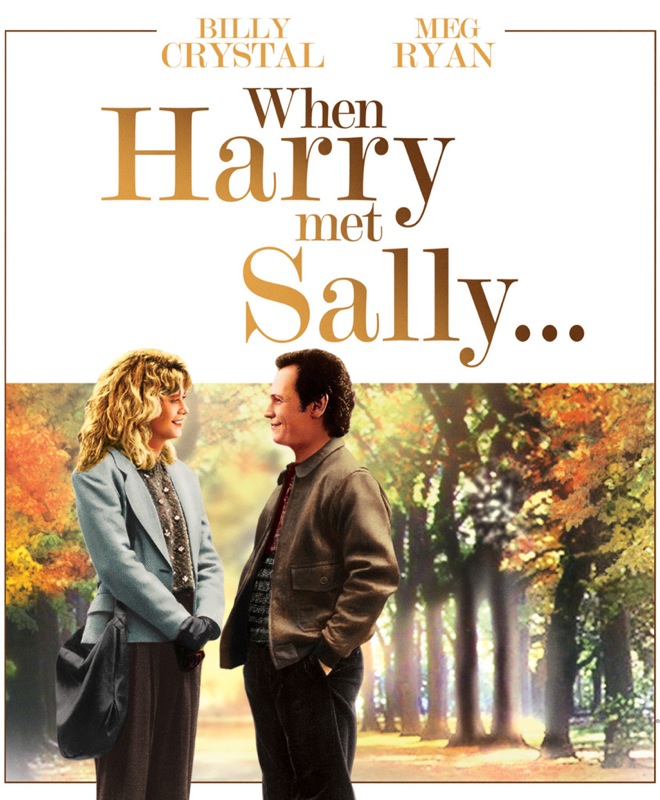 When Harry Met Sally
Movie Night
In 1977, college graduates Harry Burns (Billy Crystal) and Sally Albright (Meg Ryan) share a contentious car ride from Chicago to New York, during which they argue about whether men and women can ever truly be strictly platonic friends. Ten years later, Harry and Sally meet again at a bookstore, and
in the company of their respective best friends, Jess (Bruno Kirby) and Marie (Carrie Fisher), attempt to stay friends without sex becoming an issue between them. Rate R (1989)
Deckard (Harrison Ford) is forced by the police Boss (M. Emmet Walsh) to continue his old job as Replicant Hunter. His assignment: eliminate four escaped Replicants from the colonies who have returned to Earth. Before starting the job, Deckard goes to the Tyrell Corporation and he meets Rachel (Sean Young), a Replicant girl he falls in love with. Rated R (1982)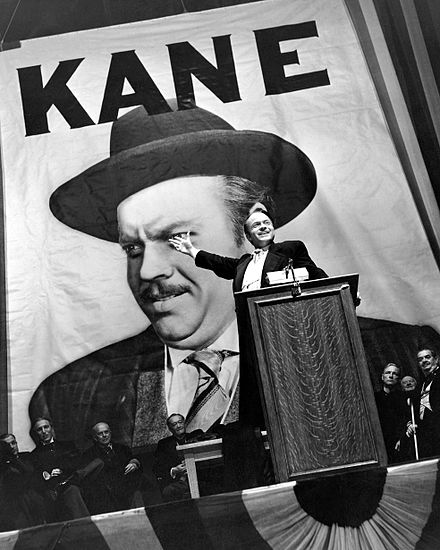 Citizen Kane
Arts on Point Gallery Weekend
When a reporter is assigned to decipher newspaper magnate Charles Foster Kane's (Orson Welles) dying words, his investigation gradually reveals the fascinating portrait of a complex man who rose from obscurity to staggering heights. Though Kane's friend and colleague Jedediah Leland (Joseph Cotten),
and his mistress, Susan Alexander (Dorothy Comingore), shed fragments of light on Kane's life, the reporter fears he may never penetrate the mystery of the elusive man's final word, "Rosebud."
 (1941)