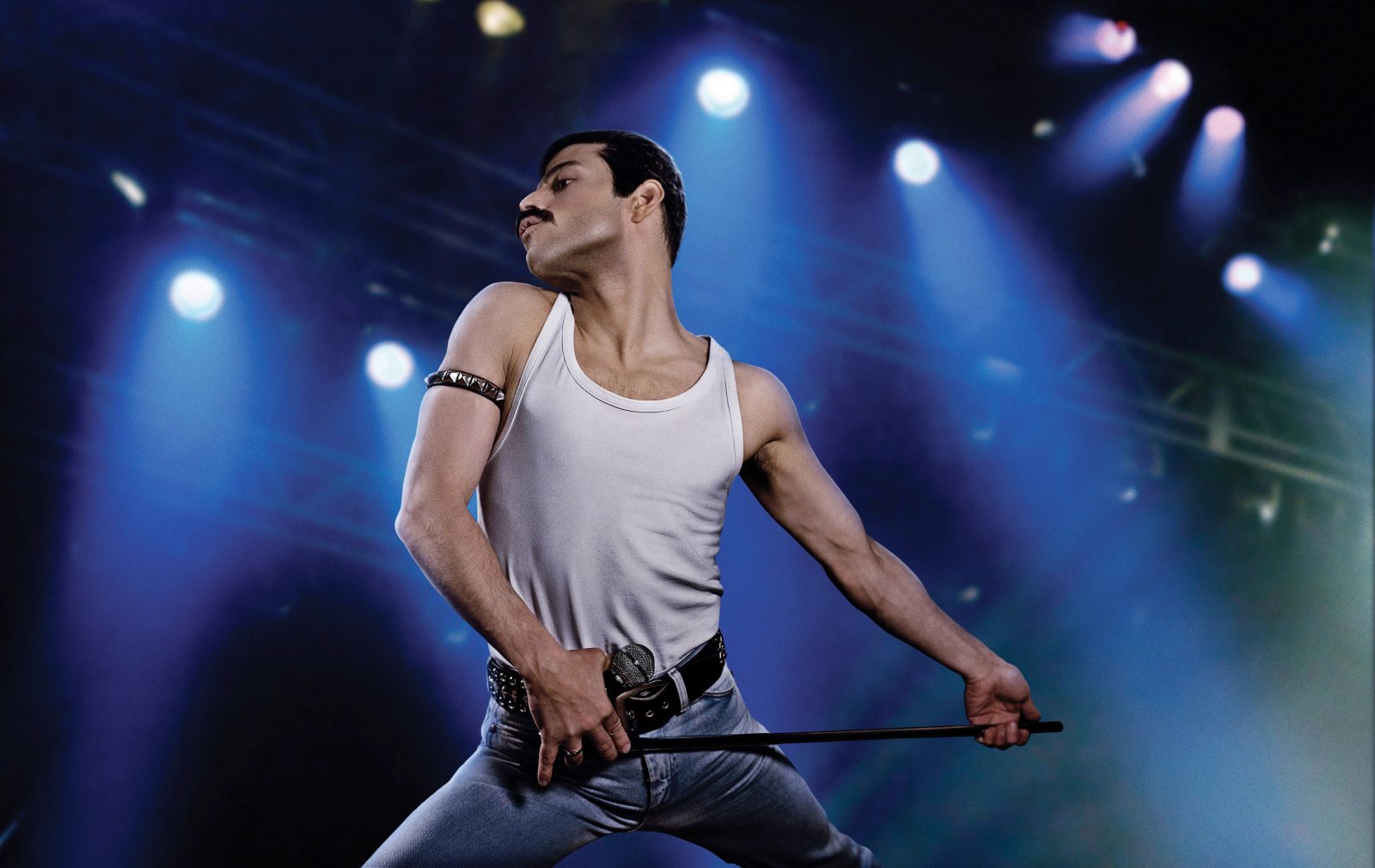 A foot-stomping celebration of Queen, their music and their extraordinary lead singer Freddie Mercury (Oscar winner Rami Malek), who defied stereotypes and shattered convention to become one of the most beloved entertainers on the planet. The film traces the meteoric rise of the band through their iconic songs and revolutionary sound. They reach unparalleled success, but in an unexpected turn Freddie, surrounded by darker influences, shuns Queen in pursuit of his solo career. Having suffered greatly without the collaboration of Queen, Freddie manages to reunite with his bandmates just in time for Live Aid. While bravely facing a recent AIDS diagnosis, Freddie leads the band in one of the greatest performances in the history of rock music. Queen cements a legacy that continues to inspire outsiders, dreamers and music lovers to this day.
2018, Rated R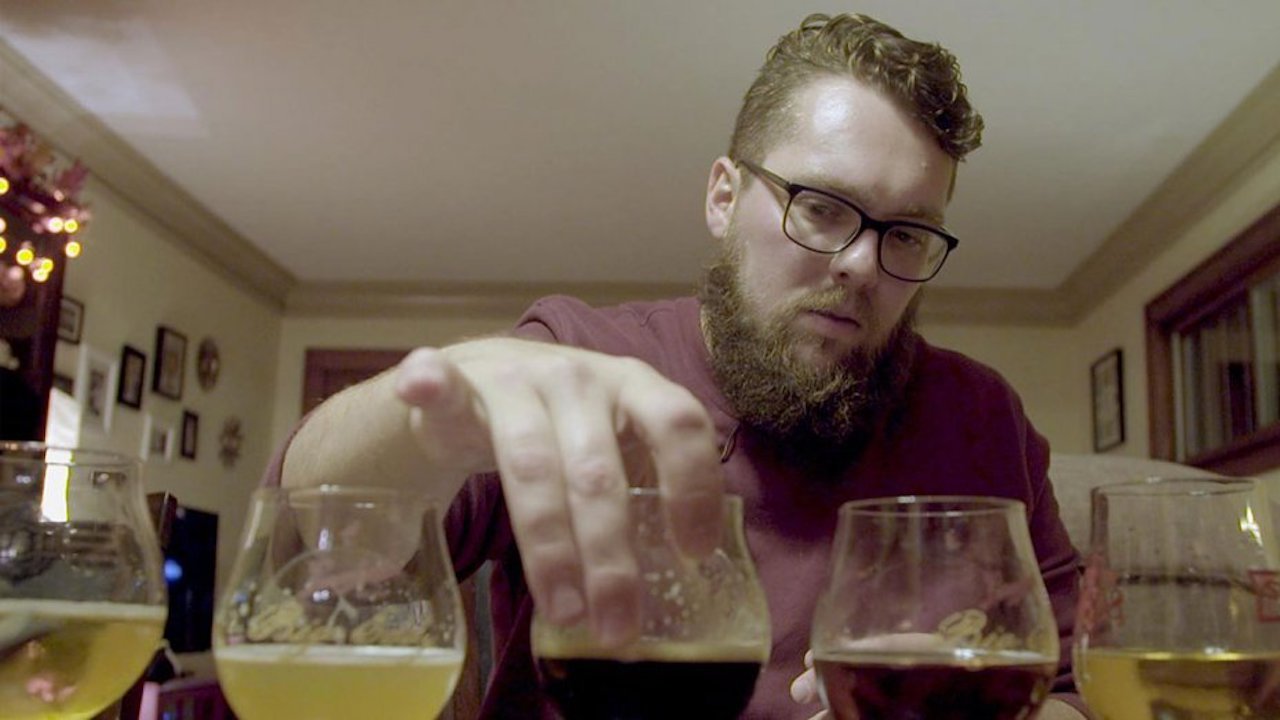 Brewmaster
Thursday Night Movies
The story of craft beer as told through a young New York lawyer who dreams of opening his own brewery and a Milwaukee based beer educator trying to pass the Master Cicerone exam. Documentary 2018
This film is a kick off to Mineral Point's Historic Preservation Weekend!
Make plans now to join our weekend celebration of architectural preservation and beer. We are featuring buildings that have been (or still are) bars/taverns/saloons/breweries! A boozy dinner, beer tastings, speakers and more activities centered around Mineral Point's history.
https://www.mineralpoint.com/historic-preservation-weekend