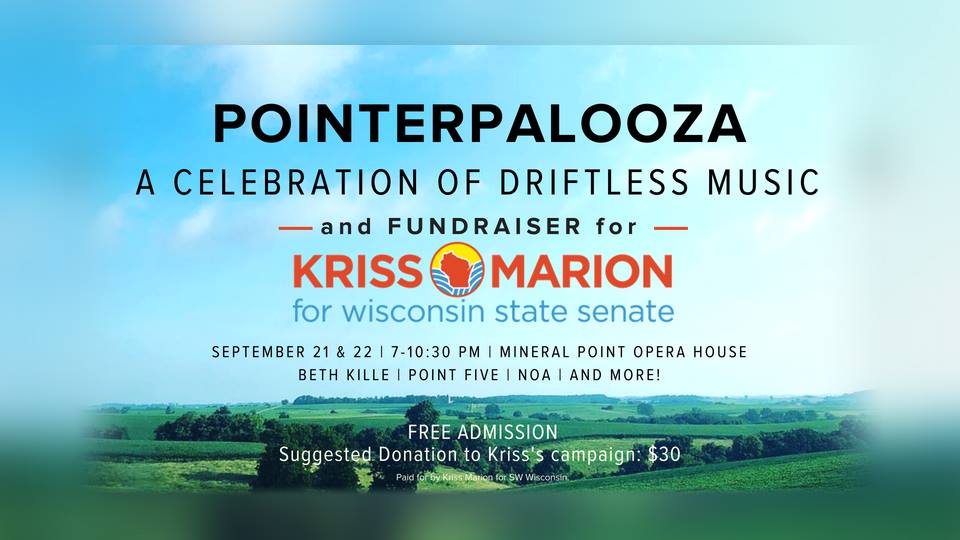 Pointerpalooza for Kriss Marion
A fundraiser for Kriss Marion for Wisconsin State Senate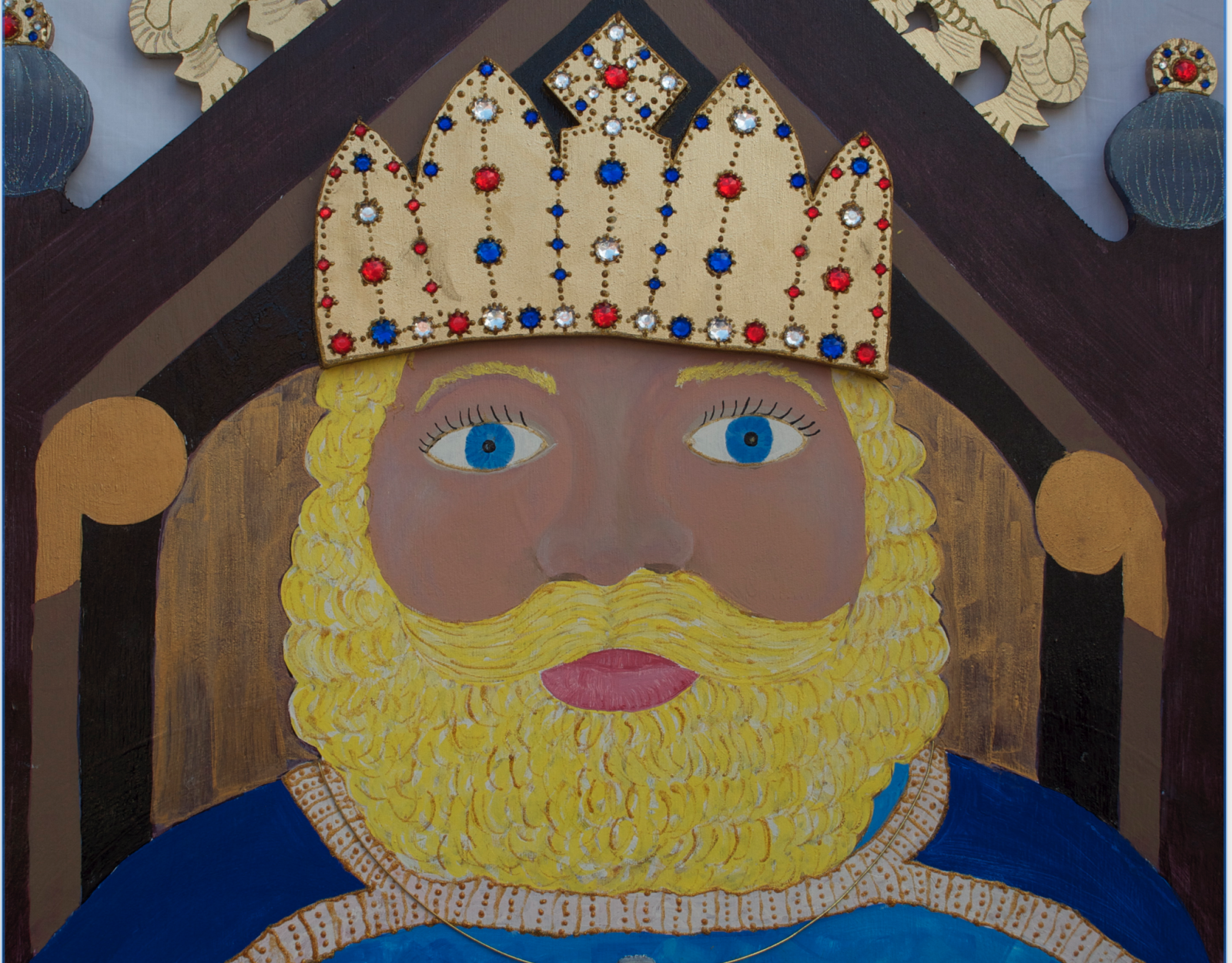 Camelot
Cornish Festival Weekend
A semi-staged concert performance
Performed by Pilot Opera Company of Madison, WI
by Lerner and Lowe
Some of America's favorite music has roots in the story of King Arthur and his Knights, who are part of our Cornish Heritage. Our highly-regarded Saturday night stage show features the Pilot Opera Company and their lively musical treatment of the Broadway musical "Camelot." You'll enjoy the melodies and the singers who bring the romantic story to life. The curtain rises at 7:30 p.m.
adults $15, children  $12
Tickets also available at The Mineral Point Collection and Berget's Jewelry downtown Mineral Point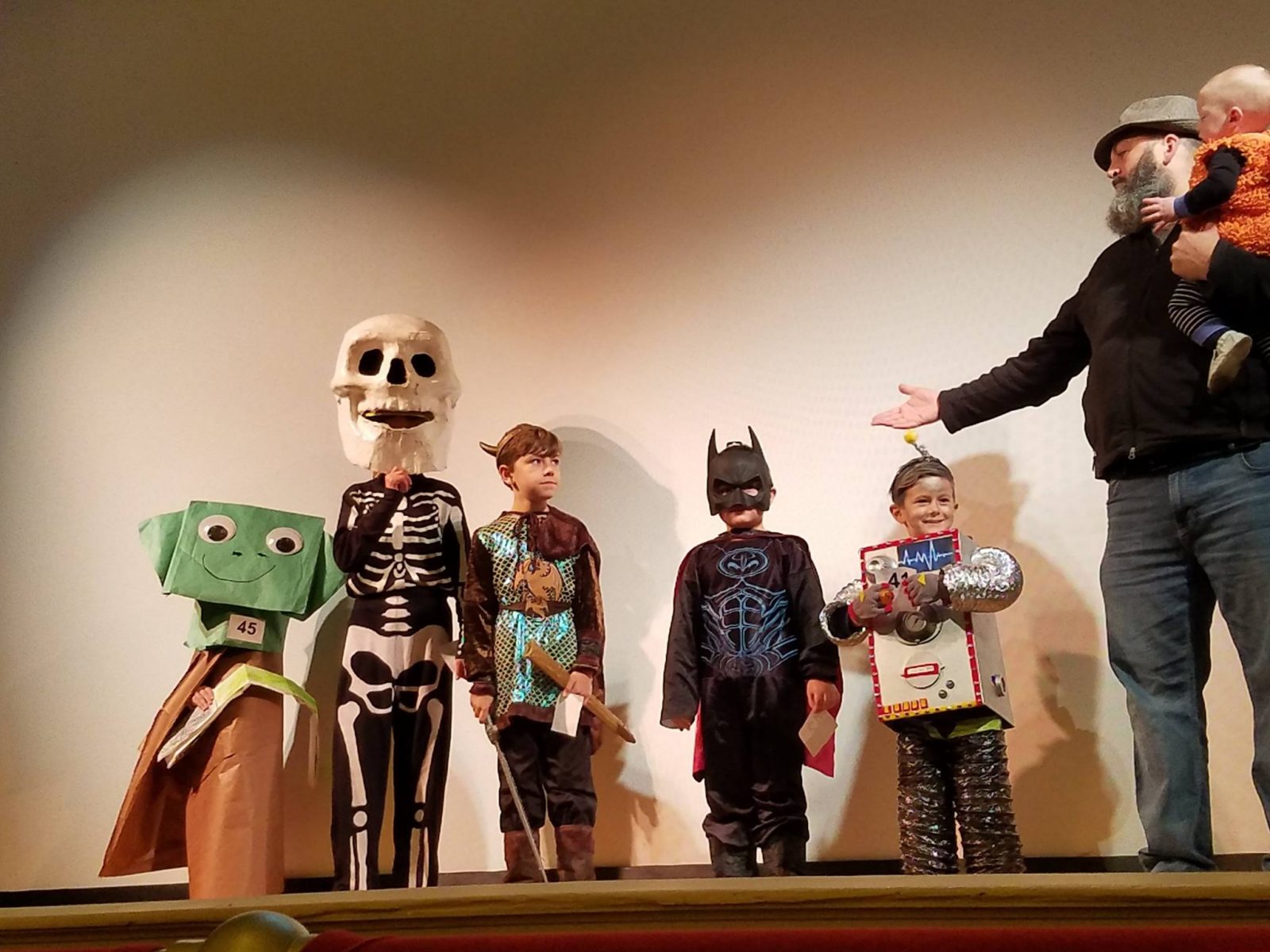 Halloween Movie and Costume Contest for Kids
Sponsored by Mineral Point Kiwanis and Key Clubs and the Mineral Point Public Library
It's time to start thinking of great Halloween costume ideas for kids!
The Mineral Point Kiwanis and Key Clubs and the Mineral Point Public Library, thanks to the generous usage of the Mineral Point Opera House, are sponsoring a children's Halloween free movie and costume contest on the morning of Saturday, October 27.
Beginning at 10 am sharp, children's costumes will be judged. Prizes will be donated by various businesses.
While the results are tabulated, youngsters will be treated to a short Halloween kids movie.
At the conclusion of the movie, the winners will be announced. Each participating child will receive a treat.
Please join us!

Once a year, the Driftless Film Festival fuses the best of independent cinema with the rolling hills, artistic energy, and local atmosphere of Mineral Point, Wisconsin. Driftless Film Festival showcases regional gems, hard-hitting independent films and thought-provoking shorts. Now in its ninth year, Driftless continues to provide a one­-of-­a-­kind experience for audiences and filmmakers alike.
Tickets are $5 for individual events or $50 for an all-festival pass.
Check back for more information.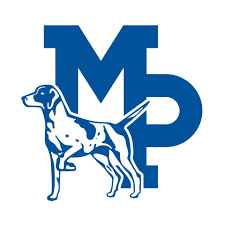 Once Upon a Mattress
Mineral Point High School Musical
Friday, Nov. 16th 7pm
Saturday, Nov. 17th 7pm
Sunday, Nov. 18th 2pm
More information coming soon!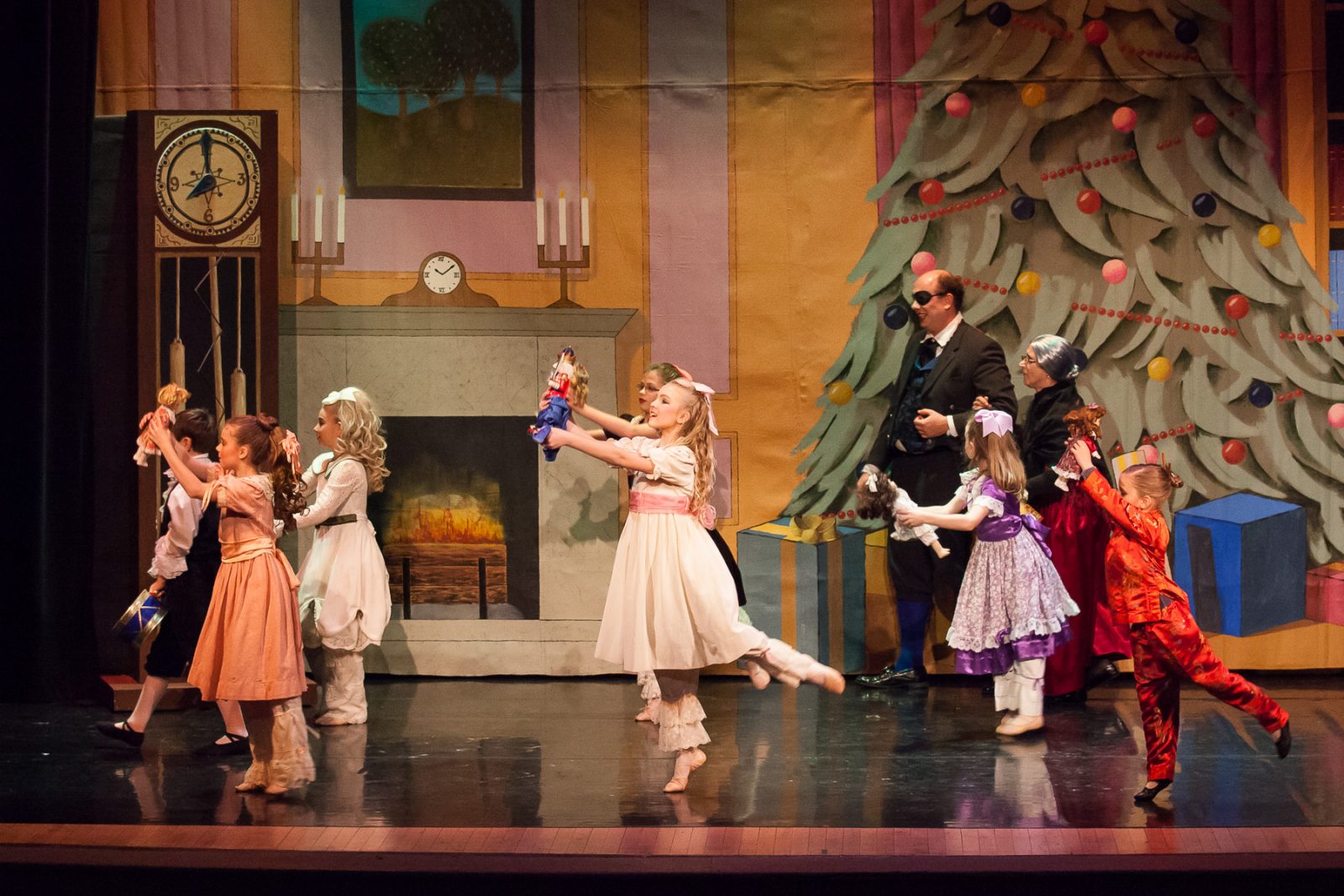 Nutcracker
A Theatre of Ballet Arts Production
Theatre of Ballet Arts (TOBA) presents the full length production of Tchaikovsky's beautiful composition of "The Nutcracker" in the grandly restored historic Mineral Point Opera House December 14-16. A wonderful family production with lovely costumes, scenery and imagination.
Dec. 14, 7:30pm
Dec. 15, 2:30pm and 7:30pm
Dec. 16, 2:30pm
Located in Mineral Point, Wisconsin, Theatre of Ballet Arts, Inc. is a non-profit, charitable, volunteer organization dedicated to bringing the dance arts to the citizens of Southwest Wisconsin.
Since 2008, TOBA has produced The Nutcracker Ballet biannually, giving hundreds of local children and adults the opportunity to participate in this popular holiday ballet, both onstage and behind-the-scenes.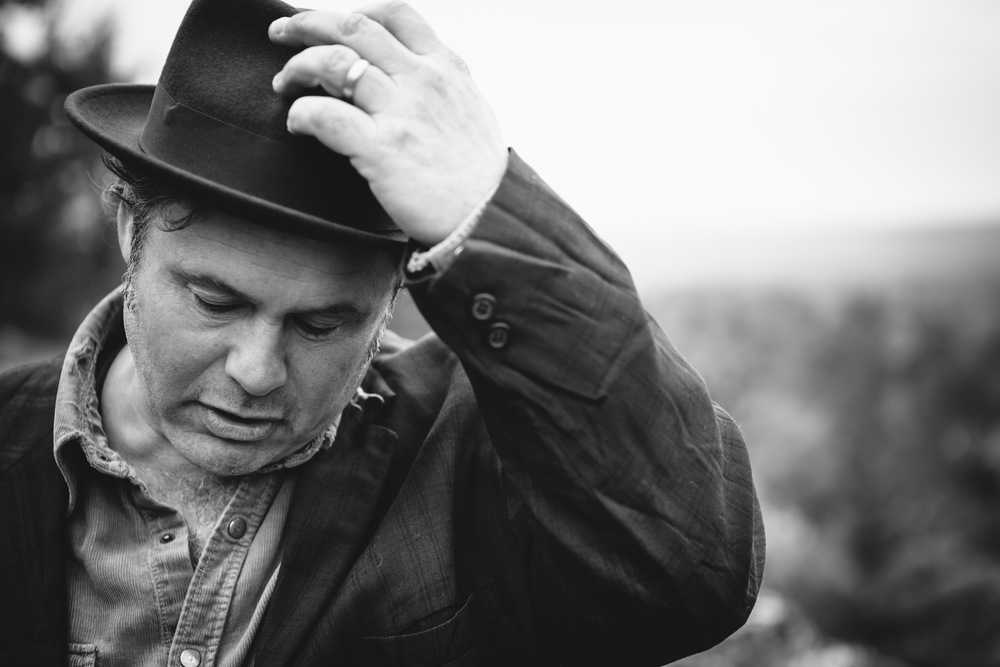 Martin Sexton
with Chris Trapper
Martin Sexton returns with what Rolling Stone calls his soul-marinated voice, acoustic guitar, and a suitcase full of heartfelt songs.
The winter tour begins with an extensive run through Europe then takes Martin across North America trying out new material as well as reinventing his own classics for their critically-acclaimed solo performances.
Still fiercely independent and headlining venues from The Fillmore to Carnegie Hall, he has influenced a generation of contemporary artists. His songs have appeared in television series such as Scrubs, Parenthood, Masters of Sex and in numerous films, though it's his incendiary live show, honest lyrics, and vocal prowess that keep fans coming back for a new experience every time.