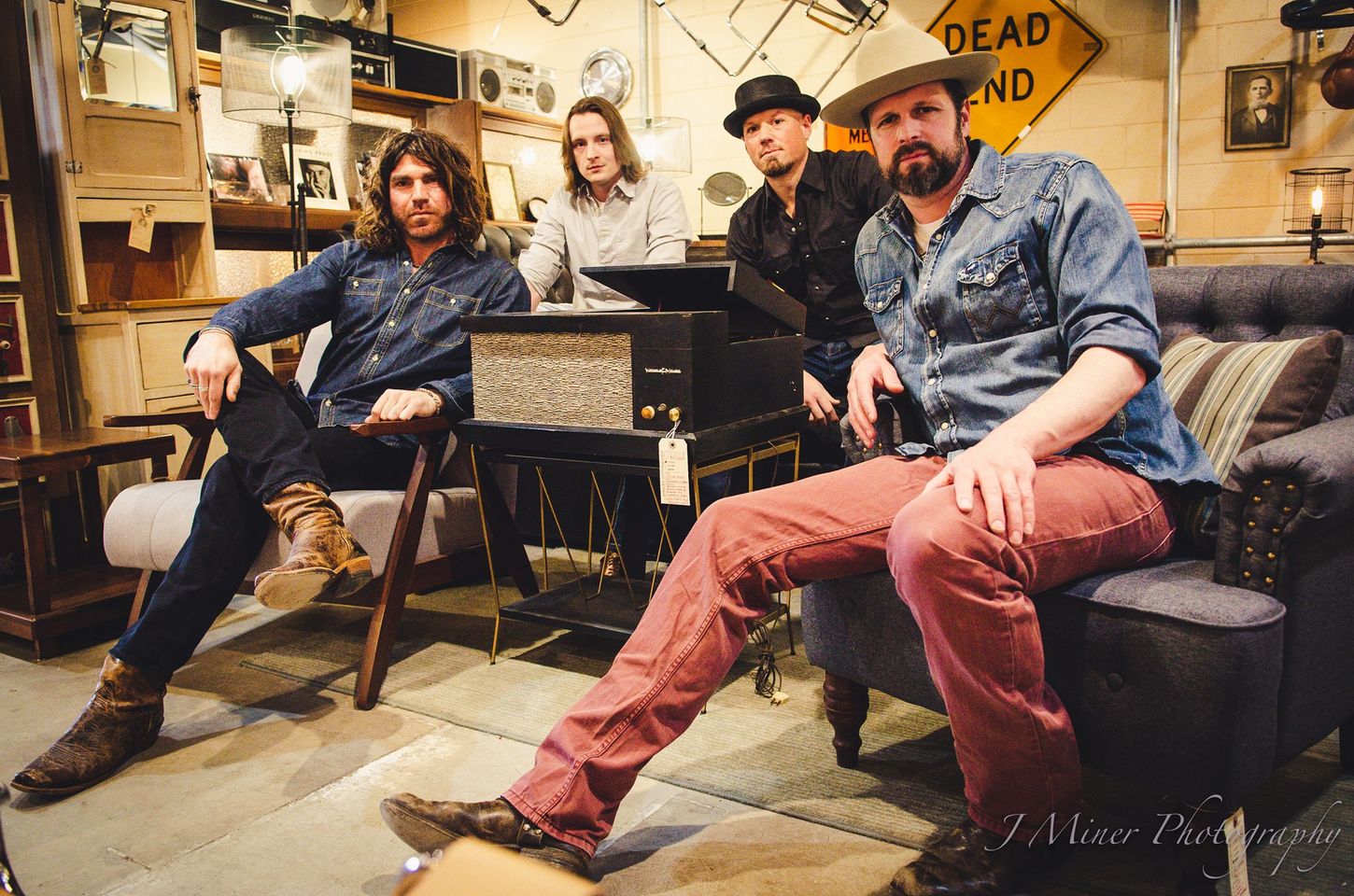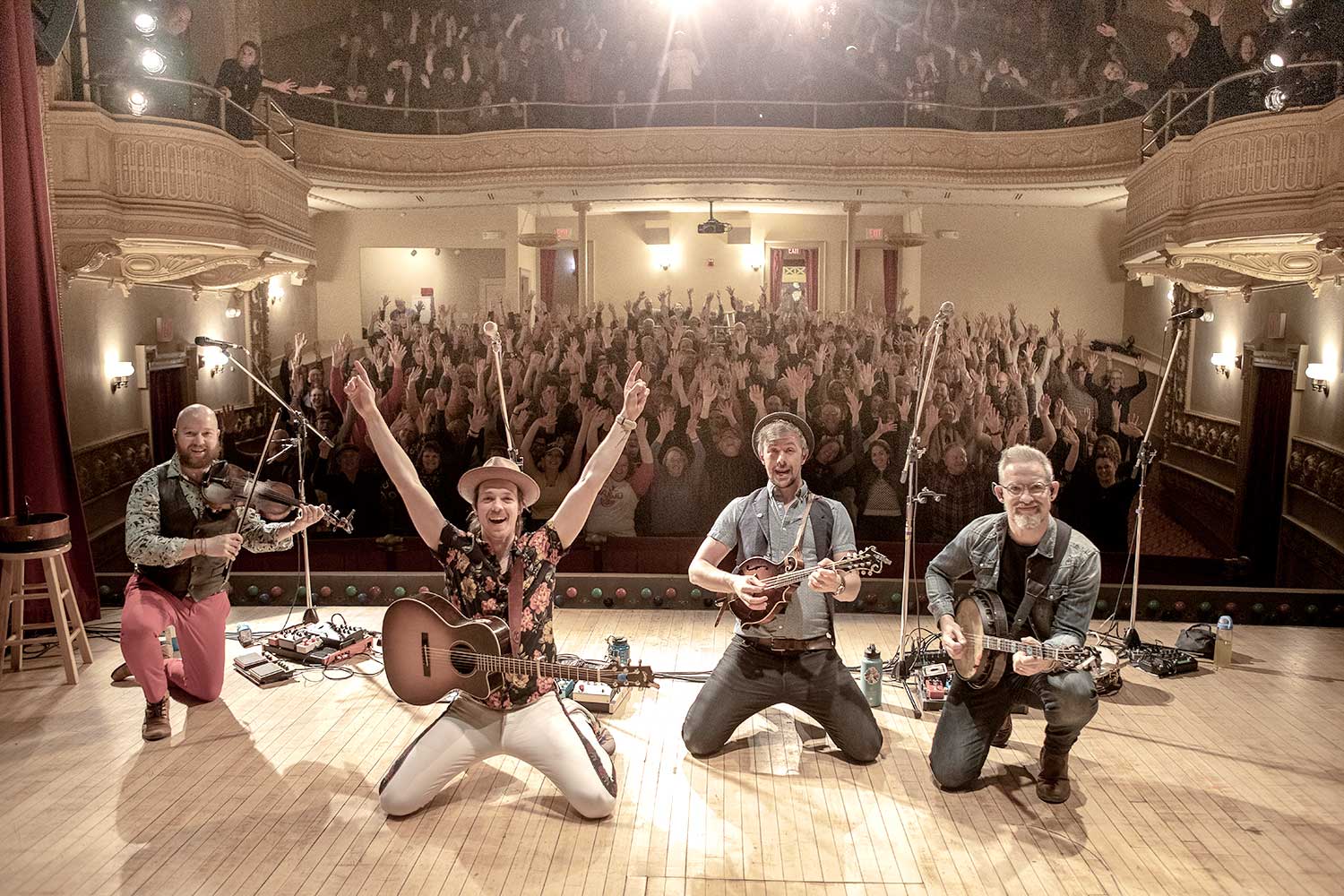 Donate To Your Opera House
Your support is the fuel that drives our engine, and we literally can't run without it. Give to the MPOH today.
Read All About Us!
Click the button below to join our mailing list and get the latest news from the Opera House delivered to your inbox.