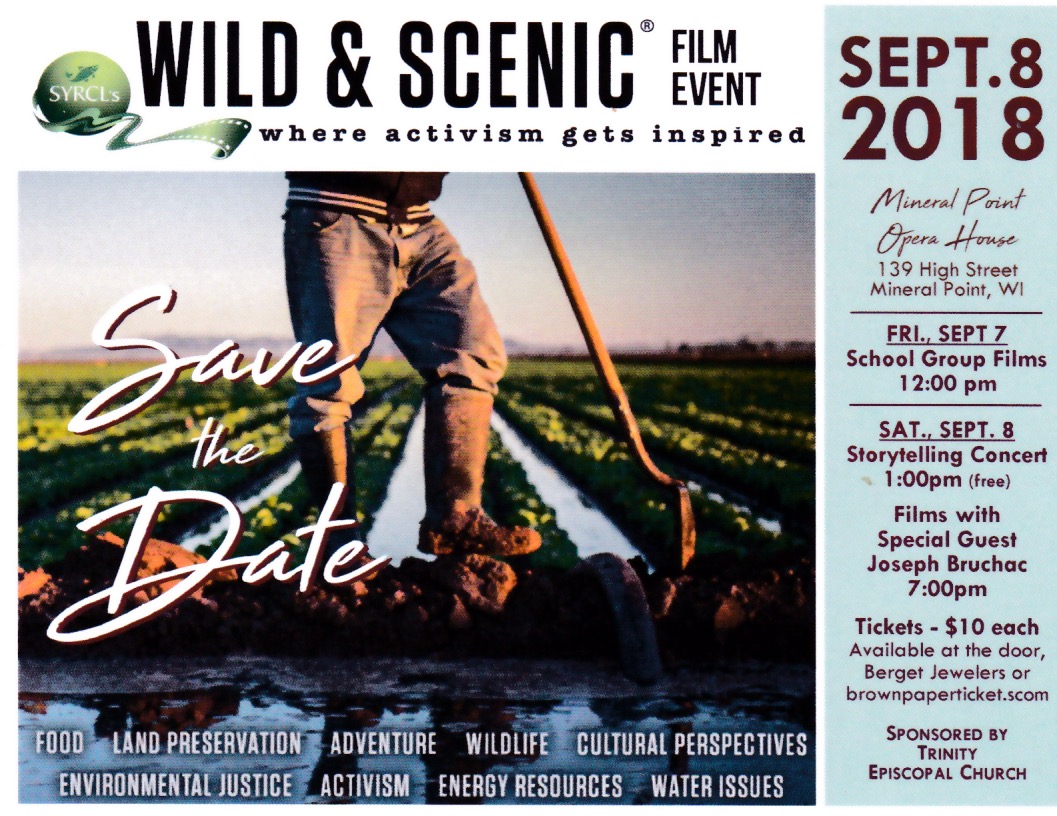 Wild & Scenic® Film Event
Wild & Scenic is organized and produced by SYRCL (The South Yuba River Citizens League). Since 1983, our growing community protects and restore the rivers of our home watershed from source to sea.
The Wild & Scenic Film Festival puts our work into the broader environmental and social context. It reminds us that we're participants in a global movement for a more wild and scenic world.