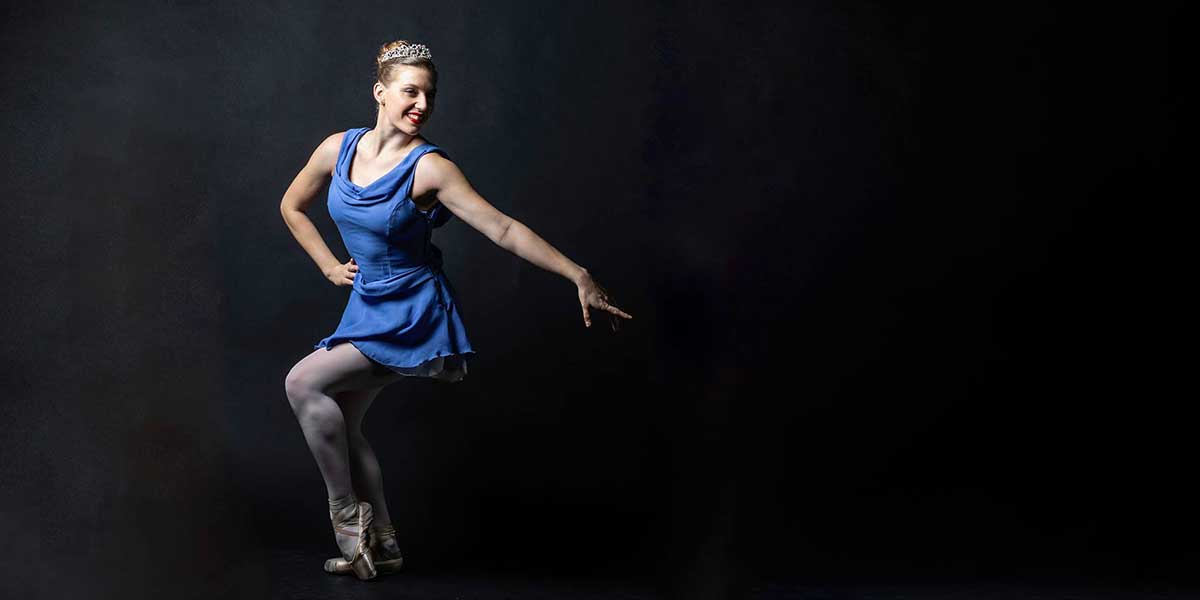 Magnum Opus Ballet Company
"Breaking Poise"
Experience Wisconsin's newest professional ballet company while getting the touch of your home town with guest appearances from Southwest Academy of Ballet Arts of Mineral Point!
The ballet world can at times appear unapproachable, but with this performance we will be letting our hair down and throwing on not only our pointe shoes but also a pair of sneakers! Come and enjoy the beauty of this classical art form with a hint of modern day fun.