The 2nd annual Mineral Point Chamber Music Festival will take place June 8-10, 2018. Three concerts by three young professional classical chamber music ensembles will be presented in the recently restored historic Mineral Point Opera House, an ideal chamber music venue with excellent acoustics. In addition, two free concerts will be held on Saturday afternoon indoors, and Sunday afternoon outdoors, weather permitting.
For more on the Festival, including updated schedule and venue information, go to http://www.artsmp.org/chamber-music-fest/.
Friday, June 8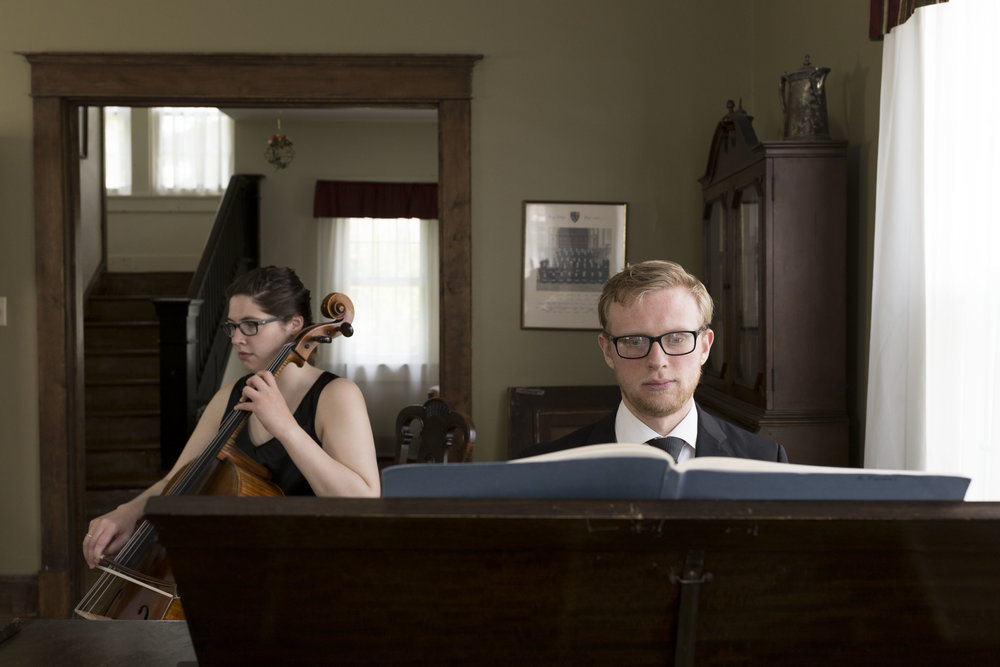 Artu Duo, University of Minnesota
7:30 pm, Mineral Point Opera House
Fantasiestucke — Robert Schumann
Cello Sonata No. 2 — Bohuslav Martinu
Cello Sonata, Op. 5 No. 2 — Ludwig van Beethoven
Saturday, June 9
Free Concert for All
1:30PM, Congregational UCC Church, 300 Maiden St., Mineral Point.
Each ensemble will play 15 minutes of music with time for questions from the audience.
Variations On A Theme By Rossini – Bohuslav Martinu
Immer Leiser Wird Mein Schlummer, Op. 105, #2 – Johannes Brahms
Piano Trio Op. 1, No.1, Second Movement – Ludwig Van Beethoven
Piano Trio No.2, Op. 67, Second Movement – Dmitri Shostakovich
Three Brief Pieces – Jacques Ibert
Serenade, Op. 7 – Richard Strauss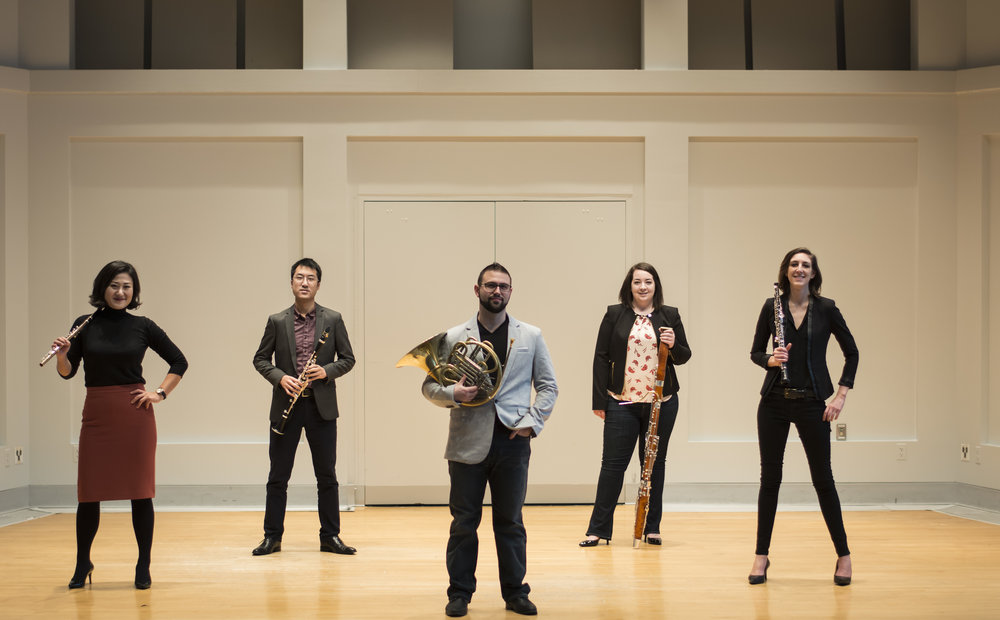 Volante Winds from Indiana University
7:30 pm, Mineral Point Opera House
Ticket price: $20
Summer Music, Op. 31 – Samuel Barber
Serenade – Karl Pilss
Wind Quintet – Gyorgy Orban
Potpourri Fantastico SulBarbiere Di Siviglia – Giulio Briccialdi
Sunday, June 10
Free Concert: Festival Brass Ensemble
12:30 pm, Mineral Point Library Park
Vienna Philharmonic Fanfare – Richard Strauss
Wedding Chorale – Karl Pilss
Bones – Spiritual
Adagio for Strings – Samuel Barber
Canon – Johann Pachelbel
Prelude & Fugue – Felix Mendelssohn
Three Pieces from "Water Music" – G. F. Handel
 
Altino Duo, University of Wisconsin Madison
1:30 pm, Mineral Point Opera House
Tickets: $20
Duo for Violin and Cello, Op 7 (1914) – Zoltan Kodaly
Sonata pour Violon et Violoncelle (1920-1922) – Maurice Ravel
Passacaglia for Violin and Cello (1894) – Johan Halvorsen