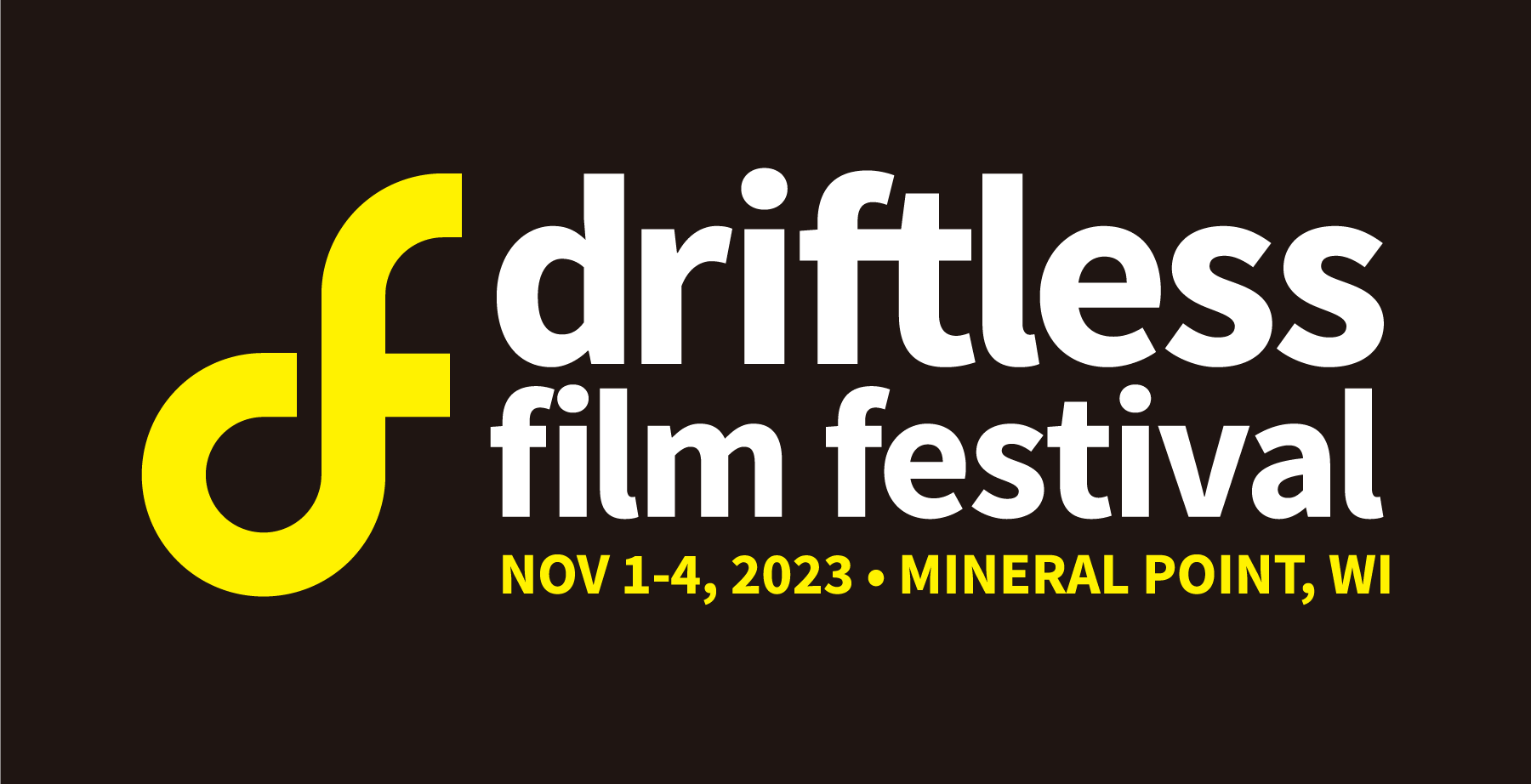 2023 Driftless Film Festival
Celebrating The 14th Season!
The 2023 Driftless Film Festival will showcase independent filmmaking with an emphasis on the creative energy found in southwest Wisconsin. This year's festival promises to bring a unique cinematic experience to the Mineral Point Opera House for its 14th season, running from Wednesday, Nov. 1 through Sunday, Nov. 5. Festival passes and tickets to individual screenings will be on sale soon.