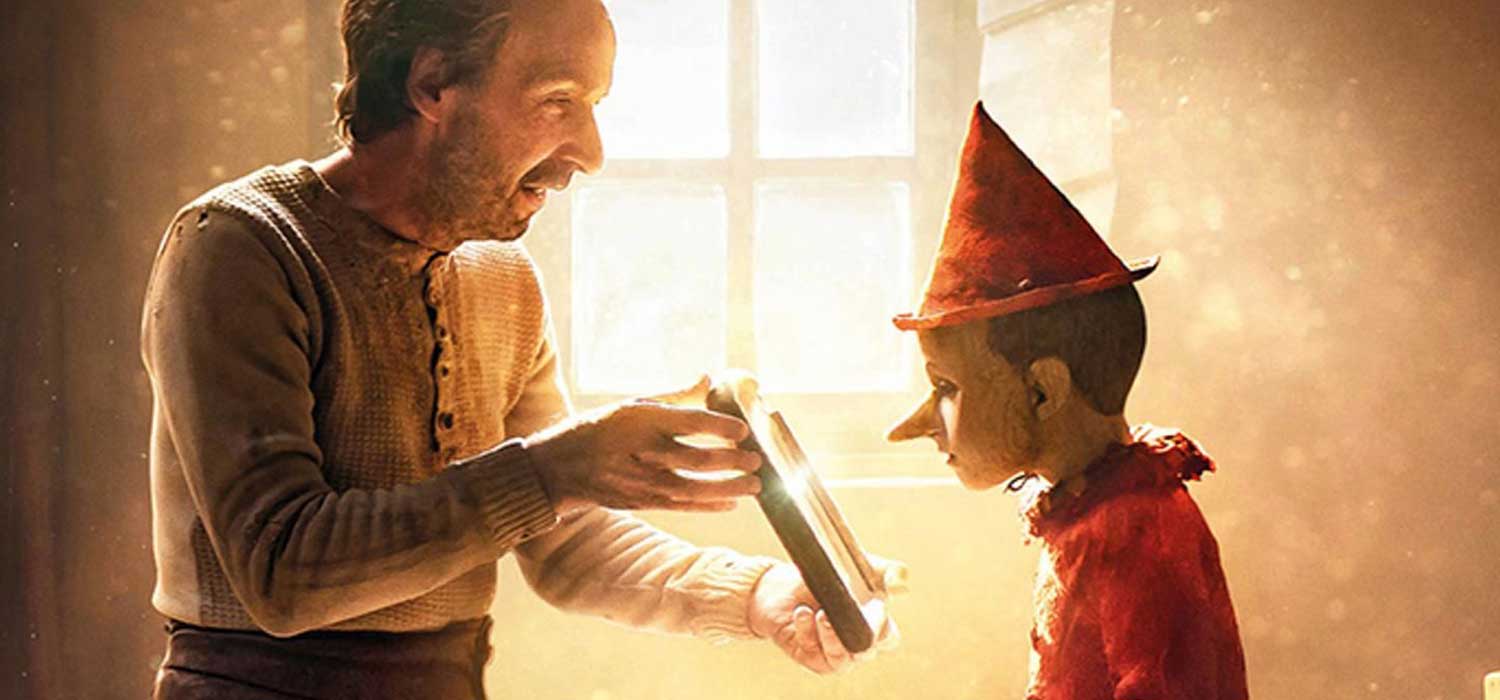 Pinocchio (2019)
A New Take on a Classic Tale Ushers The MPOH Back to Life
Geppetto's puppet creation, Pinocchio, magically comes to life with dreams of becoming a real boy. Easily led astray, Pinocchio tumbles from one misadventure to another as he is tricked, kidnapped and chased by bandits through a wonderful world full of imaginative creatures – from the belly of a giant fish, to the Land of Toys and the Field of Miracles.
Starring Roberto Benigni, this new take on a classic children's tale has wowed audiences across the globe.
2019, Rated PG13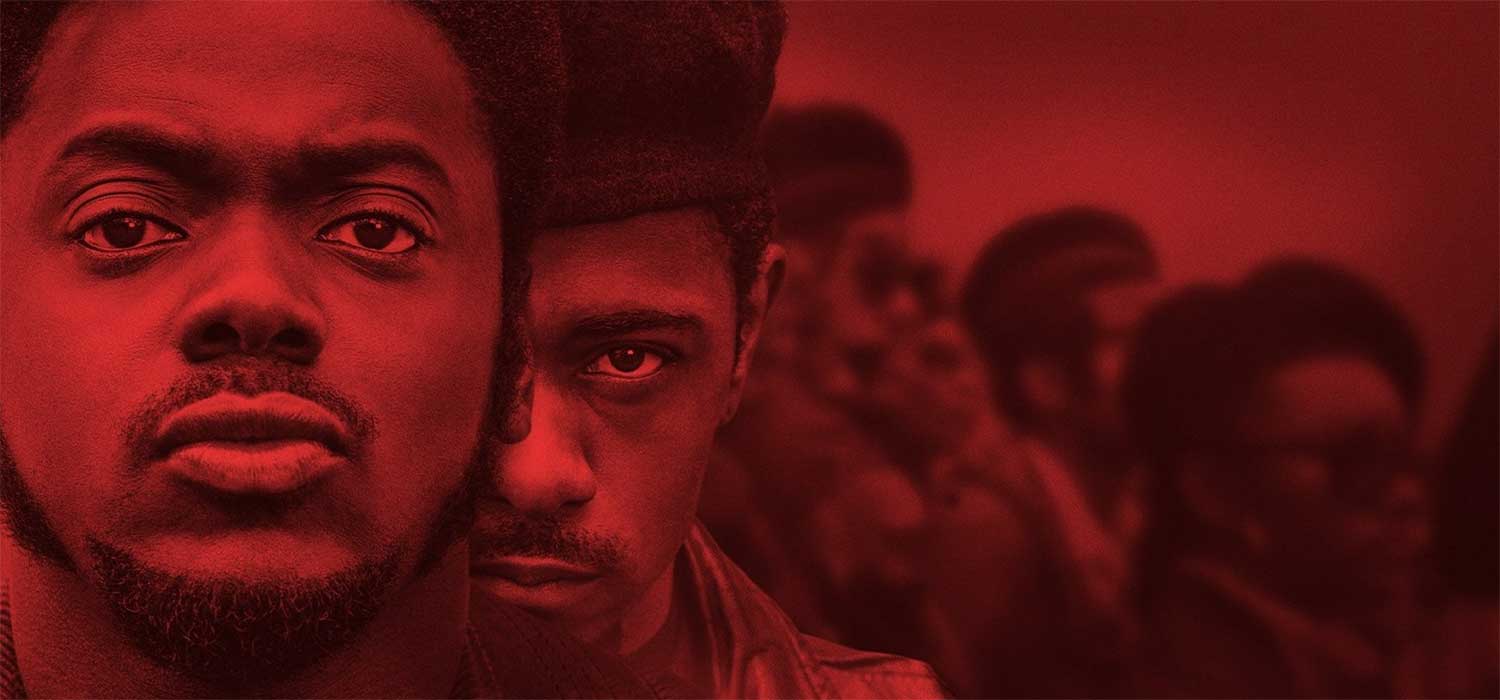 Judas and the Black Messiah
5 Oscar Nominations, Including Best Picture & Best Supporting Actor
FBI informant William O'Neal infiltrates the Illinois Black Panther Party and is tasked with keeping tabs on their charismatic leader, Chairman Fred Hampton. A career thief, O'Neal revels in the danger of manipulating both his comrades and his handler, Special Agent Roy Mitchell. Hampton's political prowess grows just as he's falling in love with fellow revolutionary Deborah Johnson. Meanwhile, a battle wages for O'Neal's soul. Will he align with the forces of good? Or subdue Hampton and The Panthers by any means, as FBI Director J. Edgar Hoover commands?
2021, Rated R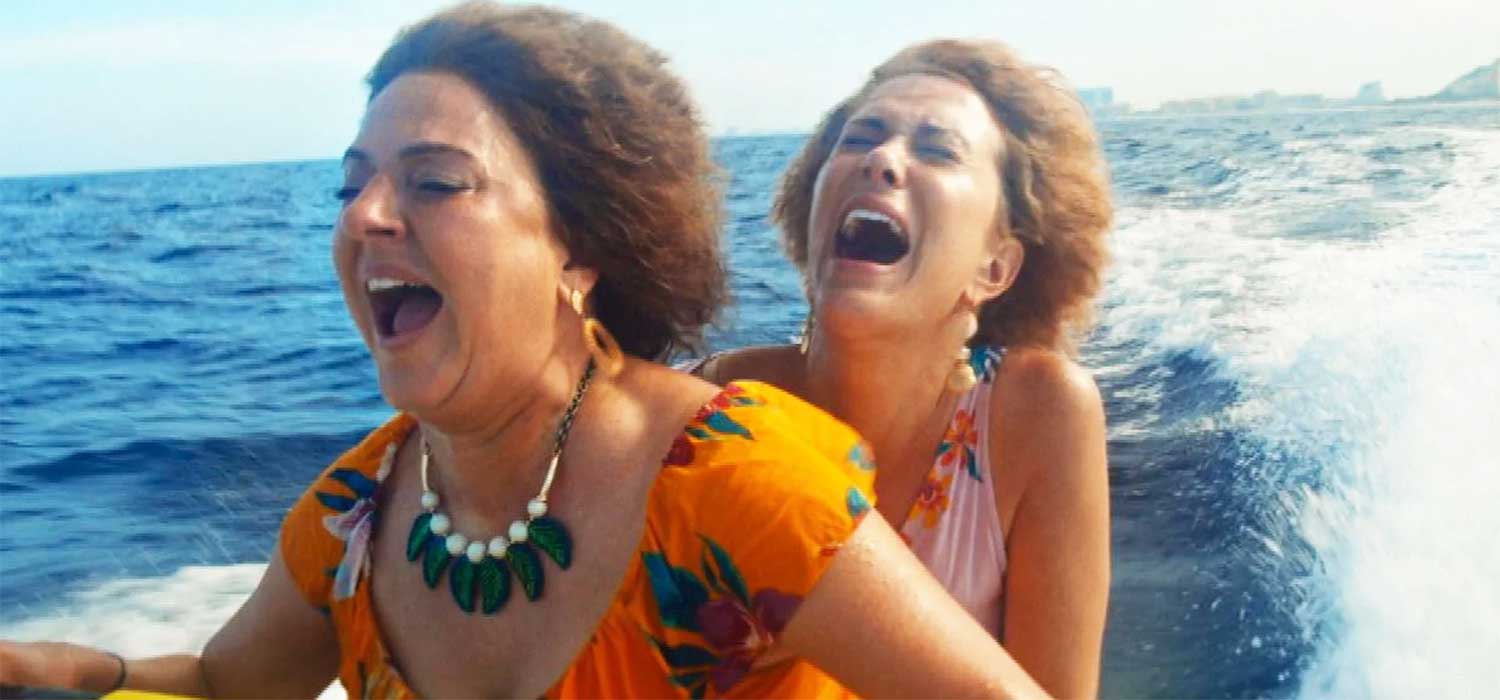 Barb & Star Go To Vista Del Mar
Creators of Bridesmaids Return With Fresh Comedy
Take a trip and break out of your shell with Barb and Star. From the gals who brought you Bridesmaids (co-stars and co-writers Kristen Wiig and Annie Mumolo) comes BARB & STAR GO TO VISTA DEL MAR. Lifelong friends Barb and Star embark on the adventure of a lifetime when they decide to leave their small Midwestern town for the first time … ever.
2021, Rated PG-13

11th Annual Driftless Film Festival
Once a year, the Driftless Film Festival brings together the best of new independent cinema with the landscape, artistic energy, and local atmosphere of Southwest Wisconsin. Celebrating its 11th anniversary, Driftless continues to provide a one-of-a-kind cinematic experience for audiences and filmmakers alike.
Founded in 2009 by filmmakers Darren Burrows and Nicholas Langholff, Driftless was born of a love for independent films, an appreciation of the unusual region, and the joy of spending a weekend immersed in the charm Mineral Point's galleries, shops, restaurants, and bars. It is this delightful marriage of place and cinematic story that is the core of the Driftless vision today.
Daily passes and individual screening tickets will be available.
Stay tuned for details!
Presented by Driftless Film Festival