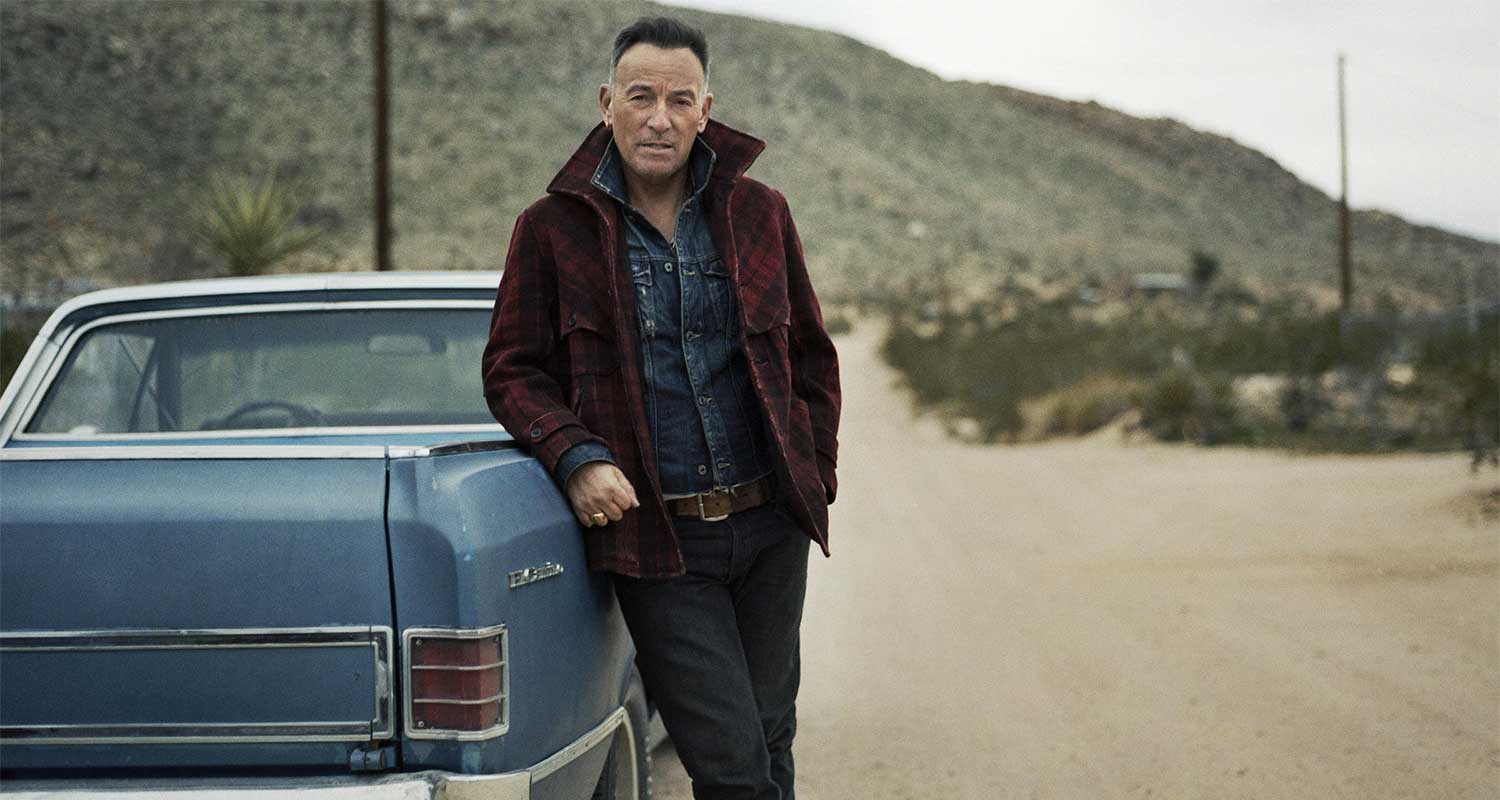 Western Stars
Thursday Night Movies
"Western Stars" is a cinematic film version of Bruce Springsteen's latest globally successful album of the same name. Springsteen's longtime collaborator Thom Zimny directed the film together with Springsteen, marking Springsteen's directorial debut. The film "Western Stars" offers fans the world over their only opportunity to see Springsteen perform all 13 songs on the album, backed up by a band and a full orchestra, under the cathedral ceiling of his historic nearly 100-year-old barn. Springsteen's first studio album in five years, Western Stars marks a departure for the legendary singer/songwriter while still drawing on his roots. Touching on themes of love and loss, loneliness and family and the inexorable passage of time, the documentary film evokes the American West–both the mythic and the hardscrabble–weaving archival footage and Springsteen's personal narration with song to tell the story.
2019, Rated PG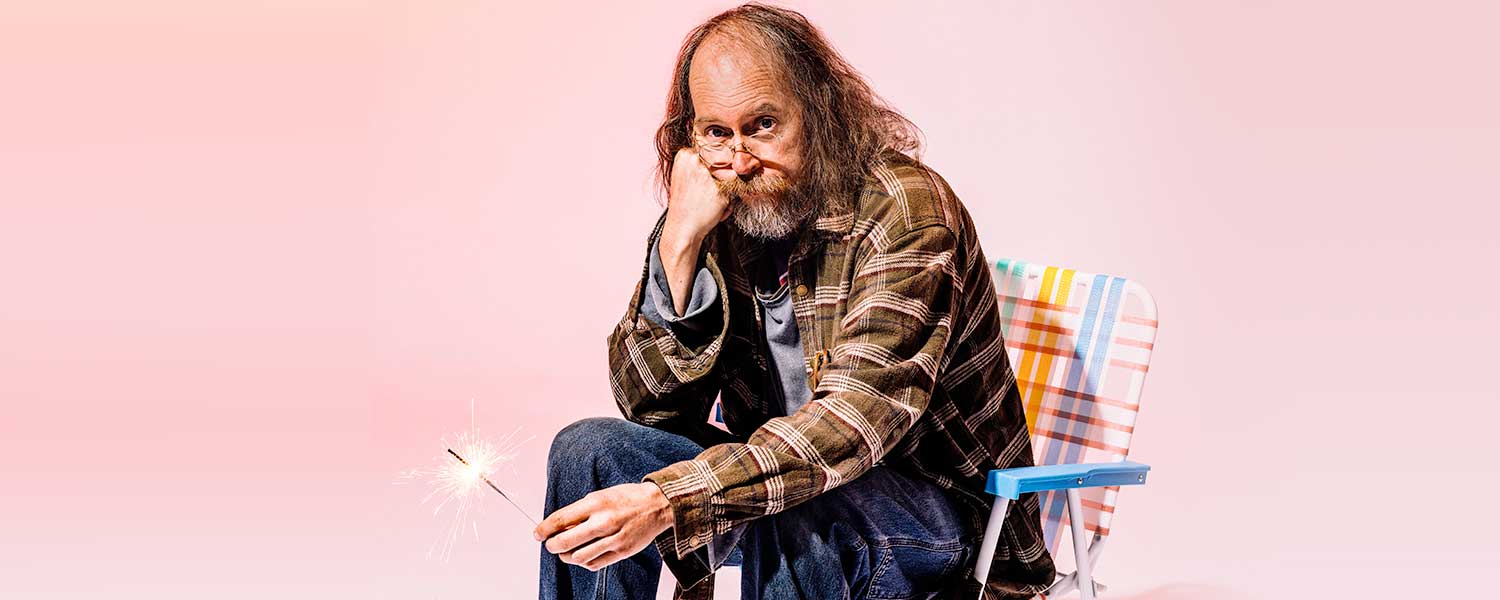 Charlie Parr
Duluth-based Americana singer-songwriter
Charlie Parr is the eponymous new album by the Minnesota-based folk blues artist the same name. Charlie Parr will be performing at the Mineral Point Opera House at 7:30 pm on Feb 1, 2020.
The album, released by Red House Records, is a collection of new songs and new studio versions of classics/audience favorites from throughout Charlie's career. Recorded at the legendary Pachyderm Studio in Canon Falls, MN, Charlie Parr features Charlie's trademark resonator guitar and 12-string with co-producer Liz Draper on bass, longtime collaborator Mikkel Beckmen on percussion, Jeff Mitchell on electric guitar, accordion, organ, backing vocals, and Dave Hundrieser on harmonica. The album is an honest and raw recording of Charlie reflecting on himself and his career up to this point. It's a musical reckoning that came after a freak accident less than a year ago that forced him to relearn how to play guitar, causing him to take stock of the songs he's written over his lifetime. Charlie Parr is a stunning folk record that will surely stand the test of time, just like the man himself.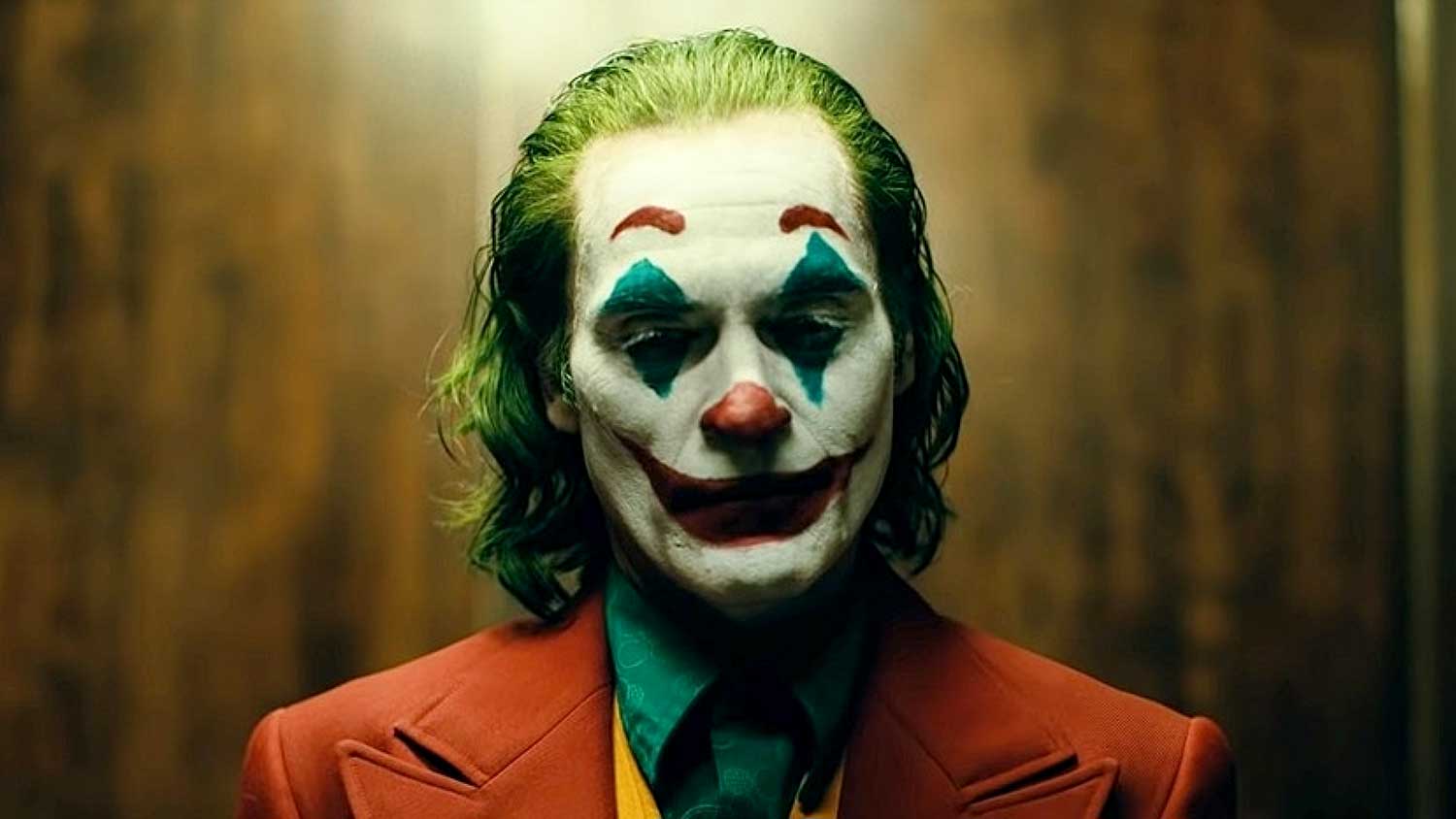 Joker
Thursday Night Movies
Forever alone in a crowd, failed comedian Arthur Fleck (Joaquin Phoenix) seeks connection as he walks the streets of Gotham City. Arthur wears two masks — the one he paints for his day job as a clown, and the guise he projects in a futile attempt to feel like he's part of the world around him. Isolated, bullied and disregarded by society, Fleck begins a slow descent into madness as he transforms into the criminal mastermind known as the Joker.
2019, Rated R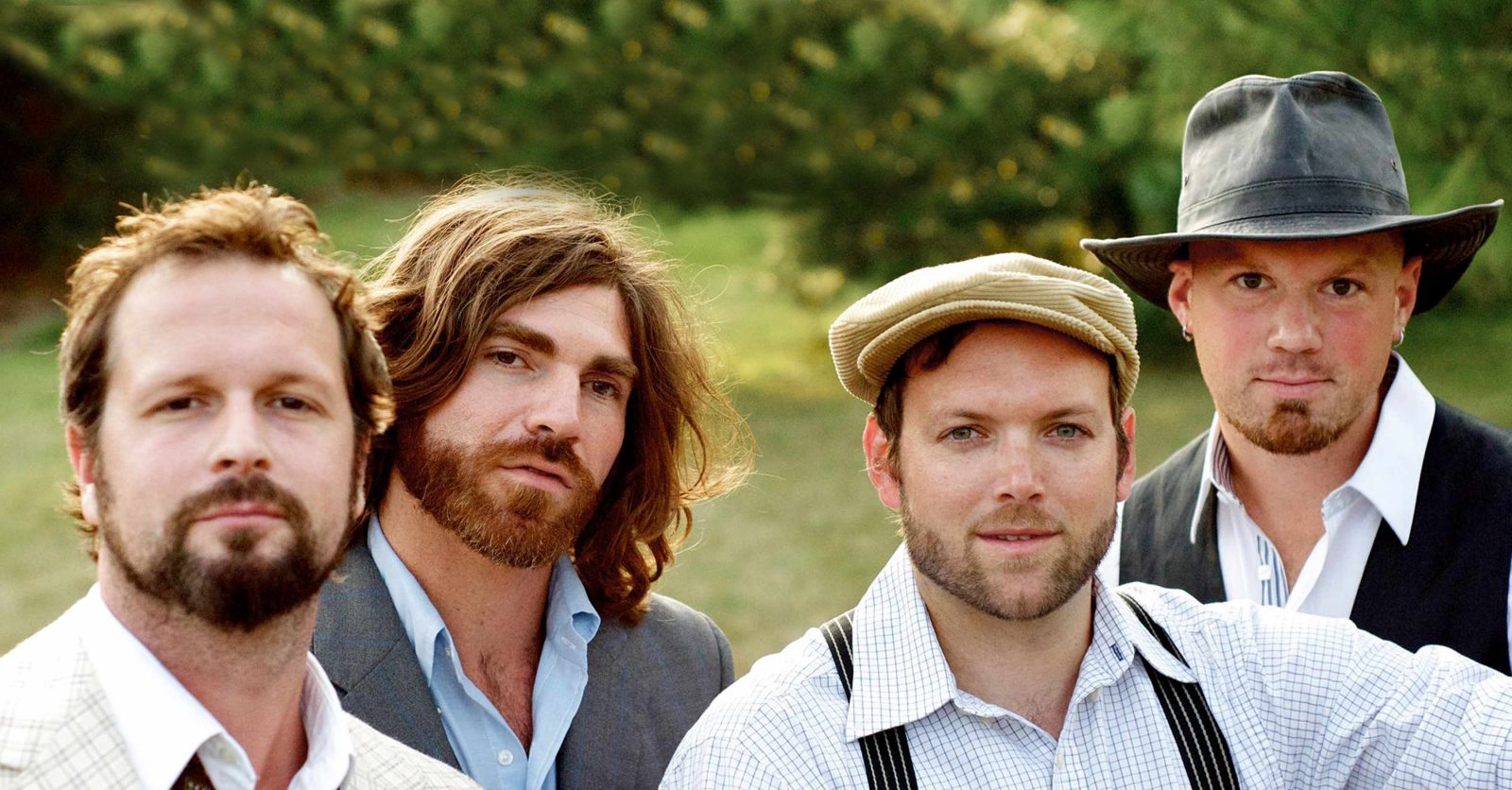 WheelHouse
Madison-based Americana and bluegrass masters
WheelHouse is a nationally touring Americana and bluegrass band hailing from Madison. As a full-time working band they perform over 220 shows per year and have garnered attention from national labels. Featuring three and four part harmonies, fiddle and guitar leads, and driving rhythm of the upright bass WheelHouse brings an energy and attitude unique to themselves.  
WheelHouse also owns its own brand of whiskey appropriately named WheelHouse Whiskey, which can be found throughout southwestern Wisconsin.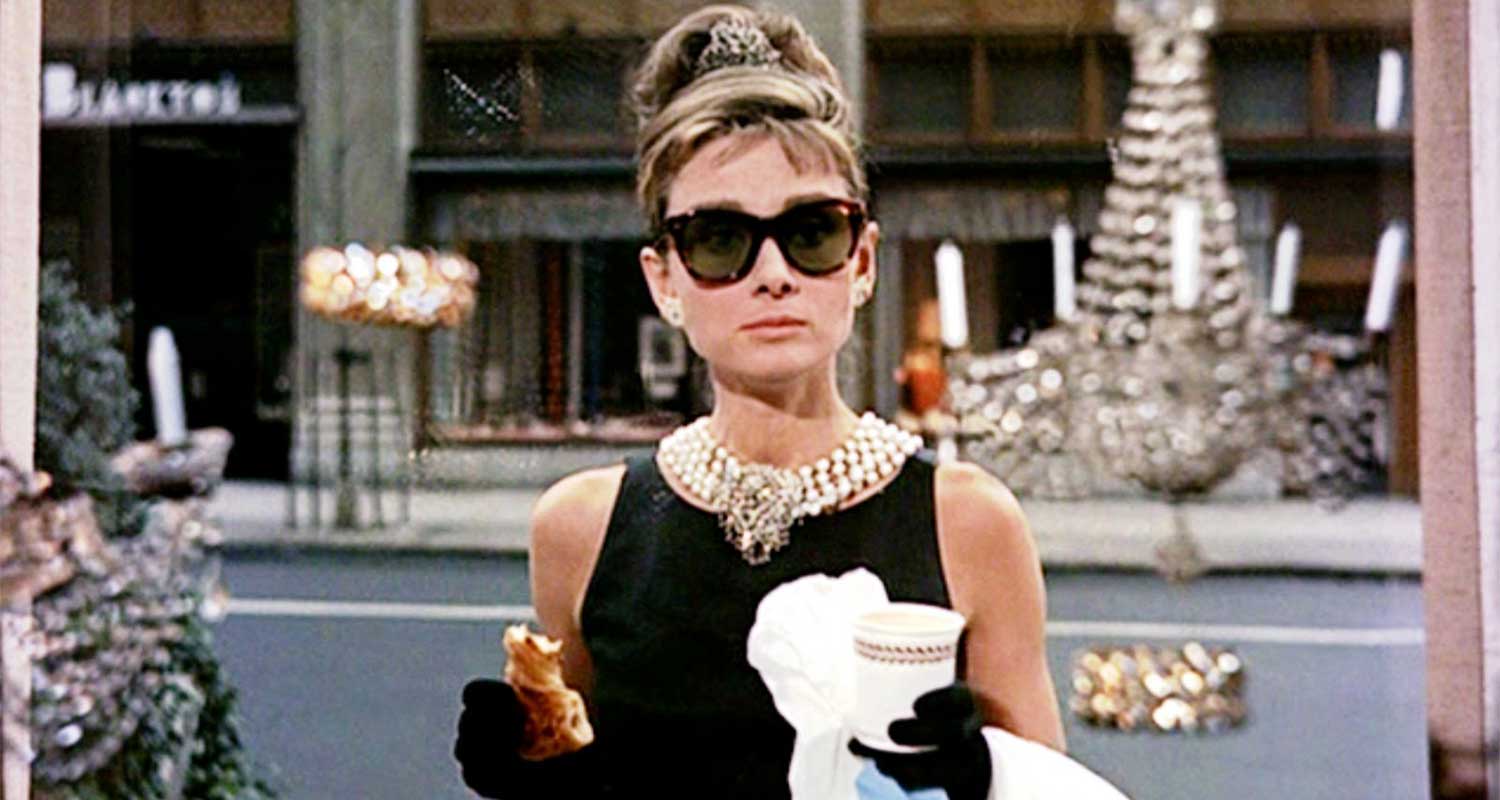 Breakfast At Tiffany's
Special Valentine's Day screening! ❤️
Based on Truman Capote's novel, this is the story of Holly Golightly, a young woman in New York City who meets a young man when he moves into her apartment building. He is with an older woman who is very wealthy, but he wants to be a writer. She is working as an expensive escort and searching for a rich, older man to marry. Blake Edwards' romp may have some anachronisms, but it's still a fun trip through early 1960s New York. Take your sweetheart out for this special Valentine's Day screening!
1961, Rated G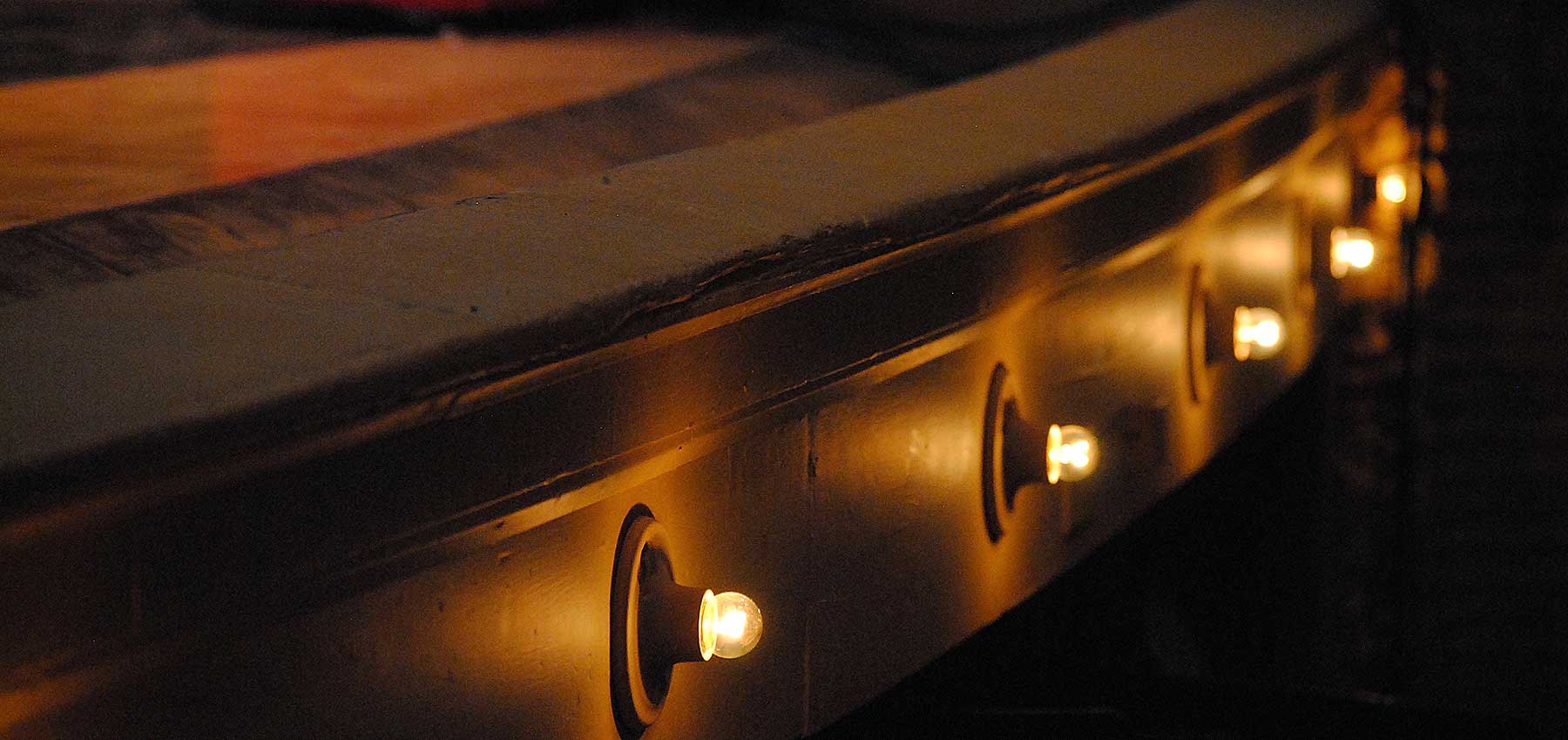 Improv Night at the Opera House
Featuring Keith Huie and Brett Hermanson
Join us for a night of laughs from this comedy troupe featuring Mineral Point's own Brett Hermanson and Keith Huie!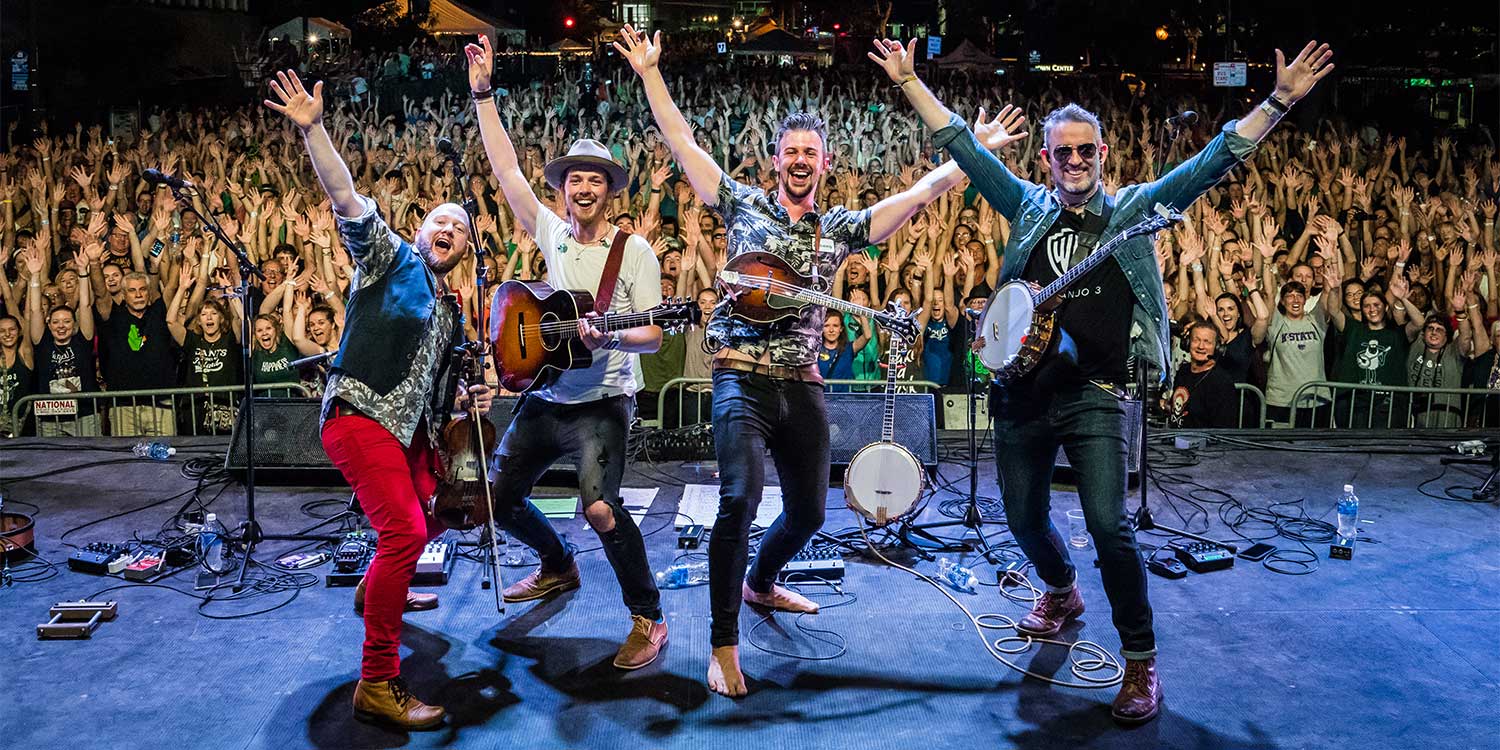 We Banjo 3
☘️ 🇮🇪 'Irish Punch Brothers' to rock the Point
A band that straddles the crossroads between traditional Irish music and Americana makes its Mineral Point debut this spring at the Mineral Point Opera House.
We Banjo 3 has garnered multiple awards and accolades as diverse as Billboard's top world and bluegrass act to RTE Folk Album of the Year. Irish Times named the band's 2018 release Haven its Album of the Year. Living up to its moniker as the Irish Punch Brothers, the album was featured in No Depression's top 30 folk albums of 2018. The band has played for U.S. and Irish Presidents, members of Congress and multiple European ambassadors, as well as performing live to over 400,000 people annually across a multitude of Irish, folk and roots festivals in the U.S.
We Banjo 3 will play at the MPOH on Wednesday, March 11 at 7:30 p.m. Tickets are on sale now.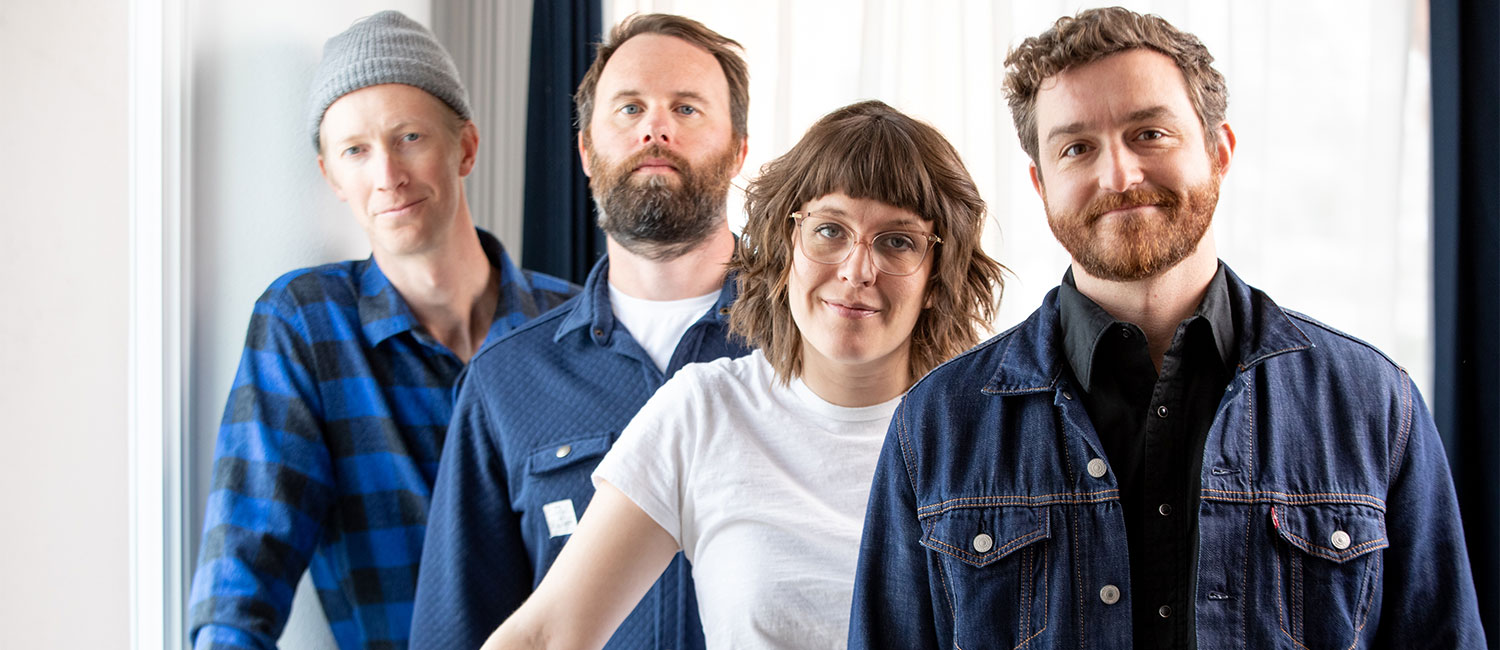 Trout Steak Revival
Colorado bluegrass with Wisconsin roots
Ever since winning the 2014 Telluride Bluegrass Festival Band Competition, Trout Steak Revival has quickly become the quintessential Colorado string band. The band won an Emmy Award for a soundtrack they contributed to a Rocky Mountain PBS. They have collaborated with school children in mentoring programs in both Denver and the mountain communities. Their music is featured on Bank of Colorado's radio and television advertisements. Most recently, Westword named them Denver's Best Bluegrass Band and they were nominated as a Momentum Band of the Year by the International Bluegrass Music Association.
Defined more by expressive songwriting and heartfelt harmonies rather than any one genre, Trout Steak Revival crosses over and blends the bounds of folk, indie, bluegrass, and roots evoking its own style of Americana. With five band members all contributing unique lyrics, lead vocals, acoustic instrumentation, and harmonies, Trout Steak Revival delivers memorable tunes to an energetic fanbase that grows hand-in-hand with the band.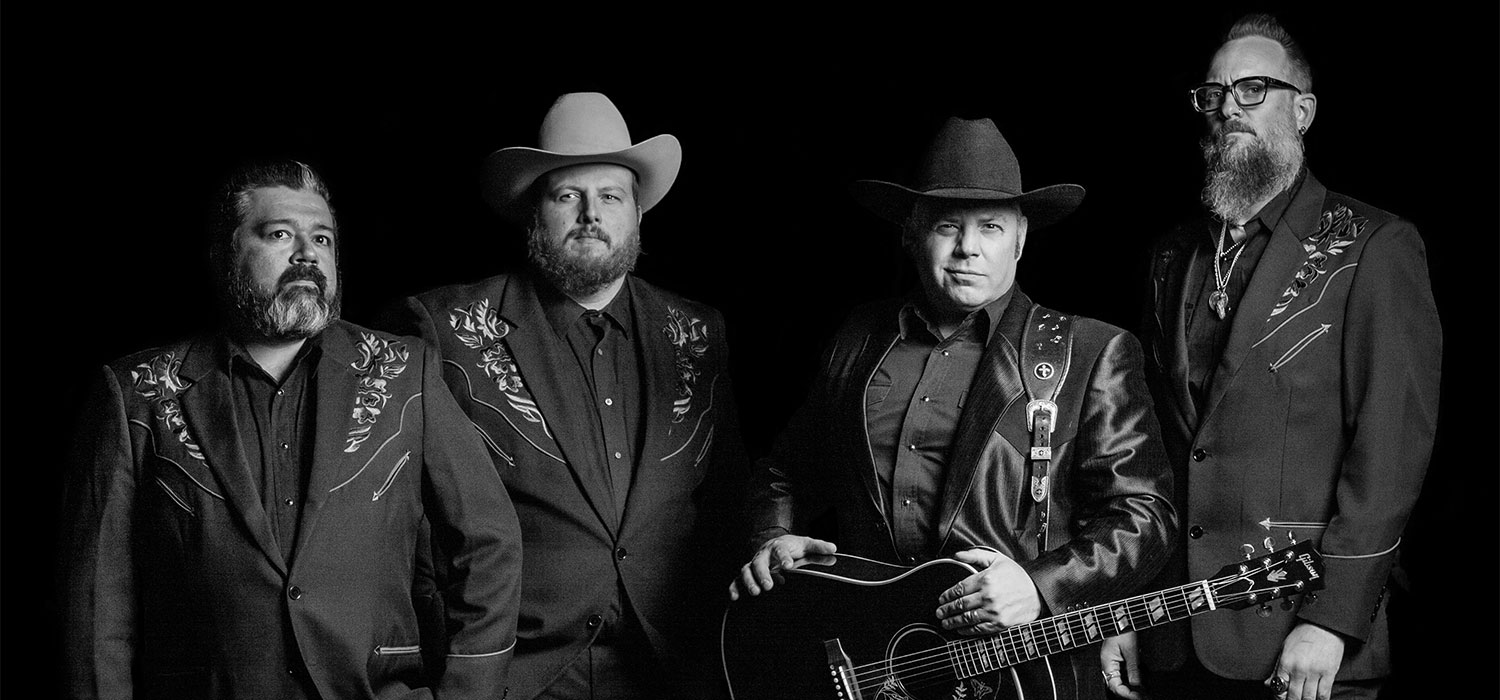 Church of Cash
Don't miss this tribute to the Man in Black!
"If there is anyone truer to the music and spirit of Johnny Cash, you'd have to prove it to me."
– Jamie Winpenny, Honolulu Weekly
Whether you are an old timer that grew up listening to Mr. Cash in your tractor or a young soldier driving your tank across the deserts of the Middle East with the Man in Black in your headphones, the Church of Cash will bring his music, with style and energy to fans everywhere.
What the Church of Cash has that no one else can match is their loyalty to the song and the message that Johnny left to all of us. The band merely keeps this word alive with a youthful spirit that has entertained audiences completely.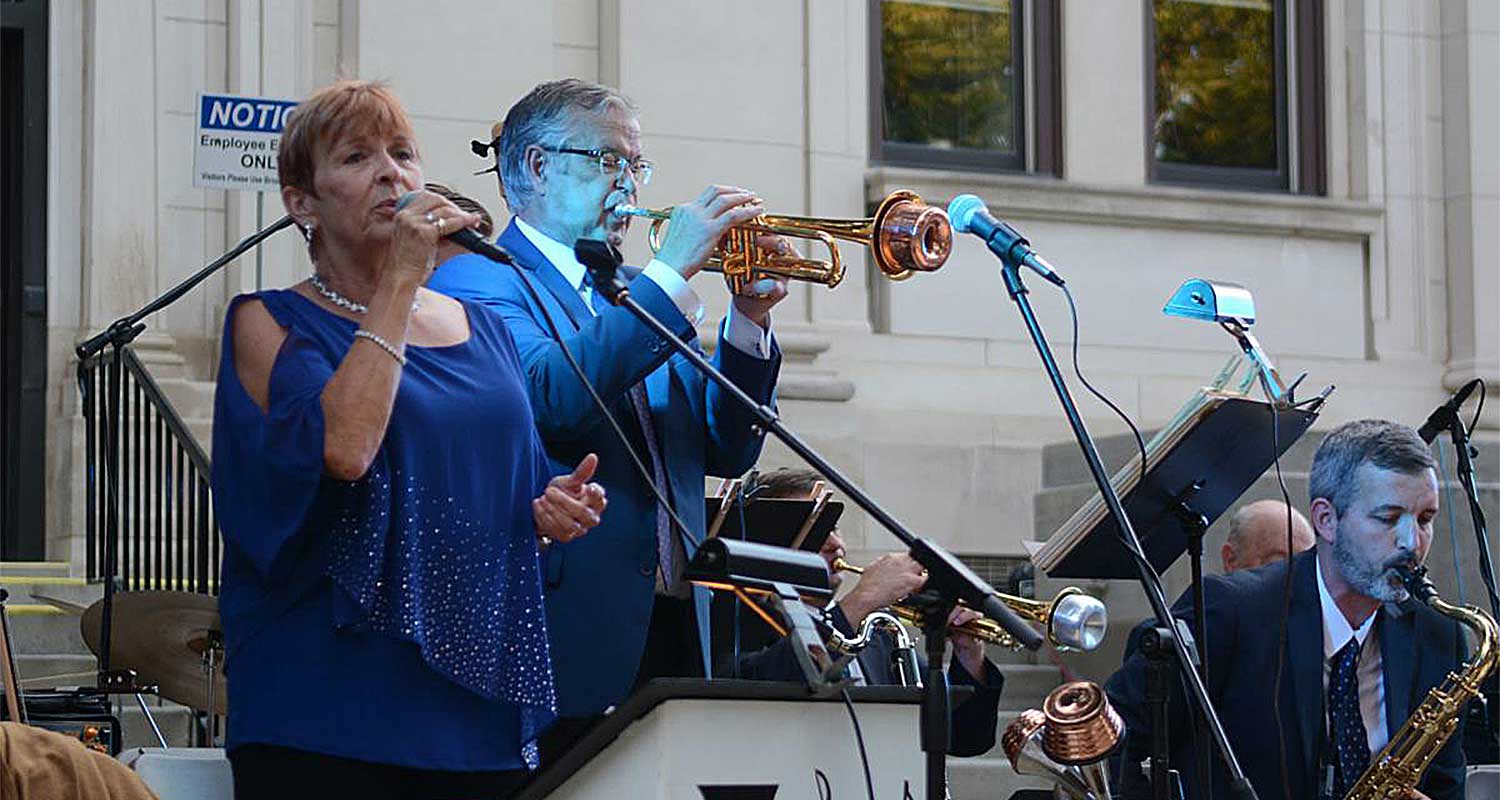 Larry Busch started his musical career with his family dance band, which he now directs, and has toured with some of the big names in the music world. They include: Guy Lombardo, Wayne King, Jan Garber, Myron Floren and Stars of the Lawrence Welk Show. Performing as a 'one-man-band, jazz trio, brass quintet, Dixieland band, brass band, or a fully instrumented big band, Larry stays busy, while doing carpentry work on the side to: 'support my music habit!'. Recently Larry has conducted the pit orchestra for The Producers, and The Full Monte, and Always,…Patsy Cline.