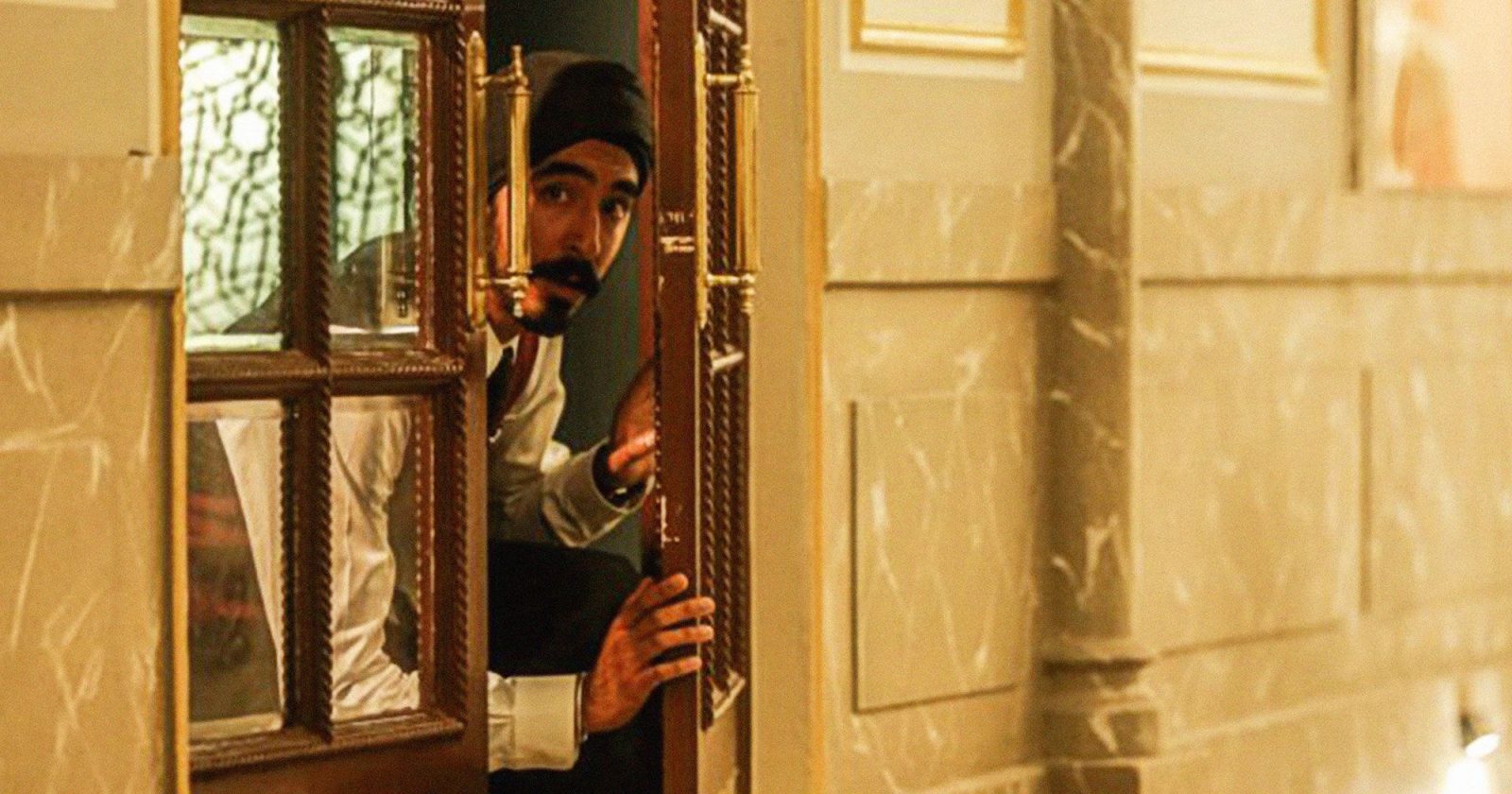 Hotel Mumbai
Thursday Night Movies
Terror strikes in the heart of Mumbai, India, as members of Lashkar-e-Taiba storm the Taj Mahal Palace Hotel in a series of coordinated attacks throughout the city. Amid the gunfire and mayhem, a brave chef and kitchen worker decide to risk their own lives to try and protect the frightened guests. As the militants continue their assault on the hotel, a desperate couple must do whatever they can to protect their newborn baby.
2018, Rated R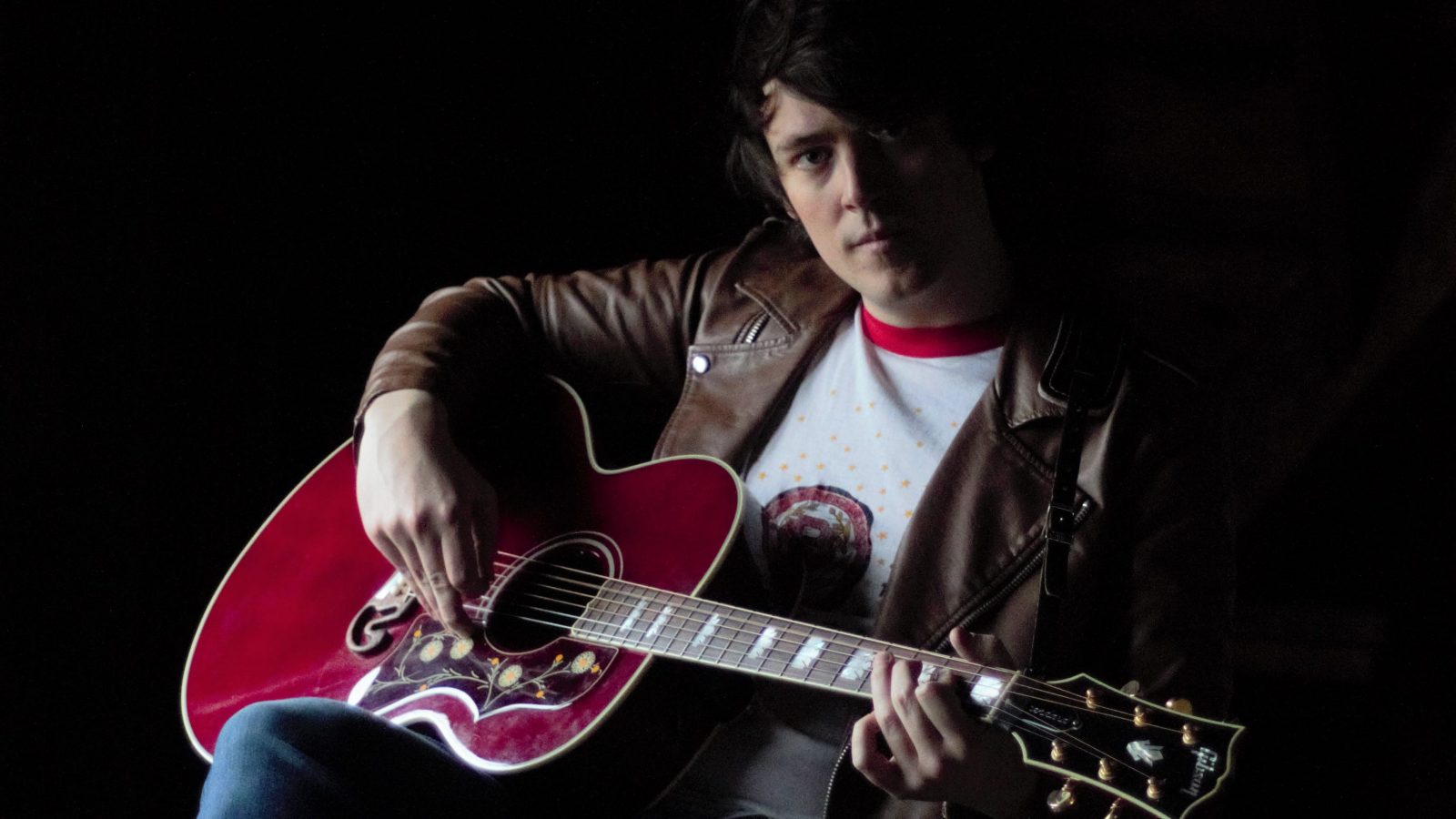 Trapper Schoepp Band
with Nineteen Thirteen
Singer-songwriter Trapper Schoepp visits the Opera House with opening act Nineteen Thirteen.
The Milwaukee-based Schoepp gained notoriety for 2016's critically acclaimed Rangers & Valentines. The album was included in many album-of-the-year lists, and it was called a "mini-masterpiece" by Relix, and it was named "Best of the Week" by Billboard. His current release Primetime Illusion is also garnering considerable praise and buzz, not least because of a particular song he co-wrote with someone you may have heard of — Bob Dylan. You can read more about the genesis of the single, On Wisconsin, by clicking here.
Opening for Schoepp will be joined by fellow Wisconsin artists Nineteen Thirteen, comprised of cellist Janet Schiff and Violent Femmes founding member Victor DeLorenzo. They'll be performing songs from their latest collaboration, Sci-Fi Romance.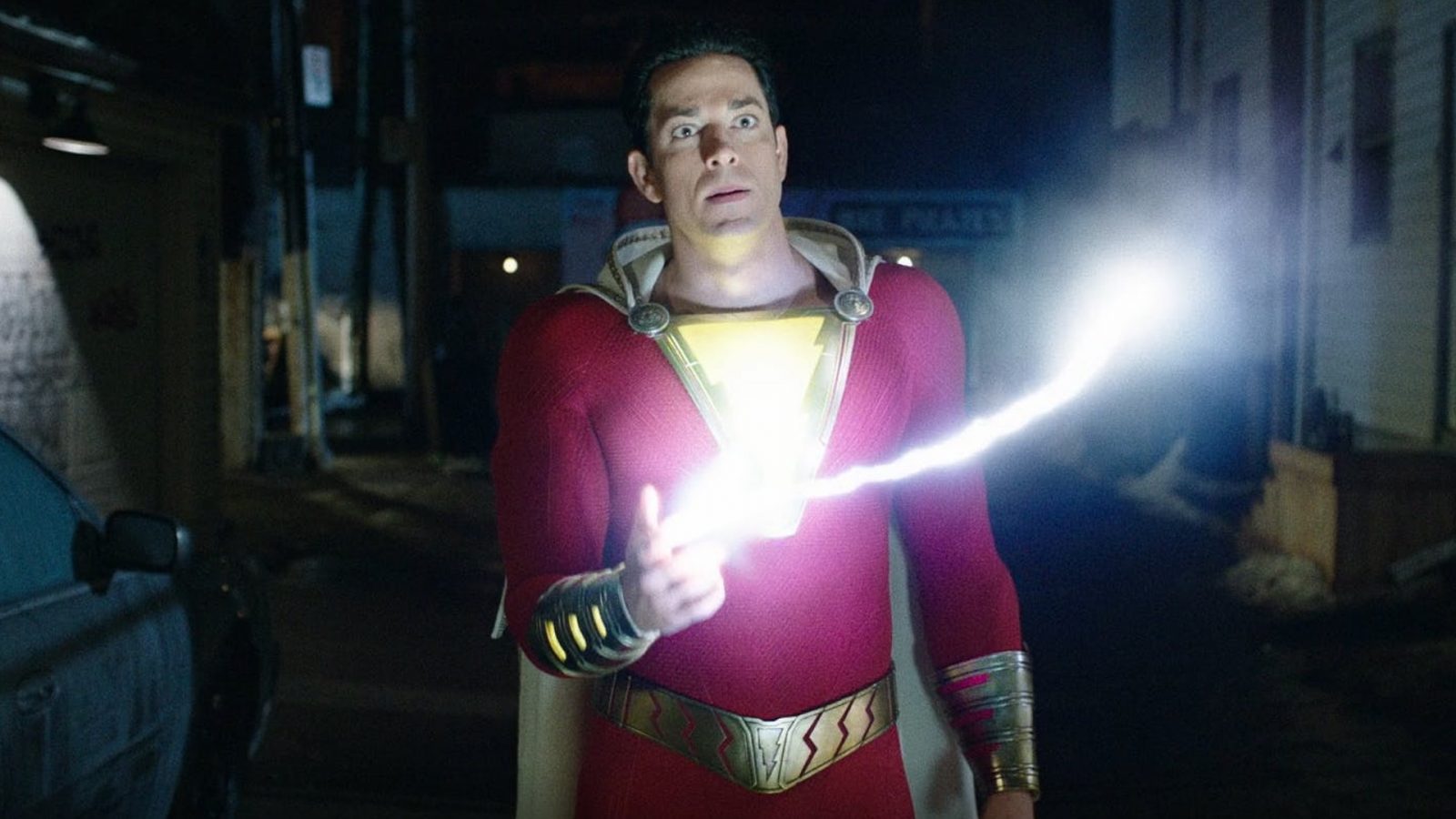 Shazam!
Thursday Night Movies
We all have a superhero inside of us — it just takes a bit of magic to bring it out. In 14-year-old Billy Batson's case, all he needs to do is shout out one word to transform into the adult superhero Shazam. Still a kid at heart, Shazam revels in the new version of himself by doing what any other teen would do — have fun while testing out his newfound powers. But he'll need to master them quickly before the evil Dr. Thaddeus Sivana can get his hands on Shazam's magical abilities.
2019, PG-13

Manitowoc Minute's Charlie Berens
SOLD OUT!!
Charlie Berens, host of the Manitowoc Minute will be performing at the Mineral Point Opera House on Saturday, August 10th.
Berens is an Emmy-winning journalist, comedian, and creator of the Manitowoc Minute. The Wisconsin native has been featured on Fox, CBS, Funny or Die, TBS Digital, Variety, MTV News and more.
Berens began his career working for MTV News' Choose or Lose. After that he worked in front and behind the camera for emerging YouTube news channels. In 2012, Tribune Media tapped Charlie to host the comedic news show Nightcap. In 2013 he won an Emmy for "The Cost of Water" while reporting for KDAF.
In 2014 CBS Sports Network hired Berens to host the sports gameshow You're So Money. Also in 2014, PMC (Variety, Deadline) made Charlie the host of their comedy/entertainment news brand @Hollywood. From red carpets to Sundance to SXSW to Coachella, Charlie has interviewed hundreds of celebrities, politicians, actors, and musicians.
In 2016 Berens turned his attention toward acting and developing his scripted series. He found success at the Just For Laughs Festival where Kevin Hart picked up Co-Anchor Confidential for his LOL comedy platform.
Berens is regularly featured on Funny or Die. His comedic mashups including If Jack Dawson Was Really From Wisconsin have garnered more than 13 million views. Most recently Charlie's Manitowoc Minute series has received similar success — including millions of views, and a sold-out standup comedy tour.
Tickets: VIP seats (orchestra & box reserved seats) $40. Floor reserved seating $30. Balcony general admission $25. On sale Friday, April 12 at 10 a.m. BrownPaperTickets.com, Berget Jewelers in Mineral Point, and at the door if available.

After years of co-writing sessions, festival planning, sporadic performances, and overall "big idea" cultivating, Beth Kille and Erik Kjelland will now perform as a duo under the group name "Kerosene Kites" and will also play shows as a full band when rocking out is deemed necessary.
These prolific songwriters and co-founders of Flannel Fest began co-writing in the fall of 2013 after both were members of the Nashville Songwriters Association – Madison Chapter. Shared experiences of life on the road and supportive families at home allowed for a common lyrical bond and a basis for their holiday-themed North Star Sessions album released in December 2014. In December 2016 Kerosene Kites released "Under Cover Holiday" an album of re-imagined holiday classic holiday songs. They finally ran out of Christmas spirit in November 2017 when they released their first non-holiday album "Float Away."

Now based in Minnesota but with roots in the Deep South, Chastity Brown has the "ability to distill Southern blues and plaintive North Country prairie influences into expansive, alluring folk songs" (The Current). She is a powerful new voice with the ability to warm, comfort and challenge. She's been hailed by NPR, CMT, American Songwriter, The London Times, and Paste Magazine as a songwriter to watch and has appeared on UK television on Later… with Jools Holland.
Chastity, whose mother grew up in a large Irish family in Boston and whose father was an African-American jazz/blues musician, was born in the north-easterly state of New Hampshire, and moved down to Union City in Tennessee when she was seven years old. Growing up near Memphis, she became transfixed by roots music from an early age. When she first began writing music, she struggled with this influence as she was not exposed to many soul musicians writing "folk" music.
Growing up in a full Gospel church was where Chastity found her voice and passion, but after being kicked out of seminary college for having a same-sex relationship — she was studying to be a worship leader — she found her voice as a songwriter.
As a woman of color, she's as influenced by authors as musicians. she says, "I have always memorialized the civil rights movement, the heroines and heroes that arose to sing the songs, write the rousing speeches, sit at the counters, mobilize in the streets. That with their actions and simply just the way they lived they would declare that black lives are sacred, are beautiful, that they matter."
It's because of these reasons that I write for and from the marginalized experience, Chastity says. "For the truly triumphant spirit that's been through some shit, and has fought her/his way through it to maintain a sense of dignity and peace of mind. I write from the cultural influence and the perspective of being a bi-racial woman; of being just as much one thing as I am the other. I write from the feeling of being within yet apart."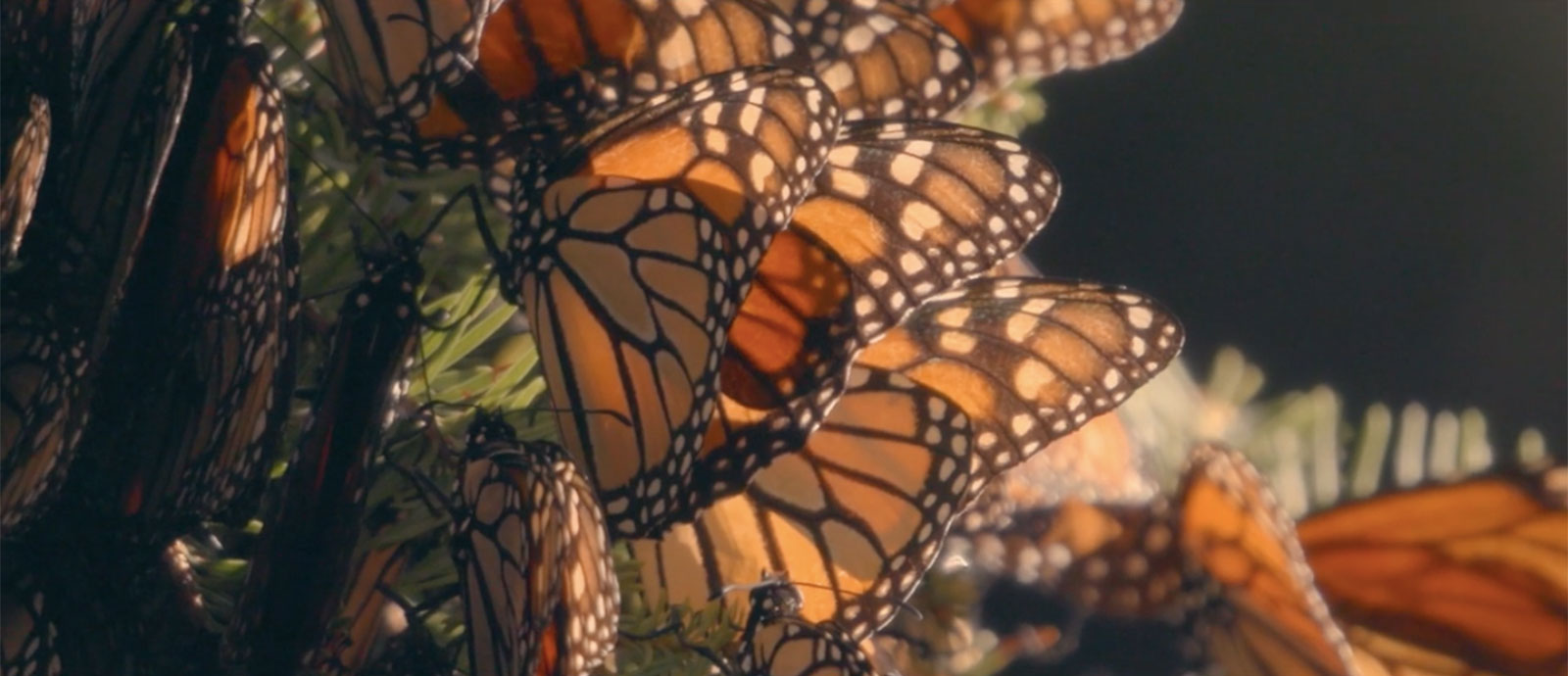 Wild & Scenic™ — Pursuing the Monarchs
This succinct yet poignant documentary examines the social and biological factors causing a rapidly waning monarch butterfly population across North America. Pursuing the Monarchs traverses viewers across the American heartland from the vast plains of Iowa to the jungles of Michoacán. It is an intrepid journey across the front lines of one of Earth's most treasured species' battle for survival against rampant deforestation and the devastating practices of industrialized agriculture.
More information: www.annachah.com   |   www.monarchconservation.org
Presented by Wild & Scenic


Mama Digdown's Brass Band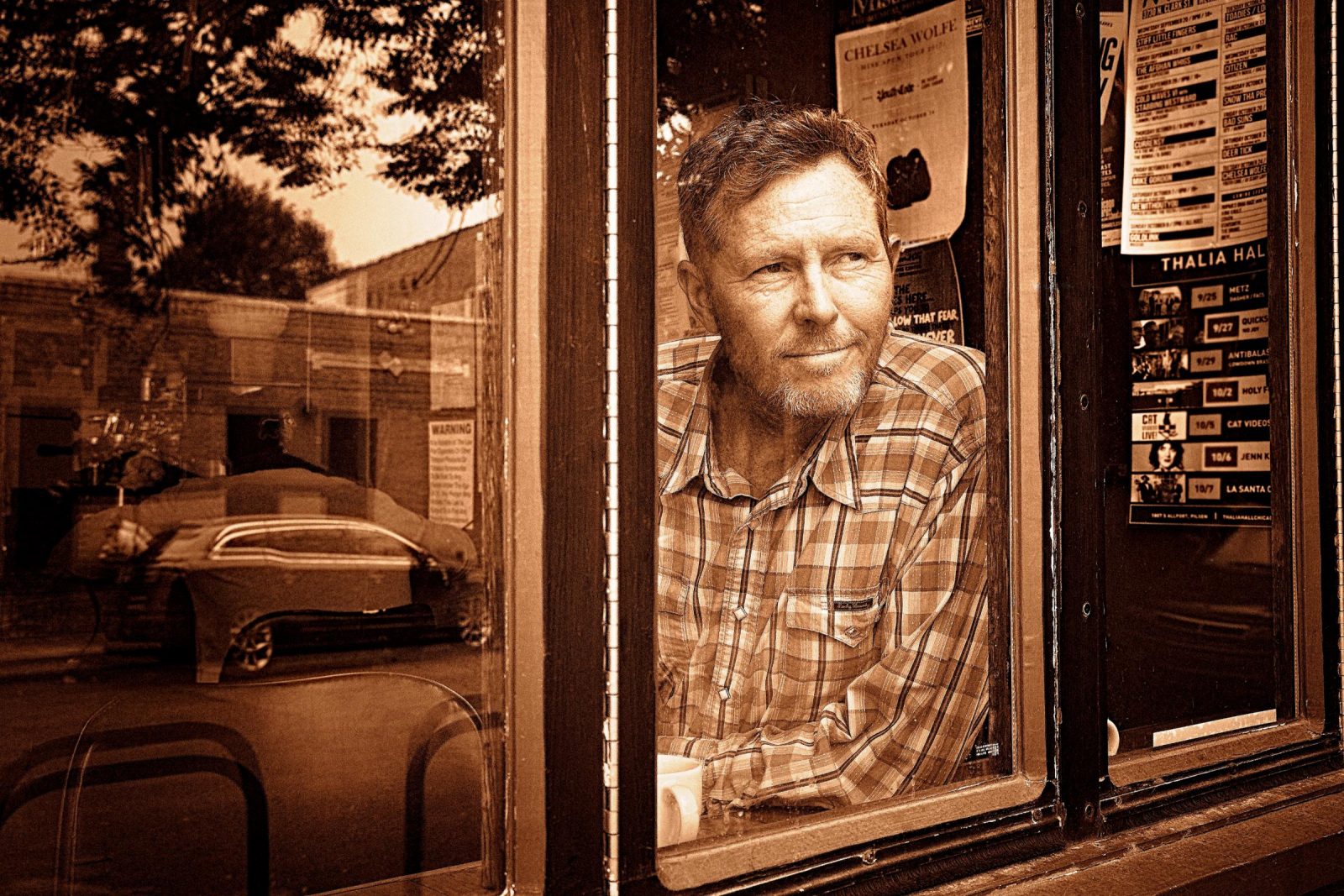 10th Annual Driftless Film Festival
Once a year, the Driftless Film Festival fuses the best of independent cinema with the rolling hills, artistic energy, and local atmosphere of Mineral Point, Wisconsin. Driftless Film Festival showcases regional gems, hard-hitting independent films and thought-provoking shorts. Now in its tenth year, Driftless continues to provide a one-of-a-kind experience for audiences and filmmakers alike.
Presented by Driftless Film Festival