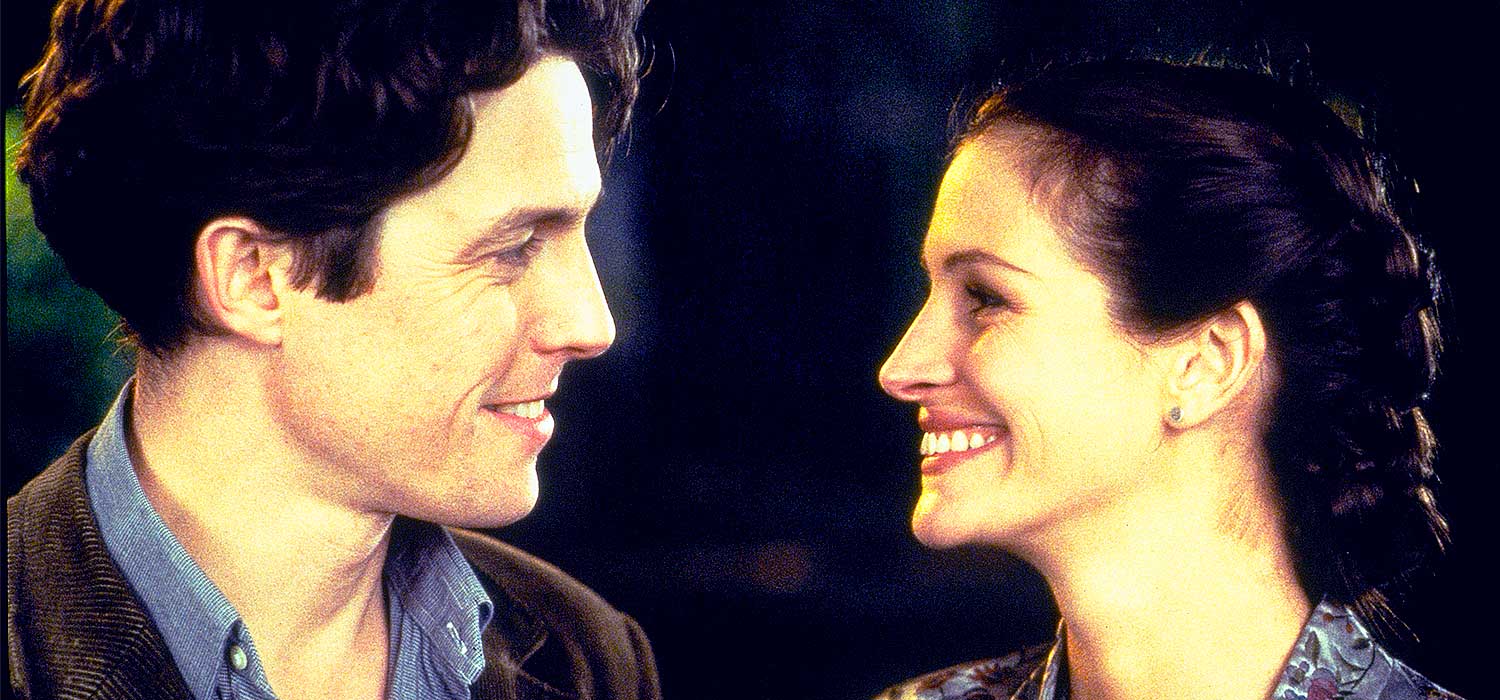 Notting Hill
Celebrate Cornish Fest with this British delight
William Thacker (Hugh Grant) is a London bookstore owner whose humdrum existence is thrown into romantic turmoil when famous American actress Anna Scott (Julia Roberts) appears in his shop. A chance encounter over spilled orange juice leads to a kiss that blossoms into a full-blown affair. As the average bloke and glamorous movie star draw closer and closer together, they struggle to reconcile their radically different lifestyles in the name of love.
1999, Rated PG-13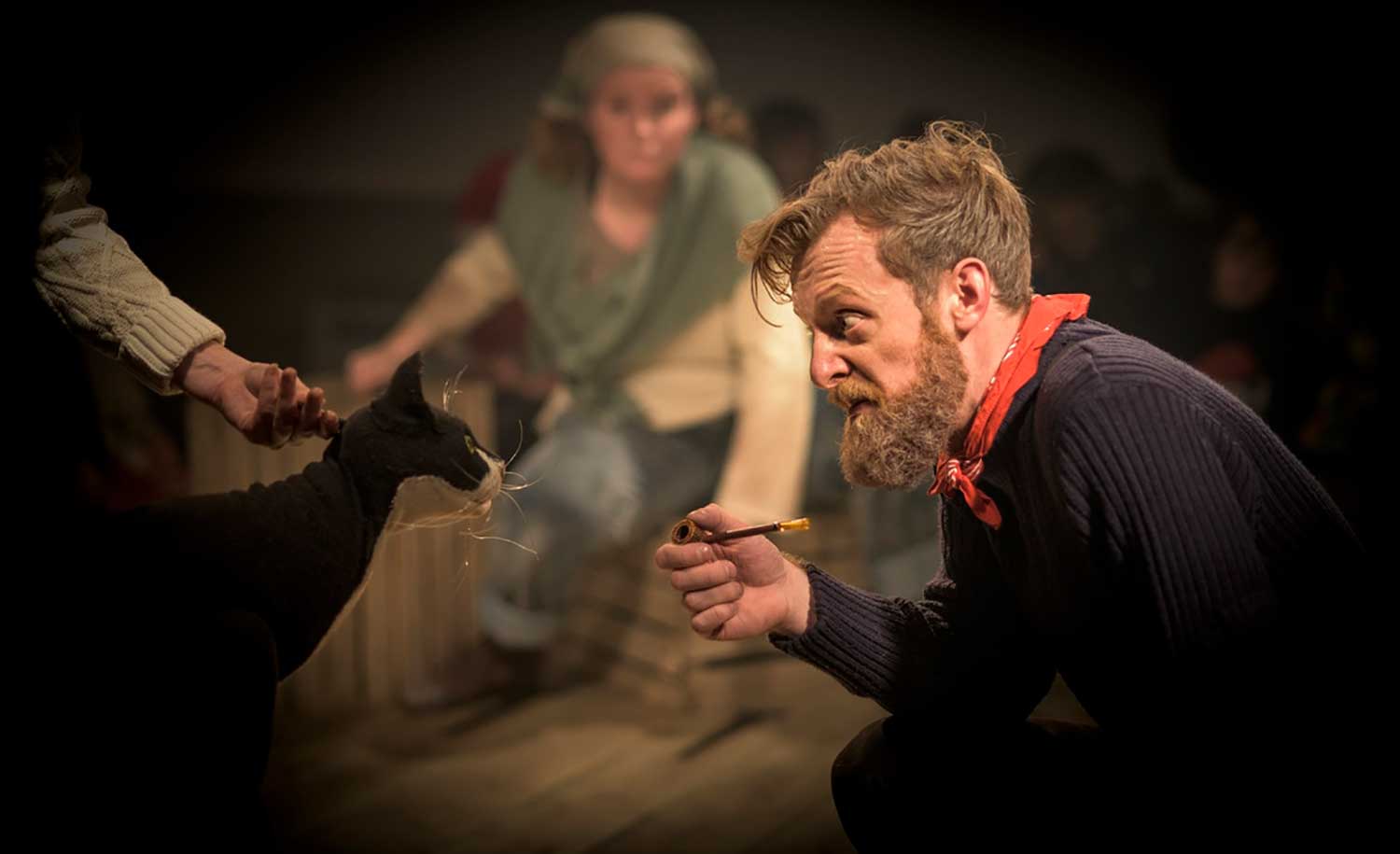 Mousehole Cat Comes To Mineral Point
2019 Cornish Festival
In a Cornish folk tale, Fisherman Tom Bowcock and his cat Mowzer brave the wrath of the Great Storm-Cat to save their seaside village from starvation. The story became a popular book in 1991, and now, direct from Cornwall, "The Mousehole Cat" is a live, family-friendly musical production, and YOU can in enjoy its American premier in the historic Mineral Point Opera House.
The Mousehole Cat will be performed during Cornish Festival at the Mineral Point Opera House on Saturday, September 28th at 7:30 pm. Tickets are $15 for adults and $10 for children. Doors for this event will open at 6:30 pm.

Mama Digdown's Brass Band
Join us for what's guaranteed to be a hip-shaking, bass-thumping night of New Orleans brass-band jazz at the Opera House. Mama Digdown's Brass Band was formed by two former University of Wisconsin-Madison music students, Eric Jacobson and Christopher Ohly. The group played its first shows in Madison, Wisconsin in 1993, at the local Art Fair on the Square. They released four full-length albums over the next several years, and followed with the live album Delicious, recorded in Madison, in late 2002.
The group has done concert tours across the United States and Europe. Their 2006 live album Ascona was recorded at a Switzerland jazz festival. In December 2009 they released their fifth studio album, We Make 'Em Say Ooh, and followed up the album's release with shows during Mardi Gras season in New Orleans.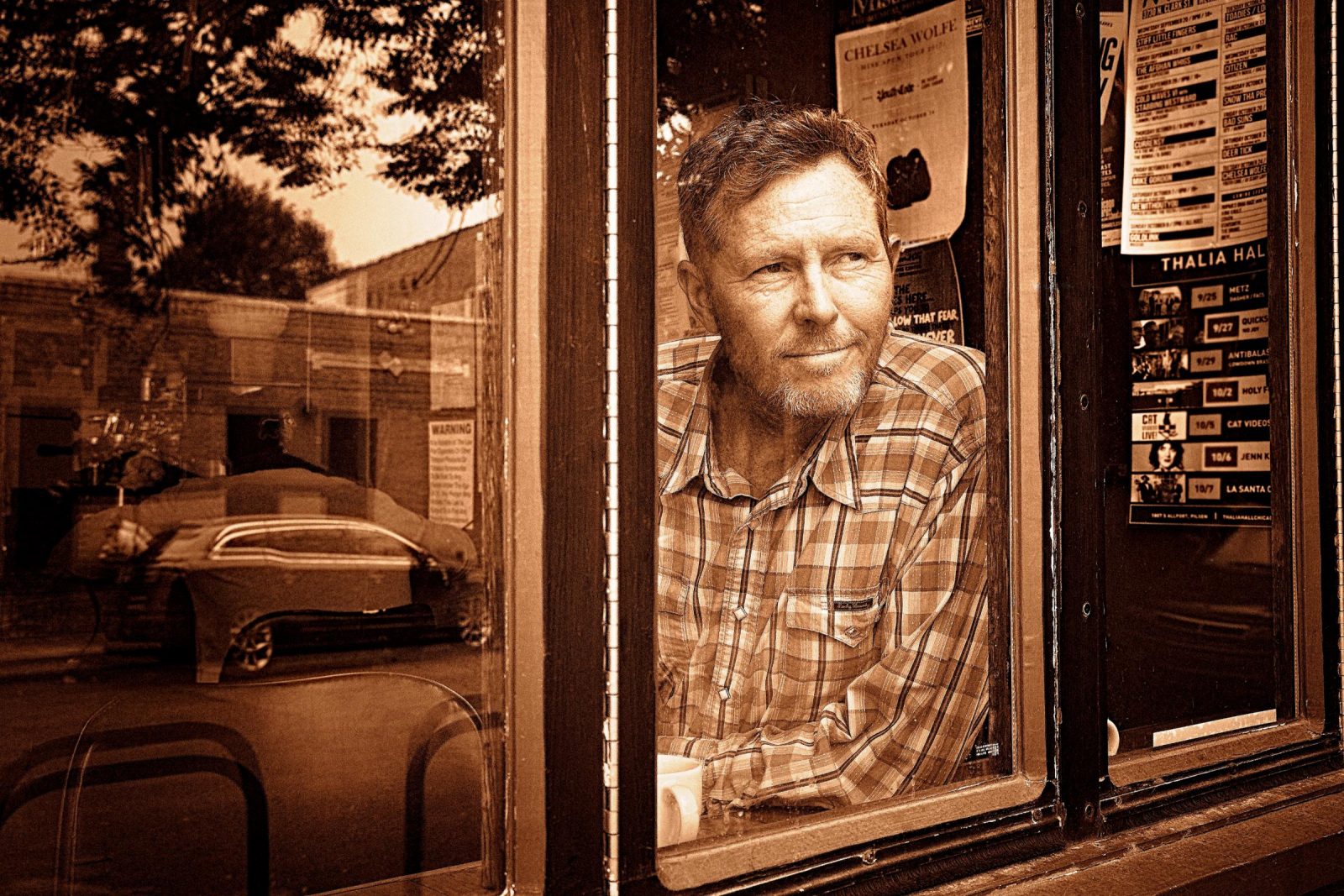 Robbie Fulks
Alt-Country Legend To Perform Night of Bob Dylan Classics
Robbie Fulks is a singer, recording artist, instrumentalist, composer, and songwriter. His most recent release, 2017's Upland Stories, earned year's-best recognition from NPR and Rolling Stone among many others, as well as two Grammy® nominations, for folk album and American roots song ("Alabama At Night").
Fulks was born in York, Pennsylvania, and grew up in a half-dozen small towns in southeast Pennsylvania, the North Carolina Piedmont, and the Blue Ridge area of Virginia. He learned guitar from his dad, banjo from Earl Scruggs and John Hartford records, and fiddle (long since laid down in disgrace) on his own. He attended Columbia College in New York City in 1980 and dropped out in 1982 to focus on the Greenwich Village songwriter scene and other ill-advised pursuits.
In 1983 he moved to Chicago and joined Greg Cahill's Special Consensus Bluegrass Band. He taught music at Old Town School of Folk Music from 1984 to 1996, and worked as a staff songwriter on Music Row in Nashville from 1993 to 1998. His early solo work — Country Love Songs (1996) and South Mouth (1997) — helped define the "alternative country" movement of the 1990s. His music from the last several years hews mainly to acoustic instrumentation; it returns him in part to his earlier bluegrass days, and extends the boundaries of that tradition with old-time rambles and sparely orchestrated reflections on love, the slings of time, and the troubles of common people.
Radio: multiple appearances on WSM's "Grand Ole Opry"; PRI's "Whadd'ya Know"; NPR's "Fresh Air," "Mountain Stage," and "World Cafe"; and the syndicated "Acoustic Cafe" and "Laura Ingraham Show." TV: PBS's Austin City Limits; NBC's Today, Late Night with Conan O'Brien, Later with Carson Daly, and 30 Rock. From 2004 to 2008 he hosted an hourlong performance/interview program for XM satellite radio, "Robbie's Secret Country." Artists who have covered his songs include Sam Bush, Kelly Hogan, Andrew Bird, Mollie O'Brien, Rosie Flores, John Cowan, and Old 97s.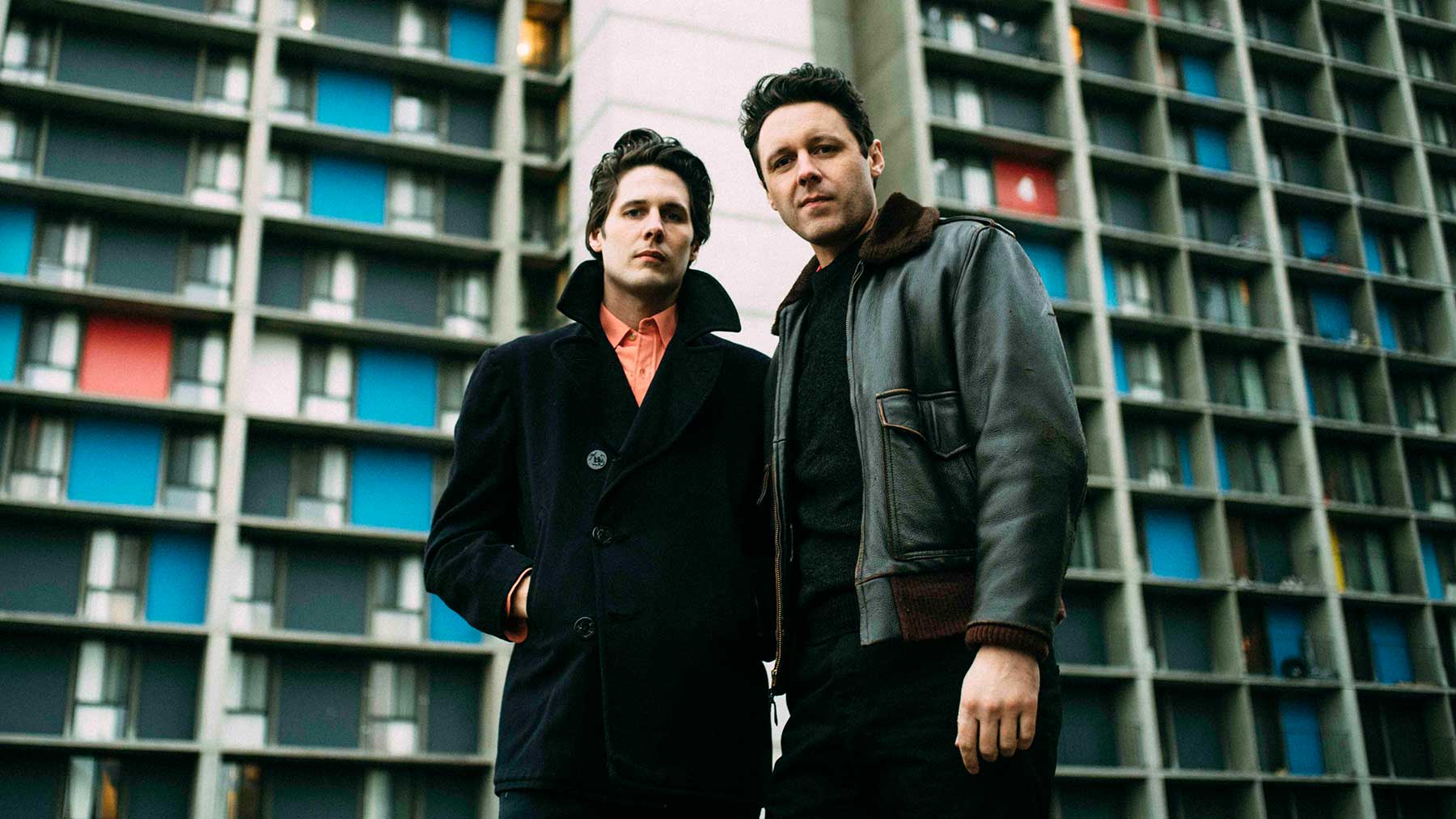 The Cactus Blossoms will be performing at the Mineral Point Opera House on Saturday, October 26th at 7:30pm. Doors for this show will open at 6:30pm. All tickets are general admission.
Minneapolis-based brothers Page Burkum and Jack Torrey offer a deceptively unadorned musical approach that offers creative turns of phrase, gorgeous harmonies, and an ageless sound (NPR All Things Considered), not to mention spine tingles aplenty. Their 2016 debut "Youre Dreaming," a stunning and transporting collection of original songs, earned high praise from Rolling Stone, tour stints with Kacey Musgraves and Lucius, and a perfectly cast performance on the third season of David Lynchs Twin Peaks. Their rise continues with new album "Easy Way," to be released on their own label Walkie Talkie Records.

10th Annual Driftless Film Festival
Once a year, the Driftless Film Festival fuses the best of independent cinema with the rolling hills, artistic energy, and local atmosphere of Mineral Point, Wisconsin. Driftless Film Festival showcases regional gems, hard-hitting independent films and thought-provoking shorts. Now in its tenth year, Driftless continues to provide a one-of-a-kind experience for audiences and filmmakers alike.
Presented by Driftless Film Festival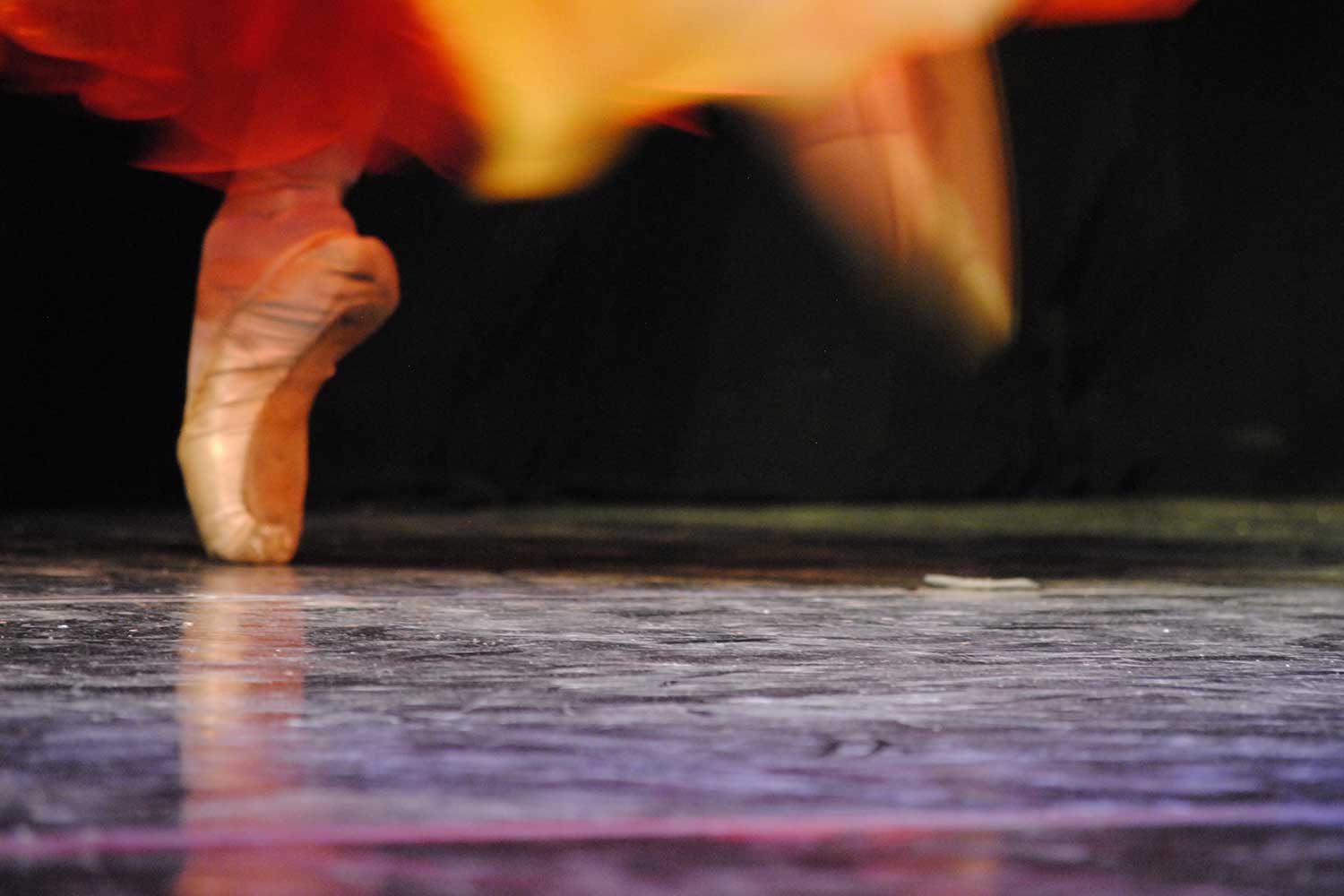 Peter and the Wolf
A Theatre of Ballet Arts Production
Saturday, November 16, 3pm and 7pm
Sunday, November 17, 3pm
Ticket info coming soon!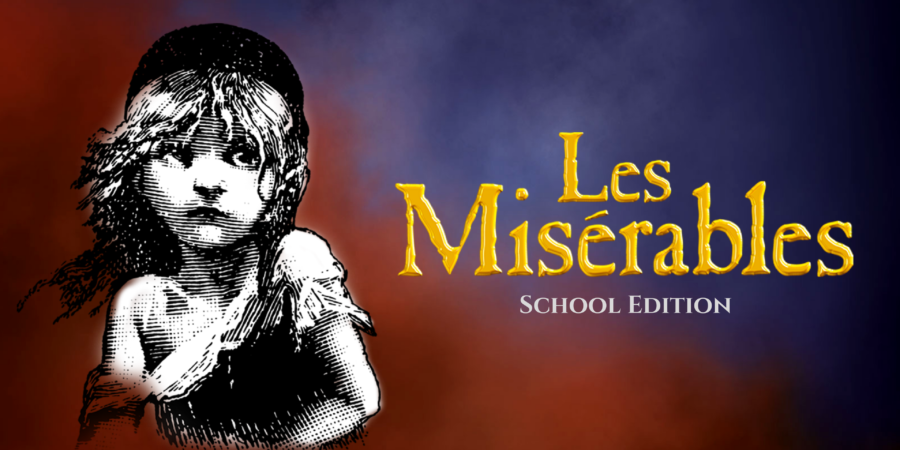 Les Miserables – School Edition
Mineral Point High School Musical
December 6 and 7, 7pm & December 8, 2pm
Rated PG-13
MPHS MUSICAL THEATRE STUDENTS TO STORM MUSICAL BARRICADE WITH LES MISÉRABLES SCHOOL EDITION ON DECEMBER 6th, 7th, and 8th!
Come to Mineral Point Opera House to see an adaptation performed entirely by students of the legendary musical that has thrilled over 47 million people worldwide!
Students from Mineral Point High School are studying the history of France in a unique way with a production of Les Misérables School Edition, an adaptation of the Tony Award-winning musical phenomenon which is performed by students only.
The future of the theatre is all about developing and nurturing a passion for musicals and plays among the young.  This is where new audiences will come from, and I believe Les Misérables, which tells a story of so many passionate and committed young people, is proving to be a thrilling theatrical learning experience for teenagers, as well as a wonderful communal experience for their teachers. says theatrical producer Sir Cameron Mackintosh.Les Misérables is one of the most popular musicals in the world and features one of the most memorable scores of all time. Through their production, these students are playing their own part in an epic piece of musical theatre history while offering their own take on themes like revolution, free speech, conviction and redemption. We hope youll join us in giving them a standing ovation! says Drew Cohen, president of Music Theatre International.
Tickets can be purchased at Berget Jewelers (257 High Street), online at BrownPaperTickets.com, the high school main office, and at Mineral Point Opera House.
Les Misérables School Edition is a version of the classic musical by Alain Boubil and Claude-Michel Schöneberg, based on the novel by Victor Hugo.  The music is by Claude-Michel Schöneberg, with lyrics by Herbert Kretzmer.  The show features original French text by Alain Boubil and Jean-Marc Natel, with additional material by James Fenton.  It is adapted by Trevor Nunn and John Caird, with original orchestrations by John Cameron, new orchestrations by Christopher Janke, Stephen Metcalfe and Stephen Brooker.  Les Misérables was originally produced by Cameron Mackintosh.  The School Edition is specially adapted and licensed by Music Theatre International and Cameron Mackintosh (Overseas) Ltd.
Winner of over 100 international awards, and seen by 8.5 million people in New York alone during its run from March, 1987, through May, 2003, Les Misérables is the worlds longest running musical and the third longest running musical in Broadway history.  Worldwide, the musical has been seen by over 70 million people, with a total box office gross of over $1.8 billion.
The show once again made history by becoming the first musical ever to become available for school productions while still playing on Broadway, in the West End and in productions around the world.  MTI released the authorized school version of the award-winning musical in 2003, which, according to Dramatics Magazine, was the number one produced musical in high schools that year.
International theatre producer Sir Cameron Mackintosh supervised the creation of a school edition of Alain Boublil and Claude-Michel Schönbergs epic musical in order to nurture a passion for the theater among youth.  The show was made available to schools, childrens theatres, childrens camps and other organizations with programs for young performers (all performers must be under 19 years of age) nationwide in 2002, to honor the 200th anniversary of Victor Hugos birth.  Les Misérables School Edition has a running time of just over two and a half hours (including intermission).
This epic story of Les Misérables recounts the struggle against adversity in 19th century France. Imprisoned for stealing a loaf of bread, petty thief Jean Valjean is released from his 19-year term and not only becomes and honest man, but the mayor of a prosperous town and a loving adoptive father  violating his parole in the process. The relentless Inspector Javert, who makes a decent life for Valjean impossible, consequently pursues him. Only years later, after Valjean proves his mettle during a bloody student uprising and saves the life of a young man hopelessly in love with Valjeans adopted daughter, does the ex-convict finally feel fully redeemed.
About MTI
Music Theatre International (MTI) is one of the world's leading theatrical licensing agencies, granting theatres from around the world the rights to perform the greatest selection of musicals from Broadway and beyond. Founded in 1952 by composer Frank Loesser, and orchestrator Don Walker, MTI is a driving force in advancing musical theatre as a vibrant and engaging art form.
MTI works directly with the composers, lyricists and book writers of these musicals to provide official scripts, musical materials and dynamic theatrical resources to over 70,000 professional, community and school theatres in the US and in over 60 countries worldwide.
MTI is particularly dedicated to educational theatre, and has created special collections to meet the needs of various types of performers and audiences. MTIs Broadway Junior™ shows are 30- and 60-minute musicals for performance by elementary and middle school-aged performers.  During the past twenty years over 5,000,000 students and over 500,000 educators have been involved in at least one of the over 150,000 global productions of a Broadway Junior™ musical.
Contact:   Ashley McHugh, Mineral Point Unified Schools, 608-987-0730, Ashley.McHugh@mp.k12.wi.us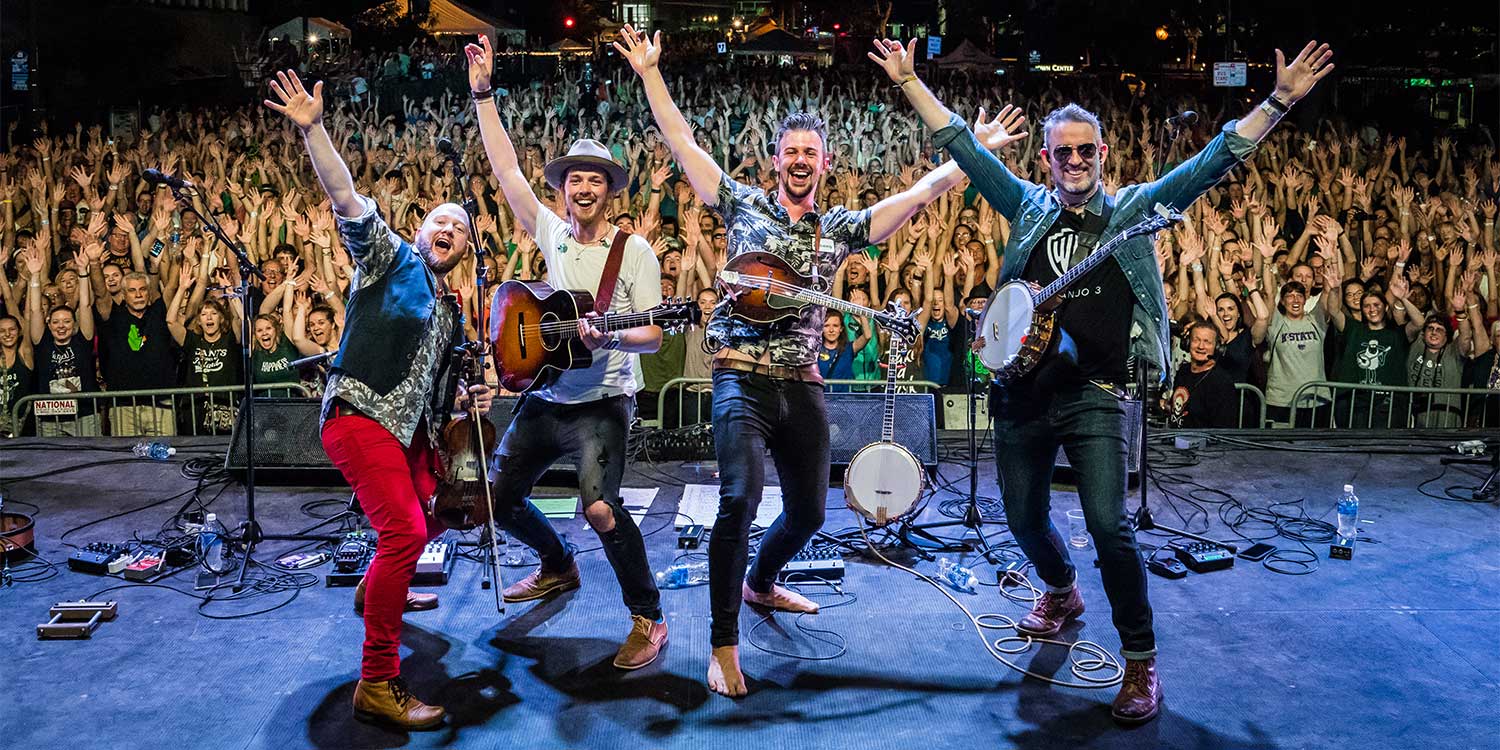 A band that straddles the crossroads between traditional Irish music and Americana makes its Mineral Point debut this spring at the Mineral Point Opera House.
We Banjo 3 has garnered multiple awards and accolades as diverse as Billboard's top world and bluegrass act to RTE Folk Album of the Year. Irish Times named the band's 2018 release Haven its Album of the Year. Living up to its moniker as the Irish Punch Brothers, the album was featured in No Depression's top 30 folk albums of 2018. The band has played for U.S. and Irish Presidents, members of Congress and multiple European ambassadors, as well as performing live to over 400,000 people annually across a multitude of Irish, folk and roots festivals in the U.S.
We Banjo 3 will play at the MPOH on Wednesday, March 11 at 7:30 p.m. Tickets are on sale now.