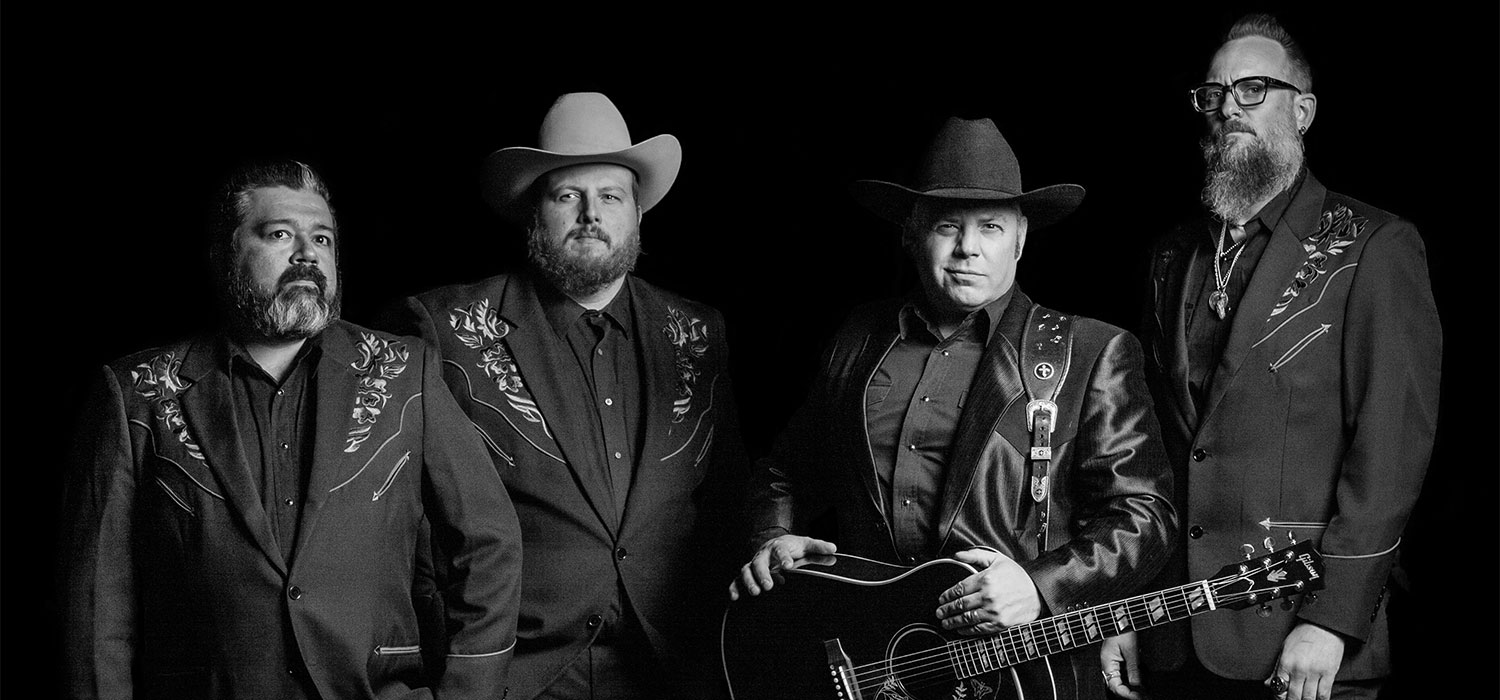 POSTPONED – Church of Cash
NOTE: Due to the Coronavirus emergency, this event has been postponed and will be staged at a later date. Stay tuned for more information
"If there is anyone truer to the music and spirit of Johnny Cash, you'd have to prove it to me."
– Jamie Winpenny, Honolulu Weekly
Whether you are an old timer that grew up listening to Mr. Cash in your tractor or a young soldier driving your tank across the deserts of the Middle East with the Man in Black in your headphones, the Church of Cash will bring his music, with style and energy to fans everywhere.
What the Church of Cash has that no one else can match is their loyalty to the song and the message that Johnny left to all of us. The band merely keeps this word alive with a youthful spirit that has entertained audiences completely.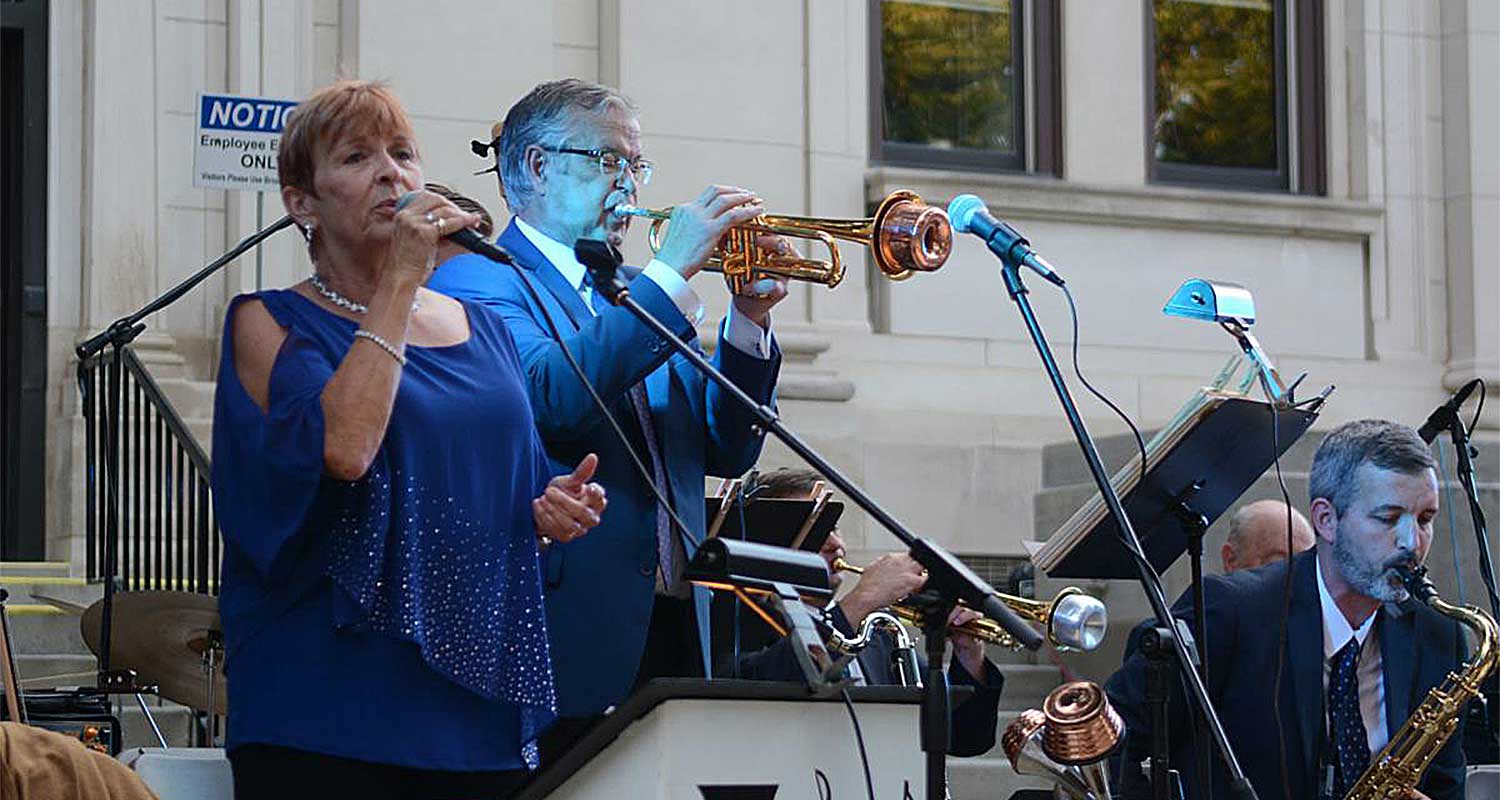 POSTPONED – Larry Busch Band
NOTE: Due to the Coronavirus emergency, this event has been postponed and will be staged at a later date. Stay tuned for more information
Larry Busch started his musical career with his family dance band, which he now directs, and has toured with some of the big names in the music world. They include: Guy Lombardo, Wayne King, Jan Garber, Myron Floren and Stars of the Lawrence Welk Show. Performing as a 'one-man-band, jazz trio, brass quintet, Dixieland band, brass band, or a fully instrumented big band, Larry stays busy, while doing carpentry work on the side to: 'support my music habit!'. Recently Larry has conducted the pit orchestra for The Producers, and The Full Monte, and Always,…Patsy Cline.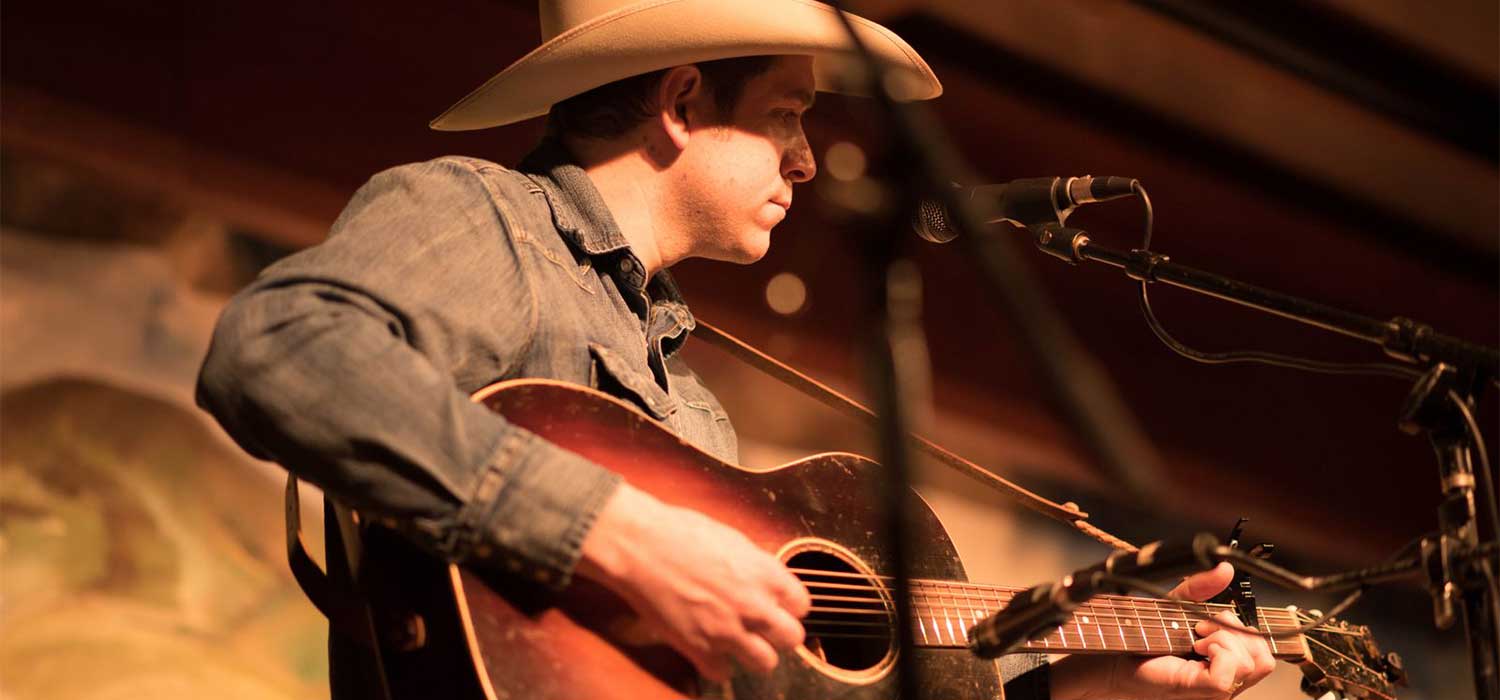 POSTPONED – Andy Hedges with The Firesides
NOTE: Due to the Coronavirus emergency, this event has been postponed and will be staged at a later date. Stay tuned for more information
"Andy could very well carry on the traditions when all of us old guys are gone. I'd feel assured in knowing the music of our great American West was in good hands." — Don Edwards
Join cowboy sonsgter and poet Andy Hedges as well as Mineral Point traditional musicians, Daniel Libby and Meghan Dudle of The Firesides for a special evening of cowboy music, poetry, and more!
Andy Hedges is a songster, reciter, storyteller, guitarist, and collector of cowboy songs and poems. The son of an Italian schoolteacher and a rodeo cowboy turned preacher, Andy was born in Lubbock, Texas, in the spring of 1980. He grew up in the small community of Tokio, Texas, where his family paid rent on an old farmhouse by looking after a few head of cattle. It was there that Andy fell in love with traditional music by listening to his fathers cassettes of cowboy songs.
Andy's vast and varied repertoire includes classic cowboy poetry recitations, obscure cowboy songs, dust bowl ballads, and blues. He also hosts a podcast, Cowboy Crossroads which features in-depth interviews with fellow musicians and poets. Andy has performed many times with folk legend Ramblin Jack Elliott and the duos performance at the 60th Newport Folk Festival was named one of the 10 Best Things We Saw by Rolling Stone.
The Firesides are an old time duo based out of Mineral Point, Wisconsin. They sing and play Appalachian & Midwestern instrumentals, sage cowboy songs, originals, and traditional song-gems.
Meghan and Daniel, who play fiddle and guitar moved to southwest Wisconsin from the Twin Cities where they played separately in the bands, The Floorbirds and The Ditchlilies.
Daniel and Meghan's music is currently featured in the film Cowboys: A Documentary Portrait, and they have both performed on numerous festival stages across the US and Europe, on radio programs far and wide, and for countless barn dances right here is Southwest Wisconsin!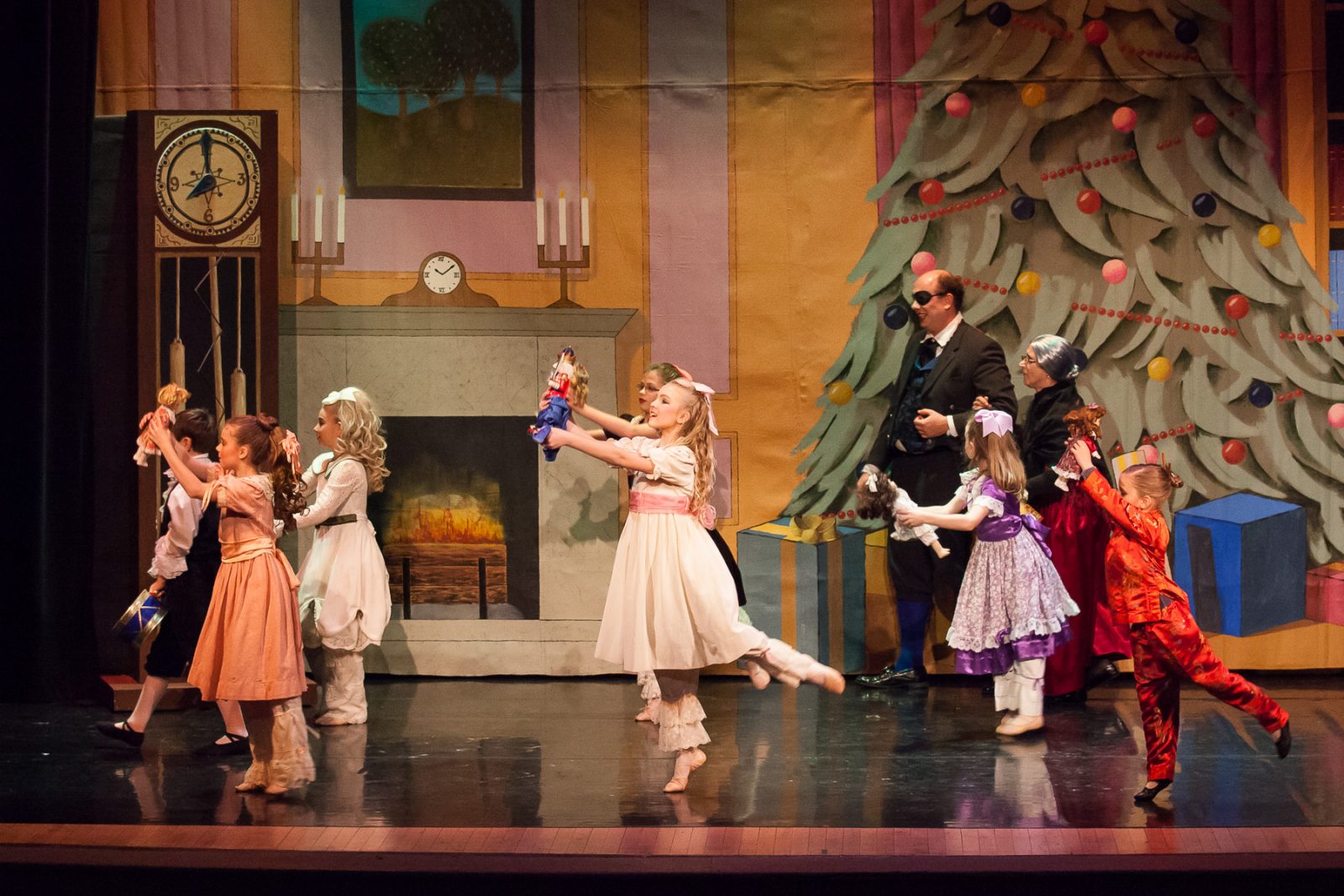 Nutcracker
A Theatre of Ballet Arts Production
Theatre of Ballet Arts (TOBA) presents the full length ballet production of Tchaikovsky's beautiful composition of "The Nutcracker" in the grandly restored historic Mineral Point Opera House December 14-16. A wonderful family production with lovely costumes, scenery and imagination.
Dec. 11, 7:30pm
Dec. 12, 2:30pm and 7:30pm
Dec. 13, 2:30pm
Located in Mineral Point, Wisconsin, Theatre of Ballet Arts, Inc. is a non-profit, charitable, volunteer organization dedicated to bringing the dance arts to the citizens of Southwest Wisconsin.
Since 2008, TOBA has produced The Nutcracker Ballet biannually, giving hundreds of local children and adults the opportunity to participate in this popular holiday ballet, both onstage and behind-the-scenes.

Tickets available early fall.