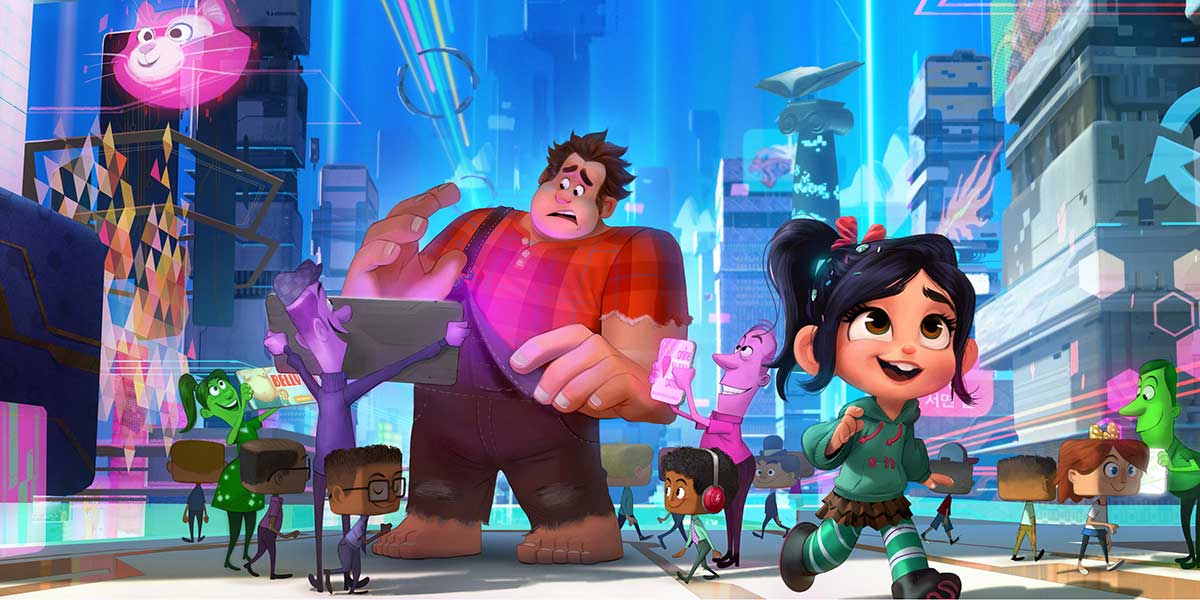 Ralph Breaks the Internet
Thursday Night Movies; Special 6 pm showing for kids!
Video game bad guy Ralph (voiced by John C. Reilly) and fellow misfit Vanellope von Schweetz (Sarah Silverman) must risk it all by traveling to the World Wide Web in search of a replacement part to save Vanellope's video game, "Sugar Rush." In way over their heads, Ralph and Vanellope rely on the citizens of the internet — the netizens — to help navigate their way, including an entrepreneur named Yesss (Taraji P. Henson), who is the head algorithm and the heart and soul of trend-making site BuzzzTube.
2018, Rated PG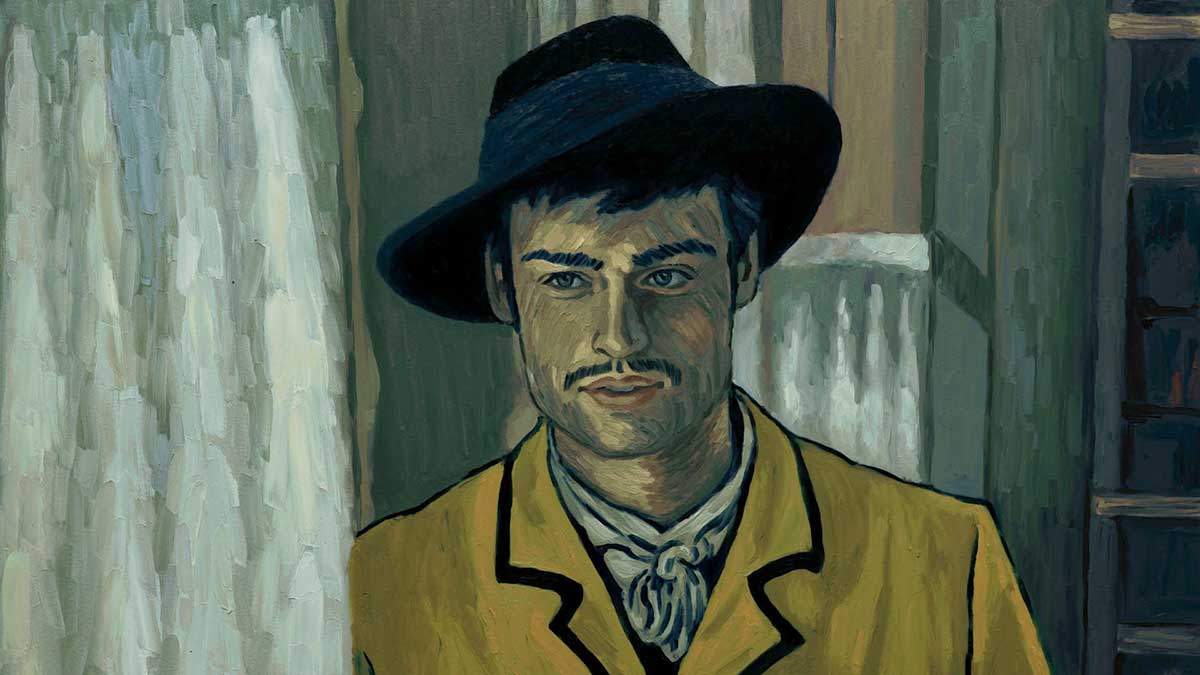 Loving Vincent
Thursday Night Movies
Rescheduled from Jan 31
On July 27, 1890, a gaunt figure stumbled down a drowsy high street at twilight in the small French country town of Auvers. The man was carrying nothing; his hands clasped to a fresh bullet wound leaking blood from his belly. This was Vincent van Gogh, then a little-known artist; now the most famous artist in the world. His tragic death has long been known, what has remained a mystery is how and why he came to be shot. Loving Vincent tells that story. Van Gogh is not only famous for his paintings, but also for his tortured life, notably for cutting off his ear and shooting himself while painting at his easel — painting to the bitter end of his unhappy, misunderstood life. He is the world's totemic 'tortured artist'. Loving Vincent explores Vincent's life and work by animating some of van Gogh's most inspirational paintings to tell his story.
2017, PG-13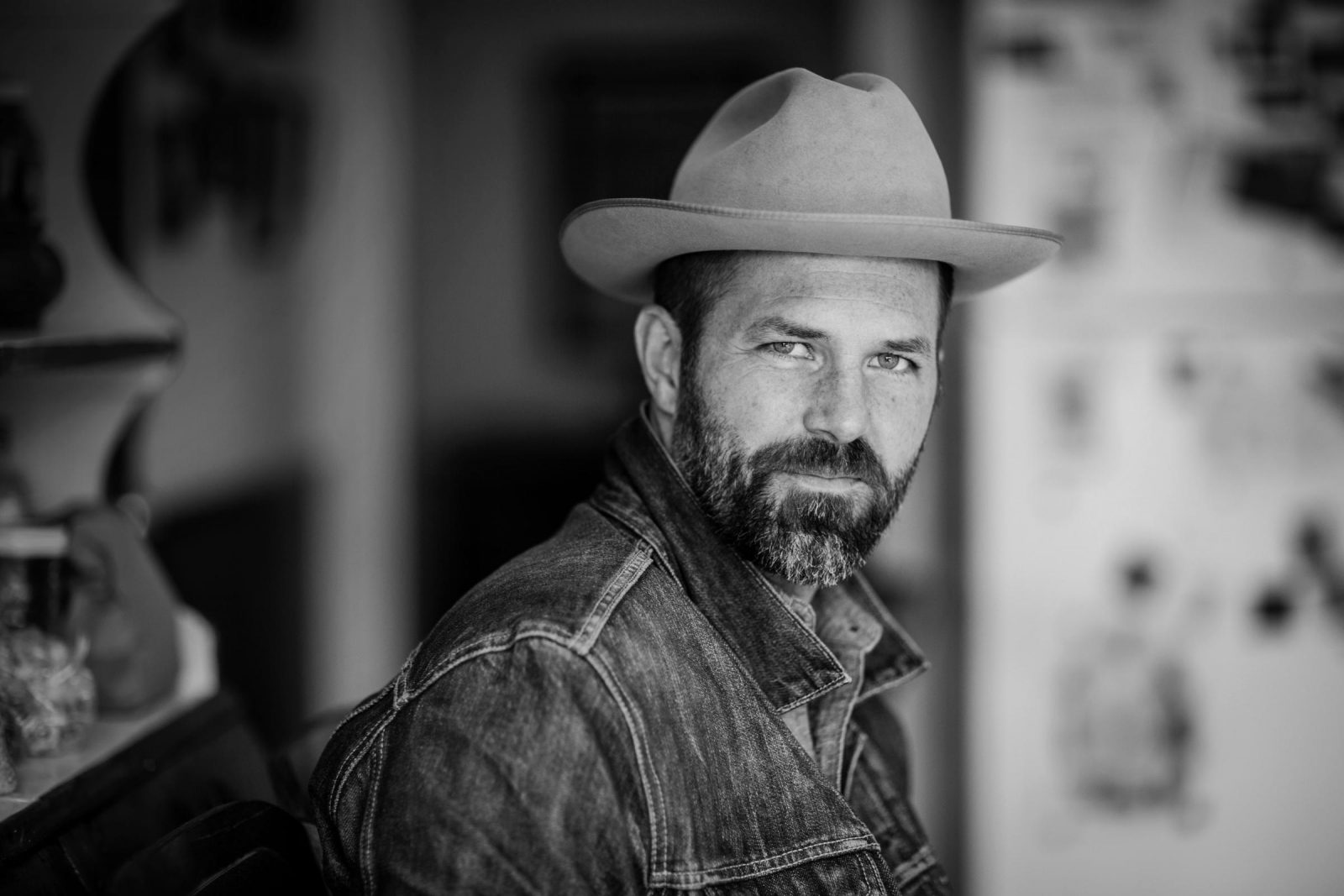 Jeffrey Foucault
With opening act Erik Koskinen
Jeffrey Foucault, a singer-songwriter from Whitewater, returns to his native Wisconsin roots with a much-anticipated show at the Mineral Point Opera House on Saturday, April 6. Tickets will go on sale on Friday, February 8. Reserved seating will be available for box and floor seats, and seats in the balcony are general admission.
BLOOD BROTHERS, the much-anticipated follow-up to Jeffrey Foucault's critically acclaimed 2015 album Salt As Wolves ("Immaculately tailored… Close to perfection" – New York Times; "Pure Songwriter, simple and powerful" – Morning Edition, NPR) is a collection of reveries, interlacing memory with the present tense to examine the indelible connections of love across time and distance. The poet Wallace Stevens wrote that technique is the proof of seriousness, and from the first suspended chord of 'Dishes' – a waltzing hymn to the quotidian details of life, which are life itself ('Do the dishes / With the windows open') – Foucault deftly cuts the template for the album as a whole, showing a mastery of technique as he unwinds a deeply patient collection of songs at the borderlands of memory and desire.
In two decades on the road Jeffrey Foucault has become one of the most distinctive voices in American music, refining a sound instantly recognizable for its simplicity and emotional power, a decidedly Midwestern amalgam of blues, country, rock'n'roll, and folk. He's built a brick-and-mortar international touring career on multiple studio albums, countless miles, and general critical acclaim, being lauded for "Stark, literate songs that are as wide open as the landscape of his native Midwest" (The New Yorker), and described as "Quietly brilliant" (The Irish Times), while catching the ear of everyone from Van Dyke Parks to Greil Marcus, to Don Henley, who regularly covers Foucault in his live set. BLOOD BROTHERS is the sixth collection of original songs in a career remarkable for an unrelenting dedication to craft, and independence from trend.
THE NEW YORKER: "Jeffrey Foucault sings stark, literate songs that are as wide open as the landscape of his native Midwest"
MOJO: "Songwriting brilliance"
THE IRISH TIMES: "Quietly brilliant"
UNCUT: "The music of Wisconsin native Foucault is the kind so many aspire to but never attain: beat-up troubadour folk whittled to dolorous perfection"
Minnesota singer-songwriter Erik Koskinen will open. Musically sprouted from the blend of American folk, country, rock-n-roll, and blues, Erik Koskinen and his top-shelf band realize a sound that is distinctive and fresh while familiar and classic. Koskinen's albums are a lyrical and musical metaphor of American's theaters of war, of history, of relationships, and of the reflections in the mirror. Knowing but not didactic, Koskinen channels the ways of Whitman and reverently enters the anthology of uniquely crafted wry songs with the likes of Woody Guthrie and Ry Cooder while speaking as plainly as your neighbor.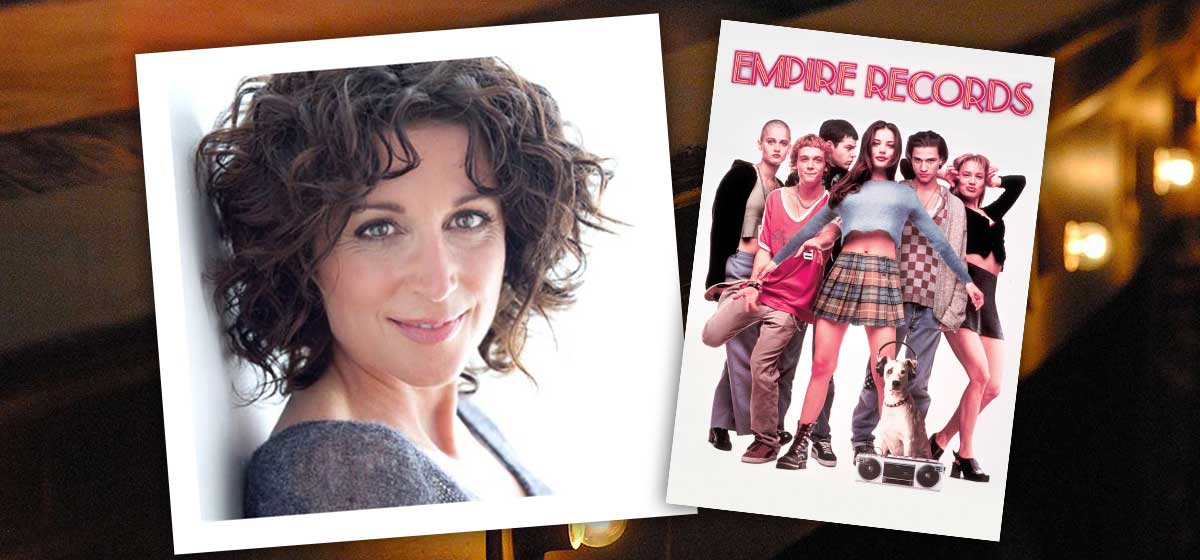 Empire Records
Thursday Night Movies — Special guest appearance!
Rescheduled from Feb. 7
Joe (Anthony LaPaglia) runs Empire Records, an independent Delaware store that employs a tight-knit group of music-savvy youths. Hearing that the shop may be sold to a big chain, slacker employee Lucas (Rory Cochrane) bets a chunk of the store's money, hoping to get a big return. When this plan fails, Empire Records falls into serious trouble, and the various other clerks, including lovely Corey (Liv Tyler) and gloomy Deb (Robin Tunney), must deal with the problem, among many other issues.
Mineral Point resident Julia Felsher Dailey, who had a memorable appearance during the film, will be our special guest for the evening.
1995, Rated PG-13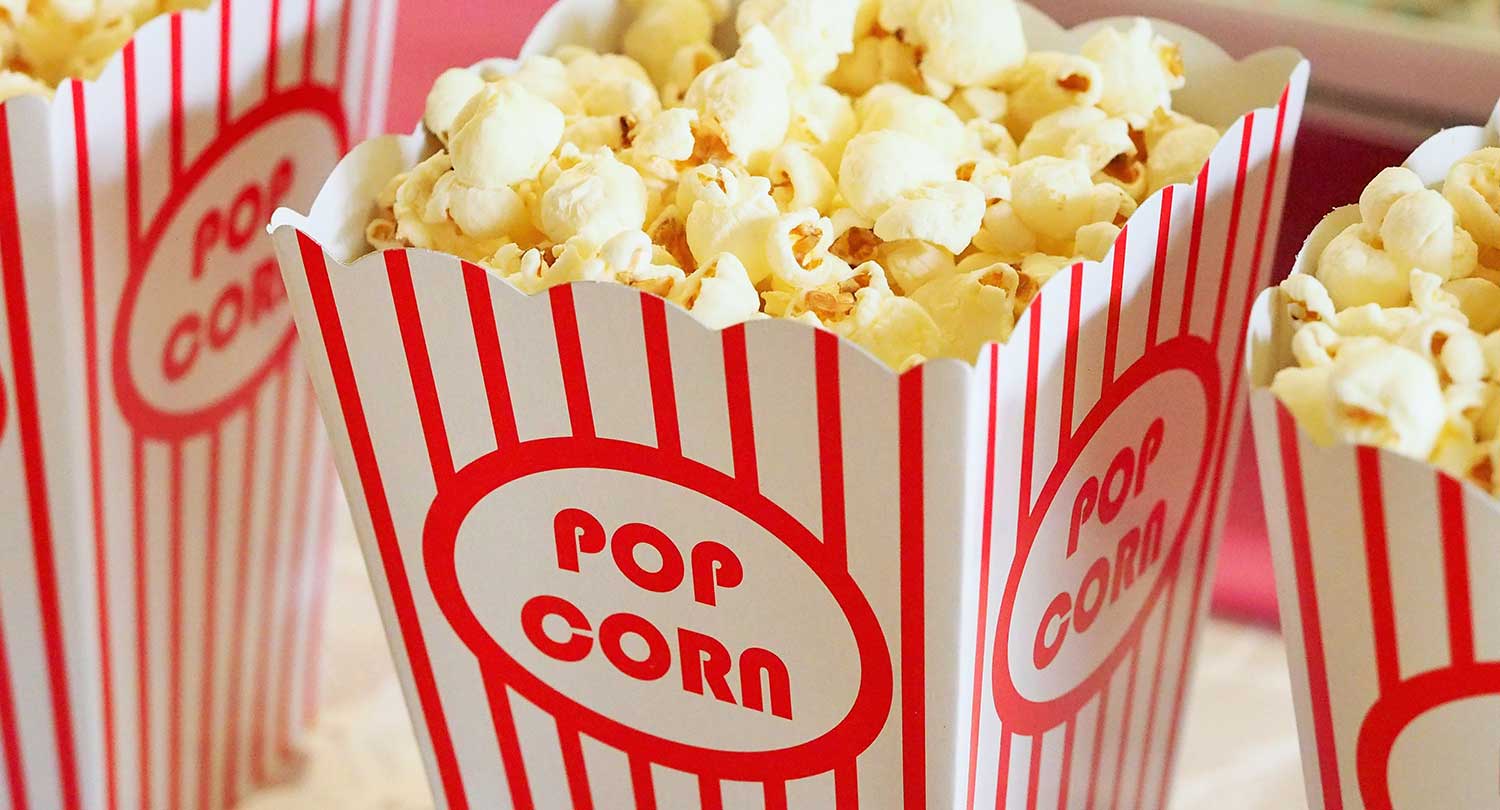 Free Family Movie
Sponsored by Mineral Point Public Library
https://mineralpointpubliclibrary.org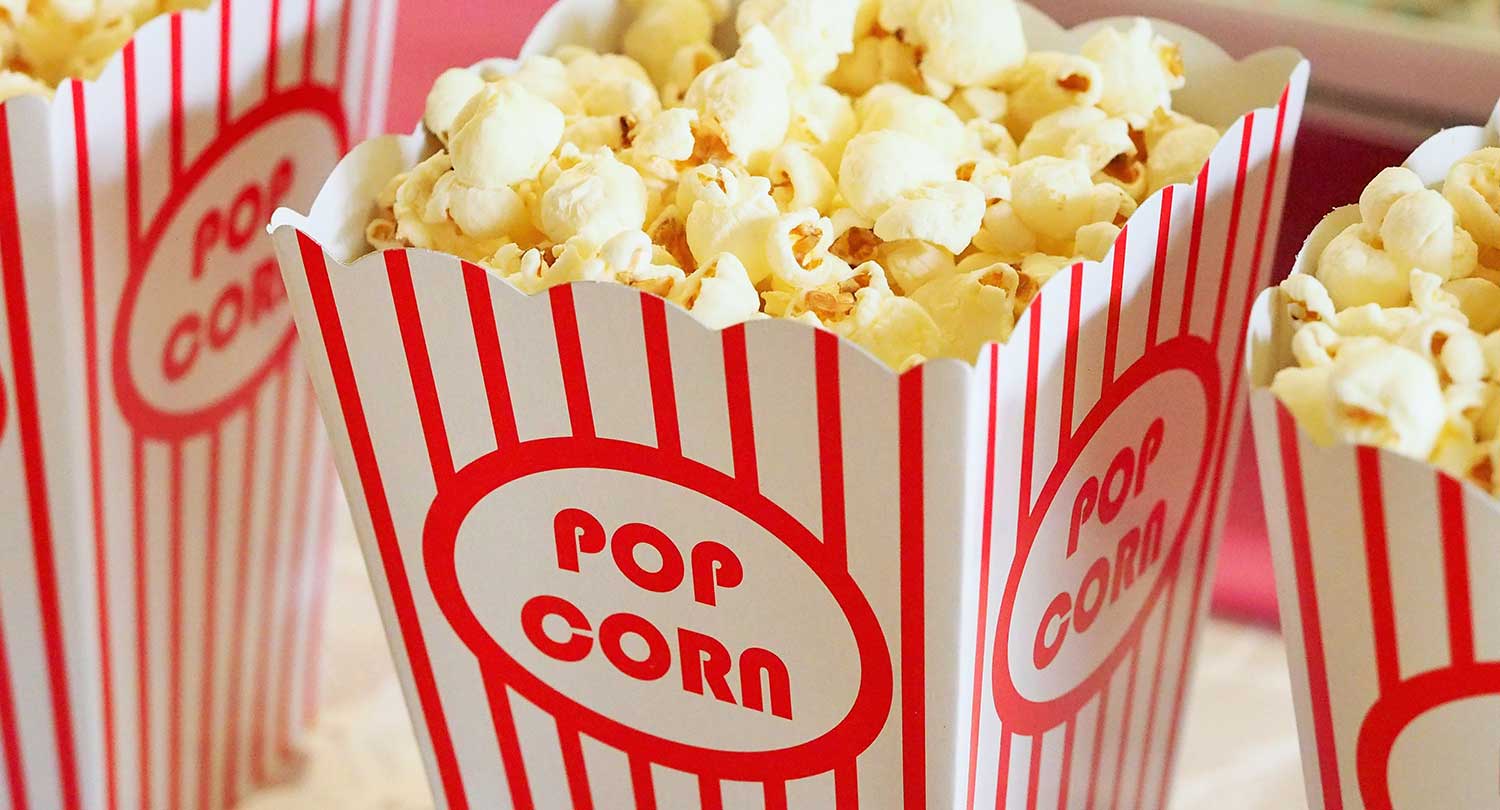 Free Family Movie
Sponsored by Mineral Point Public Library
http://mineralpointpubliclibrary.org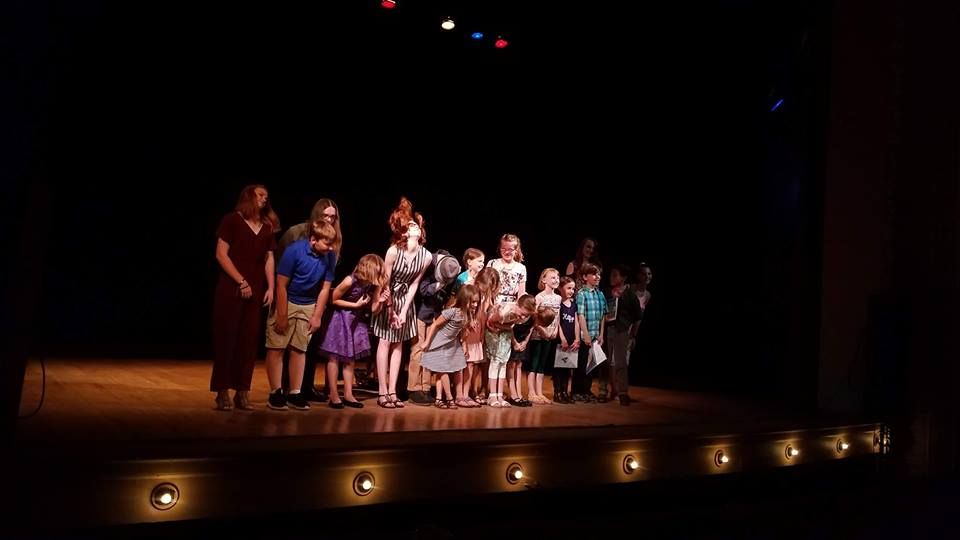 Summer Recital
Buttonhill Music Studio
A piano and vocal recital of the students of Leslie Damaso.