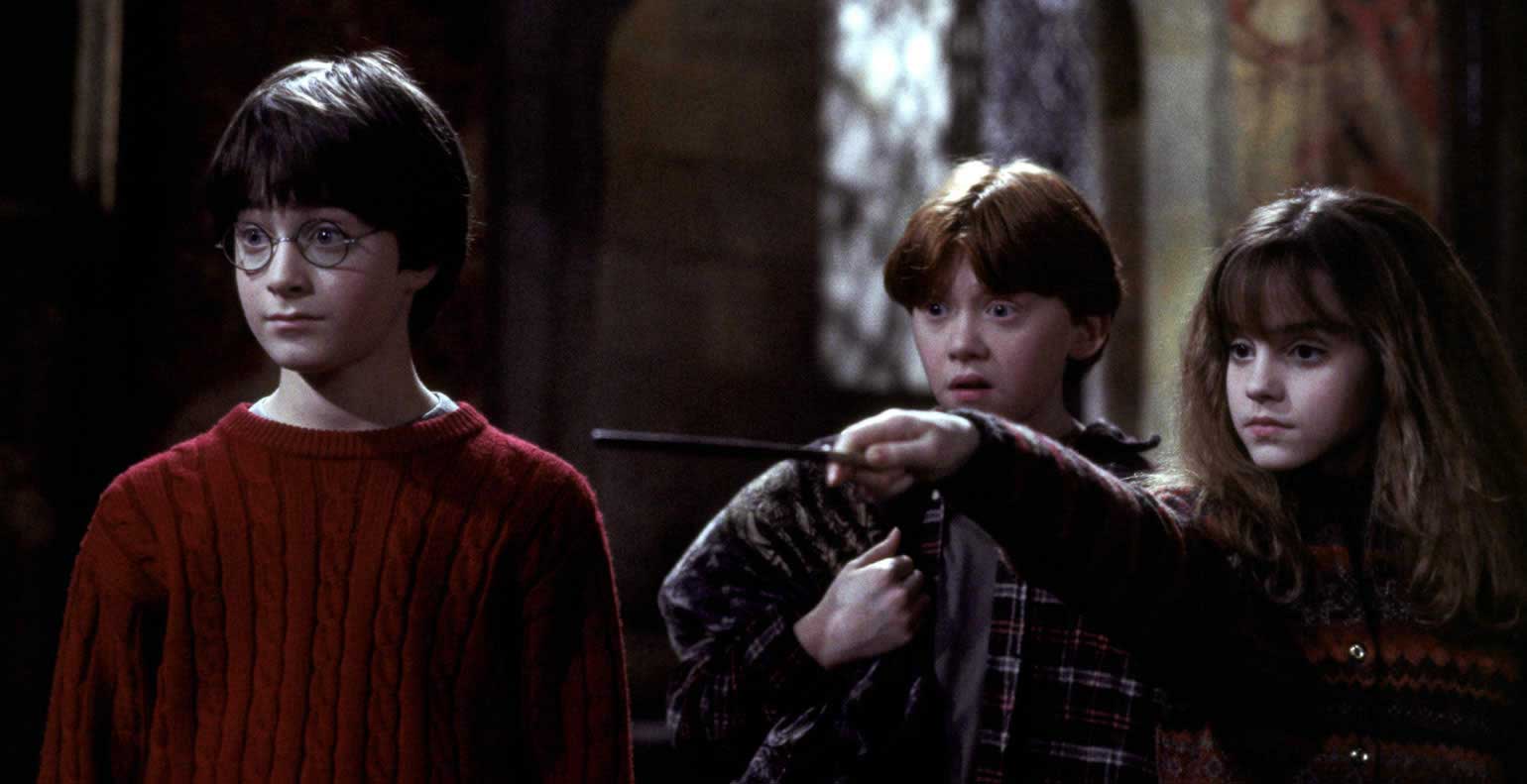 Harry Potter & The Sorceror's Stone
Thursday Night Movies
Adaptation of the first of J.K. Rowling's popular children's novels about Harry Potter, a boy who learns on his eleventh birthday that he is the orphaned son of two powerful wizards and possesses unique magical powers of his own. He is summoned from his life as an unwanted child to become a student at Hogwarts, an English boarding school for wizards. There, he meets several friends who become his closest allies and help him discover the truth about his parents' mysterious deaths.
2001, Rated PG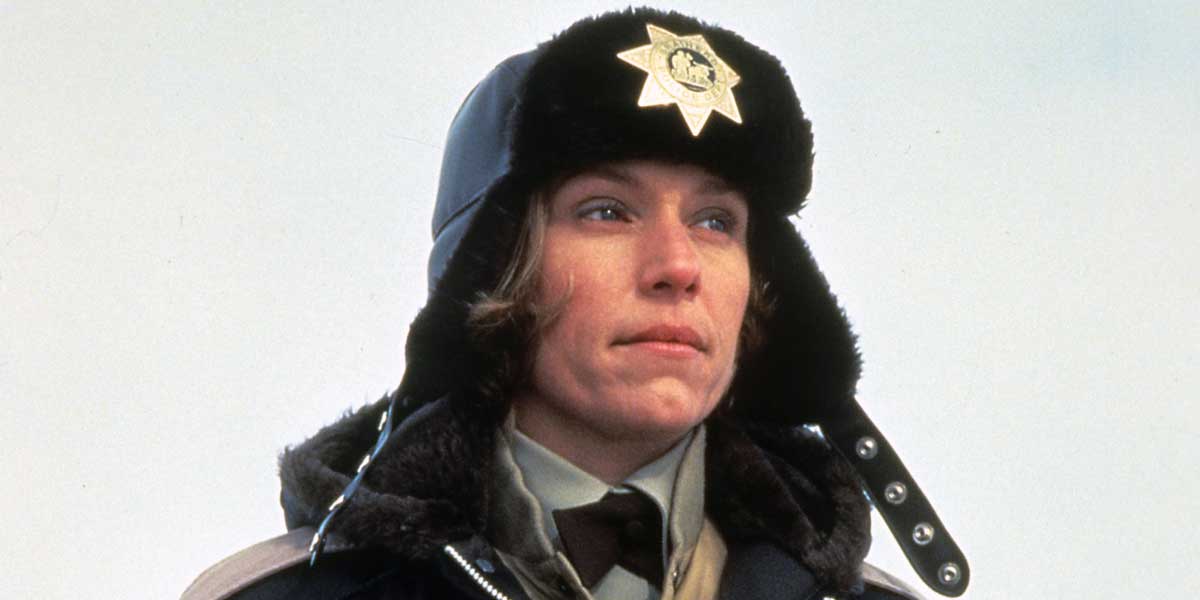 Fargo
Thursday Night Movies
Jerry Lundegaard (William H. Macy) is a car salesman in Minneapolis who has gotten himself into debt and is so desperate for money that he hires two thugs (Steve Buscemi), (Peter Stormare) to kidnap his own wife. Jerry will collect the ransom from her wealthy father (Harve Presnell), paying the thugs a small portion and keeping the rest to satisfy his debts. The scheme collapses when the thugs shoot a state trooper.
1996, Rated R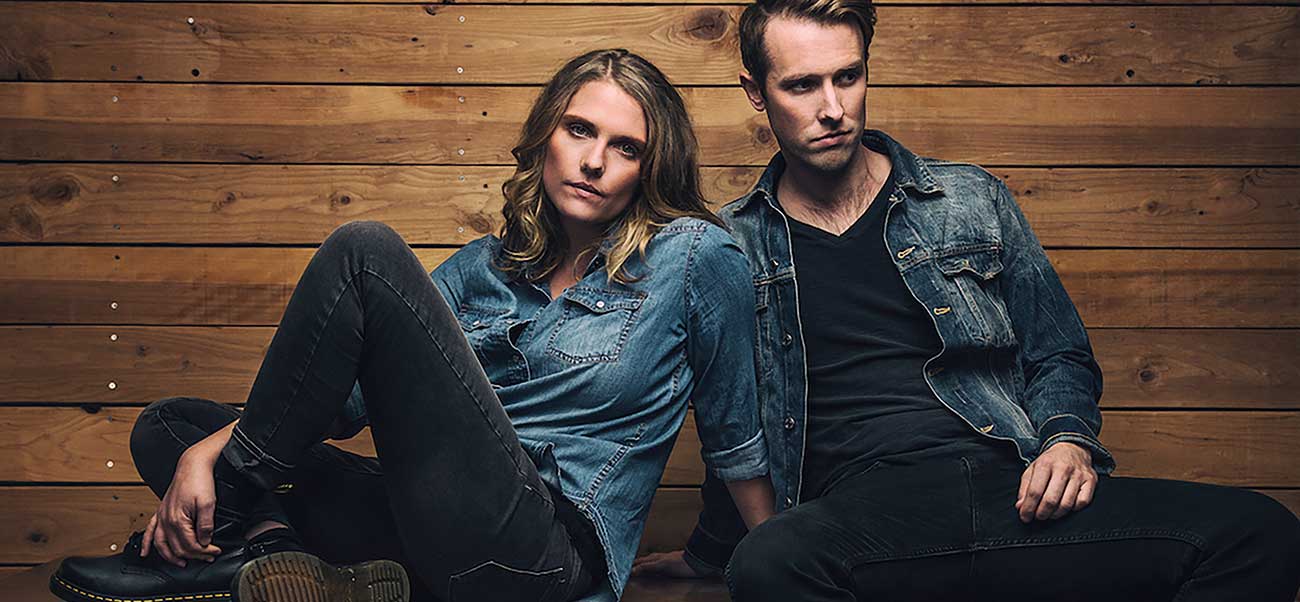 Presenting a new, reimagined approach to the band's critically-acclaimed folk sound, with special guests Ernest Brusubardis IV (violin), Viktor Brusubardis (cello), and Jamie Gallagher (percussion).
Blending elements of traditional roots with contemporary indie folk, Dead Horses writes music that is unflinchingly honest in its portrayal of modern American life, yet optimistic in its unshakable faith in brighter days to come.
Described by NPR Music as "evocative, empathetic storytelling," Dead Horses earned praise from Rolling Stone Country as one of their "Artists You Need to Know in 2018." Respected roots music journal, No Depression, included My Mother the Moon is its "Best Roots Music Albums of 2018 [So Far] list, and the Milwaukee Journal Sentinel has claimed the album to be "one of the best local albums of the year, and one of the best albums of its genre period."
2018 was a big year for the Wisconsin-based duo, including their Red Rock Amphitheatre debut, shows with Trampled by Turtles, Mandolin Orange and Rhiannon Giddens, and a breakthrough streaming fanbase worldwide (nearing 1-million monthly listeners on Spotify). We're thrilled to welcome Dead Horses to Mineral Point to play for you, and for what we know will be an unforgettable evening of music and storytelling.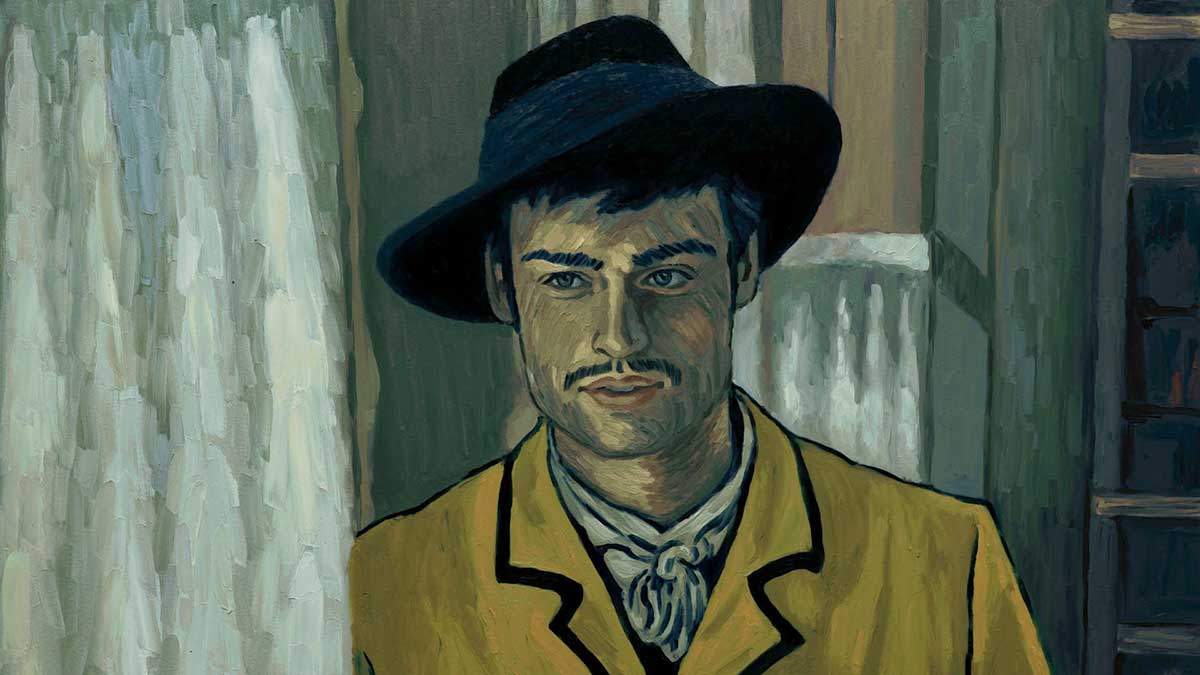 Loving Vincent
Thursday Night Movies
On July 27, 1890, a gaunt figure stumbled down a drowsy high street at twilight in the small French country town of Auvers. The man was carrying nothing; his hands clasped to a fresh bullet wound leaking blood from his belly. This was Vincent van Gogh, then a little-known artist; now the most famous artist in the world. His tragic death has long been known, what has remained a mystery is how and why he came to be shot. Loving Vincent tells that story. Van Gogh is not only famous for his paintings, but also for his tortured life, notably for cutting off his ear and shooting himself while painting at his easel — painting to the bitter end of his unhappy, misunderstood life. He is the world's totemic 'tortured artist'. Loving Vincent explores Vincent's life and work by animating some of van Gogh's most inspirational paintings to tell his story.
2017, PG-13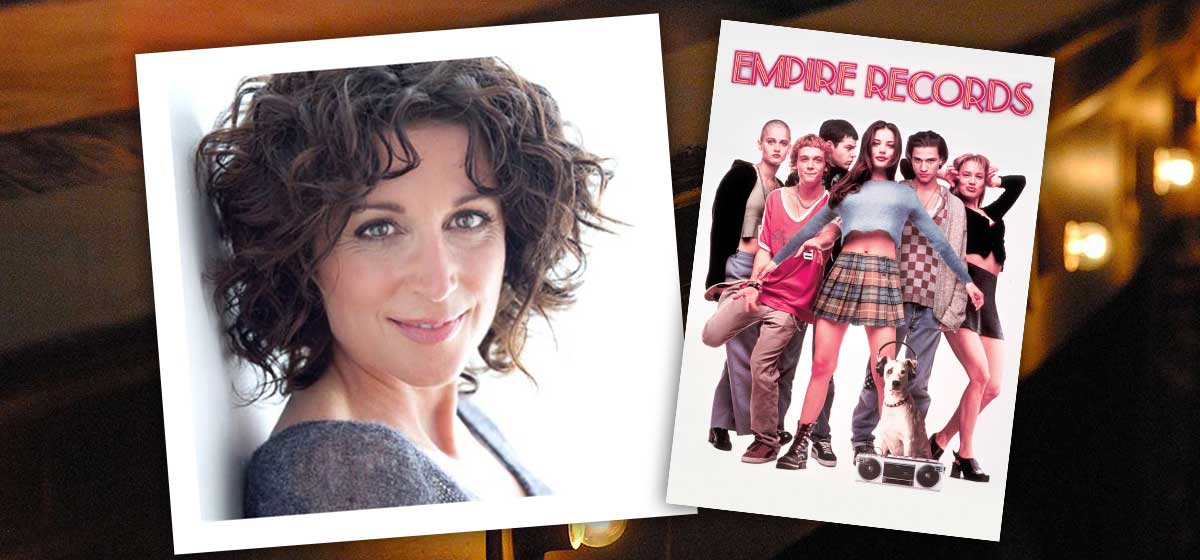 Empire Records
Thursday Night Movies — Special guest appearance!
Joe (Anthony LaPaglia) runs Empire Records, an independent Delaware store that employs a tight-knit group of music-savvy youths. Hearing that the shop may be sold to a big chain, slacker employee Lucas (Rory Cochrane) bets a chunk of the store's money, hoping to get a big return. When this plan fails, Empire Records falls into serious trouble, and the various other clerks, including lovely Corey (Liv Tyler) and gloomy Deb (Robin Tunney), must deal with the problem, among many other issues.
Mineral Point resident Julia Felsher Dailey, who had a memorable appearance during the film, will be our special guest for the evening.
1995, Rated PG-13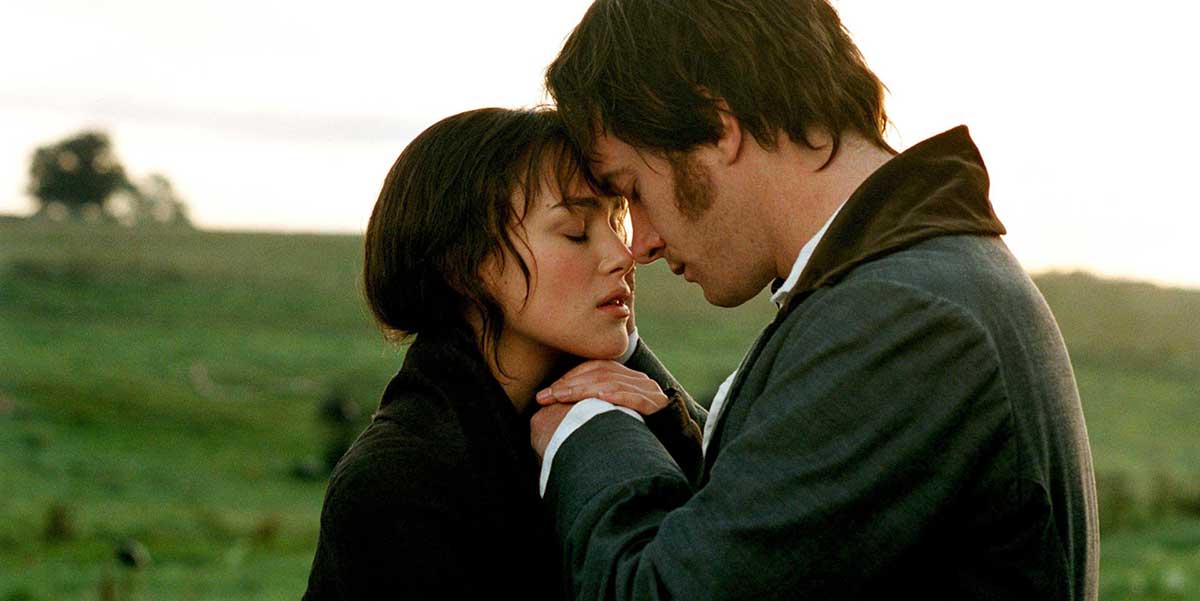 Pride And Prejudice
Thursday Night Movies
In this adaptation of Jane Austen's beloved novel, Elizabeth Bennet (Keira Knightley) lives with her mother, father and sisters in the English countryside. As the eldest, she faces mounting pressure from her parents to marry. When the outspoken Elizabeth is introduced to the handsome and upper-class Mr. Darcy (Matthew MacFadyen), sparks fly. Although there is obvious chemistry between the two, Darcy's overly reserved nature threatens the fledgling relationship.
2005, Rated PG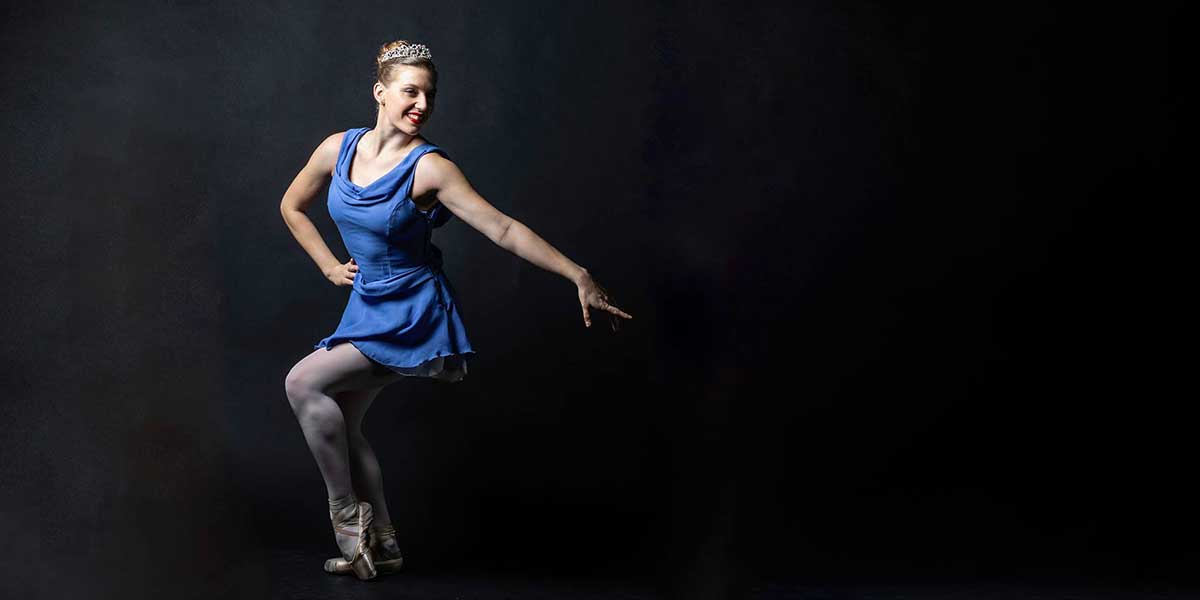 Magnum Opus Ballet Company
"Breaking Poise"
Experience Wisconsin's newest professional ballet company while getting the touch of your home town with guest appearances from Southwest Academy of Ballet Arts of Mineral Point!
The ballet world can at times appear unapproachable, but with this performance we will be letting our hair down and throwing on not only our pointe shoes but also a pair of sneakers! Come and enjoy the beauty of this classical art form with a hint of modern day fun.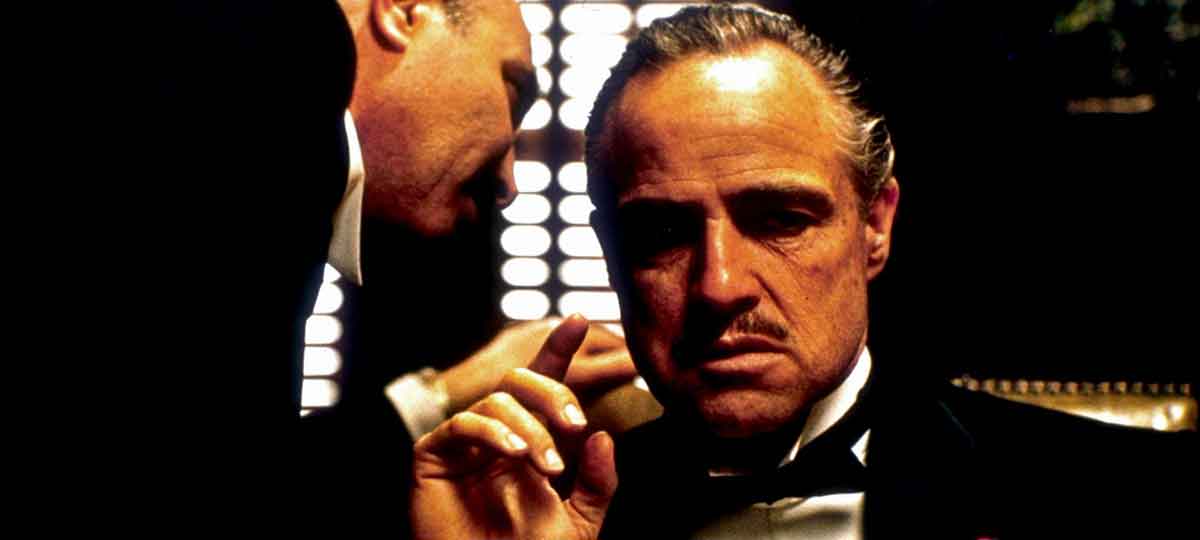 The Godfather
Thursday Night Movies
Widely regarded as one of the greatest films of all time, this mob drama, based on Mario Puzo's novel of the same name, focuses on the powerful Italian-American crime family of Don Vito Corleone (Marlon Brando). When the don's youngest son, Michael (Al Pacino), reluctantly joins the Mafia, he becomes involved in the inevitable cycle of violence and betrayal. Although Michael tries to maintain a normal relationship with his wife, Kay (Diane Keaton), he is drawn deeper into the family business.
1972, Rated R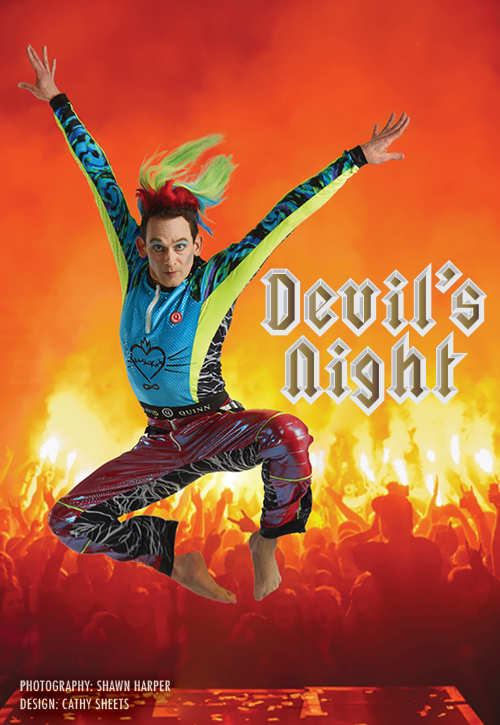 Kanopy Dance Company
Devil's Night — Puppetmaster: Heavy Metal Dance
Enter the dark land of enchantment, the world of the Puppet Master, in this glam-rock evening of supernatural horror and hijinks. Delight in the topsy-turvy world, set to the music a four member Finnish cello metal band. See inmates at an asylum dancing gleefully with the devil. Follow the outrageous Mohawk Man down the rabbit hole, and emerge in a world where Puppetmaster is in control. Delightfully creepy china dolls and figures in shrouds hold our hero captive. Finally, they cross the River Styx, and even more otherworldly mayhem ensues. Come the dark side for one night and revel in this dream world!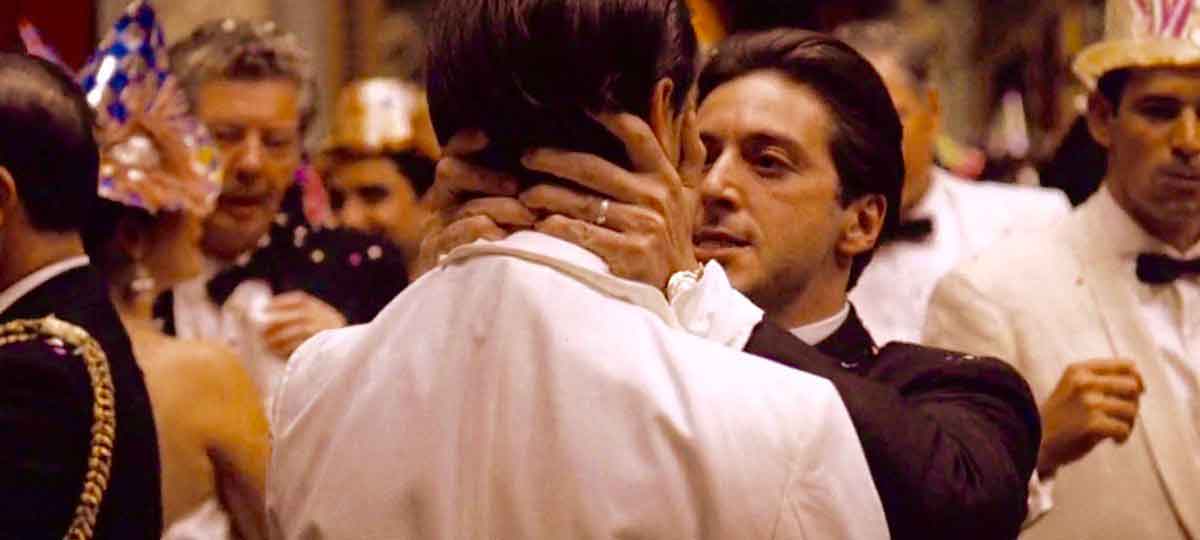 The Godfather Part II
Thursday Night Movies
"I know it was you, Fredo. You broke my heart. You broke my heart!"
The compelling sequel to The Godfather, contrasting the life of Corleone father and son. Traces the problems of Michael Corleone (Al Pacino) in 1958 and that of a young immigrant Vito Corleone (Robert De Niro) in 1917's Hell's Kitchen. Michael survives many misfortunes and Vito is introduced to a life of crime. Features mob shenanigans in Florida and Cuba, Michael's descent into anguished loneliness, and where the young don really comes down on what the word "family" truly means. A classic that many critics feel is the rare sequel that may be superior to the original.
1974, Rated R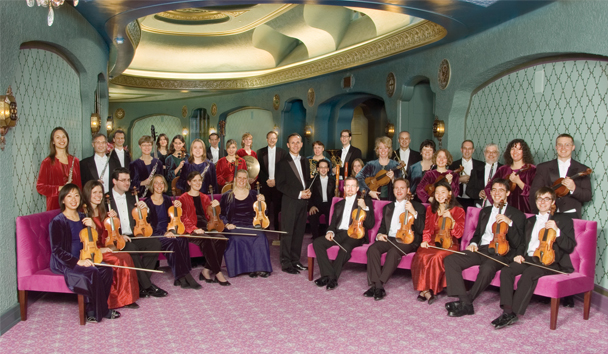 Wisconsin Chamber Orchestra
Carl Nielsen Serenata in vano, FS 68 (1914)
Allegro Non troppo ma brioso
Un poco adagio
Tempo di Marcia
Ludvig Van Beethoven, Septet in Eb major
Adagio-Allegro
Adagio cantbile
Menuetto
Tema con variazioni: Andante
Scherzo: Allegro molto e vivace
Andante con moto all Marcia
Founded in 1960, the Wisconsin Chamber Orchestra (WCO) is one of the elite chamber ensembles in the United States, and is dedicated to advancing Wisconsin communities through the transformative power of music. Under the direction of Maestro Andrew Sewell, WCO leverages the unique characteristics of chamber music to bring a wide variety of repertoire to audiences in settings that range from the formality of the concert hall to the intimacy of smaller community venues and the open accessibility of parks and other public spaces. Through its core artistic programming—comprising a five-concert Masterworks series at Madison's Overture Center for the Arts, a holiday performance of Handel's Messiah at Blackhawk Church in Middleton, and the highly popular free summer series Concerts on the Square in Madison's Capitol Square—WCO annually shares the enrichment of live chamber music with 245,000 individuals of all ages and backgrounds. Through collaborations with regional performing arts groups and touring performances, WCO extends its artistic programming to broader audiences and communities across Dane, Columbia, Jefferson, Waukesha and Sauk counties. WCO airs its entire Masterworks series on Wisconsin Public Radio to 65,000 region-wide listeners. Wisconsin Public Television annually broadcasts a Concerts on the Square performance each year, for a potential viewing audience of 537,000 residents statewide. Via its annual education programs, including last season's Side-by-Side concert with the Wisconsin Youth Symphony Orchestra and artistic development opportunities for young musicians, WCO engages a further 2,000 Dane County young people in grades 1–12.
WCO now comprises a core ensemble of 34 professional musicians as well as five full-time and three part-time program and administrative staff. The orchestra is governed by a 22-member Board of Directors and additionally supported by 100 active volunteers, who primarily assist with logistics and staffing for WCO's annual Concerts on the Square. WCO's projected operating budget for the 2017/18 season totals $2.1 million. Additionally, the orchestra maintains a $9.4 million endowment.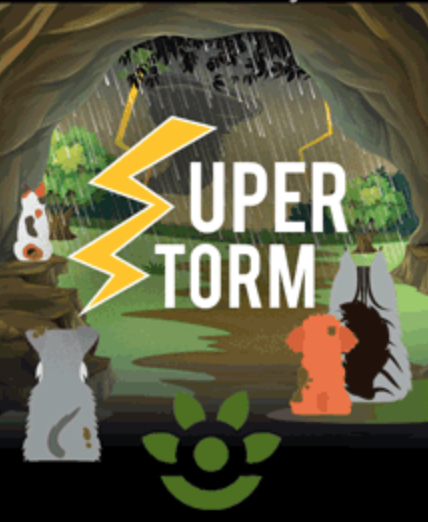 Opera for the Young
"Super Storm" performed by Mineral Point Elementary's 5th Grade Chorus
1:30PM – Elementary School performance
6:30PM – Public Performance
Mineral Point Elementary's 5th Grade Chorus will be performing "Super Storm"
Libretto by Diane Garton Edie
Score by Scott Gendel
Performance possible in part by:
Mineral Point Excellence in Education Fund
Buttonhill Music Studio