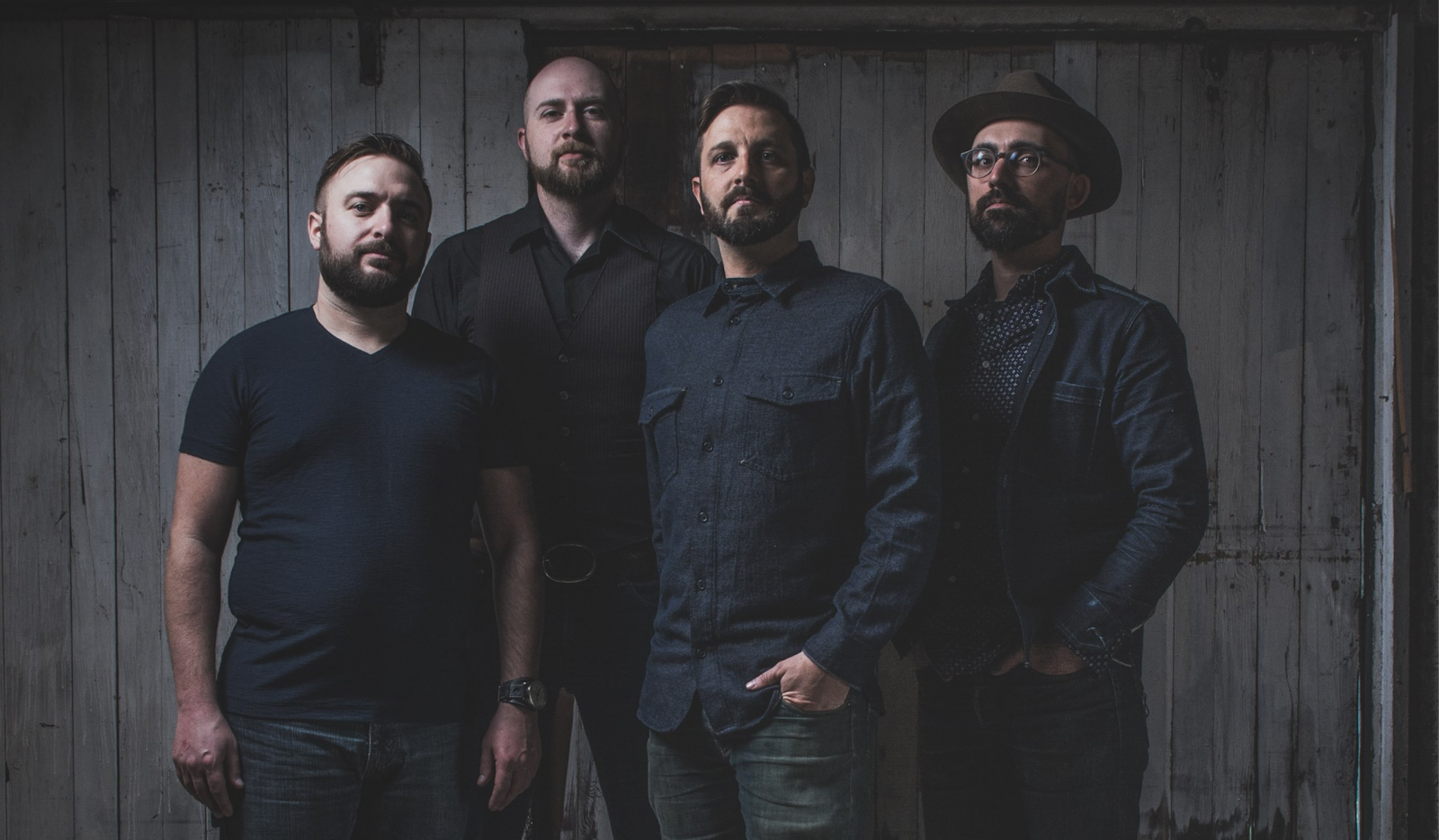 The Mascot Theory
Fall Art Tour Weekend
A high-energy dose of toe-tapping Americana folk-country rock drenched in tight harmonies spewing lyrics of love, loss, regret, death, and hope. With groups like Mumford & Sons, The Avett Brothers, and Dawes setting the tone, the sub-genre of acoustic folk rock made its way to mainstream radio and captured an incredible and very loyal fan base. With the release of their Nashville-recorded album Hand Me Down Miracles, the Esperanto EP, and the most recent Trust and Bones album, The Mascot Theory is set to be the next band in that category to make a major impact, as they have quickly moved up the popularity ranks of Madison's music scene with their infectious songwriting and energetic live shows. They balance on an alternative folk influence and pull it together with a rootsy bluegrass blended Americana feel to give something that fits alongside their counterparts, but also has enough freshness to it to give it a unique spin and create their own sound as well, with a sonic backbone of 4-part harmony swells.
Along with a 2017 WAMI (Wisconsin Area Music Industry) win for Best Male Vocalist (Erik Kjelland) and a nomination for Best Americana/folk artist, The Mascot Theory has won 18 MAMA (Madison Area Music Association) awards including back to back 2016 and 2017 Artist of the Year awards.  They have played major festivals throughout the Wisconsin including Summerfest, Freak Fest, and Mile of Music Festival, and have shared the stage with BoDeans, Vance Joy, Frank Turner, Chase Rice, Kaleo, The Wild Feathers, Guster, Blitzen Trapper, Cory Chisel, Andy Frasco and the UN, Don McLean and Miles Nielsen and the Rusted Hearts.
THE MASCOT THEORY IS:
Erik Kjelland • vocals, acoustic guitar, harmonica
Nick Fry • upright bass, vocals
Paul Metz • drums, percussion, vocals
Corey Mathew Hart • electric guitar, vocals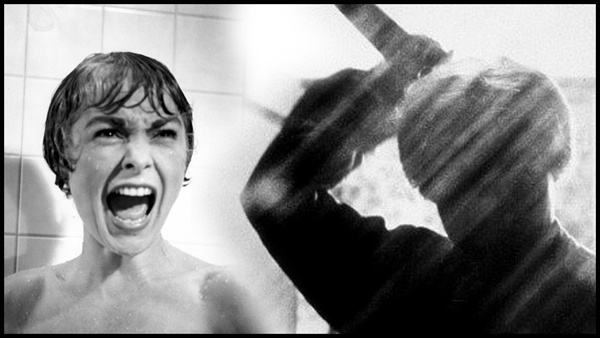 Psycho
Thursday Night Movies
Alfred Hitchcock film
A Phoenix secretary embezzles $40,000 from her employer's client, goes on the run, and checks into a remote motel run by a young man under the domination of his mother. Rated R, 1960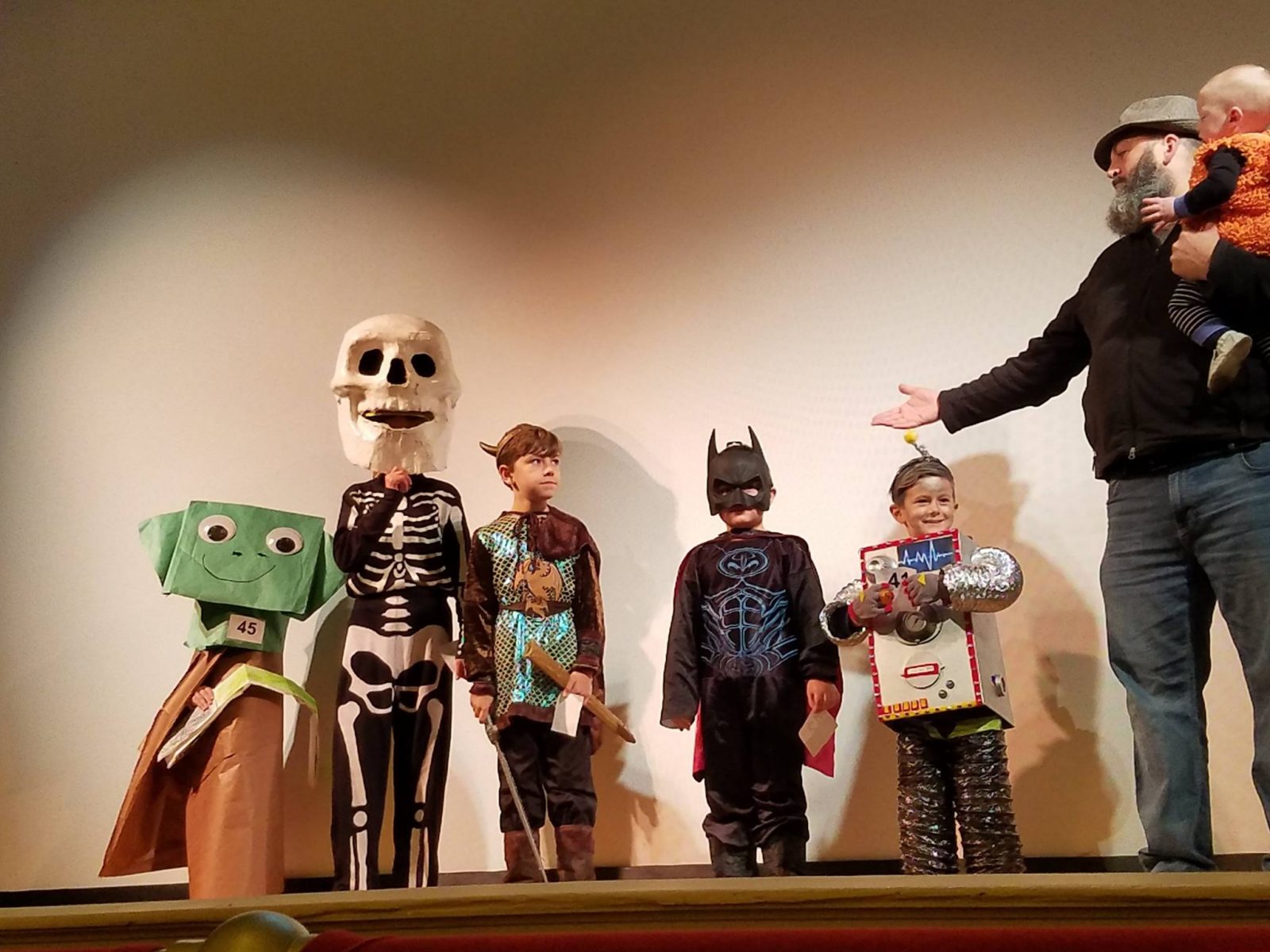 Halloween Movie and Costume Contest for Kids
Sponsored by Mineral Point Kiwanis and Key Clubs and the Mineral Point Public Library
It's time to start thinking of great Halloween costume ideas for kids!
The Mineral Point Kiwanis and Key Clubs and the Mineral Point Public Library, thanks to the generous usage of the Mineral Point Opera House, are sponsoring a children's Halloween free movie and costume contest on the morning of Saturday, October 27.
Beginning at 10 am sharp, children's costumes will be judged. Prizes will be donated by various businesses.
While the results are tabulated, youngsters will be treated to a short Halloween kids movie.
At the conclusion of the movie, the winners will be announced. Each participating child will receive a treat.
Please join us!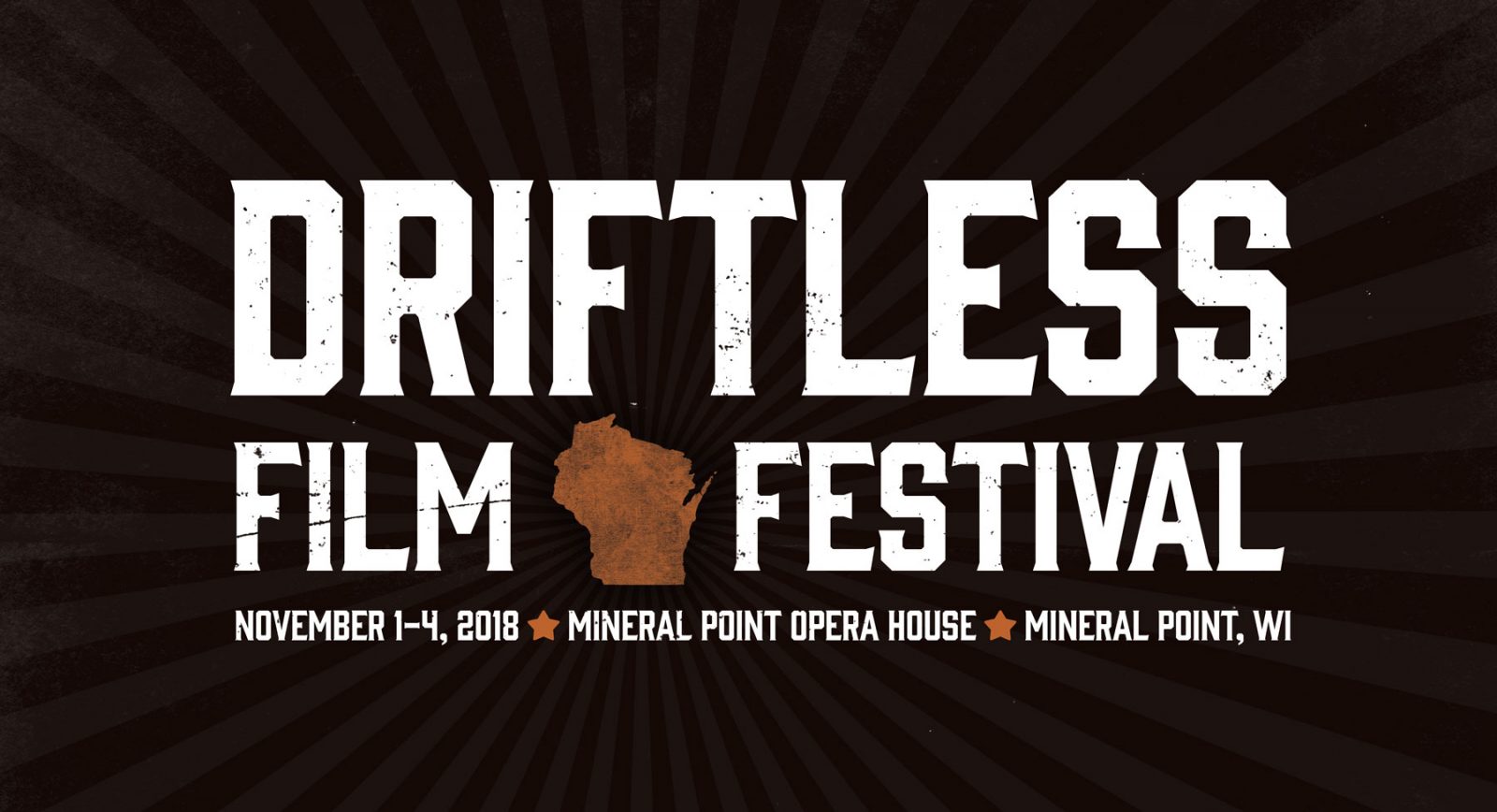 Once a year, the Driftless Film Festival fuses the best of independent cinema with the rolling hills, artistic energy, and local atmosphere of Mineral Point, Wisconsin. Driftless Film Festival showcases regional gems, hard-hitting independent films and thought-provoking shorts. Now in its ninth year, Driftless continues to provide a one­-of-­a-­kind experience for audiences and filmmakers alike.
Tickets are $10 for individual events or $50 for an all-festival pass.
Check back for more information.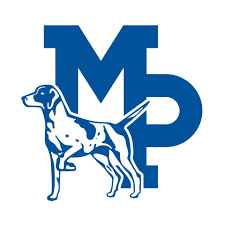 Once Upon a Mattress
Mineral Point High School Musical
Once Upon a Mattress by Rodgers and Hammerstein
Friday, Nov. 16th 7pm
Saturday, Nov. 17th 7pm
Sunday, Nov. 18th 2pm
"If you thought you knew the story of 'The Princess and The Pea,' you may be in for a walloping surprise! Did you know, for instance, that Princess Winnifred actually swam the moat to reach Prince Dauntless the Drab? Or that Lady Larken's love for Sir Harry provided a rather compelling reason that she reach the bridal altar post haste? Or that, in fact, it wasn't the pea at all that caused the princess a sleepless night? Carried on a wave of wonderful songs, by turns hilarious and raucous, romantic and melodic, this rollicking spin on the familiar classic of royal courtship and comeuppance provides for some side-splitting shenanigans. Chances are you'll never look at fairy tales quite the same way again."
~The Rodgers and Hammerstein Organization
CAST
Queen Aggravain: Megan Berg
Princess Winnifred: Sage Shemak
Prince Dauntless: Owen Stephenson
King Sextimus: Cody Pierce
Jester: Jenna Wedig
Minstrel, Jazmine Cool
Lady Larken: Michaela Acherman
Sir Harry: Daniel Nordstrom
Wizard: Jake Klein
Lady Rowena: Alexis Berget
Lady Merrill: Callie Pierce
Lady Lucille: Desirae Hill
Lady Mabelle: Sadie Owens
Nightingale: Rita Wilson
Princess No. 12: Alexis Sommerfeld
Ladies of the Court: Morgan Vondra, Ella Fox, Kelsie Wilson, Rita Wilson, Alexis Sommerfeld, Sadie Owens, Alexis Berget, Callie Pierce, Desirae Hill
CREWS
Backstage:
Haydn Marr
Bryn Pierce-Ingwell
Keira Schrank
Blair Watters
Technical:
Bodhi Logueflower
Brady Palzkill
Caleb Wersal
Hope Wilson
Make-up, Hair, Costumes:
Grace Engels
Makenna Ferrell
Rebecka Orsburn
Chloe Thomas
Hope Wilson
DIRECTORS
Ms. Ashley McHugh: Head Advisor, Vocal Music, Choreography
Mr. Jason Smith: Acting, Staging, Props
Mr. Bill Duwell: Set Design, Construction, Backstage
Ms. Cindy Monroe: Costume, Hair, Make Up
Mr. Jeff David: Technical Booth
Mr. Matt Nevers: Pit Orchestra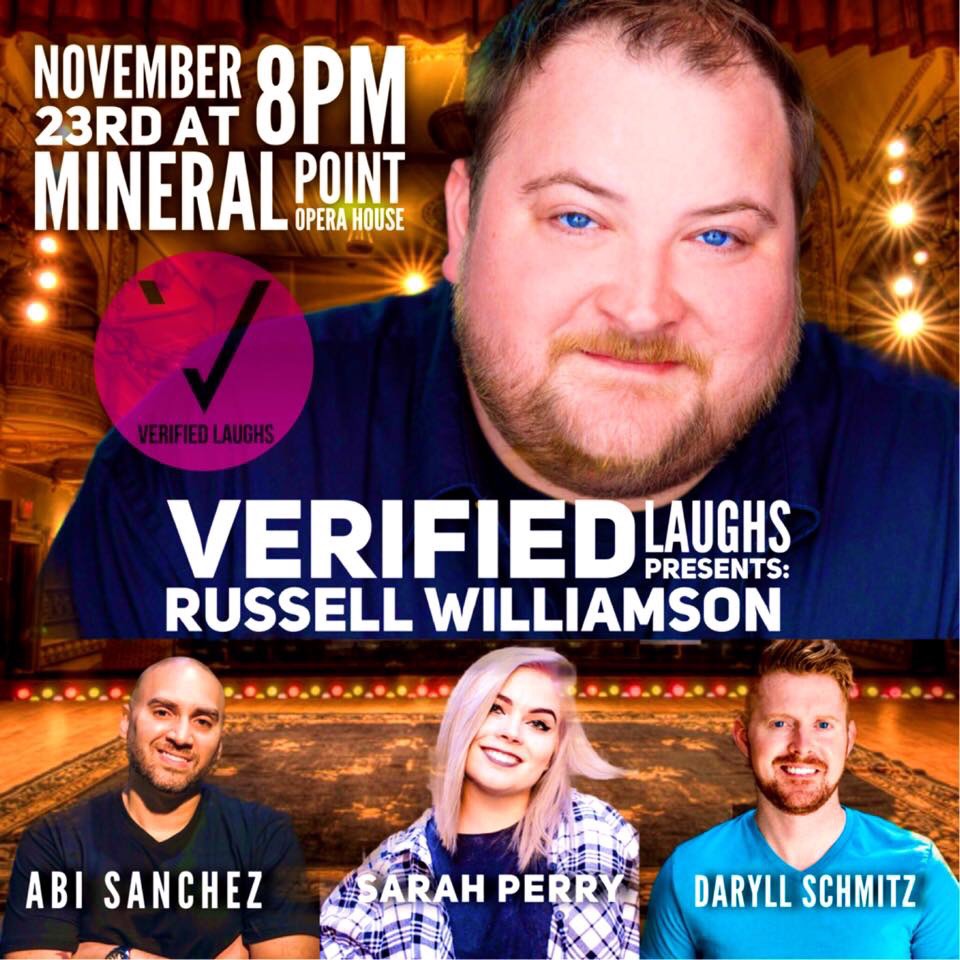 Verified Laughs presents Russell Williamson
with Daryll Schmitz, Abi Sanchez & Sarah Perry
Russell Williamson – New Jersey native Russ Williamson moved to Chicago in 2005 to pursue a career in comedy. During that time he's played Chicago's biggest rooms and has worked with comedy's biggest names. You can see him in the NBC show Chicago Fire. You may also have seen Russ in the Starz series BOSS or the major motion picture Contagion. Russ Williamson is well on his way to becoming a household name, and once you see him perform you'll know why.
Sarah "Sperry" Perry – Sarah is a Chicago based comedian and writer. Defying her parents' wish that she may someday become a successful human woman, Sarah graduated from Columbia College Chicago in 2015 with a degree in Comedy Writing and Performance. In January 2016, she started a pant-less podcast called Laib Your Life and shortly after, the podcast was picked up by The Laugh Factory Chicago podcast network. You can find her at various stand-up shows and showcases around Chicago including The Blind Bet, Just Dickin' Around, Pilsen Stand Up, The Blackout Diaries, The Laugh Factory and more!
Abi Sanchez – Taking a comedy workshop with comedic legend Rich Ramirez was all Abi Sanchez needed to realize that comedy is what he wanted to do. Abi hit the stage in 2010 and hasn't stopped since. His standpoint on family life, relationships, friends, social media and life's vices have all been formed by a childhood of too much TV and not enough guidance. His mellow demeanor and stage presence captivate audiences which has allowed Abi to form a category all his own. He has related to audiences from the city streets of Chicago to deep rural parts of the Midwest. Leaving many impressed with what he has been able to do in a short amount of time, Abi has positioned himself as one of the up and coming comics to watch out for and recently performed at the prestigious Just For Laughs Festival in Montreal.
Daryll Schmitz is a comic that doesn't hide the embarrassing qualities and moments that make him who he is. Born and raised on the mean streets of small town Wisconsin, he's quickly acclimated himself to the quiet life of Chicago. Daryll is a graduate of The World Famous Second City Training Center's Writing and Stand-Up Programs. He is a Producer for a weekly show at the Laugh Factory called Verified Laughs, a Producer of Stray Bits, and has written a monthly sketch comedy show for Second City. This year Daryll has performed in clubs throughout the country including Las Vegas, Dallas, Denver, and The World Famous Comedy Story in Los Angeles.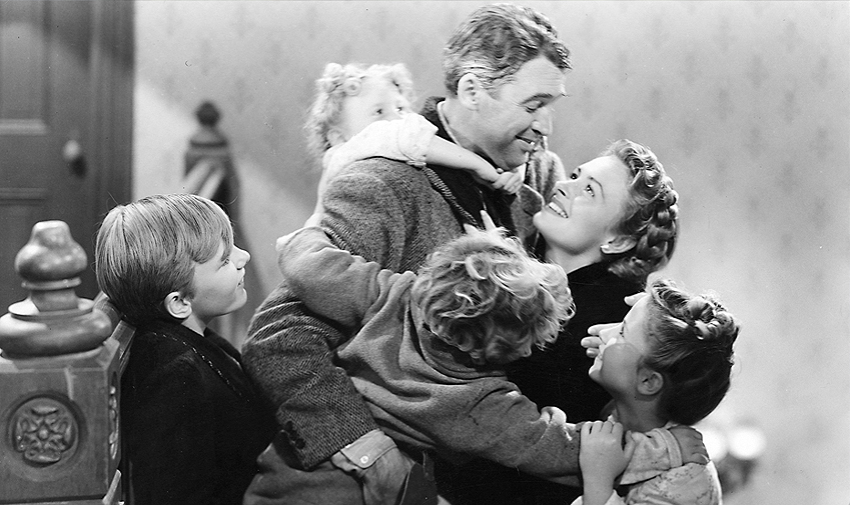 It's a Wonderful Life
Arts on Point Gallery Weekend
George Bailey has so many problems he is thinking about ending it all – and it's Christmas! As the angels discuss George, we see his life in flashback. As George is about to jump from a bridge, he ends up rescuing his guardian angel, Clarence – who then shows George what his town would have looked like if it hadn't been for all his good deeds over the years. Rated PG
Release date: December 25, 1946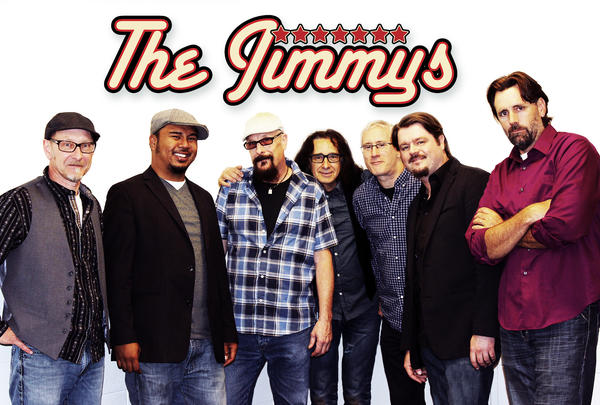 The Jimmys are a powerhouse, seven-piece band influenced by raw Chicago Blues to second line New Orleans funk. With touring experience throughout the U.S. and Europe, The Jimmys have amassed international acclaim. Members have garnered Wisconsin's top honor in Blues to Grammy recognition to platinum records!
Band Members
Jimmy Voegeli (Hammond Organ/ keys/ vocals)
Perry Weber (guitar/ vocals)
John Wartenweiler (electric and upright bass)
Pete Ross (Saxaphones)
Mike Boman (Trumpet)
Derek Hendrickson (Drums)
Chris Sandoval (Drums)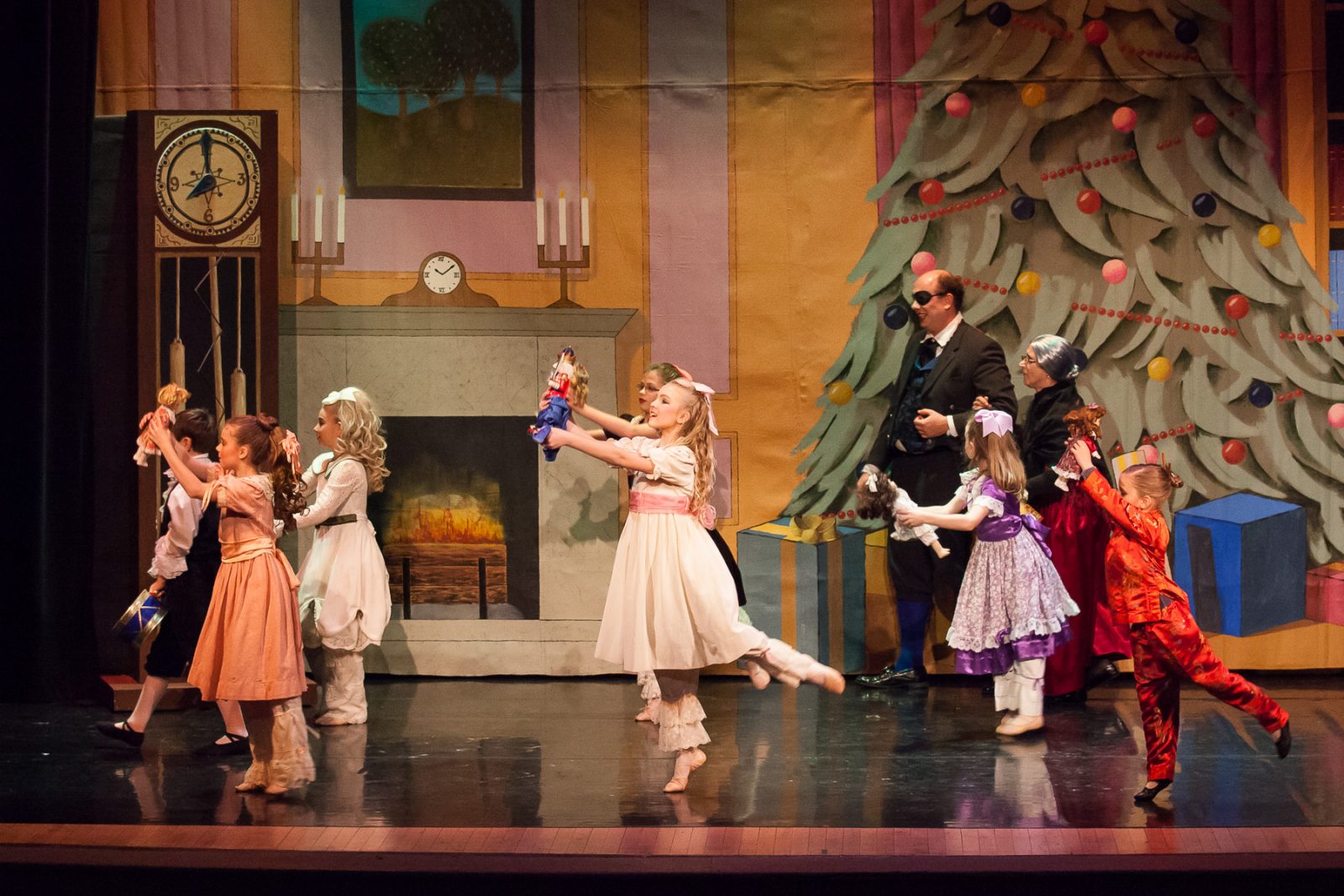 Nutcracker
A Theatre of Ballet Arts Production
Theatre of Ballet Arts (TOBA) presents the full length production of Tchaikovsky's beautiful composition of "The Nutcracker" in the grandly restored historic Mineral Point Opera House December 14-16. A wonderful family production with lovely costumes, scenery and imagination.
Dec. 14, 7:30pm
Dec. 15, 2:30pm and 7:30pm
Dec. 16, 2:30pm
Located in Mineral Point, Wisconsin, Theatre of Ballet Arts, Inc. is a non-profit, charitable, volunteer organization dedicated to bringing the dance arts to the citizens of Southwest Wisconsin.
Since 2008, TOBA has produced The Nutcracker Ballet biannually, giving hundreds of local children and adults the opportunity to participate in this popular holiday ballet, both onstage and behind-the-scenes.

Tickets can be purchased at Brown Paper Tickets, or in person at Berget Jewelers in Mineral Point and at the door if available.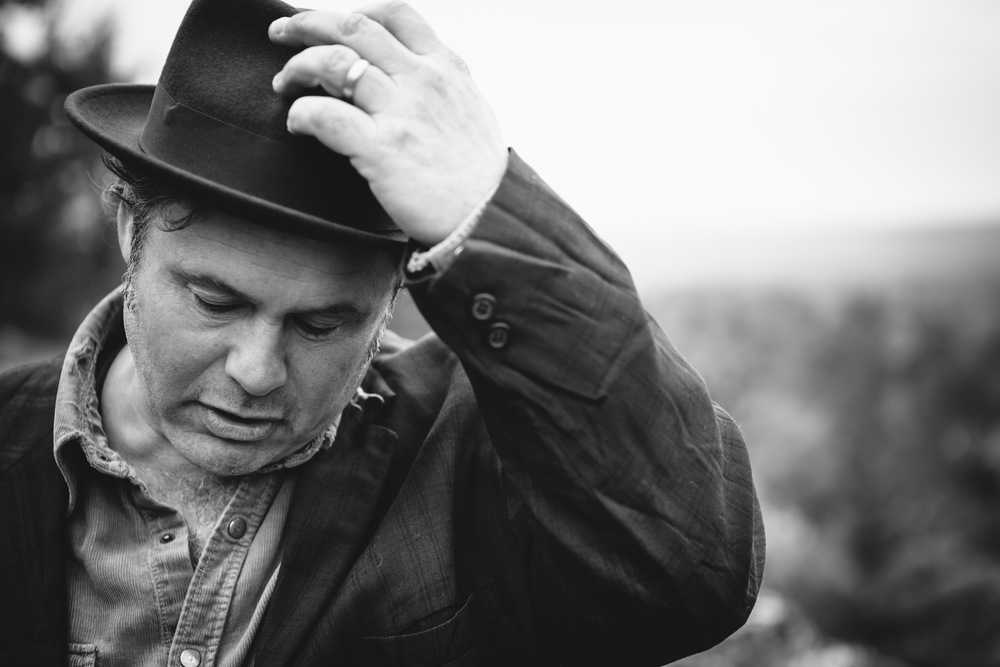 Martin Sexton
with Chris Trapper
Martin Sexton returns with what Rolling Stone calls his soul-marinated voice, acoustic guitar, and a suitcase full of heartfelt songs.
The winter tour begins with an extensive run through Europe then takes Martin across North America trying out new material as well as reinventing his own classics for their critically-acclaimed solo performances.
Still fiercely independent and headlining venues from The Fillmore to Carnegie Hall, he has influenced a generation of contemporary artists. His songs have appeared in television series such as Scrubs, Parenthood, Masters of Sex and in numerous films, though it's his incendiary live show, honest lyrics, and vocal prowess that keep fans coming back for a new experience every time.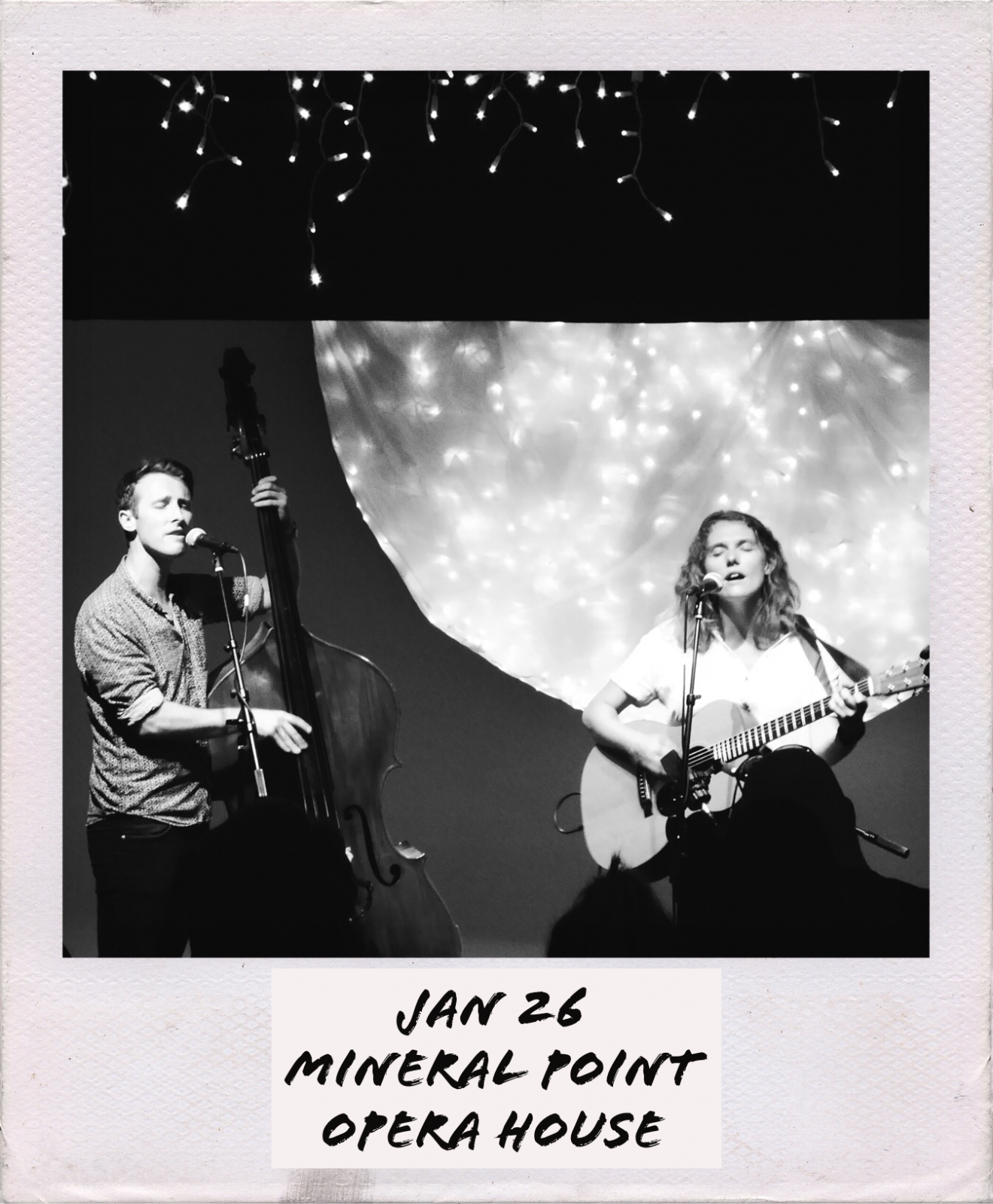 Presenting a new, reimagined approach to the band's critically-acclaimed folk sound, with special guests Ernest Brusubardis IV (violin), Viktor Brusubardis (cello), and Jamie Gallagher (percussion).
Blending elements of traditional roots with contemporary indie folk, Dead Horses writes music that is unflinchingly honest in its portrayal of modern American life, yet optimistic in its unshakable faith in brighter days to come.
Described by NPR Music as "evocative, empathetic storytelling," Dead Horses earned praise from Rolling Stone Country as one of their "Artists You Need to Know in 2018." Respected roots music journal, No Depression, included My Mother the Moon is its "Best Roots Music Albums of 2018 [So Far] list, and the Milwaukee Journal Sentinel has claimed the album to be "one of the best local albums of the year, and one of the best albums of its genre period."
2018 was a big year for the Wisconsin-based duo, including their Red Rock Amphitheatre debut, shows with Trampled by Turtles, Mandolin Orange and Rhiannon Giddens, and a breakthrough streaming fanbase worldwide (nearing 1-million monthly listeners on Spotify). We're thrilled to welcome Dead Horses to Mineral Point to play for you, and for what we know will be an unforgettable evening of music and storytelling.